Software engineering & beyond
Highlights Salesforce-based business process automationWe offer end-to-end implementation of Salesforce solutions tailored to your needs and business requirements with individually configured workflows, extended custom functionality, and automated processes. Existing Salesforce solution optimizationIn case you have a Salesforce solution already implemented, we help you take the most out of its capabilities and maximize value configuring and customizing existing built-in and custom functionality Platform-based developmentWe build custom web and mobile applications using Apex code, Visualforce library, Heroku, Lighting Platform tools and services to add extra functionality, transform customer experience and configure custom workflows. Description Itransition helps you get the maximum return on your Salesforce investment. We implement and configure out-of-the-box Salesforce functionality or create custom Salesforce-based applications for different units and roles to automate business processes across entire companies. We design and develop custom workflows for routine activities and integrate Salesforce with other software solutions while ensuring ongoing support and further improvements.With solid experience in software development, including expertise with solutions based on enterprise platforms, we bring best development practices into Salesforce implementation, configuration and customization services:- Continuous integration & delivery- Continuous code review and QA- Unit test coverage- Established development processes
Certified Professionals

23

Salesforce Certifications

83

Appexchange Reviews

4

Appexchange Rating

4.7/5

YEAR OF FOUNDING

n/a
# Focus
# Salesforce Expertise
#25% Preconfigured Solutions
# Certifications (83)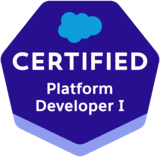 13 x Platform Developer I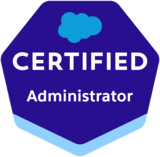 12 x Salesforce Certified Administrator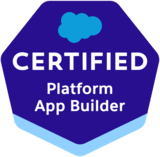 9 x App Builder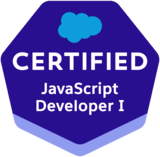 7 x JavaScript Developer I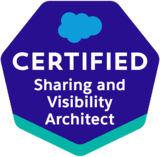 5 x Sharing & Visibility Architect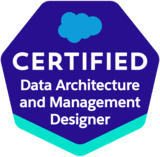 5 x Data Architecture & Management Designer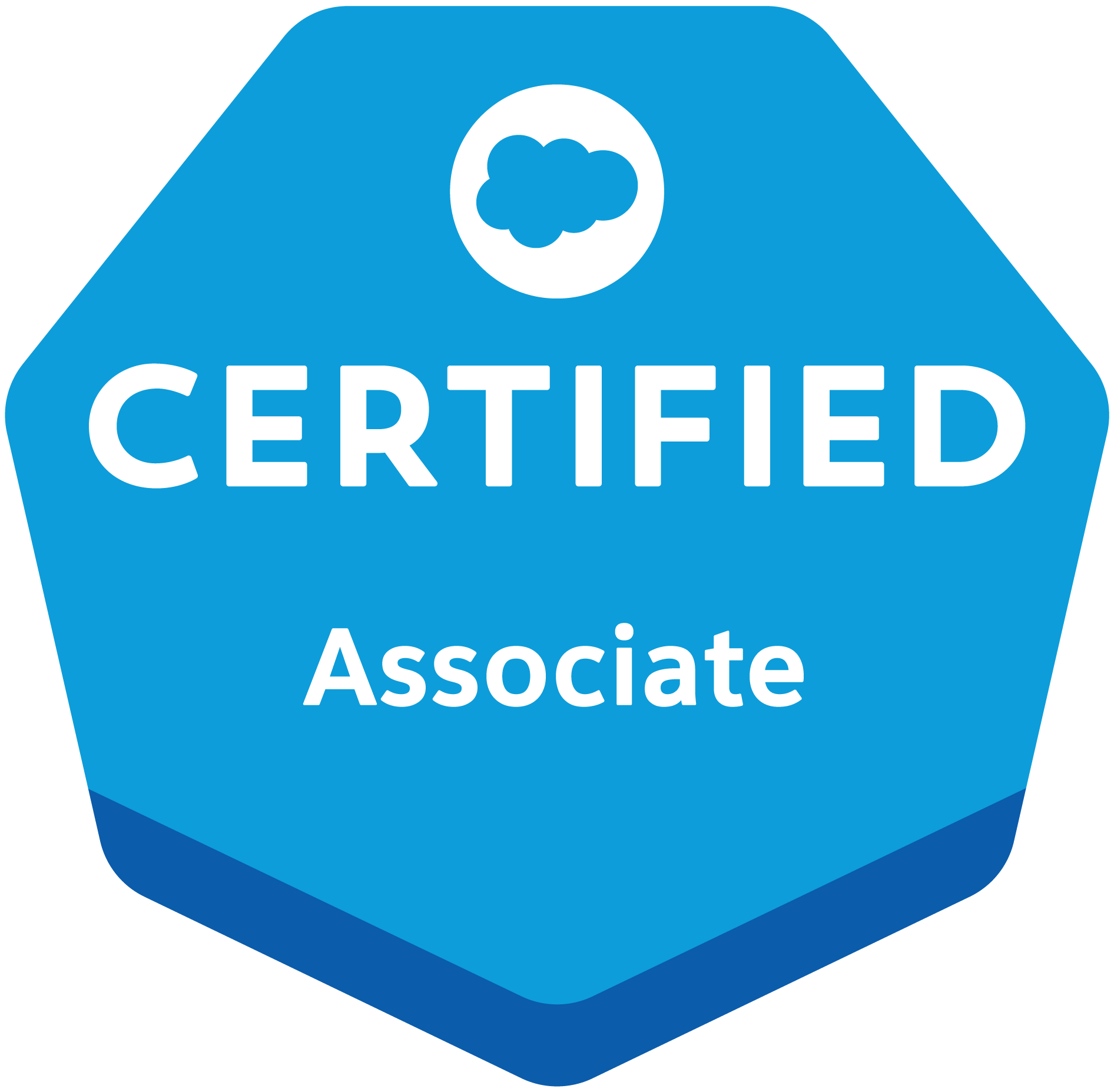 4 x Salesforce Certified Associate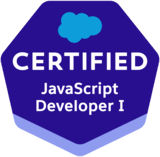 4 x Associate Platform Developer I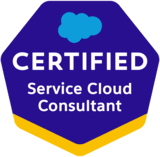 4 x Service Cloud Consultant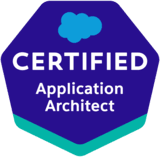 4 x Application Architect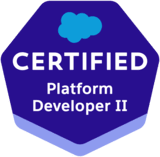 3 x Platform Developer II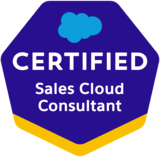 3 x Sales Cloud Consultant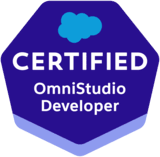 2 x OmniStudio Developer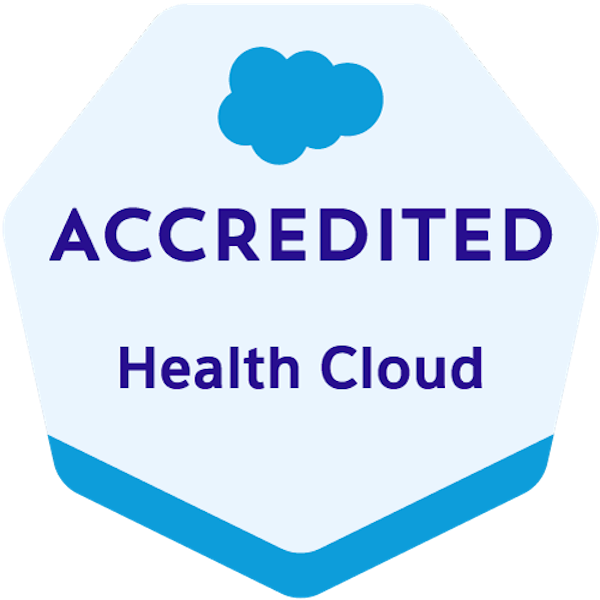 1 x Health Cloud Accredited Professional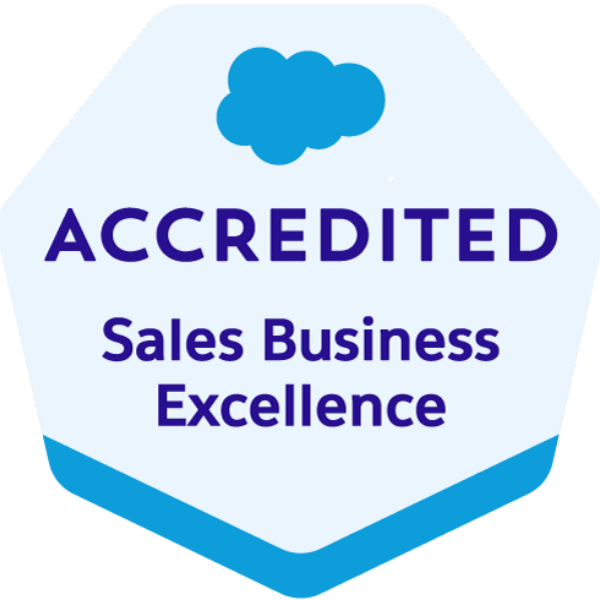 1 x Sales Business Excellence Accredited Professional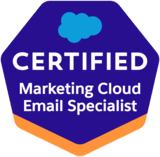 1 x Salesforce Certified Marketing Cloud Email Specialist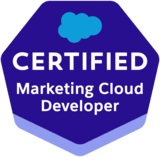 1 x Marketing Cloud Developer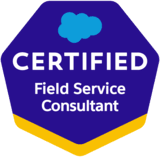 1 x Field Service Consultant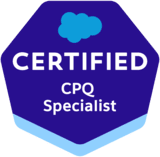 1 x CPQ Specialist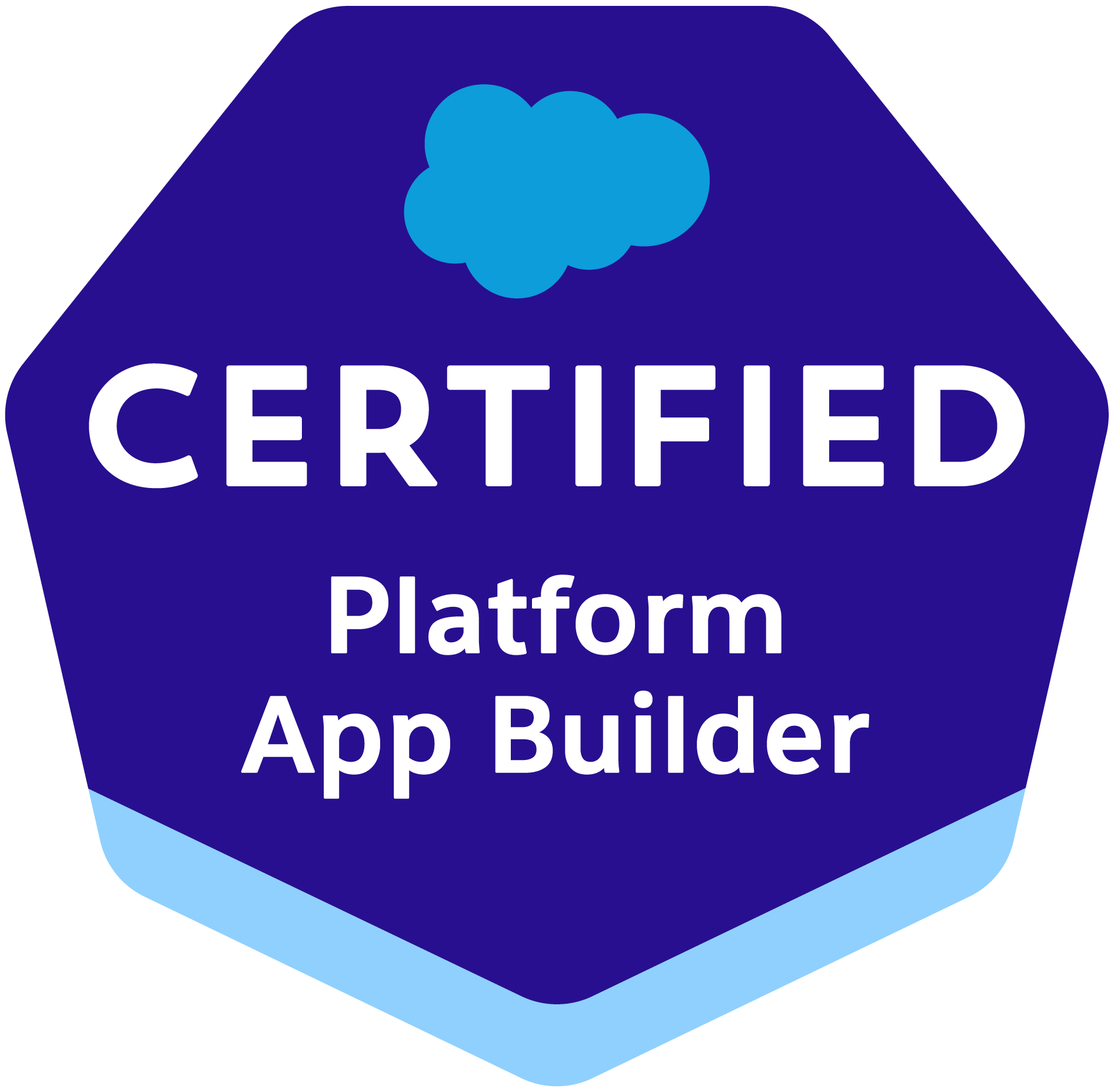 1 x Associate Platform App Builder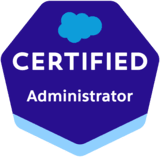 1 x Associate Administrator
# Portfolio
Key clients:
# Geographic Focus
Languages: English
International: Belarus
# You will also like these Salesforce partners
---
Salesforce, Heroku
At Craftware we believe that the future is about software that works for you. We ask tough questions to help you get the most of your implementation. With over 130 Salesforce specialists, we offer full professional service for success of your business!
Certified Professionals: 186
AppExhange Reviews: 37
AppExhange Rating: 4.9
International: 5 Countries
---
Your Salesforce Partner for all Clouds — Over 15 Years of Experience
PARX is the leading Salesforce partner in Switzerland, Germany and France. Our 100% focus on Salesforce and the experience of more than 1000 successful Salesforce projects prove: our consultants understand your business.
Certified Professionals: 54
AppExhange Reviews: 15
AppExhange Rating: 5
International: 11 Countries
---
Achieving business objectives - to the max
Here at Customertimes, we help our customers maximize their investment in Salesforce by unleashing the intrinsic value of the Platform.
Certified Professionals: 548
AppExhange Reviews: 36
AppExhange Rating: 4.8
International: 11 Countries
---
Excellence in Software Engineering
EPAM Systems, a Salesforce partner since 2010, is a leading global engineering services company. Our certified Salesforce experts deliver customized, enterprise-scale Salesforce solutions that help global companies increase revenue and productivity.
Certified Professionals: 112
AppExhange Reviews: n/a
AppExhange Rating: n/a
International: 8 Countries
---
Great Software, Amazing People
Artezio is a team of enthusiastic and technology-driven professionals offering services in software development. Our certified Salesforce developers deliver functional Salesforce solutions customized to your business needs and requirements.
Certified Professionals: 3
AppExhange Reviews: 0
AppExhange Rating: 0
International: 3 Countries