We Develop, Customize, Implement, Migrate & Integrate with Lightning
Highlights Salesforce Development and Implementation Salesforce Customization, Integration, and Migration Salesforce Lightning Experience
Description OUR DIFFERENTIATORS We, as registered Salesforce partner focus on delivering the cutting-edge solution assisting our clients to gain the utmost return on investment. Our approach is crafted around crucial elements focusing on maximizing quality, boosting productivity, and delivering solutions with excellence.
• StrategyWe always aim at understanding the competition to transform the business making it more productive. This concept has helped us to attain customer satisfaction and grow rapidly.
• technology we are offering Salesforce solutions across the globe to varied industries. Understanding quality standards and customers' business requirements, we offer customized solutions using cutting-edge technologies letting our clients achieve their objectives.
• QualityWith continual improvement in the quality control process, we deliver training, analysis, processes, and service. We always deliver high-end solutions and pride ourselves on serving customer-oriented services. Understanding the market needs, our experts analyze market trends and offer quality solutions. Connect with HyTechPro and talk to our experts to grow smarter and faster than ever before.
# Focus
# Salesforce Expertise
#25% Preconfigured Solutions
# Certifications (38)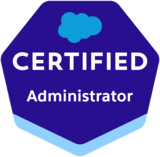 15 x Salesforce Certified Administrator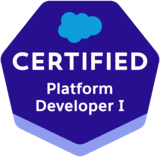 9 x Platform Developer I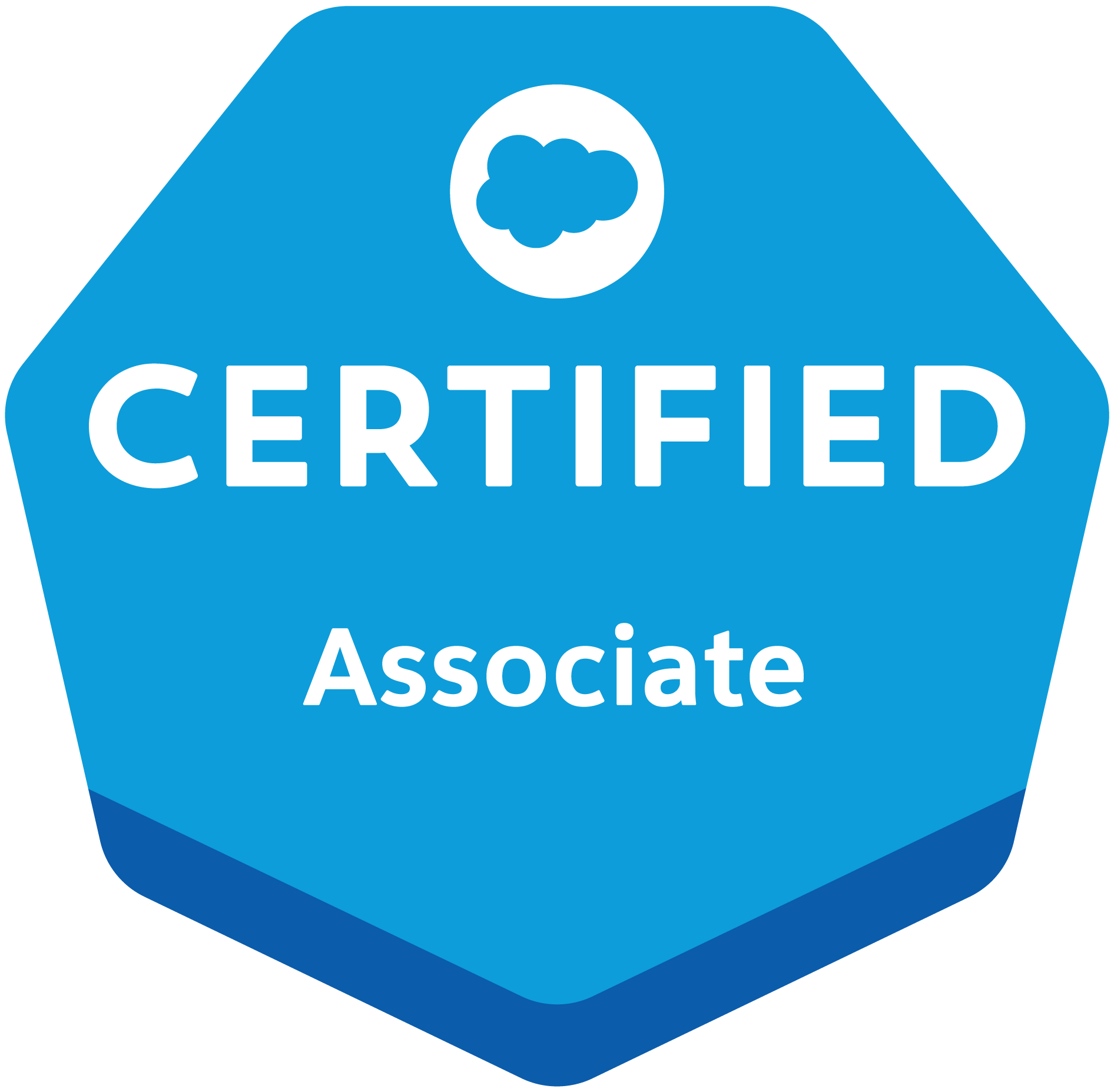 7 x Salesforce Certified Associate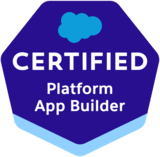 2 x App Builder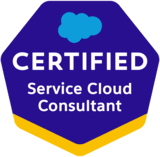 2 x Service Cloud Consultant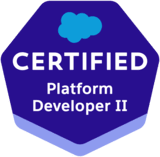 1 x Platform Developer II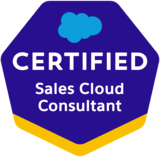 1 x Sales Cloud Consultant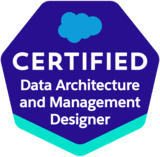 1 x Data Architecture & Management Designer
# Portfolio
Key clients:
# Geographic Focus
Languages: English
International: India
# You will also like these Salesforce partners
---
Desarrollamos sus ideas de negocio en Salesforce
Incompany nace en Costa Rica, creemos en la tecnología como herramienta para tomar desiciones más certeras en las empresas. Trabajamos con Salesforce desde nuestro inicio. Más de 200 proyectos (EN SALESFORCE) y 10 industrias, confirman la trayectoria.
Certified Professionals: 11
AppExhange Reviews: 4
AppExhange Rating: 4.5
International: 8 Countries
---
hanseflow - Digitale Transformation von Vertrieb & Service
hanseflow unterstützt Sie im Wandel zum kundenorientierten, digitalen Unternehmen. Wir entwickeln Salesforce und digitale Geschäftsprozesse. Unsere Mission ist es Salesforce und Prozesse für erfolgreiche Kundenbeziehungen zusammenzubringen.
Certified Professionals: 10
AppExhange Reviews: 6
AppExhange Rating: 5
International: 2 Countries
---
Don't Just Do Digital, Be Digital
Cognizant provides end-to-end Salesforce implementation services. They have won multiple Salesforce Partner Awards in different categories from 2014 up to the current year. The consulting company commits to bring strong cross-industry knowledge from a global scale and drive your company's next-generation business development through advanced AI technologies and CX transformations. With Cognizant, you can maximize your ROI and deliver a higher business value and market penetration.
Certified Professionals: 11280
AppExhange Reviews: 111
AppExhange Rating: 4.7
International: 33 Countries
---
Enabling Digital Enterprise
Popcornapps is a premium provider of SaaS, Mobile and Web solutions enabling enterprises to take advantage of the rapidly evolving technology landscape. We specialize in delivering integrated solutions that maximize salesforce investments
Certified Professionals: 120
AppExhange Reviews: 37
AppExhange Rating: 4.9
International: 3 Countries
---
Dotsquares Development and Consultancy Services
Dotsquares and Salesforce together make it easy for the businesses to customize and develop the applications used to take your business to a new level. We are serving for 17 years even in consultancy and development.
Certified Professionals: 84
AppExhange Reviews: 74
AppExhange Rating: 4.9
International: India