Summary
Description Our origins are in the retail industry where our parent company manages between 400-500 retail stores. Since then we have expanded to a number of different verticals including Healthcare, Life Sciences, Manufacturing, Financial and Insurance services.Today, we have in our portfolio some of the best solutions for diverse business enterprises, specifically ERP, CRM, and customized software solutions. These solutions are designed to provide a superior experience that enables organizations to focus on their core competencies while realizing their business plans and strategies.We provide services across the Salesforce platform including Sales, Service, Marketing, and Community Clouds. Our certified team of experienced specialists have provided solutions for Telecommunications, Retail, Financial Services, Non-profit organizations and more. As an innovative end-to-end solutions partner, our goal is to deliver exceptional client service through one-stop shop solutions for small and mid-size businesses.
# Focus
# Service lines
# Salesforce Expertise
#25% Preconfigured Solutions
# Certifications (69)
# Portfolio
Key clients:
# Geographic Focus
Languages: English, Spanish
International: India, United States
United States: New Jersey, New York, Texas
# You will also like these agencies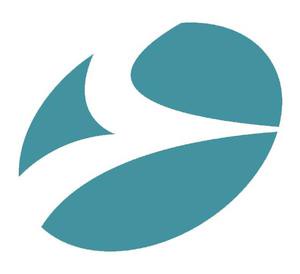 ---
Web & Mobile Apps Development Company
With over 15+ years of experience and 1200+ successful projects, BiztechCS is an ISO 27001 and ISO 9001 certified company. We are on a mission to help businesses like yours get ready for tomorrow by providing world-class tech teams. We've grown from 15 to a massive family of 300+ talented developers, business thinkers, designers, and savvy marketers. We have all the required skills on deck to help your business expand in all dimensions.
Certified Professionals:
AppExhange Reviews: n/a
AppExhange Rating: n/a
International: 3 States
---
Work with hand-selected talent, customized to fit your needs at scale.
Toptal is a marketplace for top Salesforce developers, engineers, programmers, coders, architects, and consultants. Top companies choose Toptal's Salesforce consultants and developers for their mission-critical software projects.
Certified Professionals: 16
AppExhange Reviews: 5
AppExhange Rating: n/a
International: 6 States

---
Innovation in motion
Emorphis Technologies is a world-class software development and solutions company that truly believes in "Innovation in motion". Delivery innovation on the go at an accelerated pace has been our success mantra to date. Over the years we have provided value to our clients in the field of enterprise mobility, cloud, IoT, backend development, Big Data Analytics, and Salesforce. We serve industries ranging from unicorns, and startups to large multinationals in the healthcare, telecommunications, fintech, retail, and publishing industry. We help our clients in successful product development, consulting services, and testing (manual & automated).
Certified Professionals: 5
AppExhange Reviews: n/a
AppExhange Rating: n/a
International: 2 States
---
Accelerate your business performance
BIGWORKS specializes in sales, service & marketing automation on the salesforce platform. We help clients in their cloud transformation through consulting, salesforce implementation & customization, data migration, third-party integration & training.
Certified Professionals: 10
AppExhange Reviews: 3
AppExhange Rating: n/a
International: 2 States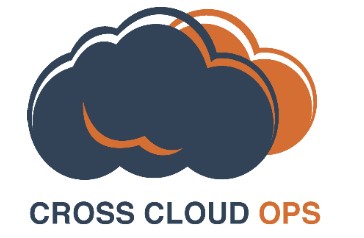 ---
A personalized consulting doing salesforce Implementations
Are you ready to take off? Launch your Salesforce products to new heights. Cross Cloud Ops is your personalized IT consulting specializing in Salesforce implementations. Whether you need a Salesforce implementation or a full digital strategy, our experts are excited to help lead your digital transformation. We're obsessed with our customers, offering continued support and easy communication. We're intentionally different, passionate about both our smallest and largest projects alike. Our deep roots in the digital world mean that challenges are no match for us. We have the solutions. How can we help you? Contact us today.
Certified Professionals: 6
AppExhange Reviews: 2
AppExhange Rating: n/a
International: 2 States