Custom Applications to Connect People and Things
Highlights Partner with our clients, understand their business, and help them achieve their goals Deliver personalized service and commitment to excellence—and never lose that passion Provide innovative and cost-effective solutions that meet business requirements Description Since its inception in 2006, Ethos Solutions (www.ethos.com) has used its expertise to solve pressing business challenges through innovative applications. In terms of technical expertise, the company has been custom-developing applications on the Salesforce® platform and Salesforce1™ Mobile for both online and offline usage, and has experience in working with data hosted in Heroku®, Azure, and Amazon Web Services. Integrations with others systems? Ethos Solutions has a successful track record of developing data interchanges with to SAP and Oracle legacy systems as well as other specialty apps, many of them from the AppExchange® market place.Ethos Solutions excels in supporting established—and successful—companies that are looking for better ways of managing their data to perform incisive analyses and, ultimately, make informed decisions. For each client, new or old, we strive to become and remain a trusted partner by being committed to excellence and embracing hard problems—indeed, flourishing when working on them. We stay abreast of the latest technologies and combine them to build powerful applications for rapidly changing information and business needs.
Certified Professionals

11

Salesforce Certifications

64

Appexchange Reviews

1

Appexchange Rating

5/5

YEAR OF FOUNDING

2006

Email

steve@ethos.com

Phone

6029443334
# Focus
# Service lines
#100% Lightning Experience
# Salesforce Expertise
#25% Preconfigured Solutions
# Certifications (64)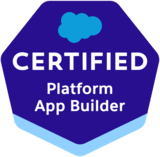 16 x App Builder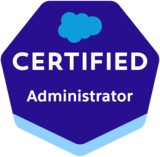 15 x Certified Administrator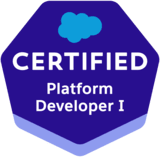 11 x Platform Developer 1 Certifications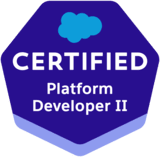 3 x Platform Developer 2 Certifications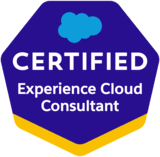 2 x Community Cloud Consultant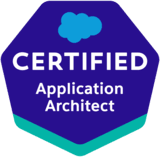 2 x Certified Application Architect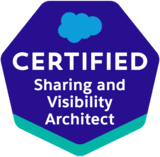 2 x Sharing and Visibility Designer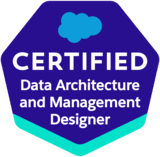 2 x Data Architecture and Management Specialist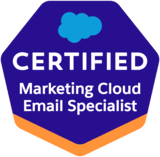 1 x Marketing Cloud Email Specialist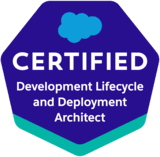 1 x Development Lifecycle and Deployment Specialist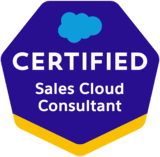 1 x Certified Sales Consultant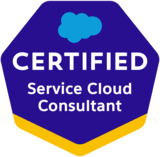 1 x Certified Service Consultant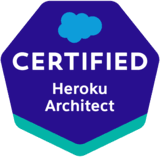 1 x Heroku Architect Designer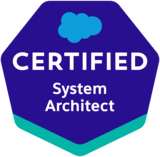 1 x Certified System Architect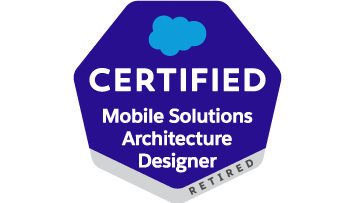 1 x Mobile Solutions Architecture Designer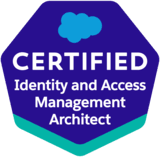 1 x Identity and Access Management Designer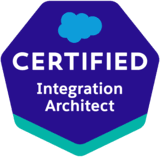 1 x Integration Architecture Specialist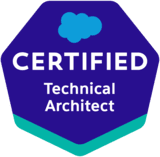 1 x Certified Technical Architect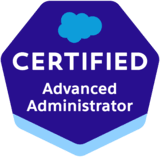 1 x Certified Advanced Administrator
# Portfolio
Key clients:
# Geographic Focus
Languages: English, Spanish
International: United States
United States: Arizona, California, Illinois, New York, Texas, Utah, Washington
# You will also like these Salesforce partners

TOP CONSULTANT
---
We want change the way consultancy is done and service the Small businesses and start ups that can benefit the most from Salesforce.
Salesforce can revolutionize your business and provide insights into your company that were previously unattainable. The problem is this ability is often reserved for large companies. We seek to make Salesforce more accessible to the start-up & the small business by providing industry-leading consultancy subsidized by our Start-Up lab.
Certified Professionals: 2
AppExhange Reviews: n/a
AppExhange Rating: n/a
International: United Kingdom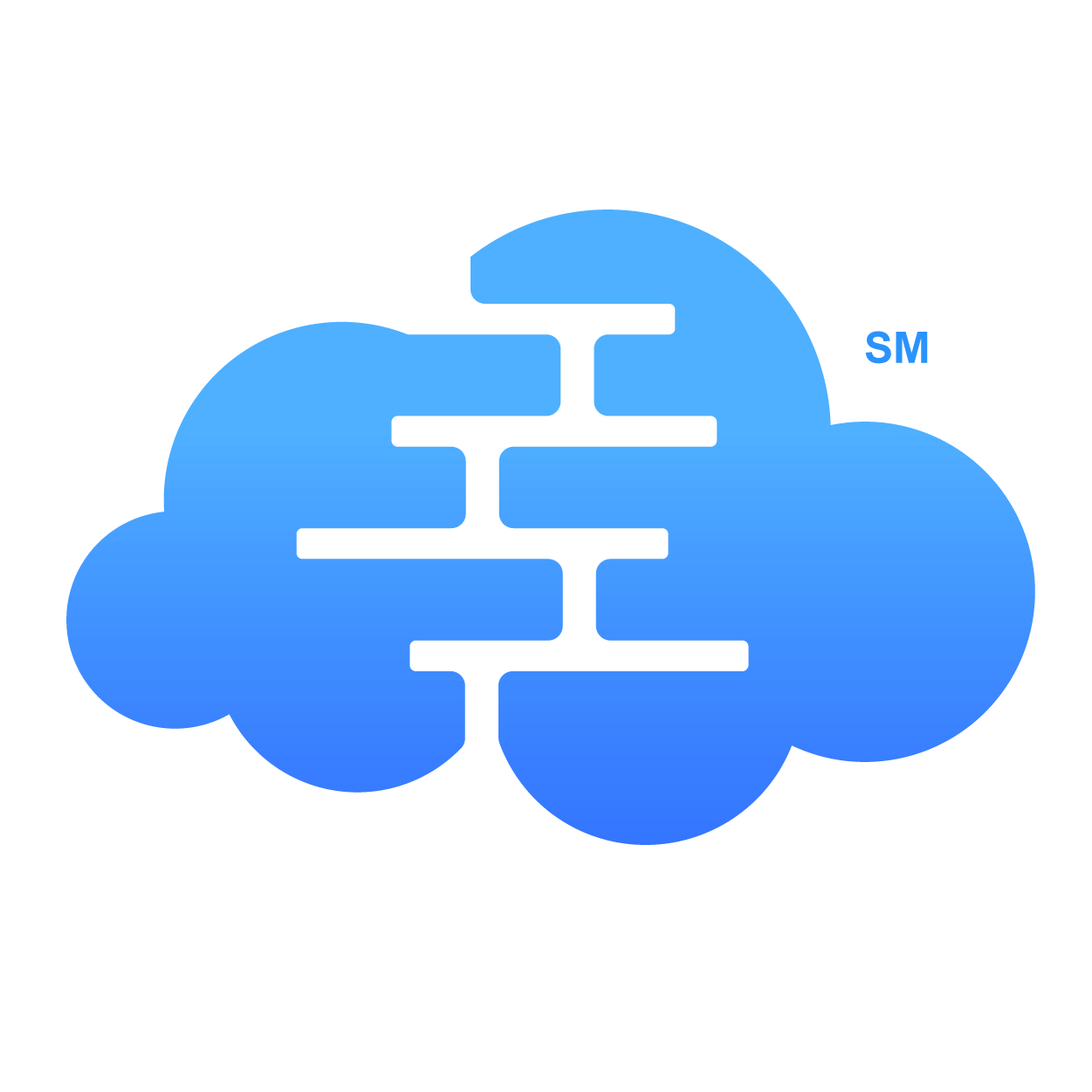 TOP CONSULTANT
---
Salesforce Value Delivered
CloudMasonry is a full-service and the leading provider of Salesforce consulting services for organizations both large and small across the US. The consulting company leverages its experience with cloud-based systems to help companies discover more significant value in their Salesforce investments. With their extensive experience across major industries, they have combined deep enterprise consulting experience with their collaborative approach to project delivery.
Client feedback from AppexChange:
"CloudMasonry was extremely easy to work with and very knowledgeable. They worked within our budget restrictions and offered as much follow-up support as we needed. I would highly recommend them."
Certified Professionals: 39
AppExhange Reviews: 16
AppExhange Rating: 4.9
International: 2 Countries