Summary
DemandPDX helps you take your business to the next level, increase conversion rates, grow internationally, and drive your business with mobile, responsive and scalable solutions on the Salesforce Commerce Cloud platform.
We provide end-to-end application services – from designing and implementing your storefront to integrating all of the latest Commerce Cloud Integration Cartridges. The reality is that companies with first-generation eCommerce solutions built with a myriad of legacy product solutions, as well as those with no eCommerce presence at all are finding they must implement a robust, fully integrated eCommerce presence to remain competitive. And that means eCommerce businesses face mounting pressure to attract new customers, convert browsers into buyers, increase the size of each transaction, and retain customer loyalty. Are you taking the necessary actions to thrive in this environment? Or are you barely keeping up?
Need some direction on how to take your Commerce Cloud site to the next level? Our experts will ensure you have the answers and guidance necessary to navigate the complex decisions that come along with building and maintaining a Commerce Cloud site.
Your customers demand more from their online shopping experience these days. Our digital designers create beautiful, user-friendly designs. Concepting, wireframes, and interactive prototypes are just a few of the areas where DemandPDX can help. Where the rubber meets the road. Our engineers deliver elegant solutions to complex problems. We pride ourselves on creating clean, well documented, and easily maintainable solutions for all of your Commerce Cloud needs.
Certified Professionals

22

Salesforce Certifications

37

Appexchange Reviews

65

Appexchange Rating

5/5

YEAR OF FOUNDING

n/a
# Focus
# Service lines
# Salesforce Expertise
#25% Preconfigured Solutions
# Certifications (37)
# Portfolio
Key clients: CPO, Cleveland Golf, Lucy, Kelly Wearstler, Life is Good, Icebreaker, Leatherman
# Geographic Focus
Languages: English
International: United States, Canada
United States: California, Florida, Michigan, Oregon, Texas, Washington
Canada: British Columbia
# You will also like these agencies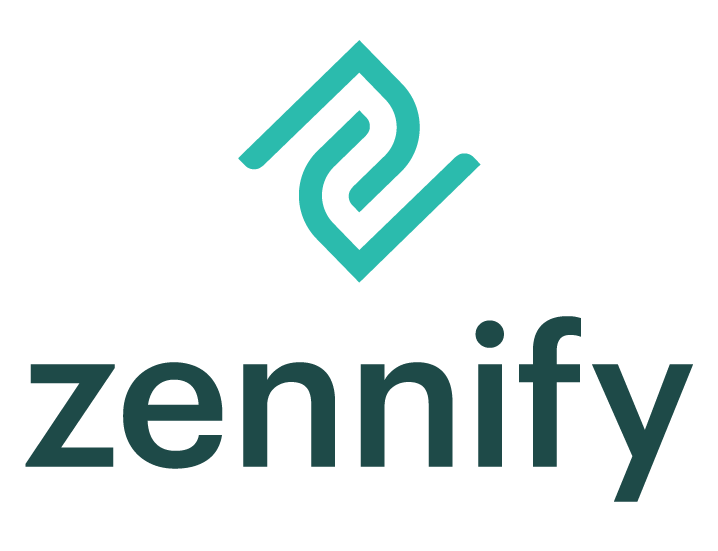 ---
An award-winning tech consulting firm that delivers impeccable solutions for you, your customers, and the community.
Zennify is an award-winning Salesforce and nCino partner with decades of experience delivering top-tier consulting that gets you results.
Certified Professionals: 90
AppExhange Reviews: 45
AppExhange Rating: 4.9
International: United States
---
Rapid. Radical. Results.
Agilidi (www.agilidi.com) brings agile solutions to business challenges with cloud applications and platforms. Agilidi's technology-enabled professional services are supported by a team of Certified Sales Cloud Consultants, Developers and Administrators.
Certified Professionals: 2
AppExhange Reviews: 0
AppExhange Rating: n/a
International: 2 Countries
---
Innovation that Ignites Imagination
RadialSpark is a Salesforce and Heroku specialized consultancy. We work with various core products and build enterprise grade solutions by extending Salesforce's features leveraging the Heroku PaaS.
Certified Professionals: 10
AppExhange Reviews: 1
AppExhange Rating: 4.5
International: 2 Countries
---
Design for Reality
CFB builds award winning data management platforms on the SalesforceⓇ platform. Leveraging decades of high profile business implementations, we approach our development & consulting projects with unmatched flexibility, customization & industry insight.
Certified Professionals: 2
AppExhange Reviews: 7
AppExhange Rating: 5
International: 3 Countries
---
People, Places and Things - The integration is what counts
Real Intelligence has provided 100s of organizations with strategy, tactics and implementations. With a Service Cloud focus and special expertise with Email-to-Case it is time to get Real Intelligence.
Certified Professionals: 2
AppExhange Reviews: n/a
AppExhange Rating: n/a
International: 2 Countries