A decade of trust through technology
CoreValue, a US-based Software and Technology Services firm, providing traditional Cloud-based CRM implementation services and Mobile applications to industries such as Pharmatech, Healthcare, and Finance.
Customers trust CoreValue with Infrastructure services utilizing qualified and experienced staff in Data Science, Data Management, Database Services, Quality Assurance and traditional development.
CoreValue focuses on customer success with application development with complex data integrations for 60+ Customers, including startups, and Fortune 50 through 500 companies.
For more than 12 years, CoreValue has pioneered agile distributed development to deliver innovative, dependable and cost-effective software and technology solutions to our global clients. As both a Salesforce® Registered Partner and a Gold Microsoft® Partner, CoreValue is a one-stop solution for products that transform business models.
By implementing Social, Mobile, Analytics, and Cloud (SMAC) elements for use by both our clients and ourselves, we are taking businesses to the next level.
Certified Professionals

141

Salesforce Certifications

578

Appexchange Reviews

16

Appexchange Rating

4.9/5

YEAR OF FOUNDING

2004

Email

info@corevalue.net

Phone

908-312-4070
# Focus
# Service lines
#100% Salesforce Platform
# Salesforce Expertise
#25% Preconfigured Solutions
# Certifications (578)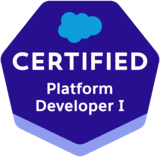 112 x Platform Developer I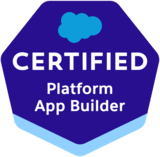 84 x App Builder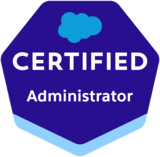 68 x Salesforce Certified Administrator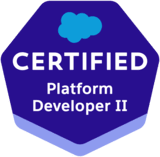 59 x Platform Developer II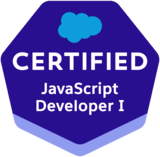 54 x JavaScript Developer I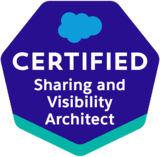 36 x Sharing & Visibility Architect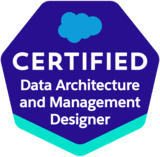 24 x Data Architecture & Management Designer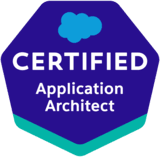 23 x Application Architect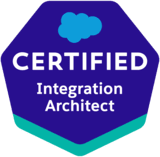 12 x Integration Architect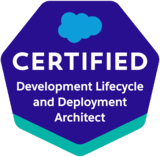 12 x Development Lifecycle & Deployment Architect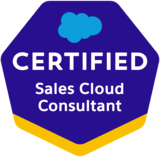 10 x Sales Cloud Consultant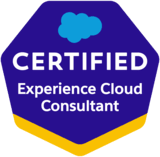 10 x Experience Cloud Consultant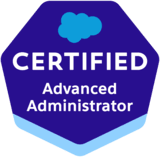 10 x Advanced Administrator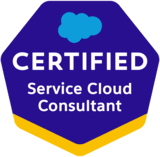 8 x Service Cloud Consultant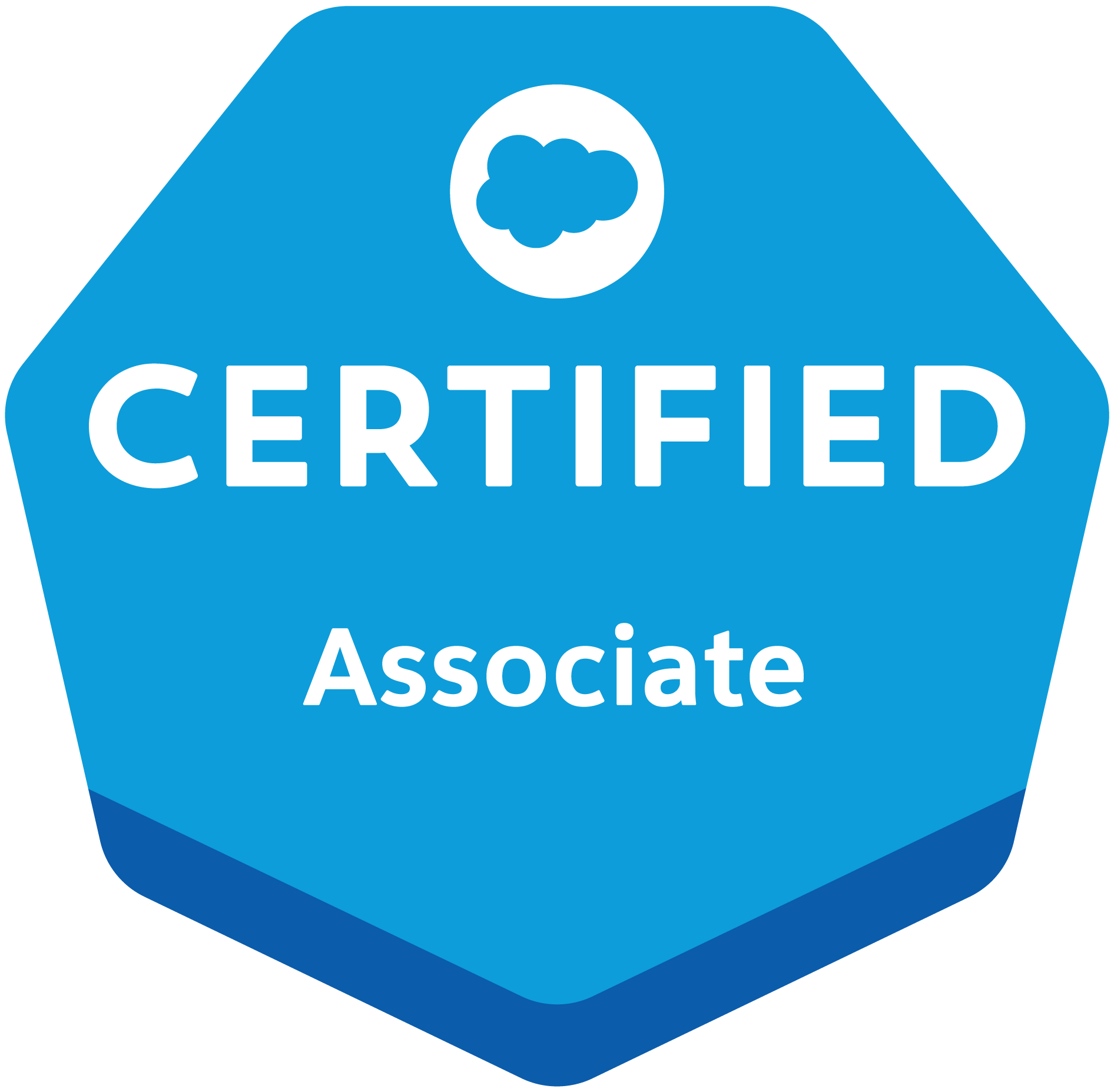 6 x Salesforce Certified Associate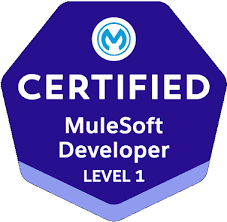 6 x MuleSoft Certified Developer - Level 1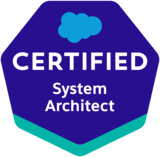 6 x System Architect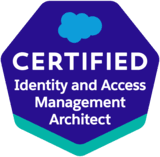 6 x Identity & Access Management Architect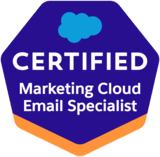 4 x Salesforce Certified Marketing Cloud Email Specialist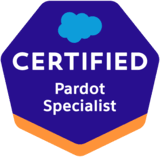 3 x Pardot Specialist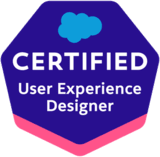 3 x User Experience Designer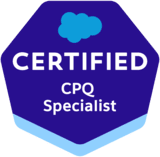 3 x CPQ Specialist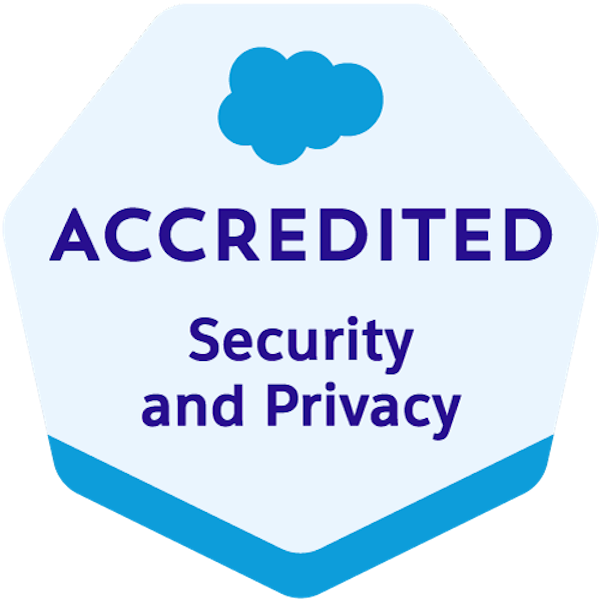 2 x Security & Privacy Accredited Professional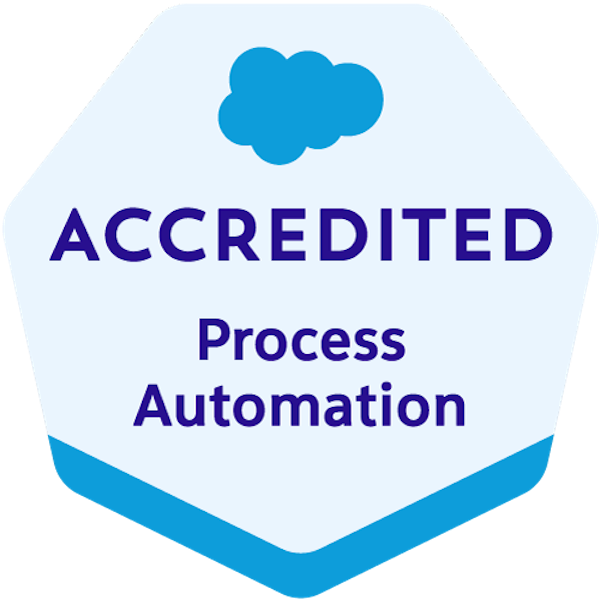 2 x Process Automation Accredited Professional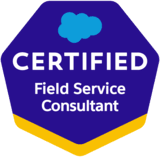 2 x Field Service Consultant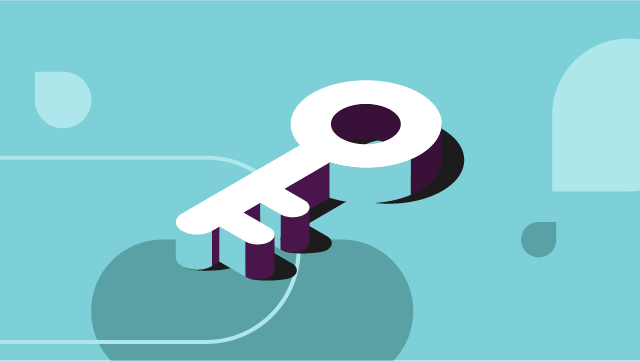 2 x Slack Certified Admin Exam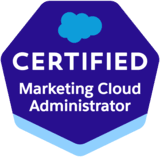 2 x Salesforce Certified Marketing Cloud Administrator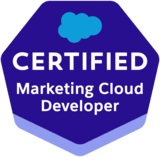 1 x Marketing Cloud Developer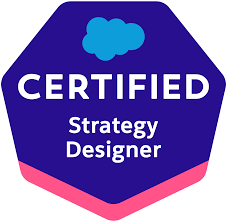 1 x Salesforce Certified Strategy Designer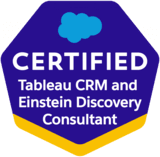 1 x Tableau CRM & Einstein Discovery Consultant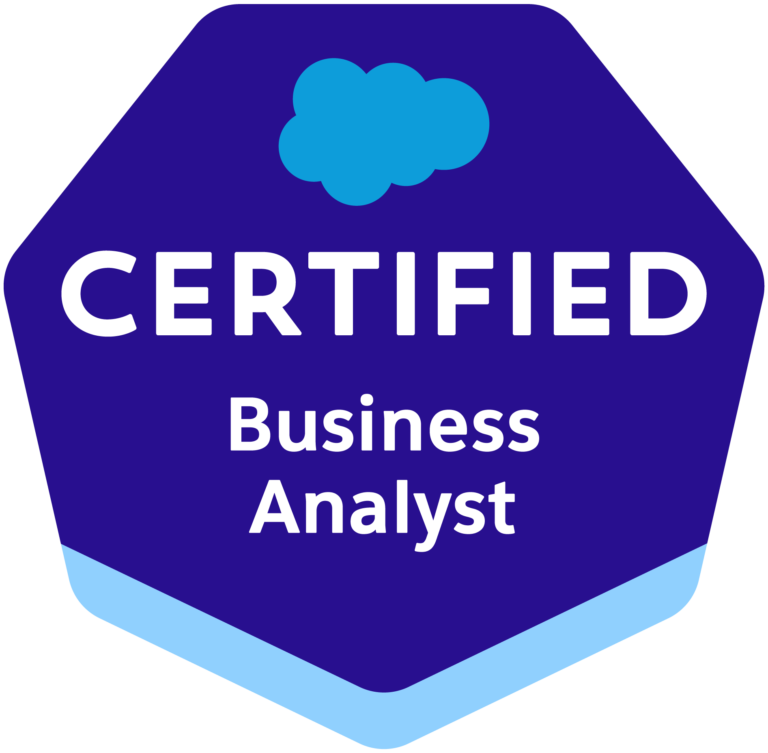 1 x Salesforce Certified Business Analyst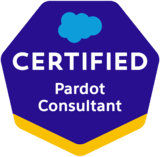 1 x Pardot Consultant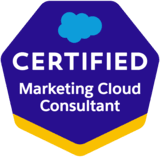 1 x Marketing Cloud Consultant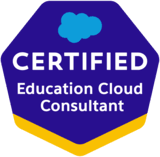 1 x Education Cloud Consultant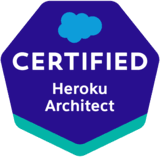 1 x Heroku Architect Designer
1 x Slack Certified Admin Exam Retake
# Portfolio
Key clients: Milrose Consultants, Olo, QPharma, NBTV studios, Trov, Judopay, a360inc, Poppin, SimpliField, Ammi Systems, Mondo, M3 Technologies
# Geographic Focus
Languages: English
International: Poland, Ukraine
# You will also like these Salesforce partners
---
Future proofing marketing, sales and service capabilities for the age of AI
We foster customer-centric organisations equipped to grow and face the future by fusing the power of data & technology with experience design.
Certified Professionals: 7
AppExhange Reviews: 0
AppExhange Rating: 0
International: 5 Countries
---
People Matter, Results Count
Capgemini has been recognized as one of the Salesforce global strategic consulting partners for over ten years and has received multiple Salesforce Innovation Awards. Their strengths are focused on thought-leading transformational solutions to various sectors globally. With acquisitions of Itelios, LiquidHub, and Lyons Consulting Group (LYONSCG), the consulting company has a robust global network of over 2,500 certified Salesforce and cloud experts. This has dramatically enhanced their capabilities and solutions to meet their clients' digital customer experience needs globally, accelerating innovation and competitiveness.
Certified Professionals: 8685
AppExhange Reviews: 31
AppExhange Rating: 4.7
International: 32 Countries
---
Bright ideas about SFDC
Nine years of Salesforce experience, over 100+ dedicated SFDC specialists, dozens of SFDC involvements worldwide, certified knowledge & experience. We're ready to make your business successful.
Certified Professionals: 148
AppExhange Reviews: 3
AppExhange Rating: 4.9
International: 3 Countries
---
For The Future
SoftServe is a digital authority that advises and provides at the cutting-edge of technology. We reveal, transform, accelerate, and optimize the way enterprises and software companies do business.
Certified Professionals: 139
AppExhange Reviews: 6
AppExhange Rating: 4.9
International: 4 Countries
---
Sales Cloud, Service Cloud, Pardot, Procurement, Subscriptions, Billing
Cloudity helps companies to digitize their business. Strong business background and skilled development team are a guarantee of your success. We provide complex Salesforce implementations, integrations with external systems, and our own apps. Their clients include Volkswagen Financial Services, Kaspersky Lab, Reckitt Benckiser, Medicover, Toshiba, Hitachi, Adjust, and Paulaner Brewery.
Certified Professionals: 272
AppExhange Reviews: 71
AppExhange Rating: 4.9
International: 18 Countries