Summary
Highlights We Offer a comprehensive suite of implementation services ranging from a quick "Jumpstart" to a full business process review and implementation. Using Platform as a service (PaaS), our custom development experience helps enable organizations to be up and running on the Force.com platform in minimum time and cost. Customer success is the keystone of all our engagements. Our exemplary Customer Sat scores being a testament to our commitment
Description Compro has a long standing partnership with Salesforce and takes pride in having numerous customer successes. We have assisted customers gain substantial business benefits from their CRM implementations. We offer a complete Salesforce solution experience, from business requirements mapping and configuration to Training and Post "Go Live" support. Our extensive knowledge of Sales Automation and related CRM experience provides crucial value addition in all our implementations. Compro's rich experience in developing SaaS solutions ranges from standard Salesforce CRM systems to complex custom solutions built on the Force.com hosted platform. Compro's key strength is in taking on the technical challenges in integrating existing and legacy systems with the SaaS model and delivering successful solutions.Compro provides customized training for End Users, Administrators and Developers covering topics from basic to advanced.We ensure that the customer's needs and goals are fully aligned with the use of SaaS technologies and provide solutions that fit their processes, match their strategy and maximize their returns.
Partner Tier

registered

YEAR OF FOUNDING

1986

Appexchange Reviews

30

Appexchange Rating

4.9/5

Certified Professionals

18
# Focus
# Service lines
#25% Lightning Experience
# Salesforce Expertise
#25% Preconfigured Solutions
# Certifications (87)
# Portfolio
Key clients:
# Geographic Focus
Languages: English
International: Australia, India, Singapore, Sri Lanka, United Arab Emirates, United Kingdom, United States
United States: California
# You will also like these agencies
---
We help organisations realise their potential, from the inside out.
We specialise in digital solutions for clients across Private, Government and Non–Profit sectors that drive process improvement, automation, improved data integrity, and operational capability and provide better customer experience.
Certified Professionals: 6
AppExhange Reviews: 0
AppExhange Rating: n/a
International: 2 States
---
We Unleash the Power of Salesforce
BRING YOUR VISION TO LIFEIf you have the ambition to quickly scale your business, we will help you make it a reality.Contact us now:Clive Roberts - Sales Director02 8081 0210info@proquestit.comwww.proquestit.com
Certified Professionals: 20
AppExhange Reviews: 33
AppExhange Rating: n/a
International: 2 States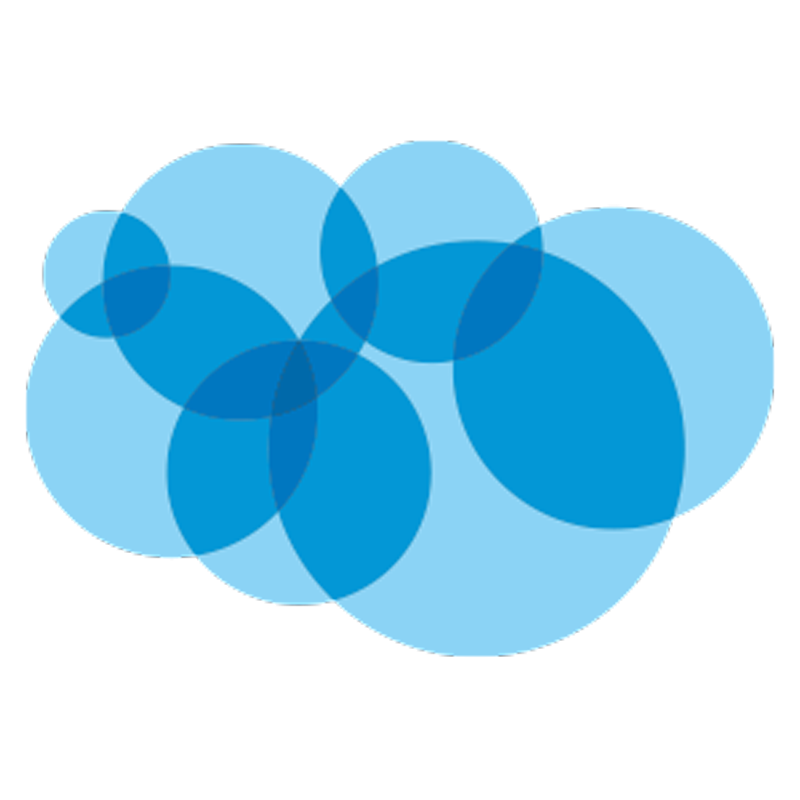 ---
Financial Services, Healthcare, Integration, & Custom Development Experts
As a top Salesforce Health Cloud consultant, Silverline leverages insight acquired through thousands of engagements along with real-world expertise gained across the Healthcare industry, including provider, payer, medical devices, and life sciences. From strategy and implementation to managed services, we guide healthcare organizations through every phase of their journey — enabling continuous value with the Salesforce platform.
Certified Professionals: 234
AppExhange Reviews: 67
AppExhange Rating: n/a
International: 7 States

TOP CONSULTANT
---
Simplifying Salesforce for your business
TechForce Services is an Australian-based Salesforce consulting company with quality Salesforce services from migrations, integrations, analytics, and staff augmentation. They combine their cross-cloud experience and industry-specific solutions to provide you with an end-to-end digital transformation. Their company has over 150 Salesforce certifications, received multiple awards and recognitions, and holds the ACS Trust Mark in four categories with an ISO 9001:2015 certification.
Client feedback from AppexChange:
"TechForce is a valued member of our team, and I truly appreciate their contributions! It feels good to operate with a team that is so self-reliant and motivated. Without the support they have provided, we might have lost track of our work and would not have been able to deploy resolution in the desired time. Despite having a busy schedule, they made the work look easy. Great team with a lot of talent and in-depth knowledge of Salesforce."
Certified Professionals: 30
AppExhange Reviews: 38
AppExhange Rating: n/a
International: Australia

---
Mphasis Consulting, Development, Integration Services, Force.com, Agile
The MphasiS Salesforce.com Center of Excellence has the agility of a boutique consultancy with the depth and breadth of a global consultancy.
Certified Professionals: 105
AppExhange Reviews: 4
AppExhange Rating: n/a
International: 4 States