Customer Interaction and Marketing Automation
Cognospace is the combination of agile technologies, CRM and marketing automation tools offered in a managed services form, in a way that optimizes the complicated life cycle of a commercial journey, aligning business objectives with the generation and communication of content that's more relevant in time, channel and context, all in all, to achieve a better user experience, lowering operative costs while increasing sales and margins.
1. Business objectives – Customer profitability. Different sectors and
company sizes
2. Marketing Automation - Interactive service at a design, execution
and measurement/analytics level
3. Outsourcing - Maximum quality with Service Level Agreements (SLAs). Legal Regulations Fulfillment
4. Software as a Service platform - Adaptable, scalable and easy to integrate with other solutions
5. Machine learning - Optimization and Improvement
Certified Professionals

40

Salesforce Certifications

83

Appexchange Reviews

8

Appexchange Rating

4.7/5

YEAR OF FOUNDING

2001

Email

info@cognodata.com
# Focus
# Service lines
# Salesforce Expertise
#25% Preconfigured Solutions
# Certifications (83)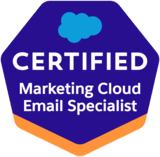 19 x Salesforce Certified Marketing Cloud Email Specialist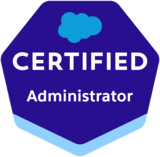 14 x Salesforce Certified Administrator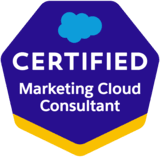 10 x Marketing Cloud Consultant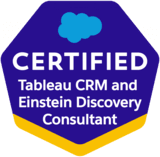 6 x Tableau CRM & Einstein Discovery Consultant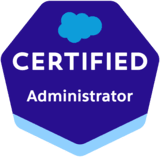 5 x Associate Administrator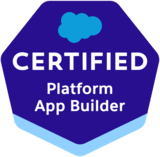 4 x App Builder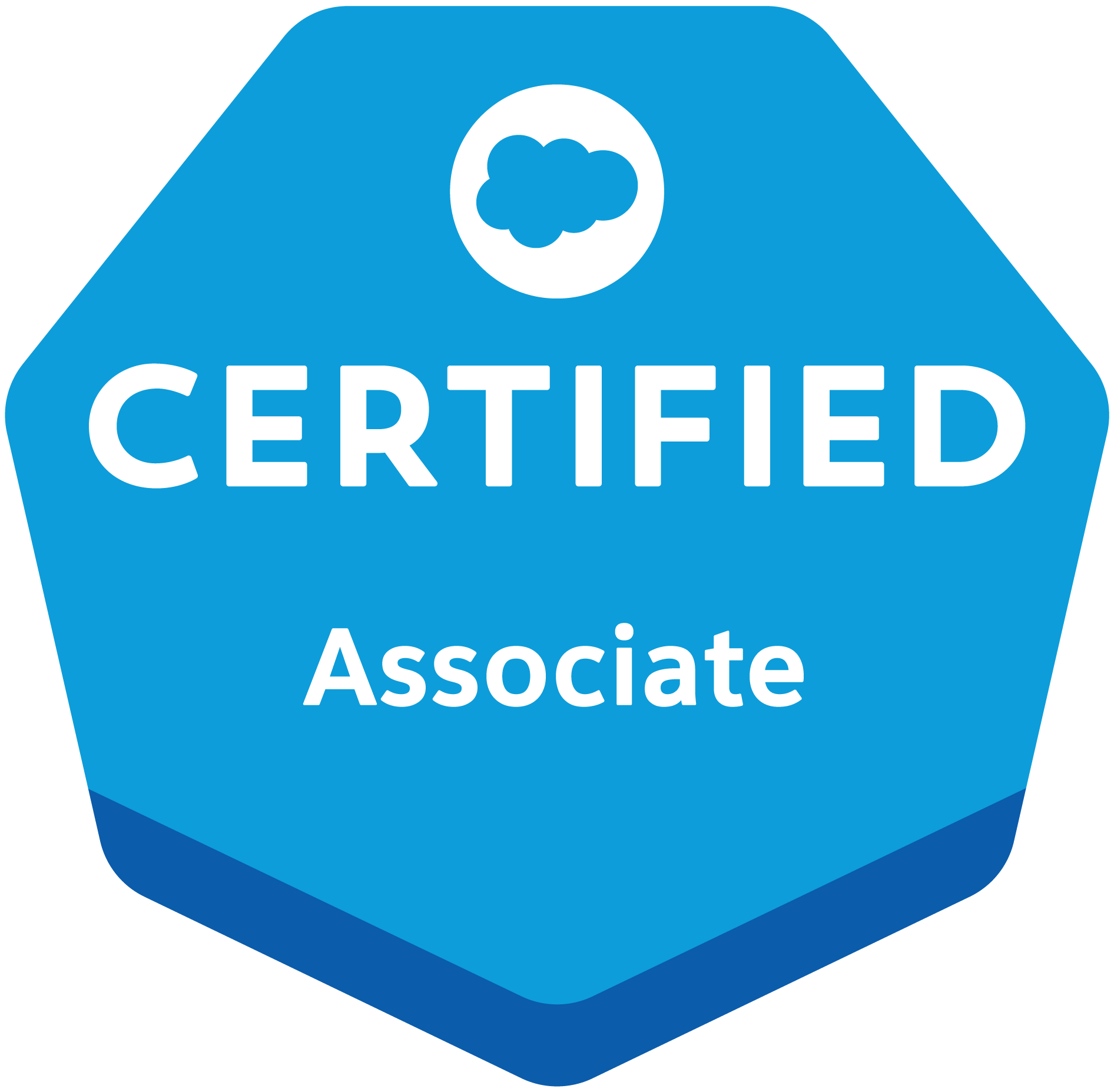 3 x Salesforce Certified Associate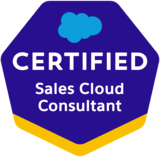 3 x Sales Cloud Consultant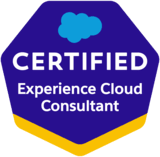 3 x Experience Cloud Consultant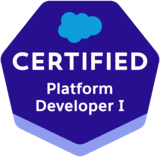 2 x Platform Developer I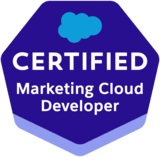 2 x Marketing Cloud Developer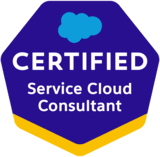 2 x Service Cloud Consultant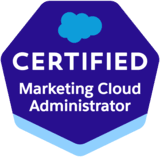 2 x Salesforce Certified Marketing Cloud Administrator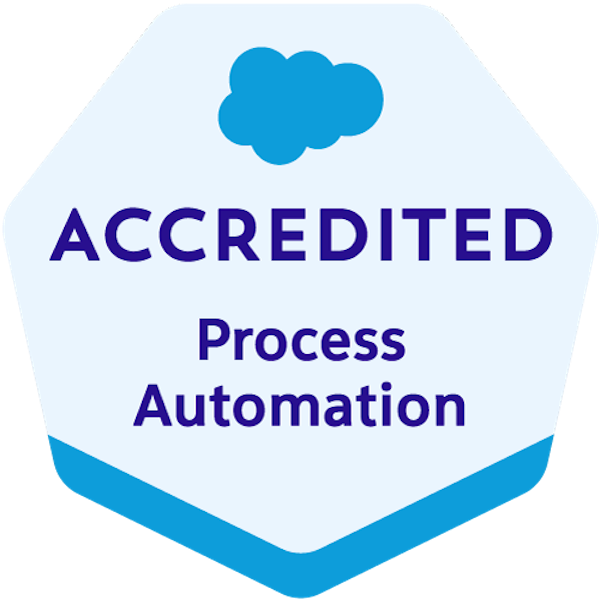 1 x Process Automation Accredited Professional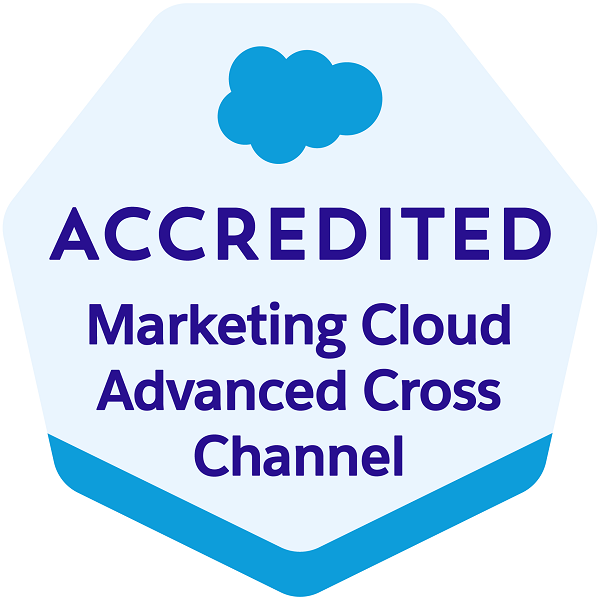 1 x Marketing Cloud Advanced Cross Channel Accredited Professional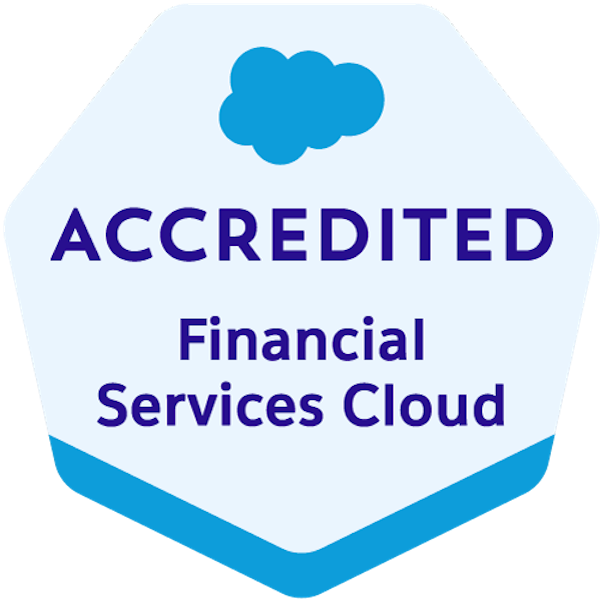 1 x Financial Services Cloud Accredited Professional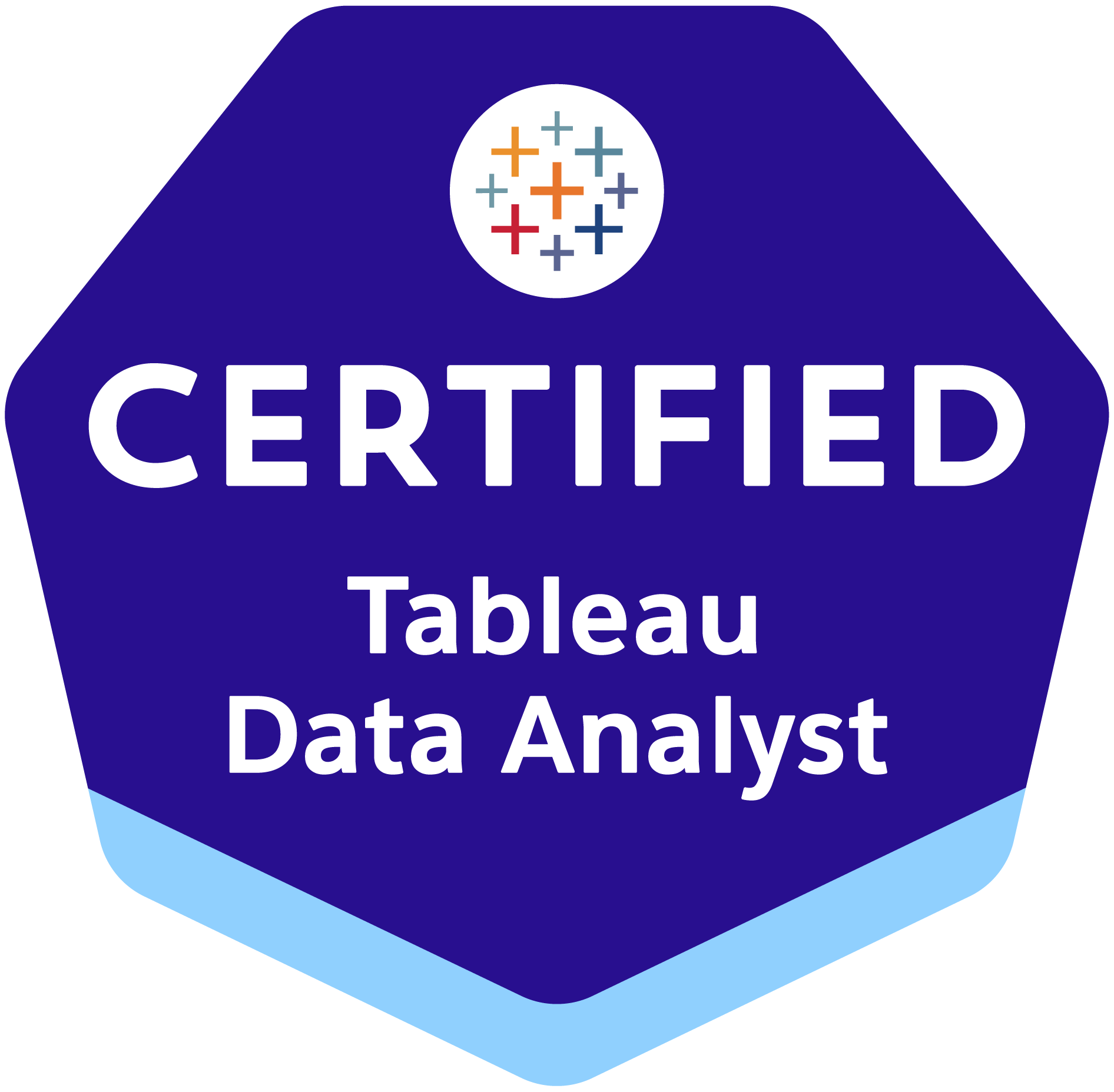 1 x Tableau Certified Data Analyst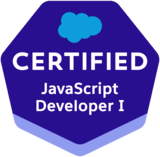 1 x JavaScript Developer I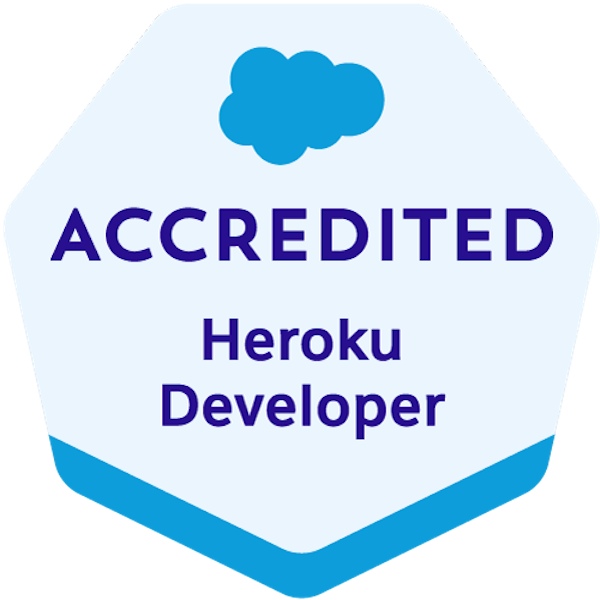 1 x Heroku Developer Accredited Professional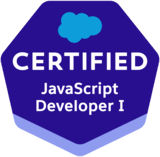 1 x Associate Platform Developer I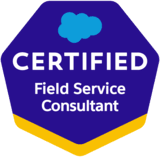 1 x Field Service Consultant
# Portfolio
Key clients:
# Geographic Focus
Languages: English, Spanish
International: Mexico, Spain
# You will also like these Salesforce partners
---
Our process for success: Analyze. Action. Agile. Accelerate.
Since 2004 - the A4 team has delivered Salesforce solutions for sales, marketing, financial services, customer service, operations, project management, professional services, manufacturing, distribution, legal, product dev, nonprofits, solar, and more.
Certified Professionals: 2
AppExhange Reviews: 1
AppExhange Rating: 5
International: 2 Countries
---
Digital agency with a technology firm ADN
In Capptus we know that experiences should create lasting connections that build brands. To engage users effectively, brands need to participate organically in the conversations that matter to users most.
Certified Professionals: 22
AppExhange Reviews: 25
AppExhange Rating: 4.5
International: Mexico
---
We help people thrive in the brave pursuit of Next.
With over 1,500 Salesforce projects and more 5-star reviews than any other partner, you can trust us to deliver. Formerly known as Vertiba, the Salesforce Practice at Publicis Sapient has resources across the globe.
Certified Professionals: 1234
AppExhange Reviews: 198
AppExhange Rating: 5
International: 18 Countries
---
Desarrollamos sus ideas de negocio en Salesforce
Incompany nace en Costa Rica, creemos en la tecnología como herramienta para tomar desiciones más certeras en las empresas. Trabajamos con Salesforce desde nuestro inicio. Más de 200 proyectos (EN SALESFORCE) y 10 industrias, confirman la trayectoria.
Certified Professionals: 11
AppExhange Reviews: 4
AppExhange Rating: 4.5
International: 8 Countries
---
S4G Consulting - Salesforce.com & Force.com specialists
S4G Consulting is a team of professionals in Salesforce cloud solutions. Through business consulting, they can get a deeper understanding of what your objectives and goals are. The consulting company comprises +140 professionals with more than 400 Salesforce certifications and over 800 projects delivered.
Client feedback from AppexChange:
"We have been working with S4G since 2016, and the outcome of our cooperation has always been satisfactory. S4G is able to deliver solutions that help our business to work efficiently meeting the agreed deadlines."
Certified Professionals: 175
AppExhange Reviews: 110
AppExhange Rating: 4.8
International: 7 Countries