CLOUD TECHNOLOGIES CONSULTING
Optimizamos procesos comerciales y operativos basados en Cloud Computing
Highlights Consultores especializados en unidades de negocio y certificados en salesforce Rápida y eficiente implementación y optimización de procesos 14 años de experiencia utlizando nuestra propia metodología en diferentes países Description Nuestra pasión por optimizar los procesos comerciales y operativos rápida y eficientemente, está basada en la especialización de los servicios de salesforce: Marketing Cloud, Sales Cloud, Service Cloud y Community Cloud; así como nuestros Servicios Profesionales: optimización y parametrización de procesos, configuración AD-HOC de la plataforma, aplicaciones personalizadas, integración a sistemas Backoffice, pruebas de concepto, recomendaciones de mejores prácticas y capacitación operativa.Contamos con 14 años de amplia experiencia en las siguientes industrias:• Comercialización• Construcción• Consultoría• Educación• Farmacéutico• Financiero• Gobierno• Manufactura• Servicios• Tecnología• Telecomunicaciones• Transporte• Retail
Certified Professionals

8

Salesforce Certifications

16

Appexchange Reviews

0

Appexchange Rating

0/5

YEAR OF FOUNDING

n/a
# Focus
# Salesforce Expertise
#25% Preconfigured Solutions
# Certifications (16)
# Portfolio
Key clients:
# Geographic Focus
Languages: English, Portuguese, Spanish
International: Costa Rica, Mexico
# You will also like these agencies
---
Salesforce Consulting Partner
We are Sales Cloud, Marketing Cloud, Service Cloud, Community Cloud, and Pardot experts, focus on customer experience. We help companies transform their customer journey across all industries.
Certified Professionals: 3
AppExhange Reviews: 4
AppExhange Rating: 5
International: 7 Countries
---
Salesforce Strategy, Consulting, Implementation, Management Services
As the 55th largest company in the Global Fortune 500, NTT provides enterprise-grade digital business transformation and business consulting with world-class advisory, implementation, and management of cloud applications for industries globally.
Certified Professionals: 2463
AppExhange Reviews: 116
AppExhange Rating: 4.8
International: 29 Countries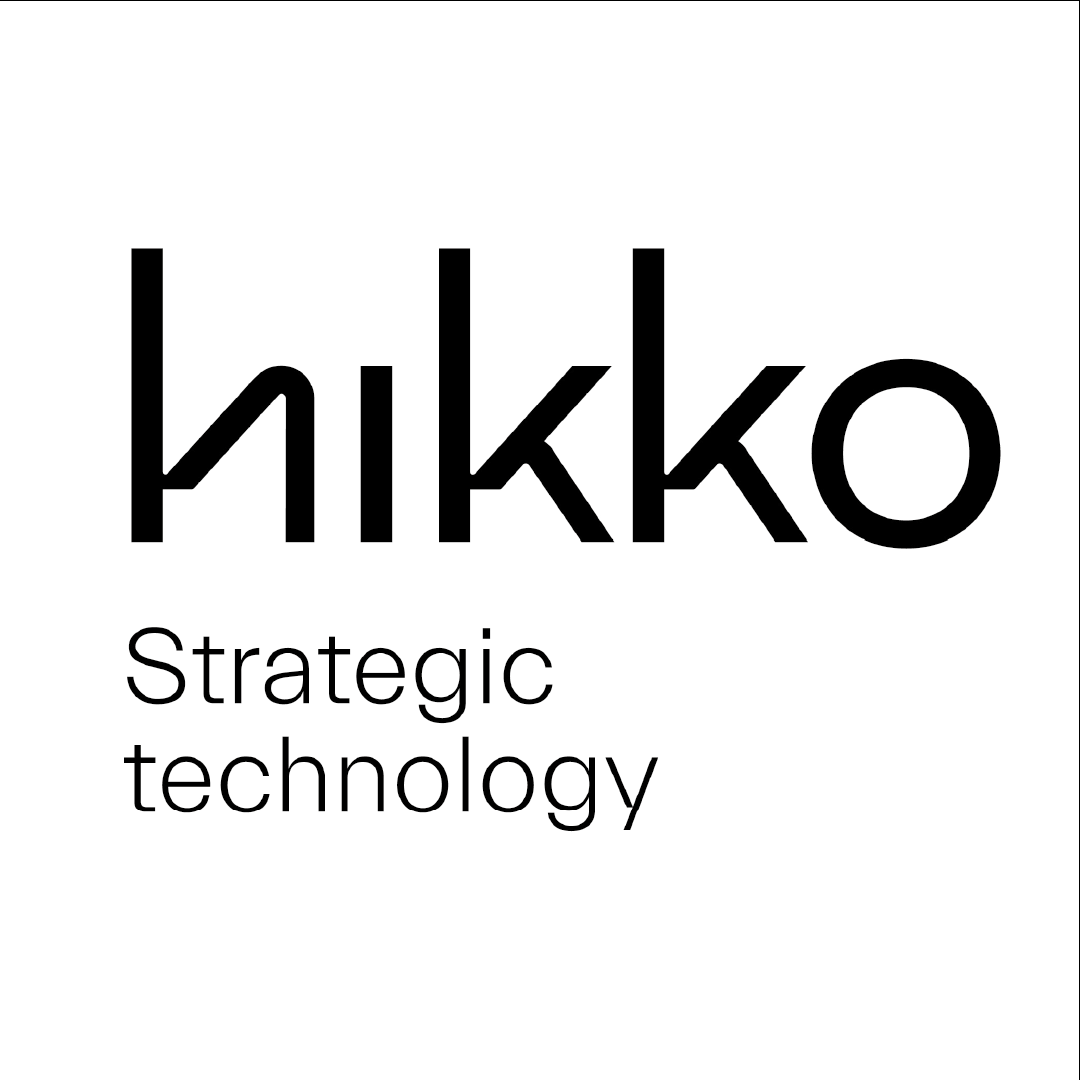 ---
Strategic technology & creative force
Hikko is the art of moving forward. We articulate strategic technology and creative force to provide services, products, and ideas to scale organizations in the US and Latam while creating meaningful impact. 10 years of Salesforce experience combined with 10 years of CX automation product development, at your service.
Certified Professionals: 42
AppExhange Reviews: 20
AppExhange Rating: 4.9
International: 7 Countries
---
Information • Agility • Know-How
We help our clients achieve, maintain and increase efficiency and bottom line results in sales, marketing, client services and operations through the implementation of the best management practices, methodologies and technologies.
Certified Professionals: 3
AppExhange Reviews: 0
AppExhange Rating: 0
International: 17 Countries
---
New Applied Now
Accenture is the #1 Salesforce global strategic partner and one of the world's leading consultancy companies. They work with 91 Fortune Global 100 companies and have received various recognitions from being a global leader, great employer, and corporate citizen. To date, they have more than 624K employees and are available in 200 locations globally. As a company, they are focusing on adding value to their customers from a 360 perspective.
Certified Professionals: 22299
AppExhange Reviews: 25
AppExhange Rating: 4.6
International: 60 Countries