Think BIG, think BlackIron
Our offer is unique - We understand that you want results, not a lot of paperwork and overhead. We act quickly and efficiently to do what is necessary to complete your implementation. Above all, we focus on your needs. The results are successful and happy customers, competitive pricing, and the right level of ongoing support services.

Our services are flexible - We will work with you to define the level of effort your project requires and we will work within your budget and timeframes.

Our People are the Difference - Most Professional Services firms talk a good game and then pull the old "bait and switch" - selling you top quality professional expertise of the executive team, then sending new, inexperienced consultants to do the work. We don't play that game. The team you meet for your project is the team that will do the work. We are truly experts in the Salesforce Suite of applications and can help you make the most out of the software you are about to implement.
We have been Salesforce Partners for 15 years, and have deployed the tool over 1,400 times We have a staff of 21, spread across the Northeast US, from Boston to Philadelphia
Our expertise includes extensive programming capabilities including Integration programming, VisualForce expertise, Lightning Components, APEX triggers, and Community look and feel enhancements
# Focus
# Service lines
# Salesforce Expertise
#25% Preconfigured Solutions
# Certifications (5)
# Portfolio
Key clients:
# Geographic Focus
Languages: English, Spanish
International: United States, Canada
United States: Alabama, Colorado, Connecticut, District of Columbia, Florida, Georgia, Indiana, Iowa, Maine, Maryland, Massachusetts, Michigan, New Hampshire, New Jersey, New York, North Carolina, Ohio, Pennsylvania, Rhode Island, Vermont, Virginia
Canada: Ontario
# You will also like these agencies
---
Implementation, Managed Services and Optimization Solutions
eightCloud is a team of top performing, trusted advisors united by a passion for helping all types of organizations leverage the full potential of Salesforce to evolve their business in ways they never imagined.
Certified Professionals: 23
AppExhange Reviews: 66
AppExhange Rating: 4.9
International: United States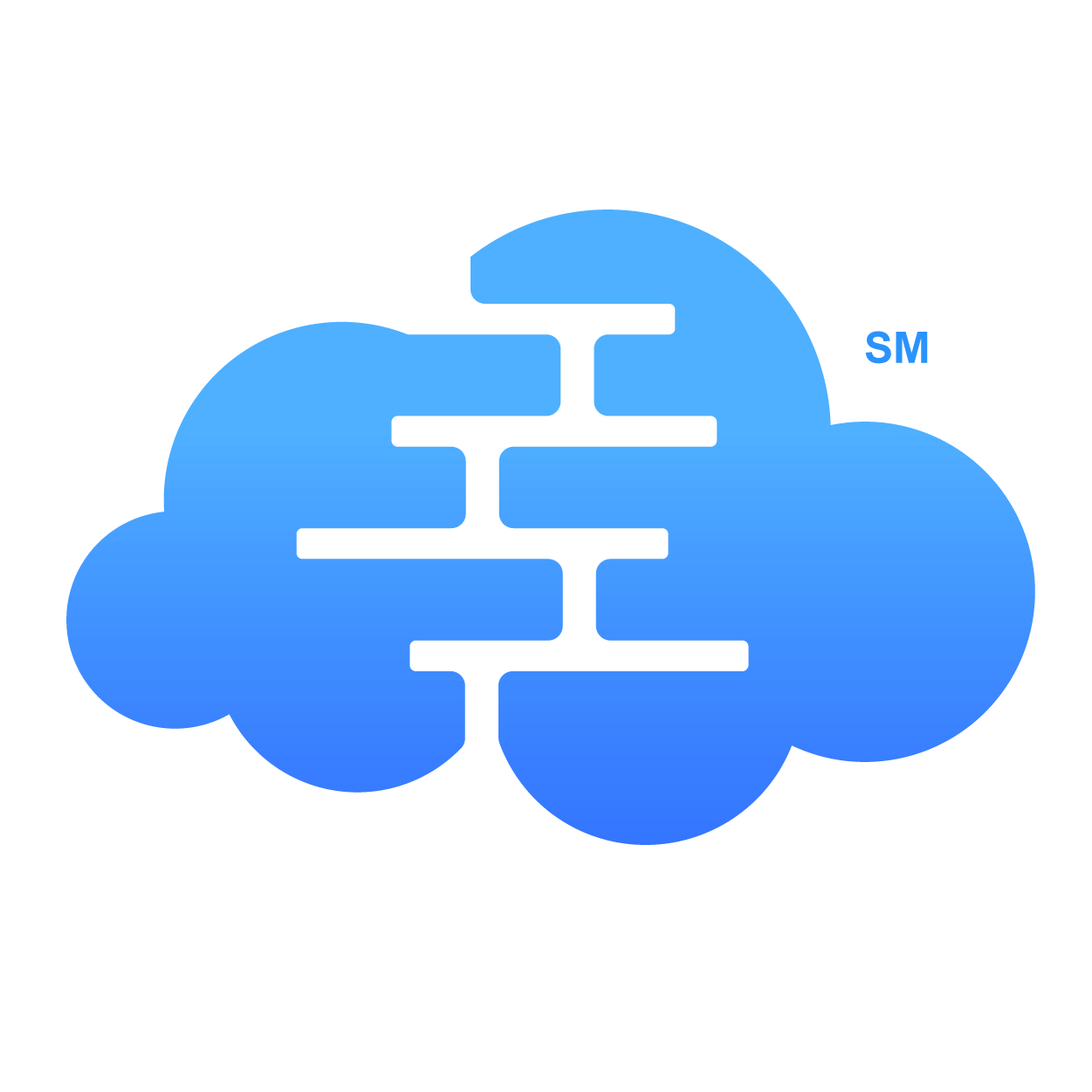 TOP CONSULTANT
---
Salesforce Value Delivered
CloudMasonry is a full-service and the leading provider of Salesforce consulting services for organizations both large and small across the US. The consulting company leverages its experience with cloud-based systems to help companies discover more significant value in their Salesforce investments. With their extensive experience across major industries, they have combined deep enterprise consulting experience with their collaborative approach to project delivery.
Client feedback from AppexChange:
"CloudMasonry was extremely easy to work with and very knowledgeable. They worked within our budget restrictions and offered as much follow-up support as we needed. I would highly recommend them."
Certified Professionals: 40
AppExhange Reviews: 15
AppExhange Rating: 4.9
International: 2 Countries
---
Accelerating Digital for Banks, Asset Managers, and Insurance Companies
Synechron is an approved Salesforce Partner with development and implementation capabilities across Salesforce sales cloud, Salesforce service cloud, Salesforce Marketing Cloud, and Salesforce Community Cloud.
Certified Professionals: 4
AppExhange Reviews: 0
AppExhange Rating: 0
International: 2 Countries
TOP CONSULTANT
---
Making Cloud Smarter
Manras Technologies is a leading solutions-based company that offers advanced Salesforce customizations and implementations. Their team comprises pioneers in Cloud Computing technology who have successfully set up and run Salesforce implementations for several years. Built on long-term relationships, their consulting company strives to consistently and efficiently plan, execute and deliver high-quality services and results.
Client feedback from AppexChange:
"The implementation experience was great. The team has extensive knowledge of Salesforce software and to what extent a customer can use Salesforce. They help you think through your requirements and work deeply with the client."
Certified Professionals: 72
AppExhange Reviews: 41
AppExhange Rating: 4.8
International: 3 Countries
---
Business. Experience. Technology.
PwC takes your business further as they build customer-centricity and adaptability directly into your systems and processes, keeping you ready for what's next. Their consulting company will solve the most complex business problems with industry expertise, automation capabilities, and profound experience. Since 2013, PwC has won the most Salesforce Innovation Awards as compared to any other partner. The company goes end-to-end to ensure every implementation is done with certainty and adapts to future business upgrades.
Certified Professionals: 2797
AppExhange Reviews: 18
AppExhange Rating: 4.8
International: 45 Countries