We Mine for Value
Highlights We support sales people in selling better by utilizing Salesforce out of the box features whenever possible, and taking the simple route to business success without over-engineering Salesforce. We specialize in Salesforce advanced solutions such as the Heroku platform, Wave Analytics and IoT Cloud. We provide advanced analytics solutions and services in AI (Artificial Intelligence) and Graph visualization. Description Through a collaborative process with our customers, we build policies and procedures for data management; we use analytics insights to enhance operational efficiency and quality of service; we build advanced visualization solutions to benefit business intelligence efforts, and the management challenges that come with them.We are staffed with seasoned professionals with industry experience, IoT expertise and Salesforce certifications. As a consequence, we know how to help companies harness the immense informational value that sales data and connect devices provides and build 360-Degree views of their customers.
Certified Professionals

2

Salesforce Certifications

3

Appexchange Reviews

0

Appexchange Rating

0/5

YEAR OF FOUNDING

n/a

Email

info@arctananalytics.com
# Focus
# Salesforce Expertise
#25% Preconfigured Solutions
# Certifications (3)
# Portfolio
Key clients:
# Geographic Focus
Languages: English, French
International: Singapore
# You will also like these agencies
---
Your cloud solution specialist
Cloud Industry has a proactive innovation strategy for cloud and internet marketing technology. We apply expert consulting, internal structure and development services to help businesses achieve their full potential.
Certified Professionals: 16
AppExhange Reviews: 10
AppExhange Rating: 4.5
International: 9 Countries
---
Best Practice Implementation for Sales, Service, Marketing & Community
Metrodata/MII is a Partner Salesforce Ecosystem in Indonesia and we are proud to help you together to give the best practice CRM on Cloud implementation and bring up your performance and revenue to growth. Connect your entire backend system.
Certified Professionals: 11
AppExhange Reviews: 3
AppExhange Rating: 3.8
International: 2 Countries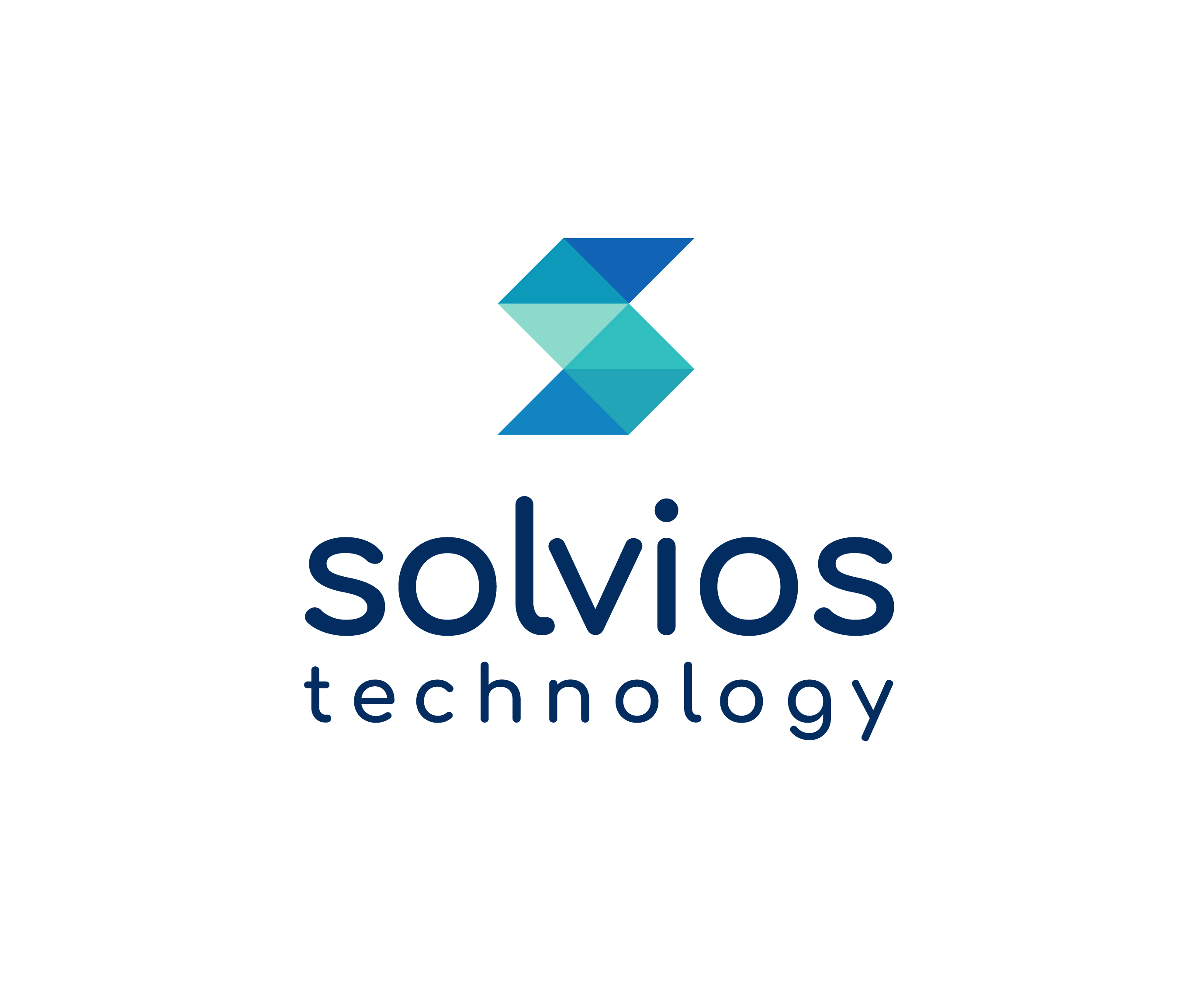 ---
Technology solutions to Scale Your Business
Solvios technology, LLC is a Full-stack software development company based in Georgia. With our expertise in delivering performance-centric software solutions, we enable innovation and digital transformation by bringing together our tech team and strong company culture with your business vision.
Certified Professionals:
AppExhange Reviews: n/a
AppExhange Rating: n/a
International: 7 Countries
---
Leading APAC Salesforce Consulting Partner
AF Digital is the leading APAC Salesforce Consulting Partner that helps clients build thoughtful one-on-one journeys across Sales, Service, and Marketing. They are well-positioned in the APAC region and are located in Melbourne, Sydney, Adelaide, Auckland, Singapore & Manila. The company specializes in Salesforce implementations, marketing operations, and transformation advisory. In terms of Marketing, they can help you with social media marketing, customer journey automation, training, and digital marketing operations.
Certified Professionals: 54
AppExhange Reviews: 39
AppExhange Rating: 4.6
International: 7 Countries
---
Your Multi-Cloud Specialist
Established in 2009, Laputa serves Greater China, APAC & EMEA countries. We focus on premier consulting & implementation services on CRM, Service Management and Cloud solutions. In 2017, Laputa became a member of DCH Holdings company.
Certified Professionals: 17
AppExhange Reviews: 2
AppExhange Rating: 5
International: 6 Countries