Your first choice for a New Zealand based Salesforce partner.
There are other companies that sell and implement Salesforce.com but we believe it's how we do it that sets us apart as industry leaders.
When you are looking to implement new technology or digital marketing strategy – whether Sales, Service, Marketing or how you communicate with your own clients. You know that you are in the most capable of hands – working with a team that will ensure you get the optimal benefits from your investment.
Our growing team collectively has worked across hundreds of clients from the largest banks to the smallest startups. When you use us, that experience becomes your experience.
We're Adept by name and by nature, and when working with us you'll discover that we're more than just another implementation partner.
Check us out at www.adeptgroup.co.nz or just give us a call, we would be happy to have a chat.
Dozens of successful projects,
Highly skilled team holding more than 50 current Salesforce certifications
We live our values: Flexibility / Skillfulness / Enthusiasm. Let us bring those to your next project.
# Focus
# Service lines
# Salesforce Expertise
#25% Preconfigured Solutions
# Certifications (74)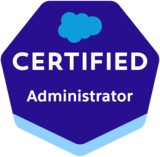 14 x Certified Administrator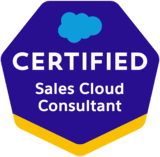 9 x Certified Sales Consultant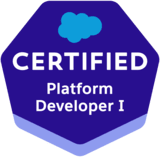 7 x Platform Developer 1 Certifications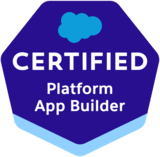 7 x App Builder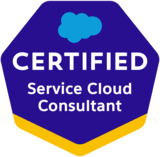 7 x Certified Service Consultant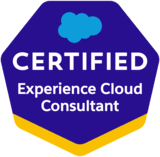 7 x Community Cloud Consultant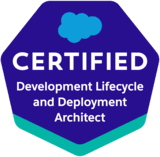 3 x Development Lifecycle and Deployment Specialist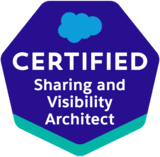 3 x Sharing and Visibility Designer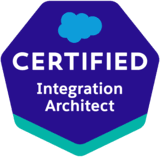 3 x Integration Architecture Specialist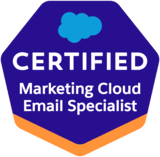 2 x Marketing Cloud Email Specialist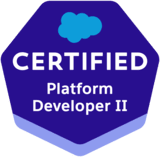 2 x Platform Developer 2 Certifications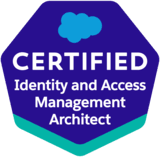 2 x Identity and Access Management Designer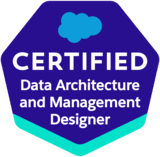 2 x Data Architecture and Management Specialist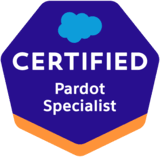 1 x Pardot Specialist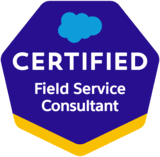 1 x Field Service Lightning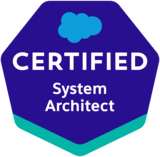 1 x Certified System Architect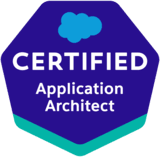 1 x Certified Application Architect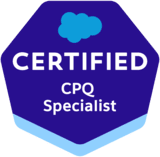 1 x CPQ Specialist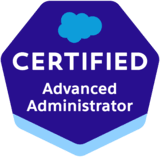 1 x Certified Advanced Administrator
# Portfolio
Key clients:
# Geographic Focus
Languages: English, Russian, Simplified Chinese, Traditional Chinese
International: India, New Zealand
# You will also like these Salesforce partners
---
Build real-time analytics on your Salesforce data.
OFS has over 20 years of expertise in developing digital product engineering solutions. With a global footprint of more than 1,000 engineers, we assist our clients to create value through innovation.
Certified Professionals: 2
AppExhange Reviews: 0
AppExhange Rating: 0
International: India
---
Customer satisfaction is our # 1 priority!!!
Rithom Consulting brings experience and a customer centric focus to the ecosystem of partners. Rithom has developed tools to get customers implemented quickly, with exactly what they need at a lower cost.
Certified Professionals: 9
AppExhange Reviews: 37
AppExhange Rating: 4.8
International: 3 Countries
---
Maximize your Salesforce Investment
Fiserv provides a wide range of services to accelerate your digital transformation journey including IT infrastructure, managed services, application development, testing, integration, data management and analytics.
Certified Professionals: 33
AppExhange Reviews: n/a
AppExhange Rating: n/a
International: 3 Countries
---
Customer FIRST
Orbit Innovations Private Limited is a boutique partner, focused on empowering companies reap the benefits of Salesforce.com. With over 320 implementations, we have across the board skills in salesforce.com platform
Certified Professionals: 23
AppExhange Reviews: 4
AppExhange Rating: 4.2
International: 3 Countries
---
Experts for manufacturing and building material industries
Salesforce Partner in Germany, Switzerland, and AustriaFocused in manufacturing and building materials industry.
Certified Professionals: 36
AppExhange Reviews: 6
AppExhange Rating: 4.5
International: 3 Countries