Summary
We are a Salesforce Silver partner providing technology consulting & technology services in New Zealand, Australia & Asia markets. With expertise in Salesforce, AWS & custom app, we offer innovative services in CRM, digital, cloud and analytics to enhance technology ROI of our customers.
Our Salesforce capability is powered by a team of top professionals bringing 210+ years of international experience having worked with the best global System Integrators across 12+ countries and the industry insights gained while successfully delivering 70+ CRM projects to delight 24+ customers across the globe.
We take pride in being a modern, value-based business enterprise. We follow a set of three central values which stands for everything we think, believe and perform:
1. Look to the future: An innovative, futuristic vision is paramount to everything we do with clients, colleagues and society
2. Go the extra mile: A passion for that extra bit of commitment and partnership to delivery beyond contracts
3. Walk the talk: Always ready to deliver what we recommend, powered by our consulting driven technology approach
Certified Professionals

25

Salesforce Certifications

103

Appexchange Reviews

21

Appexchange Rating

4.7/5

YEAR OF FOUNDING

2015

Email

hello@tranzevo.com

Phone

+64(9)3921080
# Focus
# Service lines
#33% Field Service Lightning
# Salesforce Expertise
#25% Preconfigured Solutions
# Certifications (103)
# Portfolio
Key clients:
# Geographic Focus
Languages: English
International: Australia, India, New Zealand
# You will also like these agencies
---
Helping you unlock value with your CRM investment
RCS is an experienced Salesforce Partner and understands that every business manages a unique set of process to achieve their goals and connect with customers. That's why we're by your side every step of the way.
Certified Professionals: 11
AppExhange Reviews: 20
AppExhange Rating: 4.7
International: 4 Countries
---
Don't Just Do Digital, Be Digital
Cognizant provides end-to-end Salesforce implementation services. They have won multiple Salesforce Partner Awards in different categories from 2014 up to the current year. The consulting company commits to bring strong cross-industry knowledge from a global scale and drive your company's next-generation business development through advanced AI technologies and CX transformations. With Cognizant, you can maximize your ROI and deliver a higher business value and market penetration.
Certified Professionals: 3111
AppExhange Reviews: 95
AppExhange Rating: 4.7
International: 33 Countries
---
Bringing Salesforce to the K-12 education sector
Based in Adelaide & Sydney, Cloud Masons primary goal is to help education providers streamline and improve their application, enrolment and student engagement processes using the power and flexibility of the Salesforce Platform.
Certified Professionals: 2
AppExhange Reviews: 0
AppExhange Rating: 0
International: Australia
---
Consulting, Development, User Experience
Adoption Matters. Veltig helps you optimize your operations, delight your users, and liberate your data by successfully adopting Salesforce. Whether you're new to Salesforce, looking to expand, or integrate with other systems, rely on Veltig.
Certified Professionals: 5
AppExhange Reviews: 30
AppExhange Rating: 4.9
International: 4 Countries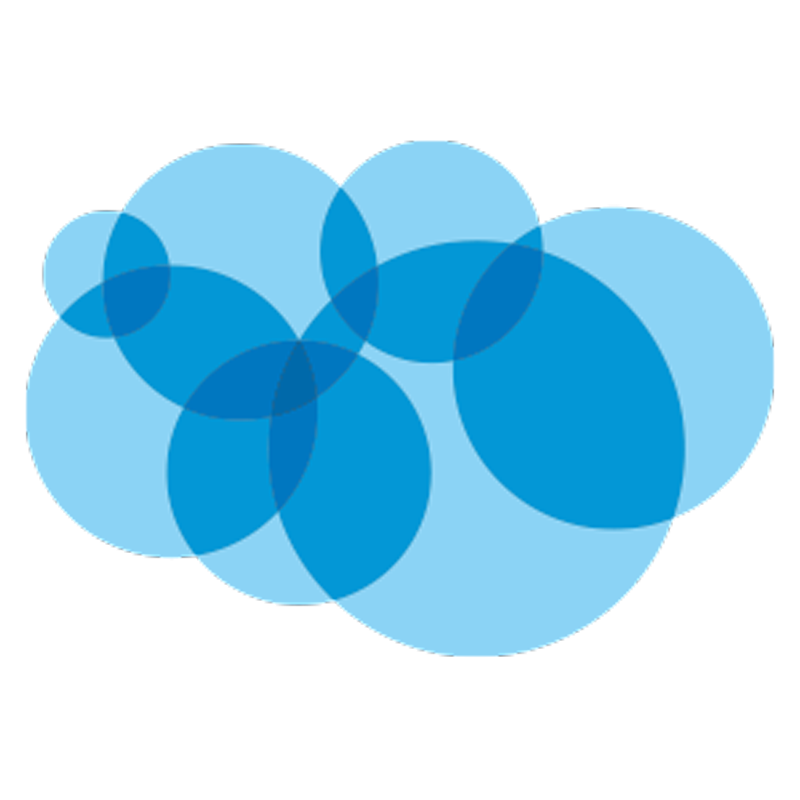 ---
Financial Services, Healthcare, Integration, & Custom Development Experts
As a top Salesforce Health Cloud consultant, Silverline leverages insight acquired through thousands of engagements along with real-world expertise gained across the Healthcare industry, including provider, payer, medical devices, and life sciences. From strategy and implementation to managed services, we guide healthcare organizations through every phase of their journey — enabling continuous value with the Salesforce platform.
Certified Professionals: 211
AppExhange Reviews: 85
AppExhange Rating: 4.8
International: 7 Countries