Why is Customer Support CRM Important?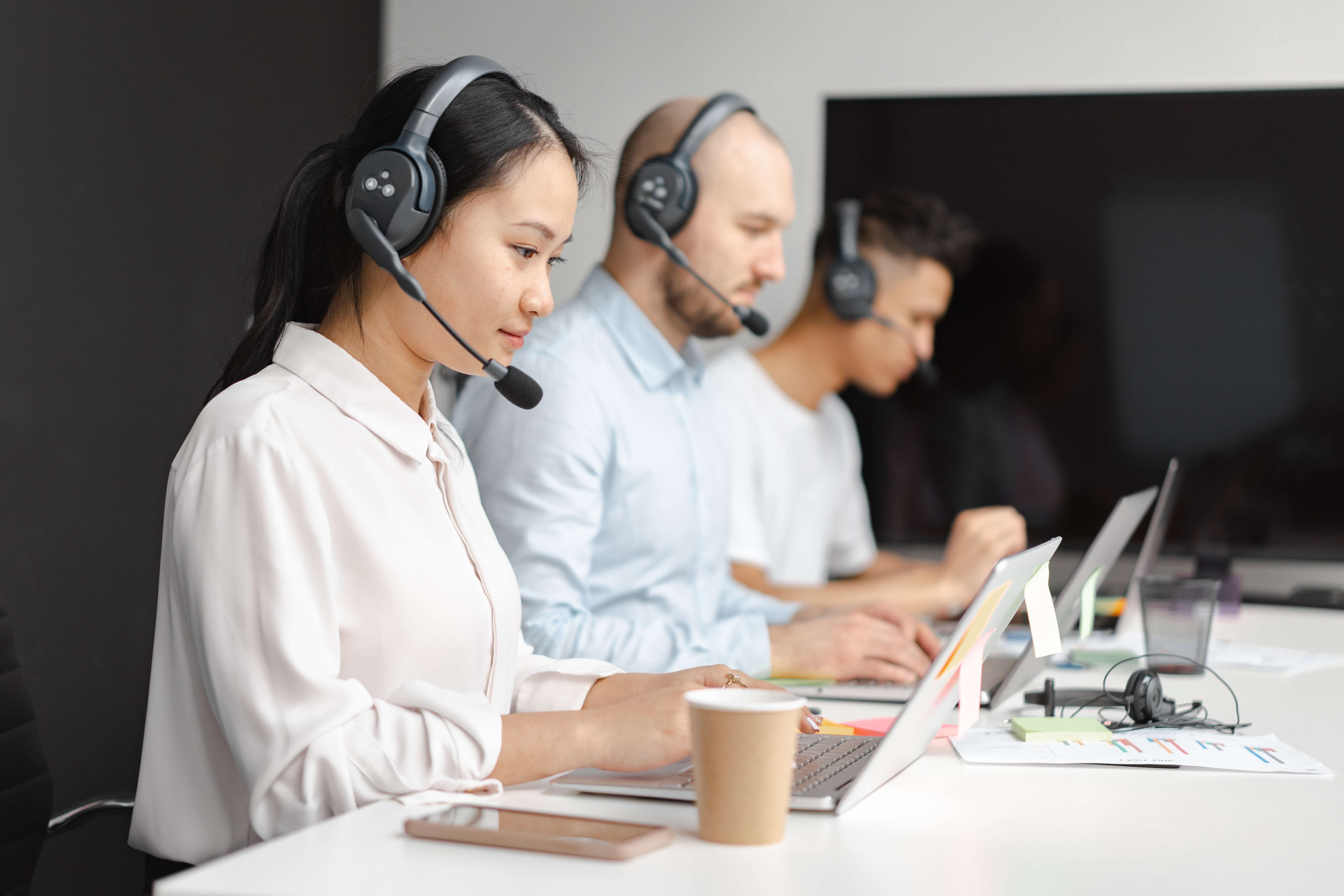 The after-sales care you give to your customers plays a significant role in your company's success. Buyers have shifted their decision-making in purchasing based on product and customer support reviews. Since a customer will constantly seek support, your customer service team should have responsive and easily accessible communication touchpoints.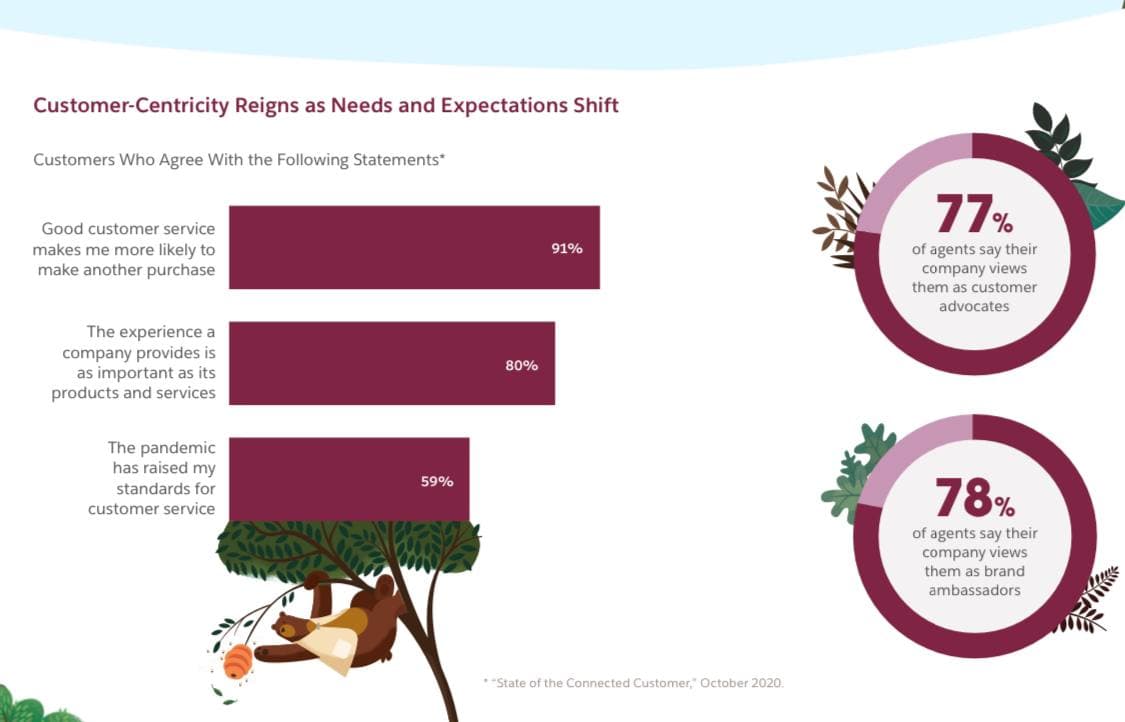 Since the pandemic and the rise of the eCommerce industry, customer support has transitioned from telephone calls to emails to advanced chatbot conversations. We live in a world where instant gratification equates to customer satisfaction, so a CRM helps you become more efficient in customer support operations.
What is Salesforce Service Cloud?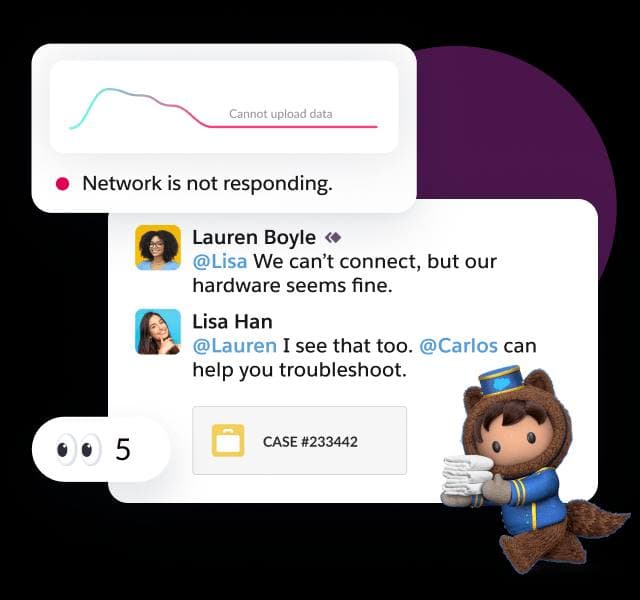 Provide more innovative customer service with a 360-degree view of all your customers with the world's top-ranking customer service platform. The Salesforce Service Cloud empowers you to provide an industry-leading and end-to-end customer support experience across every channel, whether it's email, phone, chat, messaging, self-service, IoT, or in person.
The Salesforce Service Cloud enables your company to automate your processes, streamline workflows, personalize the customer experience, and access key documents, topics, and experts to support your customer service agents, making everyone efficient every step of the way.
What does the Salesforce Service Cloud do?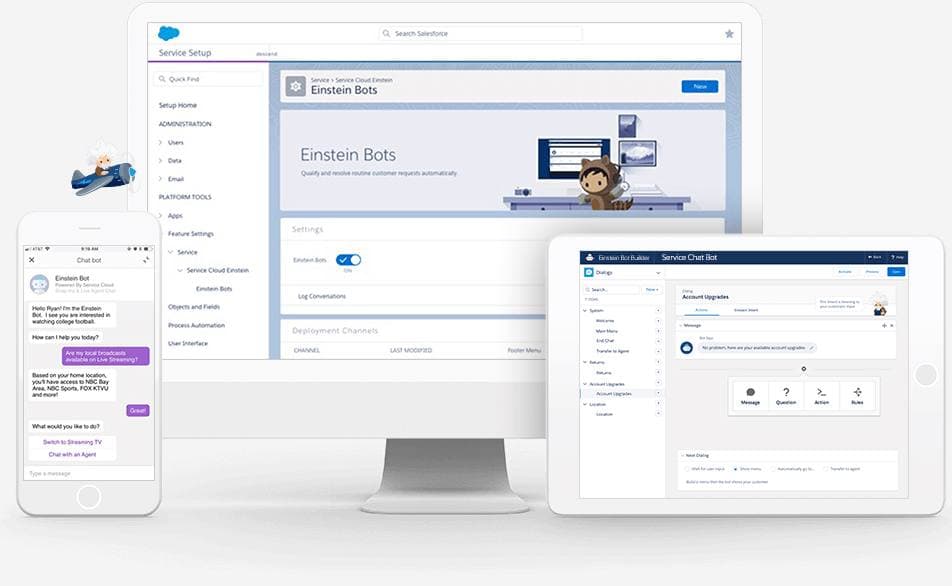 Personalize the way you do customer service and build end-to-end engagement with all of your customers. The Service Cloud has all you need to enhance your customer engagement:
Support customer interactions on any channel
Automate business processes with intelligent workflows
Advance call center management with innovative productivity tools
Get shared, actionable insight into every customer interaction
Drive revenue and upsell easier with the power of AI
Know every single customer interaction and behavior
Serve faster with automated workflows
Scale support with AI-powered chatbots
Provide customer support instantly with self-service options
Help customers by connecting them to knowledge articles, account information, and the right community members
Safely complete jobs on the first in-person or virtual visit
Automatically schedule the right person for the right jobs
Access data online and offline with the field service app
Now, you can also provide real-time support with the Salesforce Assistant Appointment. Whether it's onsite service in a home or business, your customers will prefer convenience. With this unique feature, you can provide:
Real-time updates about their appointment.
The arrival time of your service team.
Other essential details.
What are the top essential features of the Salesforce Service Cloud?
1. Salesforce Service Cloud Feature: Self-Service Portals and Communities
Help customers find answers within just minutes on the web or your mobile app by building self-service portals and communities. The Salesforce Service Cloud can embed knowledge articles, Provide access to integrated data, create a place where experts can address cases, and so much more. You will also have the power to offer your customers to enable chat support or submit a case online if they cannot resolve their issues through self-help.
2. Salesforce Service Cloud Feature: All-in-One Agent Workspace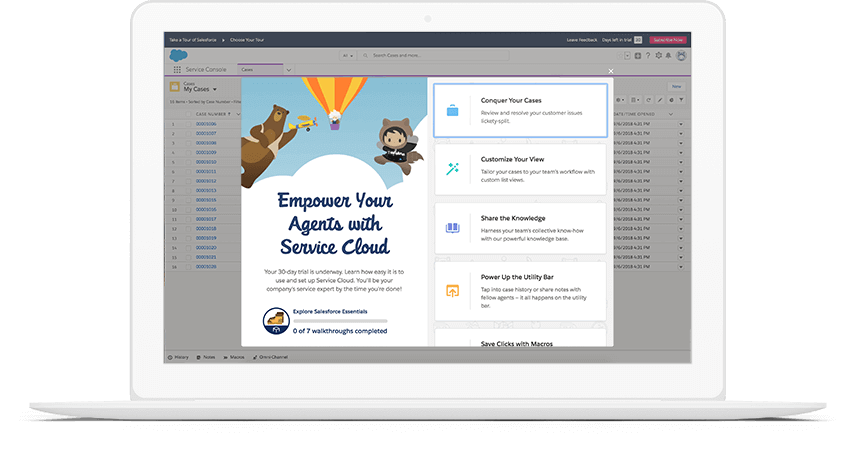 An omnichannel console can increase agent productivity and customer satisfaction that shows a unified view of real-time customer experiences. All the information that your agents need is right at their fingertips to resolve cases faster.
Inside the Agent Workspace, Salesforce users and administrators can access automated workflows, AI-powered next-step recommendations, Connected data, and a more comprehensive view of case details.
3. Salesforce Service Cloud Feature: Omni-Channel Routing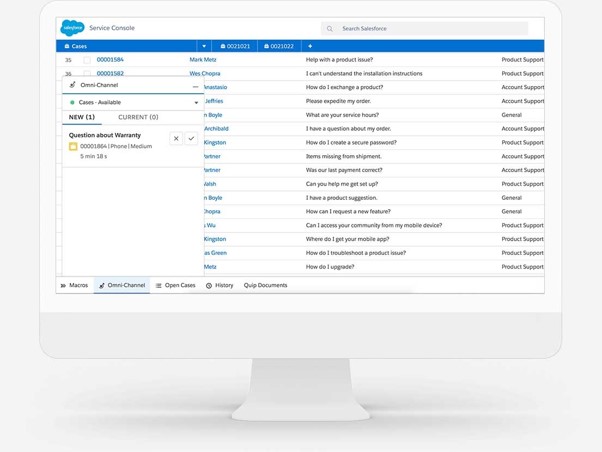 Now, you can route your work intelligently, supercharge your efficiency, and access operational insights. Ensure that high-priority work receives immediate attention by automatically routing cases, leads, or other work and allocating work based on employee skill set, availability, and workload capacity.
4. Salesforce Service Cloud Feature: Lightning Flow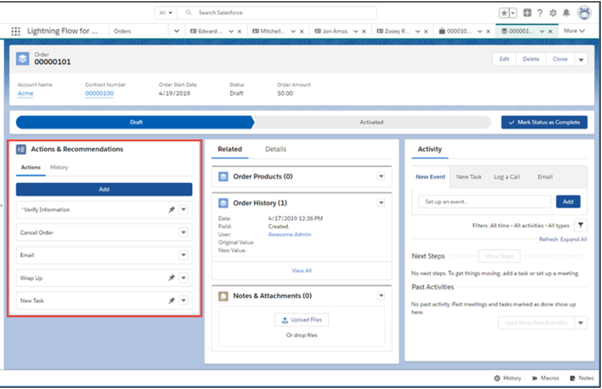 Provide your agents a list of logical next steps with the Salesforce Flow for Service and the Actions & Recommendations component. It is a powerful checklist tool because it shows you the active screen flows, field service mobile flows, auto launched flows, quick actions, and recommendations.
5. Salesforce Service Cloud Feature: Telephony Integration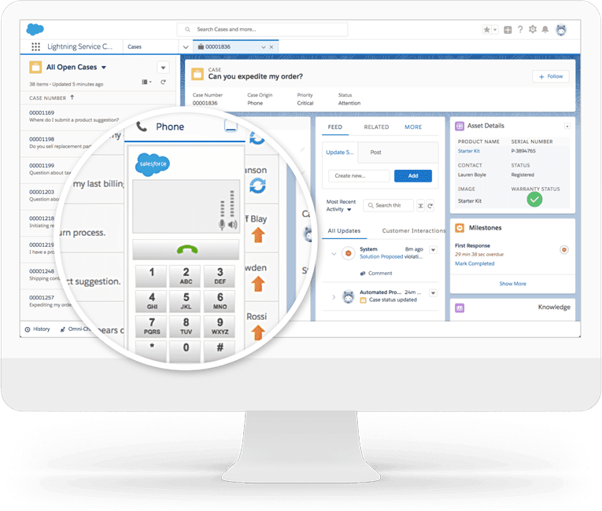 Keep your customers happy and your agents more productive by lowering your agent's average handle time and improving customer satisfaction with computer-telephony integration (CTI). Your agent can instantly view the customer's interaction history before picking up calls, communicate more efficiently, and simplify admin tasks such as taking important notes during the call. They can also control how the call goes from making outgoing calls, transferring, or even adding people in the ring without leaving the Salesforce Service Cloud platform.
What are the top benefits of Salesforce Service Cloud?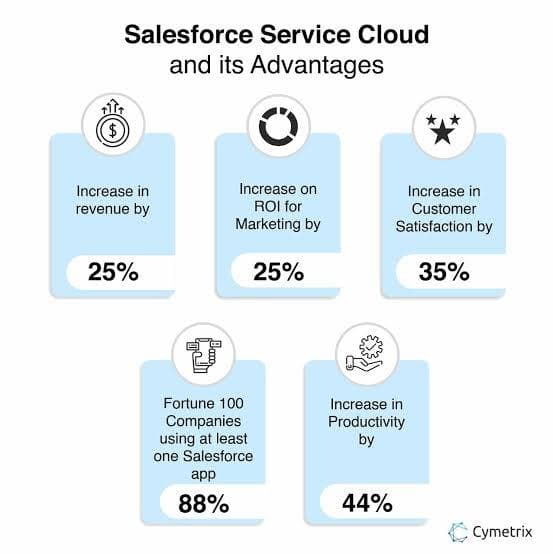 The Salesforce Service Cloud is the world's most complete customer service platform, and it puts your customers at the heart of every service moment.
1. Improve customer satisfaction
Your main goal is to help customers solve problems and get quick resolutions. But customer satisfaction is more than just giving one-off solutions because it is usually related to their overall support experience and whether or not your support agents answered their questions. The Salesforce Service Cloud provides the best level of service that your customers deserve. With this cloud-based solution, you can quickly track, manage, and resolve issues with a unified view of every case, including any Service Level Agreements (SLAs).
2. Improve agent response and resolution time
When a customer reaches out to you with a concern, they probably feel stressed or upset. So the last thing that they're going to want to do is to wait. Long waiting times can be a big no and can harm your business.
Customers can become more frustrated the longer it takes for you to resolve their issues. With the Salesforce Service Cloud, you can solve cases faster with insights from self-service communities and provide helpful responses by seeing online customer activity right in the console.
3. Boost brand trust and increase customer loyalty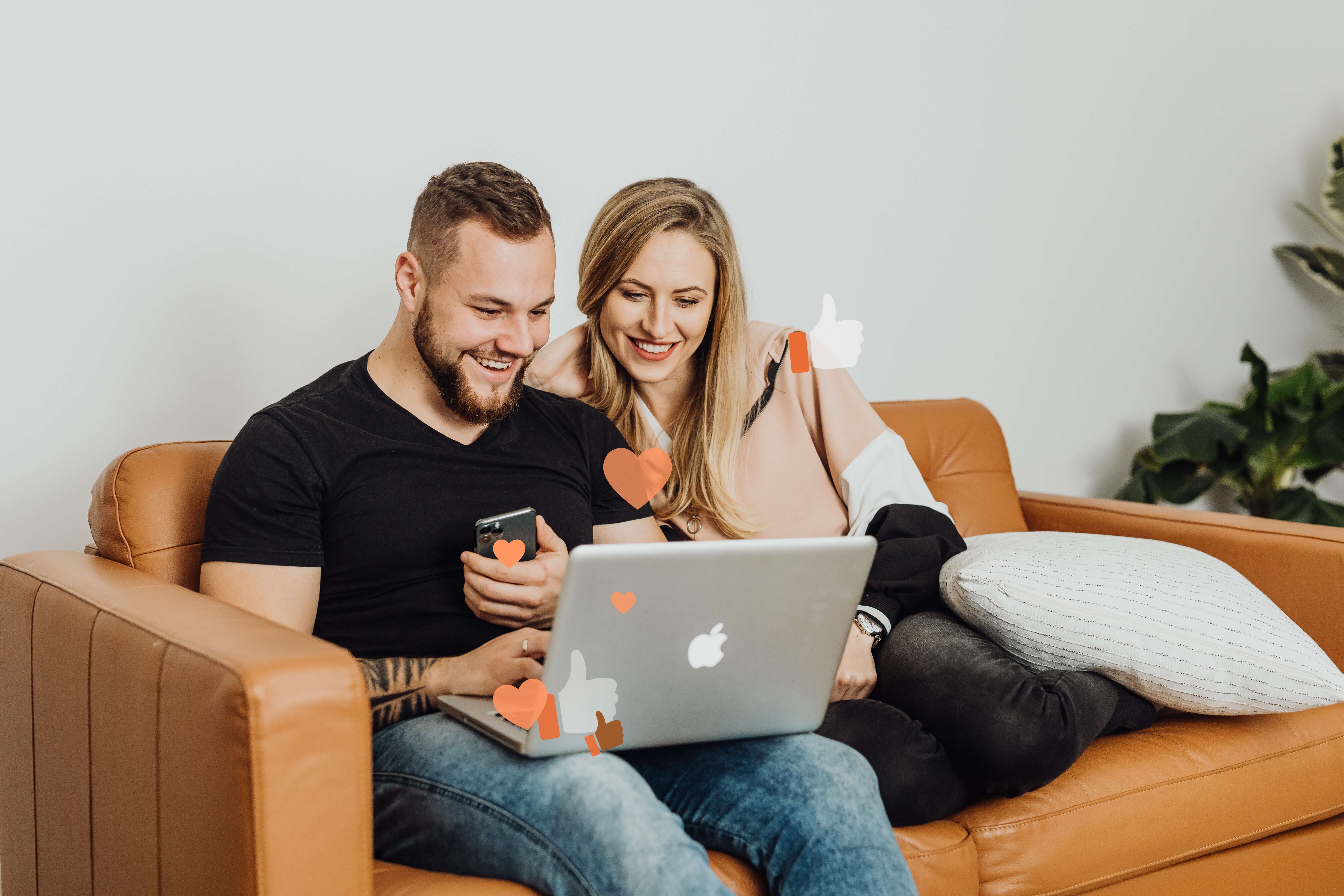 Trust is the foundation for every customer relationship. Your customers should feel that they can depend on you on whatever problem they face related to your product or service. If a competitor proves that they can provide better support, your customers will likely quickly move on.
Brand trust leads to profitable long-term relationships. You'll know where to focus and manage your resources with the Service Analytics dashboards with the Salesforce Service Cloud. The Einstein Discovery allows you to automatically analyze data and patterns from any system and get actionable recommendations.
What Types of Companies Use the Salesforce Service Cloud?


Image Source: Apps Run The World
Professional Services and Manufacturing industries are the major industrial users of the Salesforce Commerce Cloud. In terms of country, the United States and the United Kingdom are the most prominent users of cloud-based solutions.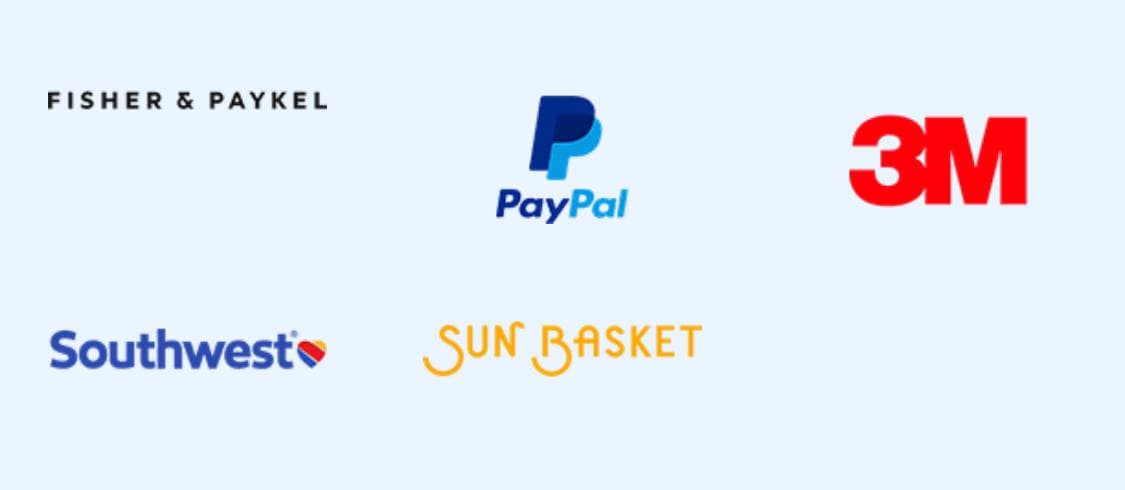 Roughly 4,900 companies in the world use the Salesforce Service Cloud, companies such as the biggest companies in the world from Paypal, 3M, Facebook, Coca-Cola, Adidas, ActiVision, ALDO, Philips, and more.
Salesforce Sales Cloud vs. Salesforce Service Cloud: What are their main differences?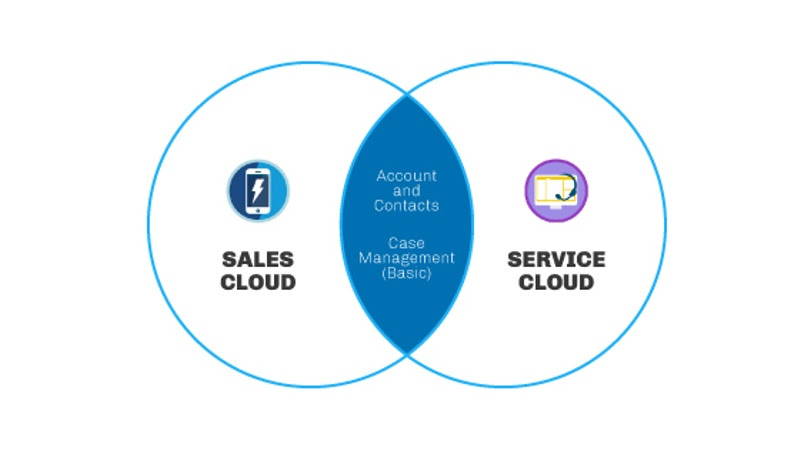 Image Source: Salesforce Ben
The Salesforce Sales Cloud and Salesforce Service Cloud are both products of the Salesforce platform. There are critical features that they share, but each one is relatively unique.
The features of the Salesforce Sales Cloud are perfect for the job functions and processes of a sales department. It is geared to lead acquisitions, sales funnels, and important closing deals.
The features of the Salesforce Service Cloud are best for those who are in the customer support field. Its functionalities focus on agent efficiency, customer experience, and managing customer service issues.
How much does the Salesforce Service Cloud cost?
It can cost you a minimum of $25 to $300 per user and month. To help you get a better understanding of what features can you have per plan, here's a price and feature comparison chart of the different packages: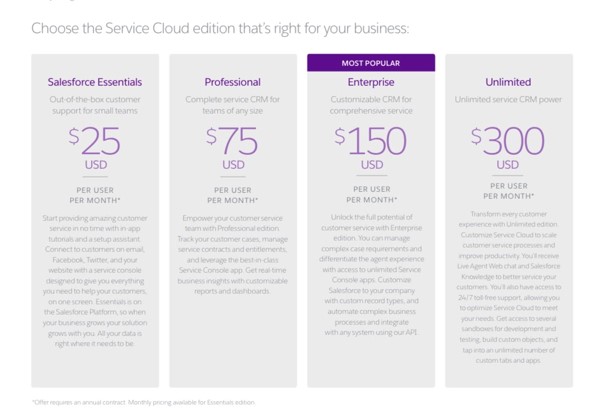 Image Source: Salesforce
Conclusion
Provide excellent customer service from the get-go, keep an eye on the big picture, and personalize your customer experience with the Salesforce Service Cloud.
Find the best Salesforce consulting firm to help you implement the Salesforce Commerce Cloud Solution. Feel free to search for the perfect one for you on CRM Consulting's worldwide directory of highly trusted consulting companies!