Your in-depth guide to Customer Relationship Management
What are the Different Types of CRM Software Technology?
What is the World's Number 1 CRM Software?
How to Pick the Right CRM Software for your Business?
How do I Get Started with CRM?
CRM Key Terms
What is Customer Relationship Management (CRM) Software?
CRM is short for Customer Relationship Management, and it is software used by companies to manage data, customers, and operations. Its primary purpose is to centralize information and processes into one single platform allowing businesses to achieve their goals more productively. Imagine having the technology and tools that make running a business more accessible for all types of industries - sales, marketing, customer service, human resources, production, manufacturing, recruiting, academic, telecommunications – you name it. That is the magic of CRM Software.
How can Businesses Benefit from CRM Software?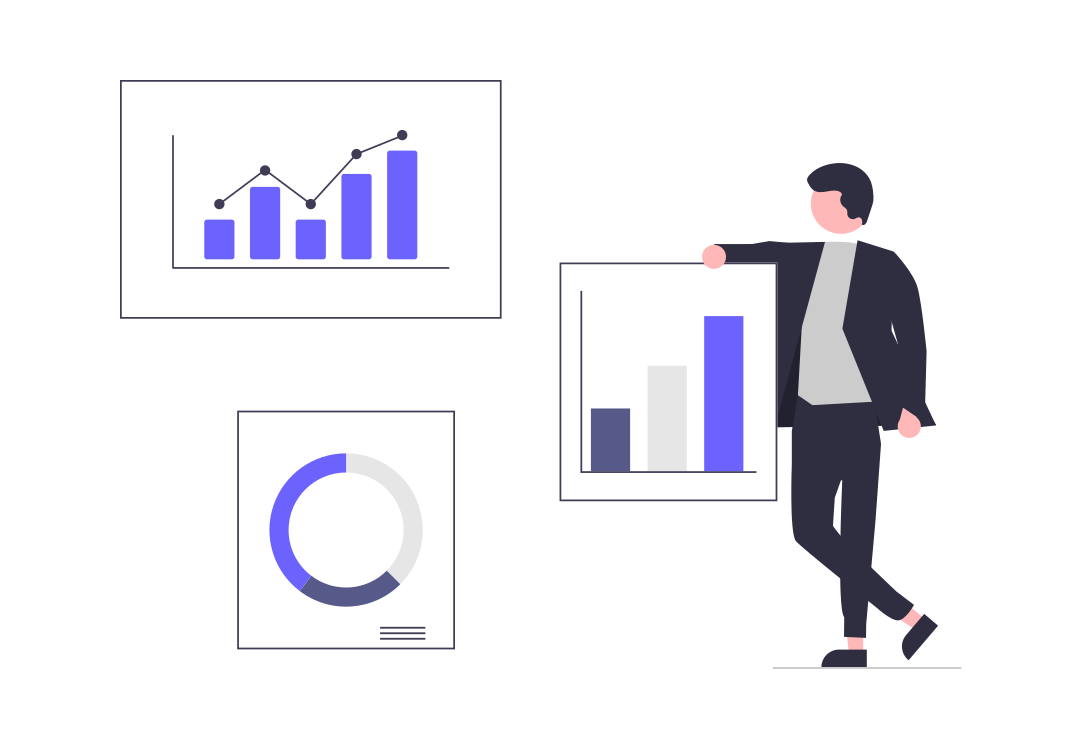 Every day, we continue to advance deeper into the digital era. Businesses need to adapt to technological changes constantly. CRM software is an advanced technology tool that enables your business to increase productivity, make everyone efficient, automate manual operations, and instantly analyze performance so you can spend more time and focus on where it matters most.
Running a business with CRM Software helps make your day-to-day operations easier because you can monitor everything on one platform. Even everyone from your team can easily manage and access everything they need to perform their tasks.
Here are more reasons why your business can benefit a lot from CRM Software:
Real-time and reliable report of customer data and leads
Data visualization of crucial sales, leads, and customer data
Personalized communication at various stages of the customer journey and sales process
Automates repetitive tasks with tools such as chatbots and automated messaging to increase efficiency
Increase collaboration and efficiency within multiple teams
Provides accurate data and customized reports that enable smart decisions
A data-based approach to solving issues
Manage inquiries, leads, and customers across channels
What can you achieve with CRM Software?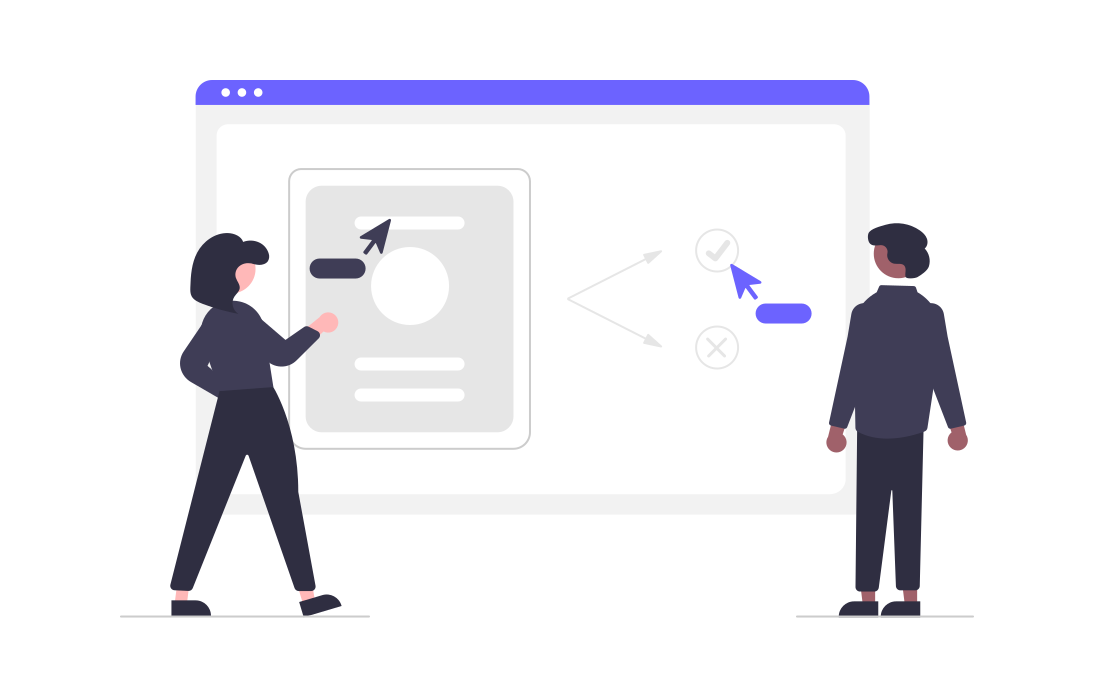 A CRM Software can offer a vast number of business solutions giving you more room to customize the platform based on your operational needs. Here are the different functions a CRM Software can provide you:
Sales Automation: automate your sales cycle, track and close leads, manage customer databases, get new customers, and build customer loyalty
Marketing Automation: connect all your social media platforms in one, automate digital marketing initiatives, analyze performance and data, make follow-ups, target consumers based on geolocation, monitor customer sentiments, generate leads, and foster customer relationships
Customer Service Automation: handle customer requests and inquiries, automated contact tools and chatbot, pre-recorded audio for customer assistance or problem-solving, reduces complex tasks of customer service agents, disseminate information to the public, and simplify customer service processes
Workflow Automation: optimize processes, streamlines workloads, enable employees to focus on targets and deadlines
Lead Management: track leads from different platforms, input more contact information, and analyze data in one place.
Human Resource Management (HRM): track employee information, performance reviews, and benefits within a company
Analytics: analyze user data, help recommend targeted marketing campaigns, and increase customer satisfaction
Artificial Intelligence: use of AI technologies, automates repetitive tasks, identifies customer-buying patterns, predicts future customer behaviors, and more
Project Management: keep track of client project details, monitor objectives, strategic alignment, processes, risk management, and progress
What are the Different Types of CRM Software Technology?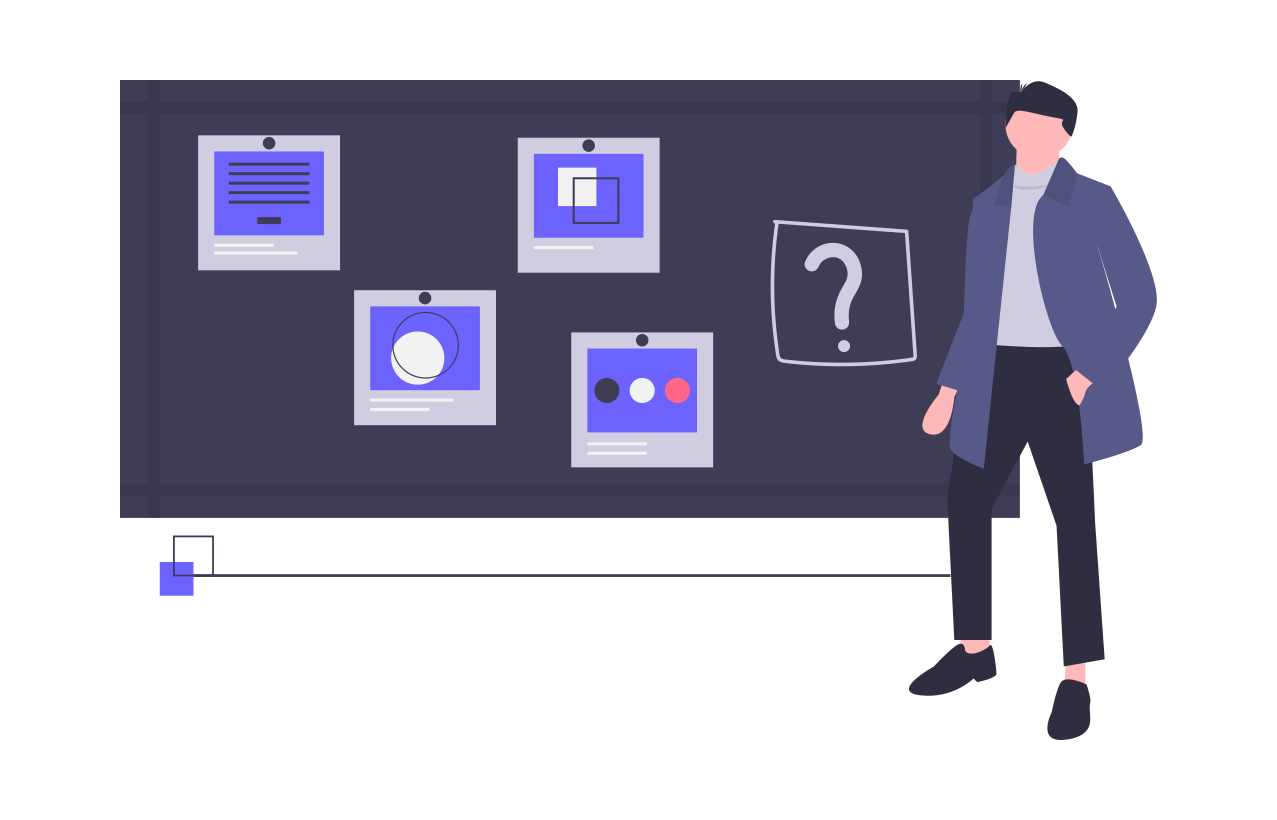 There are five general types of CRM Software. Learn them here:
Operational CRM
Analytics CRM
Collaborative CRM
Campaign Management CRM
Strategic CRM


An Operational CRM platform gives you a centralized platform to align the goals of everyone from sales, marketing to customer service. It is designed to improve how your organization runs its day-to-day operations, guaranteeing an improved customer service experience. It allows you to link your marketing lead data to your sales goals which are also given to your customer service team.
One of its vital CRM features is it helps businesses to measure, analyze, and custom fit the customer experience and provide real-time data.


An Analytical CRM Software is where data is king. This type of CRM gives you a visualization of your customer data. You will have access to different data from sales data, marketing data, to financial data in one platform. This type of CRM Software saves your company time and money as it omits repetitive tasks. You'll indeed have more time analyzing your data and planning for your company's growth and development.


A Collaborative CRM facilitates the communication of every department in your business and distributors and suppliers. It aims to let everyone be on the same page because you can integrate all your work processes into one. Also, the Collaborative CRM features Interaction Management and Channel Management:
Interaction Management: Get quality customer engagement by managing every step of your customer journey and establishing best practices on effectively communicating with them. Syncing data to your organization also enables your customer service or sales department to assist the customer instantly.
Channel Management: Maximize customer satisfaction across channels. Artificial intelligence (AI) technology, automation, and data analytics will help your team plan out their next course of action for each channel.


A Campaign Management CRM is about being present in all the essential stages of your customer. That's why managing every detail of your campaign on one platform is a great way to achieve 100% of your targets. With this type of CRM technology, you can create, execute and track multiple campaigns in different channels. You can use this to manage and monitor all your marketing efforts for various campaigns from social media marketing, email marketing, website promotion, paid ads, and more.
You can also set automated follow-up campaigns, generate leads, and link the data to other departments involved. Everything you need to produce your campaign is made more manageable so you can focus on monitoring your performance and return of investments (ROI).


A Strategic CRM makes sure your customers are happy and satisfied, which creates a significant impact on your business performance. The Strategic CRM is perfect for companies that put their customers first. It keeps learning about your customers' behaviors and sentiments for you to create more ways to adapt to their needs and maintain long-term relationships.
What is the #1 CRM Software in the World?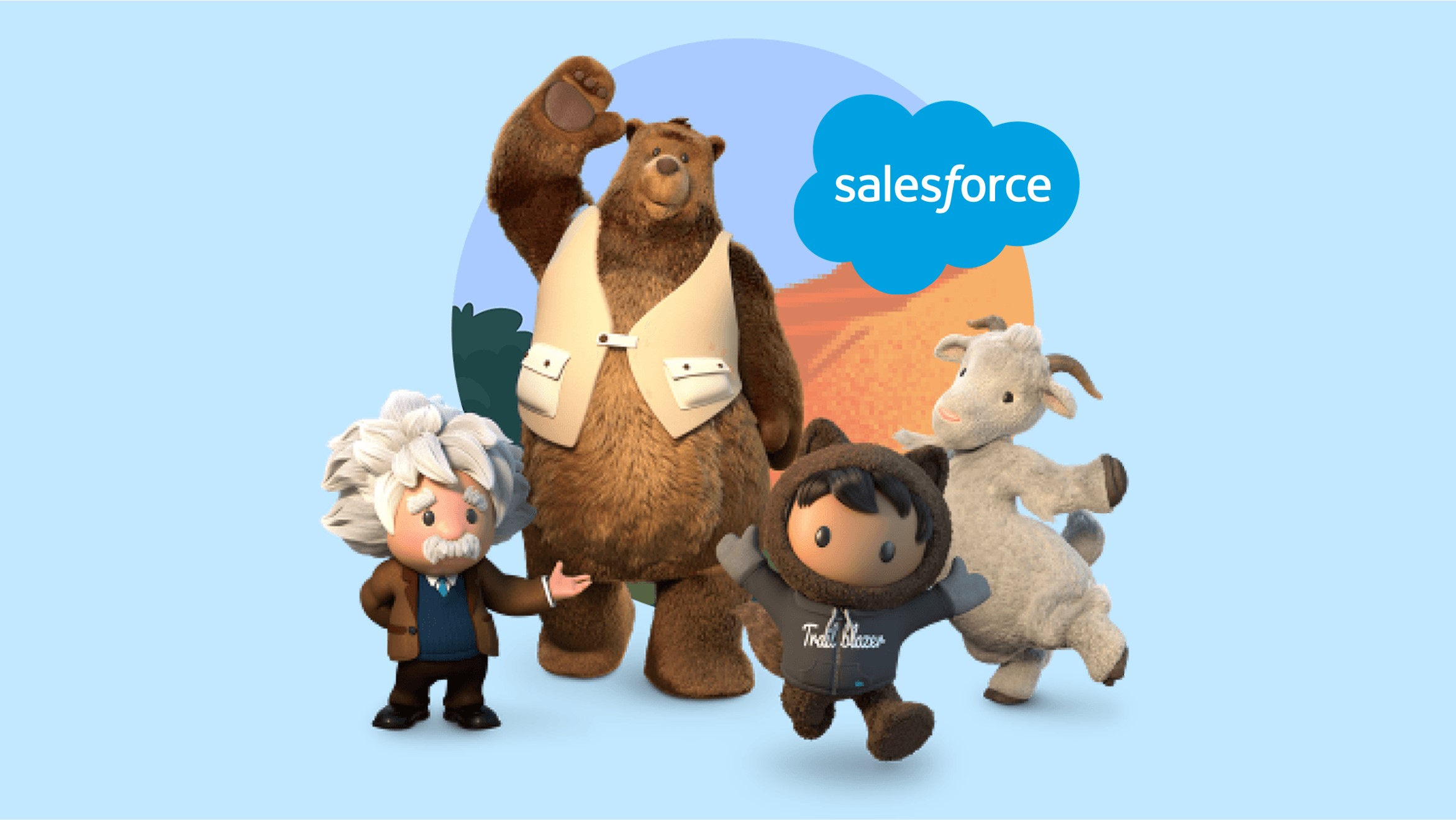 Image Source: www.Salesforce.com
Salesforce is the #1 Customer Relationship Management (CRM) platform in the world. It brings customers and companies together and helps you run an entire business with just a single platform. Through the Salesforce Customer 360 platform, they help unite every department of your business so you can better focus on your customers.
It improves productivity by helping the entire company work smarter and more efficiently. It automates processes and eliminates the manual efforts that consume time, making it easier and faster for you to achieve your business goals. Since it runs through Cloud technology, your team can access and do a lot of things anywhere in the world, including via mobile app: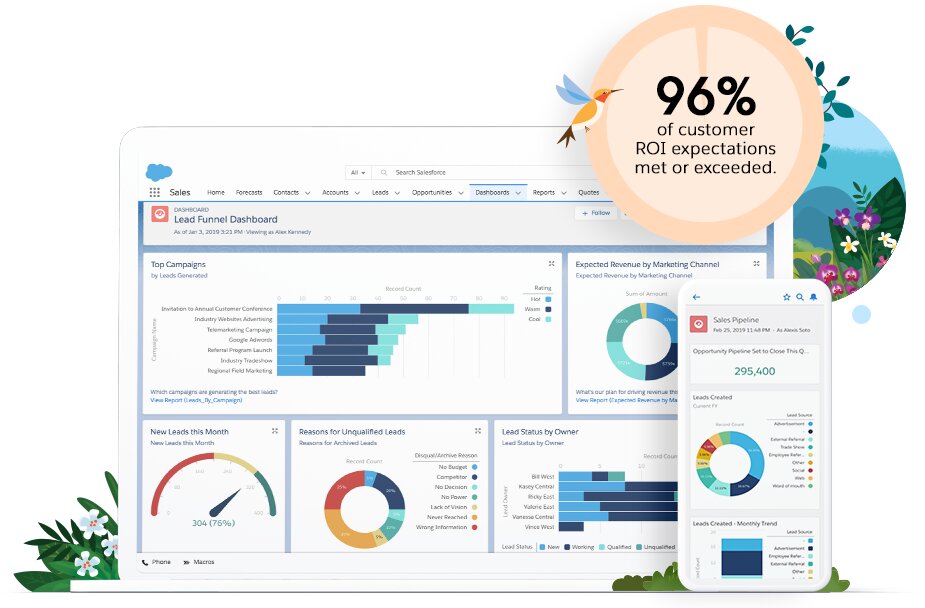 Provide different services
Store and manage customer data
Oversee marketing campaigns
Automatically analyze insights and performance
Promote products across multi-channel platforms
Gather leads and convert them to sales
Communicate with customers
Collaborate within your departments
Develop custom-fit apps
Customize as your business grows
You can search for the top Salesforce Consulting Companies globally and find the right one easily at CRM Consulting.
How to Pick the Right CRM Software for your Business?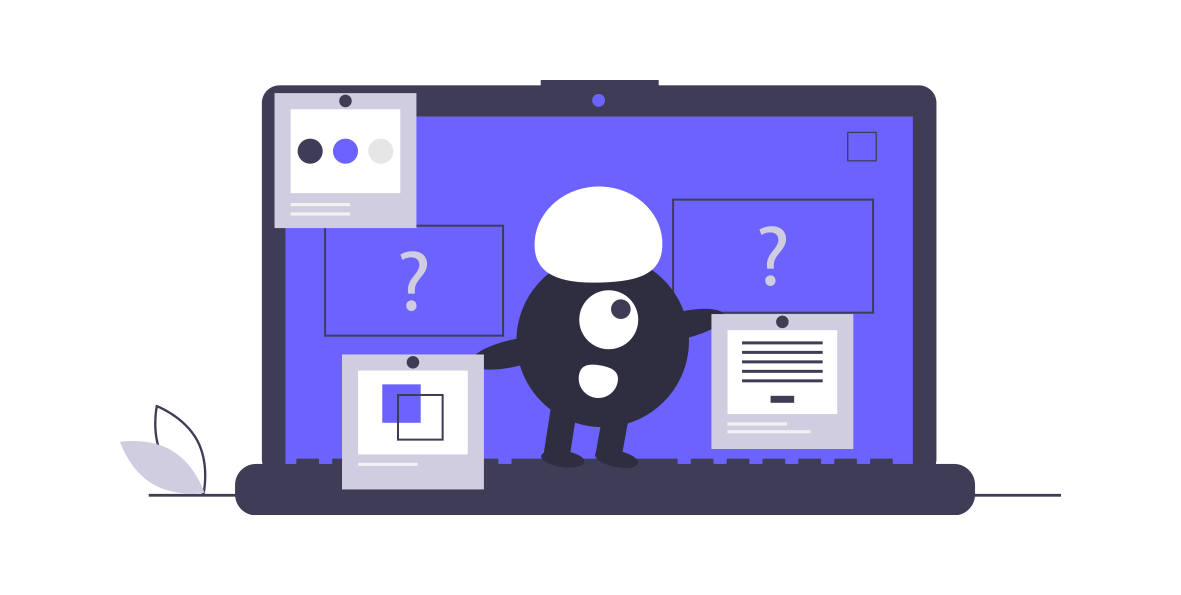 Identify your Business Needs
Do your Research
Evaluate your CRM Choices
Determine Your Budget
Find the Best Implementation Partner
Request for Product Demo and Explore Free Trial Subscriptions
Step 1: Identify your Business Needs
Get everyone on board and consult your team on the list of daily processes that can be automated, problems that need to be solved, and future improvements. This list will help you determine which functions of CRM Software your company needs the most.
Step 2: Do Your Research
Find the best CRM Software that gives you the features and processes you need for your business. Check out the top CRM Software in the world, read more about their products, and check if it has the solutions for all your operational requirements.
Step 3: Evaluate Your CRM Choices
Assess the functions and tools and choose the one that offers more features, is more data-driven, and is customer-centric. You also need to consider if it is flexible and if it can adapt as your business evolves. Easy integration to your current work platforms is also a plus point because the transition will be much easier for everyone.
Another thing that increases CRM Software usage is its mobile accessibility. Choose the one that allows you the freedom to work and access everything you need right from your fingertips.
Step 4: Determine Your Budget
Purchasing CRM Software is a long-term investment, so you would want to consider if having one will fit into your operational budget. Check the subscription costs and the cost of implementing the software. In the future, you may also need to upgrade your CRM Software so consider how it's going to affect your expenses.
Step 5: Find the Best Implementation Partners
Now, once you have decided that you will be pushing through, it's time to take it to the next level. Find a partner who can share their expertise and knowledge and make implementation a lot easier. Consult with them and ask all of your questions and clarifications to understand the CRM Software better.
Are you looking for the Top Salesforce Implementation Partners in the world? Find them all here at CRM Consulting.
Step 6: Request for Product Demo and Explore Free Trial Subscriptions
Your and your key users need to have a live product demo of the CRM Software. It's also recommended to maximize the free trial subscriptions before purchasing the actual license. By doing so, it enables your team to assess if the CRM Software is user-friendliness and if it is effective.
How do I Get Started with CRM?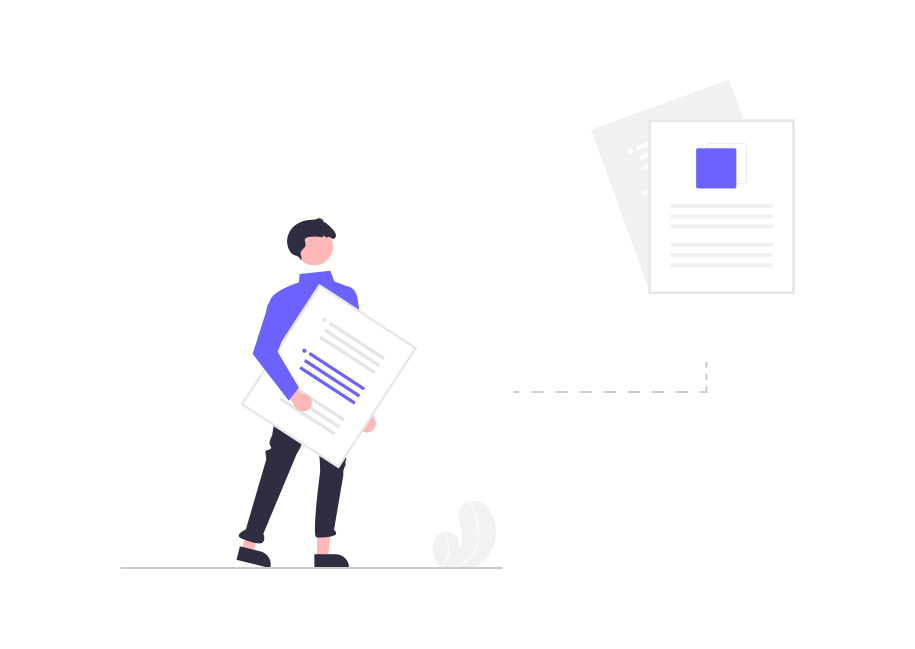 Deciding which CRM Software to use is one thing, and ensuring everyone maximizes its features is another thing. If you have already implemented a new CRM Software, here's a checklist to make sure you get the most out of your investment:
1. Get everyone onboard
Make sure to train yourself and your staff on how the CRM software works, how to maximize its feature for their department, and what it can do for the entire business. Getting ample information about the software will help smoothen the implementation process.
2. Navigate Around the Software
Get to know the platform and learn your way around. The dashboard will welcome new users with a walkthrough of how everything works and access the essential functions you need. We also recommend you watch the introduction video, configure your widgets, customize your fields, and more.
Prepare and save your list of contacts in an Excel CSV format. Have your data housed in different fields, such as Name, Email, Phone Number, Address, and other essential areas.
Once you have done it, import that CSV file into your CRM and map your current fields within the CRM Software to the contact record fields so you can have everything move accordingly.
4. Start Small with your List
Work out the basics first because you will eventually get the hang of using your new CRM Software. When you do, you can do more complex tasks and customize them for your business.
CRM Key Terms
These are some of the terms that are important for you to know if you are interested in getting CRM Software: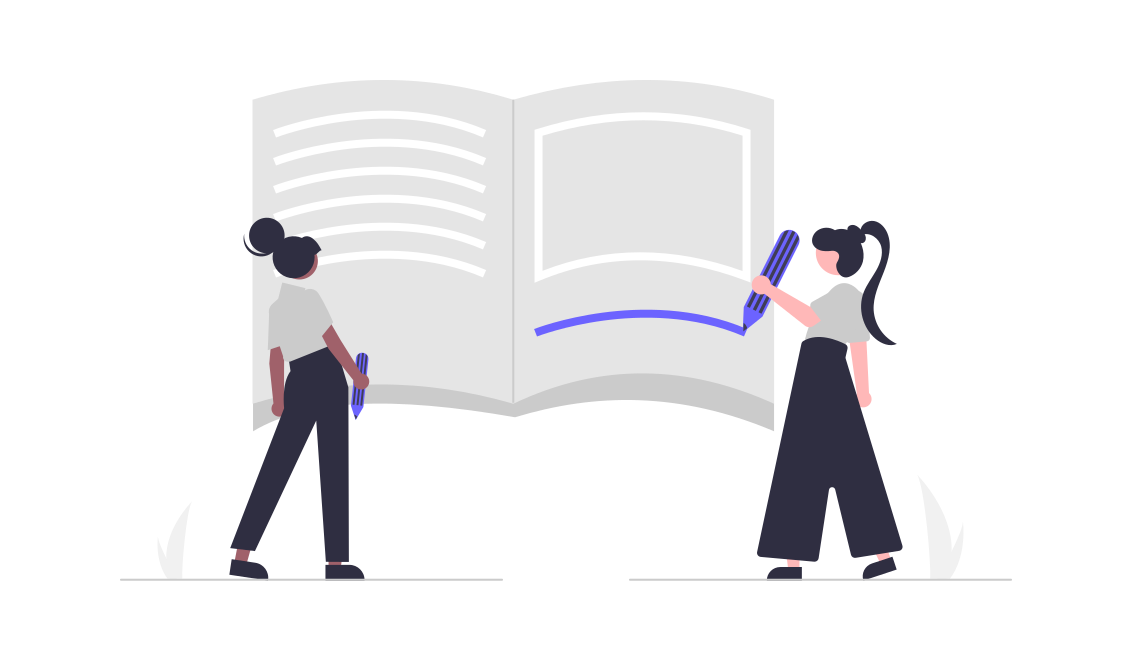 Automation - CRM Software can eliminate repetitive tasks allowing you to know or get what you need instantly. Automation can have different functions depending on your industry.
Customer profiles - This is an in-depth view of your customers, including their behavior, demographics, interactions, and more.
Dashboard - The first thing that greets you after logging in. It's your portal to access what you need because you can customize it the way you need it.
Lead - When a person shows signs of interest in your product, such as giving their information, attending your event, downloading a pdf, they become someone who might want to do business with you.
Opportunity - The next stage after lead acquisition. After communicating with your interested consumers, they then show more interest to learn more about you, such as requesting a demo or asking for a quote. If they have the budget to go for it, then that becomes an opportunity you want to be closed.
Deal - An agreement to enter into a contract or purchase of a product
Contacts - The general list of your customers
Fields - All the information available based on your CRM Software. Depending on your company's needs, this can include different data, such as their basic information, to the more complex ones.
SaaS or Cloud CRM - These are cloud-based platforms that can be accessed by anyone and anywhere. This type primarily benefits those who do their work anywhere and are not bound by any office location. This type of CRM technology will also save you money that was supposed to be for hardware and software.
Workflows - These are the automated work processes that you customize in your CRM.
Featured Salesforce Consultant for Salesforce Sales Cloud
CloudMasonry
CloudMasonry is a leading provider of Salesforce consulting services for large and small organizations across the US. We leverage our experience with cloud-based systems to help companies discover more significant value in their digital investments. With experience that spans across all major industries, CloudMasonry combines deep enterprise consulting experience with a collaborative approach to project delivery.
iTechArt Group
iTechArt Group has more than ten years of experience in delivering customer-centric and next-gen Salesforce solutions. Their team comprises 80+ certified Salesforce Consultants, Architects, and Developers who have the necessary skills to dive into your Salesforce implementation needs. They provide a full range of Salesforce consulting services from consulting on implementation, migrating the existing solution to Salesforce or integration with third-party tools, configuration and customization, audit services, custom development, staff augmentation, full support, and managed services.
TechForce Services
TechForce Services is an Australian-based Salesforce consulting company with quality Salesforce services from migrations, integrations, analytics, and staff augmentation. They combine their cross-cloud consulting experience and industry-specific solutions and offer end-to-end digital transformation strategy, consulting, interactive, technology, and operations services across the core verticals of Education, Financial Services, and Government sectors.
Manras Technologies
Manras is a Summit (Platinum) partner, who has won the APAC Partner of the Year award for 2021. We have diverse experience in multiple industries like Real Estate, Hi-Tech, Manufacturing, Insurance, non-profits, logistics, travel, Healthcare, etc.
Stratiform
Stratiform is here to show you there's a better way. Personal, face-to-face long-term partners that speak your language. They align your business with Salesforce, allowing for growth and the change the future will bring.
CloudKettle
CloudKettle is a Salesforce Gold Partner, Google Premier Partner, and Marketo Silver Partner. We have a decade of experience improving clients' ROI from Salesforce and tools like Google Analytics, Marketo, Marketing Cloud, Eloqua, and LeanData. The brains behind BANT+C and CloudKettle SafeGuard.
Conclusion
Implementing CRM Software can provide you with a wide array of business solutions that you can use to boost your productivity and performance. It is recommended for businesses to have one. Interested to learn more? Read the Business Owners Guide to Implementing the World's #1 CRM - Salesforce.
Are you an aspiring job candidate in the CRM industry? If you are looking to expand your expertise specifically in the Salesforce ecosystem, millions of job offers worldwide are available at Jobssie and Jooble.
Jooble is an international job search website used daily by millions of people in 71 countries and is among the TOP-3 websites in the world in terms of traffic in the Jobs And Career segment, according to SimilarWeb.