Business process and performance improvement for your whole organization on a single world leading cloud platform.
Xenogenix provides business improvement for your WHOLE organization, on a single world-leading cloud platform. We improve the way people, processes, and systems work together so that our customers can succeed in a digital world. We exist to enable organizations and the people in them to thrive, not just survive. We created Xenogenix for innovative problem-solving organizations who are looking to excel because, to be successful, all businesses must continually improve how they operate. Many have disparate, disconnected systems with manual and unstructured processes. They need to increase flexibility, gain visibility and take control of the way they work. We are passionate about creating a world where business systems and processes empower employees, partners, and customers to achieve collaborative success for the benefit of all.
Highlights
Business Process Focused - All of our projects begin with an exploration of your business processes, then your project is designed to fit your processes to ensure the best fit for your organization.
Certified, Experienced, and Professional Consultants - deliver projects across multi-clouds Sales Cloud, Service Cloud, Community Cloud, CPQ, Marketing Cloud, Pardot, and Field Service Lightning.
Fixed Price Projects Available - We offer a wide range of SmartStart fixed-price projects to get you up and running on Salesforce as quickly as possible. Rapid, Lightning, CPQ, Pardot, and Service Cloud SmartStarts.
Description
Implementation
Our end-to-end implementation service ensures Salesforce & Pardot are deployed and adopted successfully. Custom & SmartStart solutions are available to match your budget and unique business requirements & processes.
Optimization
If you want to improve productivity and results from an existing cloud implementation, we provide the experience and know-how to ensure your project is a success.
Training
We provide a number of training options for End Users and System Admins which are tailored to your exact requirements to help you maximize your investment in Salesforce.
Integration
Helping you extend Salesforce to other key systems to streamline business processes, increase efficiency and improve the flow of information across your organization.
Expert for a Day
A cost-effective way to have an accredited Consultant on-site to help optimize Salesforce and address common challenges or questions organizations encounter using the system.
Force.com Development
Our Force.com Development service can help you create entirely new, custom-built applications that deliver advanced automation and expand the functionality of your existing Salesforce solution.
Certified Professionals

30

Salesforce Certifications

106

Appexchange Reviews

67

Appexchange Rating

4.9/5

YEAR OF FOUNDING

2001

Email

smart@xenogenix.co.uk

Phone

+443456525625
# Focus
# Service lines
# Salesforce Expertise
16.67%
16.67%
16.67%
16.67%
16.67%
16.67%
#16.67% Business Consulting
#16.67% Systems Integration
#16.67% Custom Development
#16.67% Preconfigured Solutions
# Certifications (106)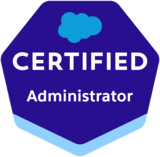 25 x Salesforce Certified Administrator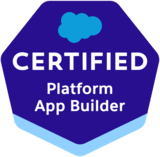 15 x App Builder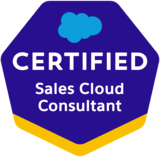 15 x Sales Cloud Consultant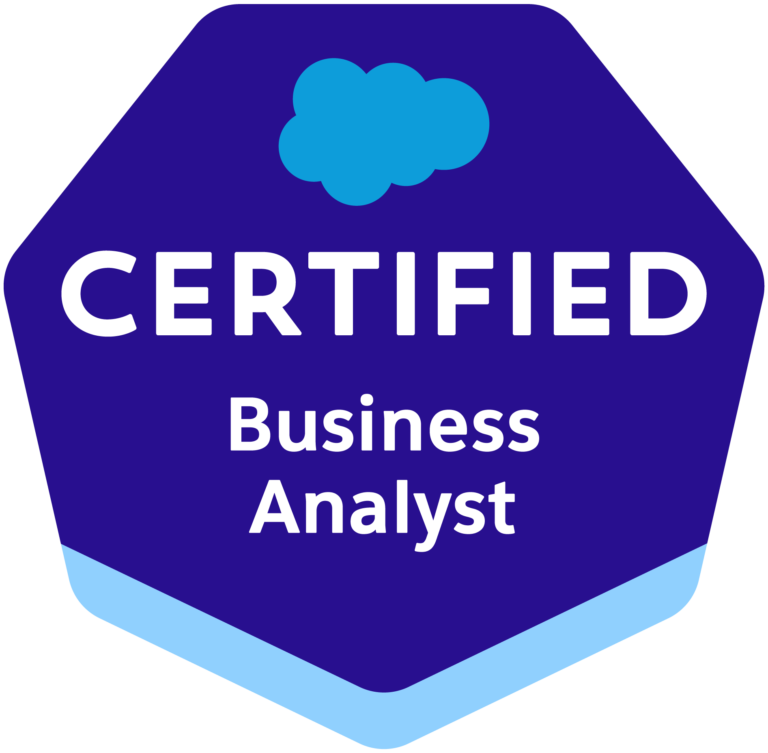 6 x Salesforce Certified Business Analyst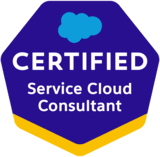 5 x Service Cloud Consultant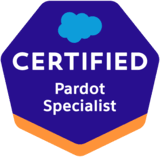 4 x Pardot Specialist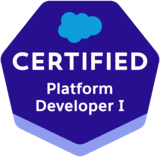 4 x Platform Developer I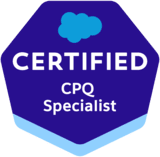 4 x CPQ Specialist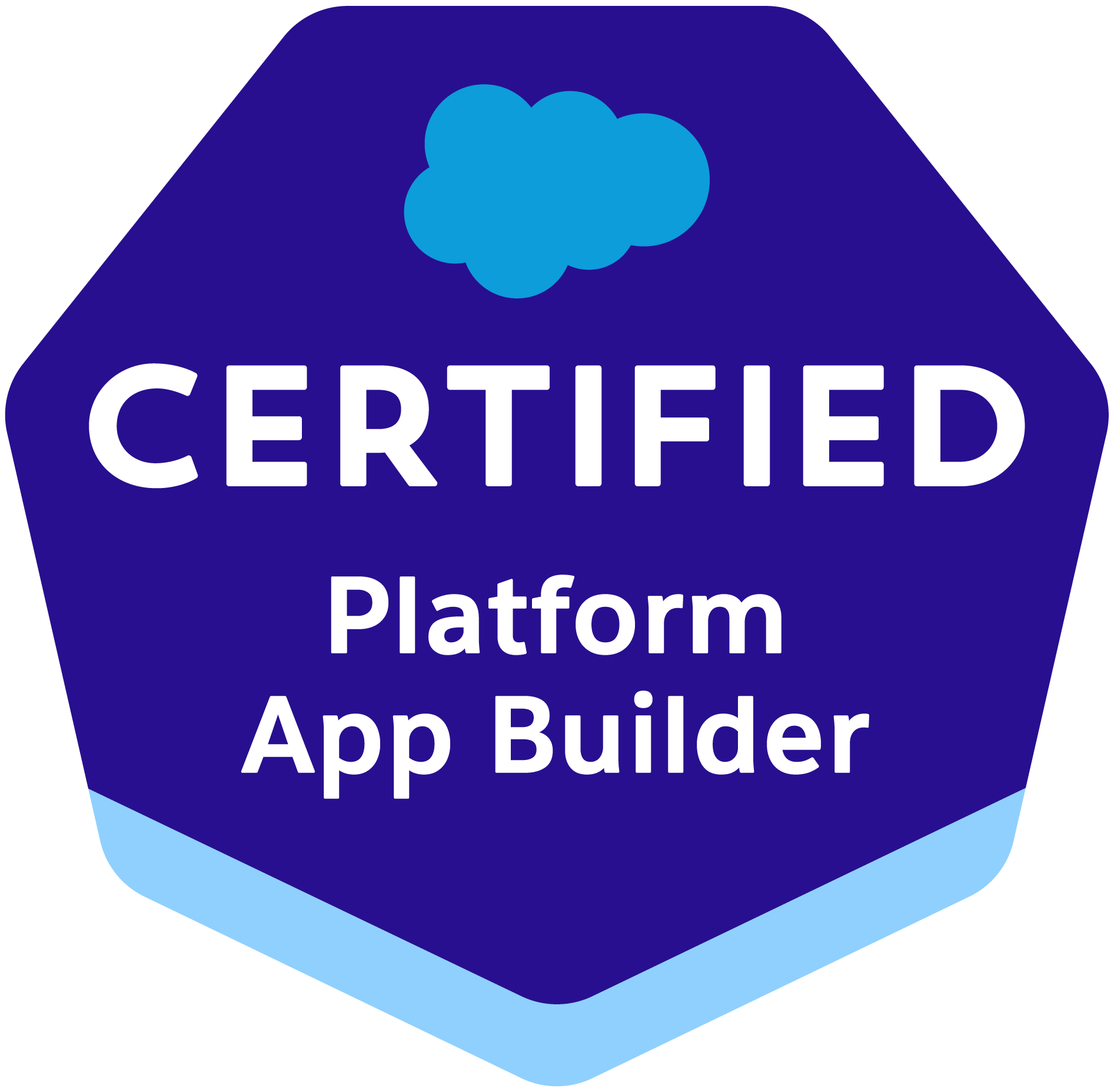 3 x Associate Platform App Builder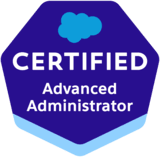 3 x Advanced Administrator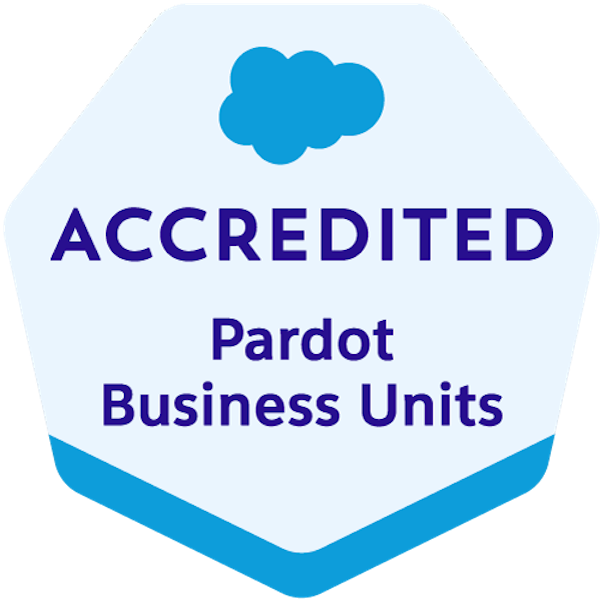 2 x MC Account Engagement: Business Units Accredited Professional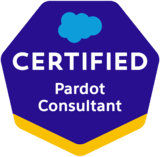 2 x Pardot Consultant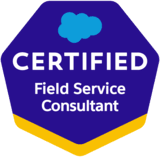 2 x Field Service Consultant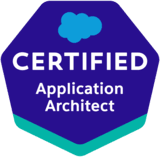 2 x Application Architect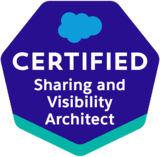 2 x Sharing & Visibility Architect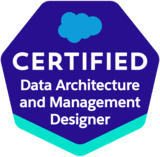 2 x Data Architecture & Management Designer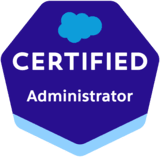 2 x Associate Administrator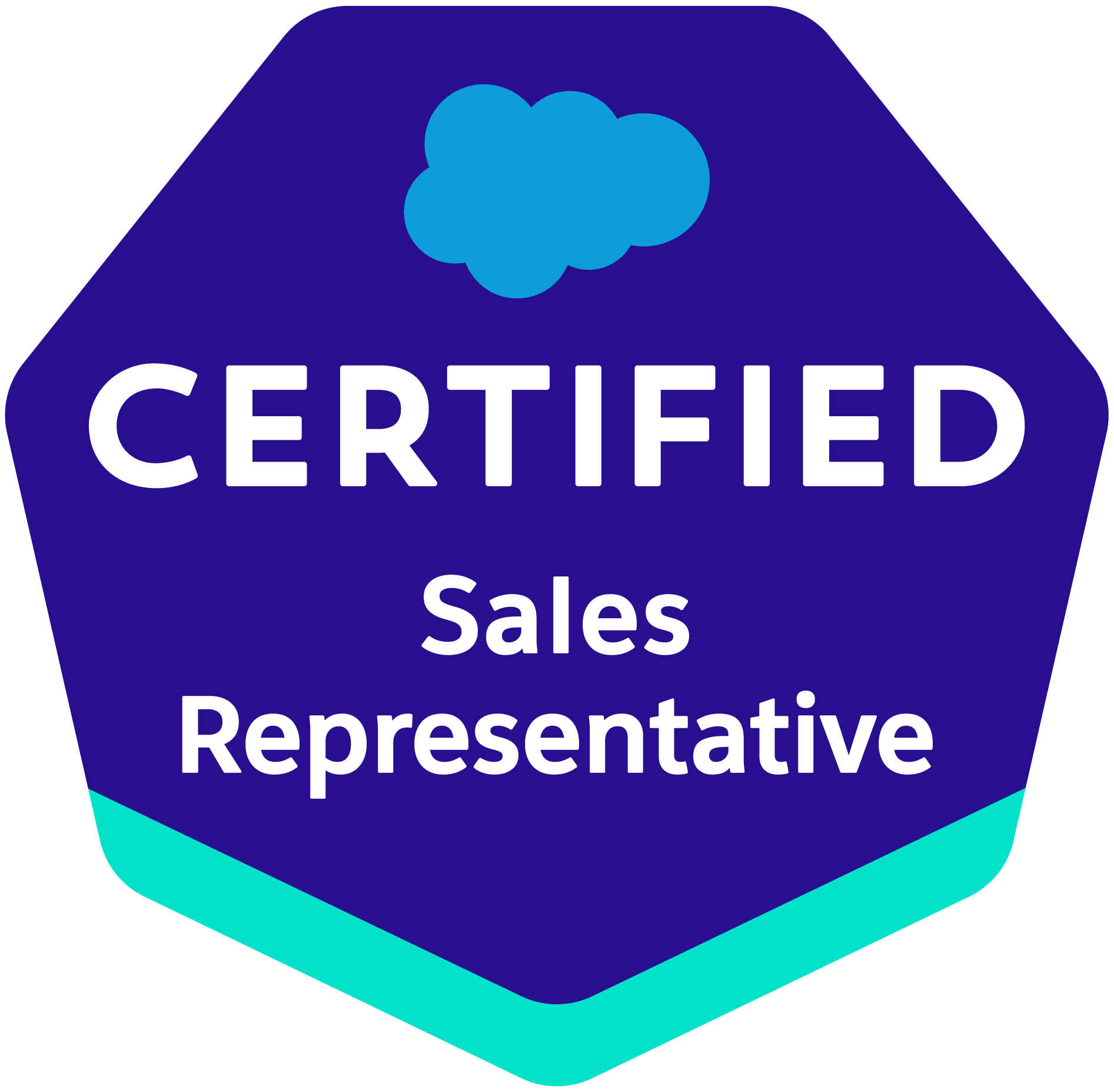 1 x Salesforce Certified Sales Representative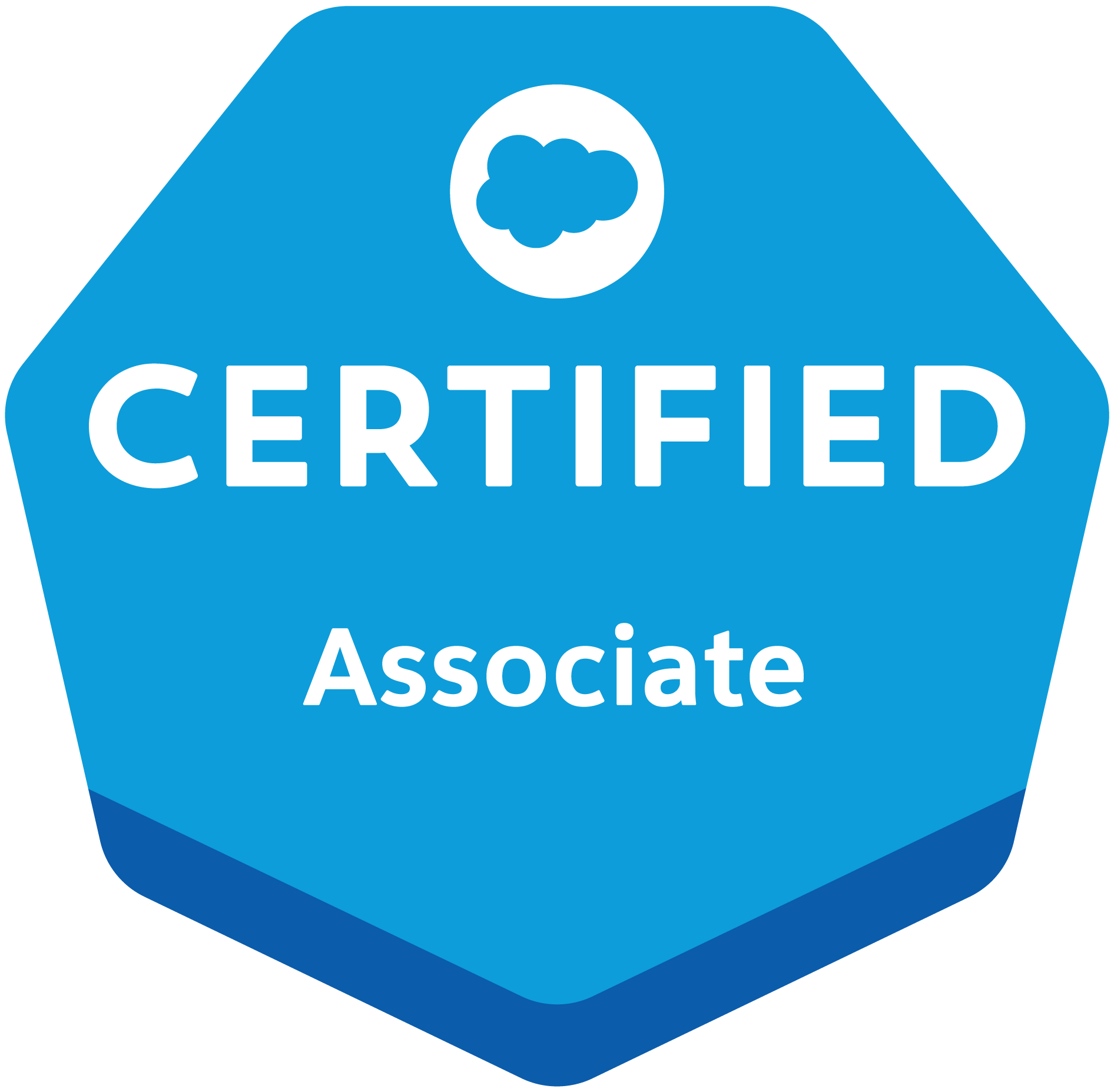 1 x Salesforce Certified Associate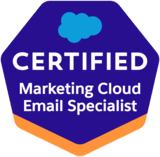 1 x Salesforce Certified Marketing Cloud Email Specialist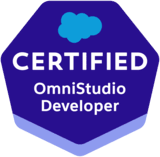 1 x OmniStudio Developer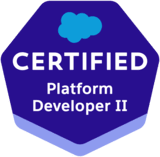 1 x Platform Developer II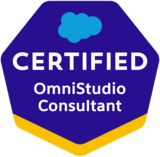 1 x OmniStudio Consultant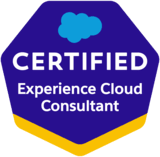 1 x Experience Cloud Consultant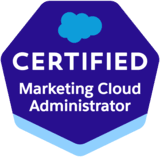 1 x Salesforce Certified Marketing Cloud Administrator
# Portfolio
Key clients:
# Geographic Focus
Languages:
International: United States, Ireland, United Kingdom
# You will also like these Salesforce partners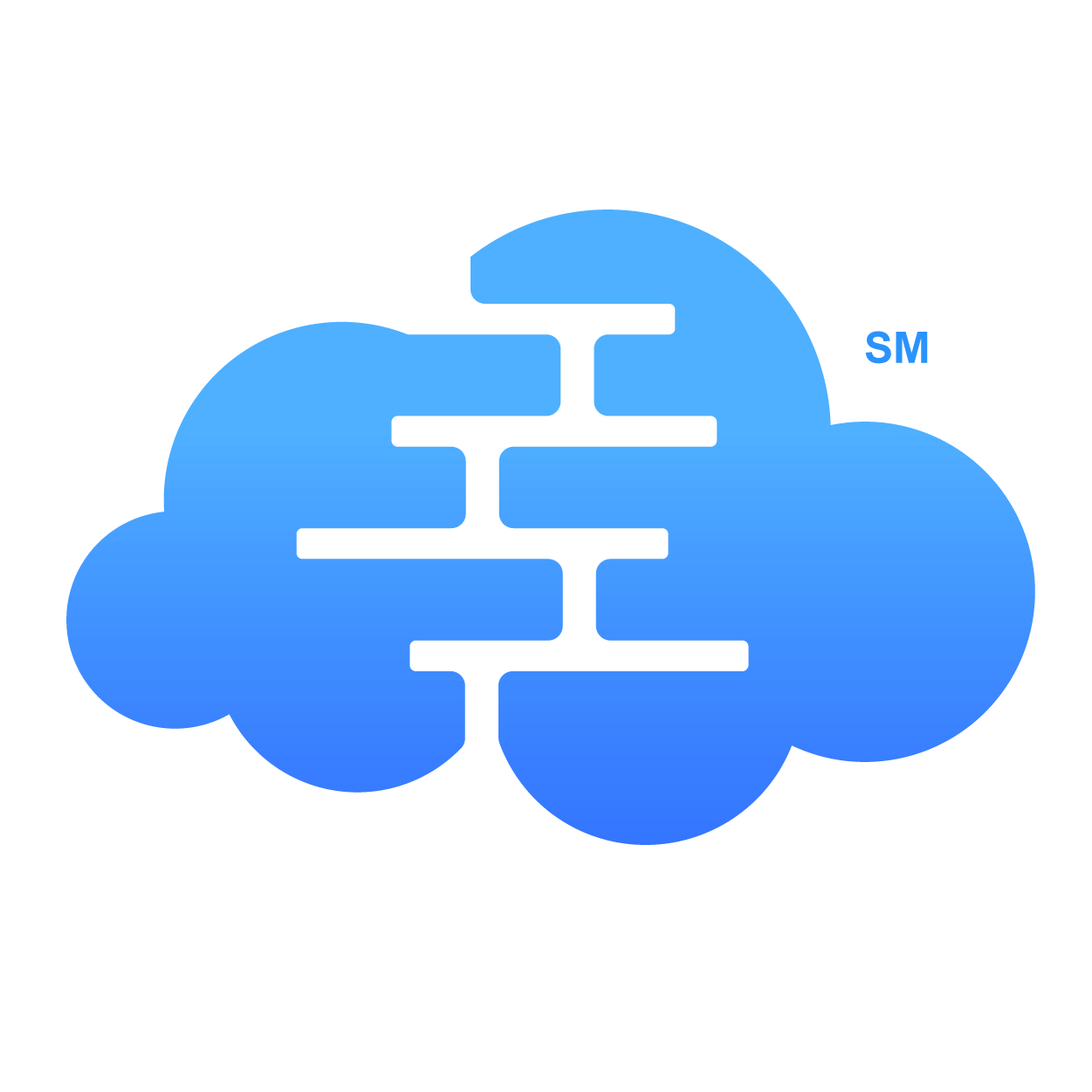 TOP CONSULTANT
---
Salesforce Value Delivered
CloudMasonry is a full-service and the leading provider of Salesforce consulting services for organizations both large and small across the US. The consulting company leverages its experience with cloud-based systems to help companies discover more significant value in their Salesforce investments. With their extensive experience across major industries, they have combined deep enterprise consulting experience with their collaborative approach to project delivery.
Client feedback from AppexChange:
"CloudMasonry was extremely easy to work with and very knowledgeable. They worked within our budget restrictions and offered as much follow-up support as we needed. I would highly recommend them."
Certified Professionals: 39
AppExhange Reviews: 16
AppExhange Rating: 4.9
International: 2 Countries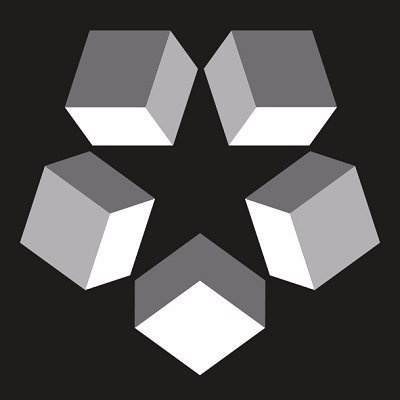 TOP CONSULTANT
---
Helping businesses succeed with Salesforce for over 15 years
Cloud Galacticos are a team of Salesforce superstars that have been helping businesses succeed with Salesforce for over 15 years. With an experienced team of developers, consultants and architects we can't wait to help you on your journey with Salesforce
Certified Professionals: 18
AppExhange Reviews: 113
AppExhange Rating: 4.9
International: 2 Countries