The digital-first lending transformation for Salesforce.
Surge was founded in response to the perceived barrier legacy technology presents to the digital-first lending transformation. Built by a community of purpose-led individuals who have worked in the lending and technology industries for decades, our mission is to disrupt lending technology with our digital-first Lending Operating System.
We see Salesforce as a powerful tool for lenders, providing robust configuration and increased go to market speed for new points of sale, institutional partnerships, and end-to-end loan origination. Our method of enablement solves for two important risks: vision and compliance.
Execution of a digital-first lending transformation brings plans and opportunities to every facet of the business. Partnership is imperative as we execute with an agile plan, incrementally unlocking opportunities while accruing total transformation in parallel.
Through our strategic alliances with Amazon Web Services and Salesforce, we've composed their technologies with our platform, pioneering end-to-end loan origination in Salesforce. Together with you, we'll surge forward - from legacy technology to digital-first lending.
# Focus
# Salesforce Expertise
#25% Preconfigured Solutions
# Certifications (4)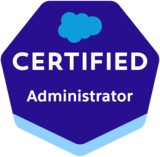 2 x Certified Administrator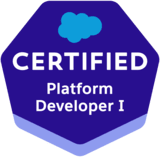 1 x Platform Developer 1 Certifications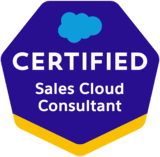 1 x Certified Sales Consultant
# Portfolio
Key clients:
# Geographic Focus
Languages: English, French, German, Spanish
International: United States
United States: California, Michigan
# You will also like these Salesforce partners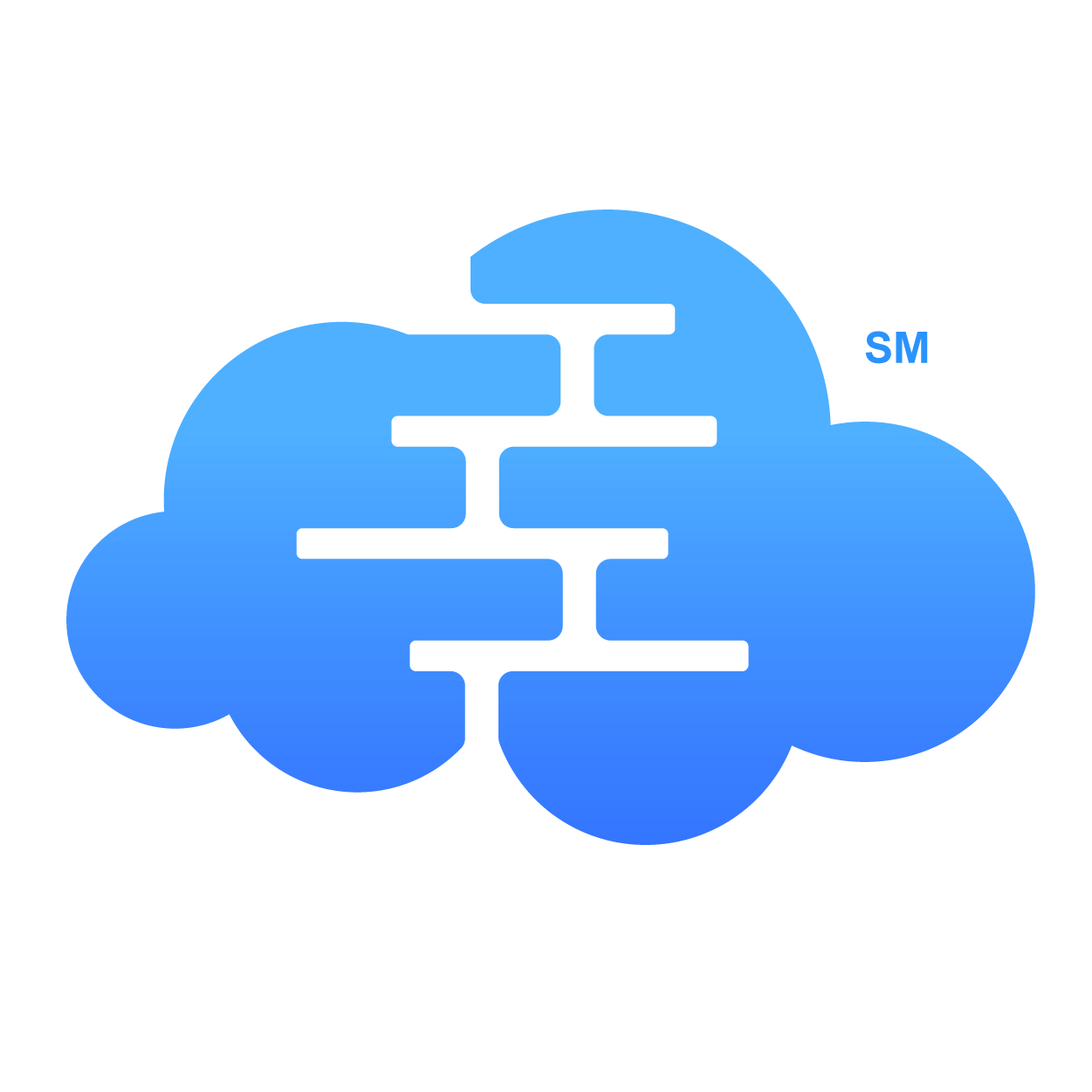 TOP CONSULTANT
---
Salesforce Value Delivered
CloudMasonry is a full-service and the leading provider of Salesforce consulting services for organizations both large and small across the US. The consulting company leverages its experience with cloud-based systems to help companies discover more significant value in their Salesforce investments. With their extensive experience across major industries, they have combined deep enterprise consulting experience with their collaborative approach to project delivery.
Client feedback from AppexChange:
"CloudMasonry was extremely easy to work with and very knowledgeable. They worked within our budget restrictions and offered as much follow-up support as we needed. I would highly recommend them."
Certified Professionals: 39
AppExhange Reviews: 16
AppExhange Rating: 4.9
International: 2 Countries