Summary
Vankerk Solutions, Inc specializes in Salesforce.com CRM implementations, customization and administration.
We work with all types of Salesforce.com licenses from Group to Unlimited/Performance and help you take advantage of the functionality available to you. From basic configuration to complex APEX coding and VisualForce pages, we can provide the solutions you need.
A fast and accurate understanding of your specific business needs
Reliable estimates with no hidden costs
Proven solutions for business problems through creativity and experience
Certified Professionals

2

Salesforce Certifications

13

Appexchange Reviews

4

Appexchange Rating

5/5

YEAR OF FOUNDING

2004

Phone

604.617.5911
# Focus
# Service lines
# Salesforce Expertise
#25% Preconfigured Solutions
# Certifications (13)
# Portfolio
Key clients: NEI Investments, Agrocorp International, Copperleaf, Cumulus, Delphix, SustaiNet Software Solutions, FinCAD, Kryton
# Geographic Focus
Languages: English
International: Canada
Canada: British Columbia
# You will also like these agencies
---
Consulting, Enterprise solutions, Custom Applications and Mobility.
Sailfin Technologies and its certified team of Salesforce consultants brings in huge experience with a wide range of Salesforce customers across globe. We are trusted partners for IT consulting, enterprise application development and implementations.
Certified Professionals: 25
AppExhange Reviews: 4
AppExhange Rating: 5
International: 3 Countries
---
Marketing with a purpose.
Vibable is a talented team of strategists, geeks, creatives and service junkies gathered around a passion for helping our clients connect with their customers to make good things happen.
Certified Professionals: 4
AppExhange Reviews: n/a
AppExhange Rating: n/a
International: 2 Countries
---
Digital Commerce for Lifestyle Brands
PixelMEDIA helps lifestyle brands launch, manage, and grow their ecommerce business on Salesforce Commerce Cloud.
Certified Professionals: 17
AppExhange Reviews: 1
AppExhange Rating: 5
International: 3 Countries
---
Business. Experience. Technology.
PwC takes your business further as they build customer-centricity and adaptability directly into your systems and processes, keeping you ready for what's next. Their consulting company will solve the most complex business problems with industry expertise, automation capabilities, and profound experience. Since 2013, PwC has won the most Salesforce Innovation Awards as compared to any other partner. The company goes end-to-end to ensure every implementation is done with certainty and adapts to future business upgrades.
Certified Professionals: 1179
AppExhange Reviews: 1
AppExhange Rating: 5
International: 45 Countries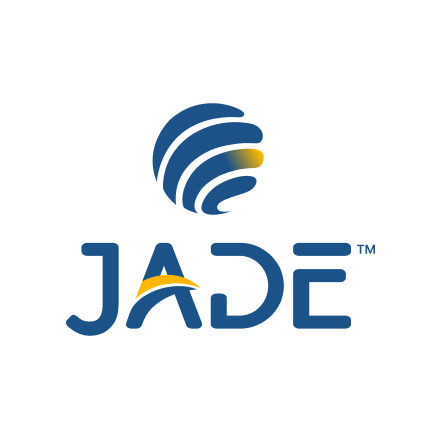 ---
Technology Partner to the Digital Enterprise
Headquartered in San Jose, CA, Jade Global has over 900 people, 3 development centers and 5 Offices globally. We offer comprehensive implementation, integration and optimization services across Salesforce® and leading AppExchange solutions.
Certified Professionals: 118
AppExhange Reviews: 23
AppExhange Rating: 4.9
International: 3 Countries