Stellaxius - Warp Speed Ahead
Facilitate our customers' digital transformation journey
Highlights Salesforce Consulting and Implementation:We design and implement integrated Salesforce solutions across different business areas and IT architecure landscapes, leveraging Salesforce Sales, Service, Community and App Cloud, CPQ and Pardot B2B Marketing. Process and Business Analysis:Our team of certified Business Analysts have the knowledge and experience to help you introduce quality-driven change, drawing business requirements from stakeholders and through value-driven mapping of your processes. Program & Project Management:Every project is different and no single approach fits all. Our team is equipped to apply the tools and techniques that better fit our customer needs, adapting the methodology and supporting transformation where needed. Description Software Development:Our team of certified software developers works across a rich set of technologies and development models. We provide consultancy as Technical Architects, mapping as-is business requirements to a target architecture, and designing efficient integration and service oriented models.
# Focus
# Service lines
# Salesforce Expertise
#25% Preconfigured Solutions
# Certifications (255)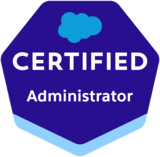 49 x Salesforce Certified Administrator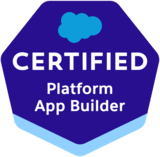 45 x App Builder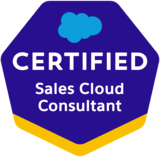 18 x Sales Cloud Consultant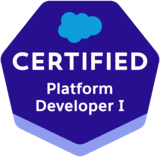 15 x Platform Developer I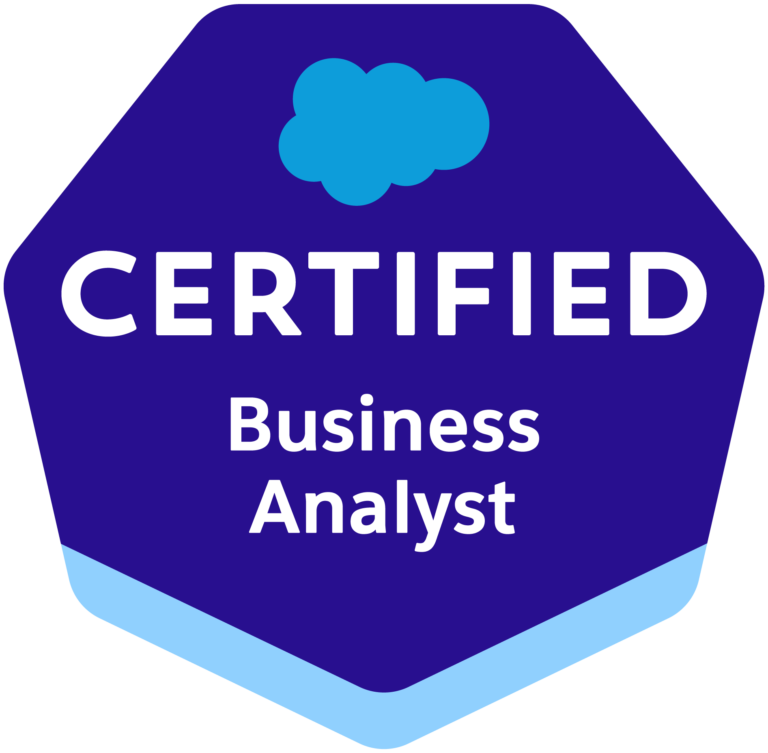 14 x Salesforce Certified Business Analyst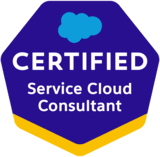 10 x Service Cloud Consultant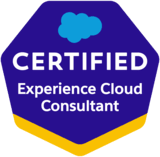 9 x Experience Cloud Consultant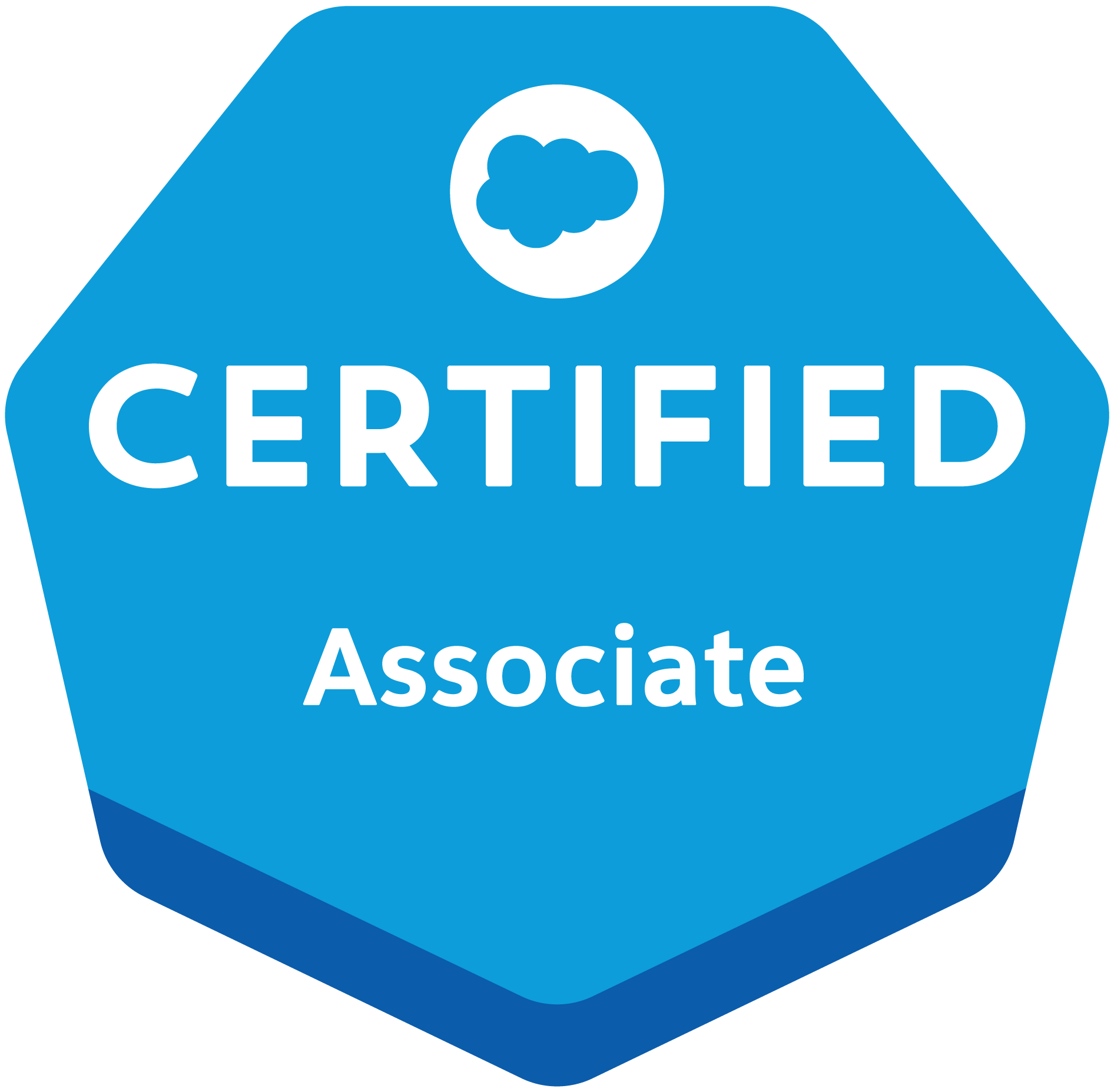 7 x Salesforce Certified Associate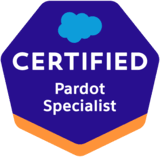 6 x Pardot Specialist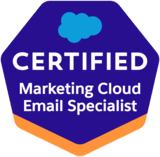 5 x Salesforce Certified Marketing Cloud Email Specialist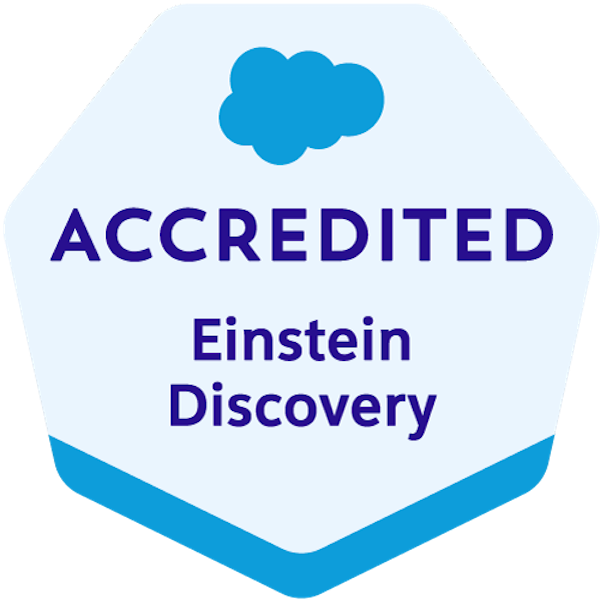 5 x Associate Einstein Consultant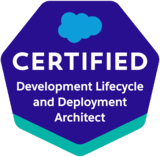 5 x Development Lifecycle & Deployment Architect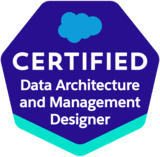 5 x Data Architecture & Management Designer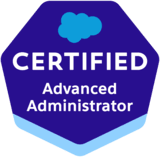 5 x Advanced Administrator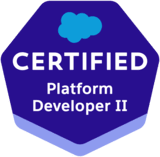 4 x Platform Developer II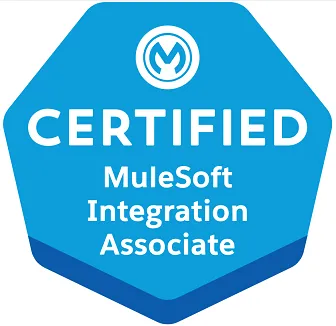 4 x MuleSoft Certified Integration Associate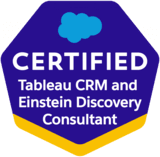 4 x Tableau CRM & Einstein Discovery Consultant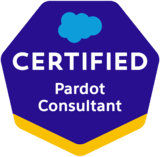 4 x Pardot Consultant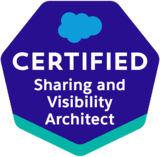 4 x Sharing & Visibility Architect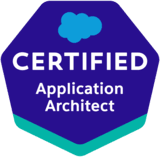 4 x Application Architect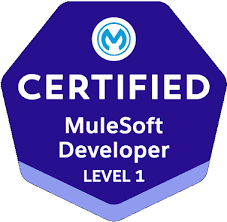 3 x MuleSoft Certified Developer - Level 1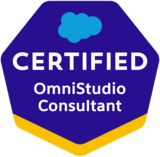 3 x OmniStudio Consultant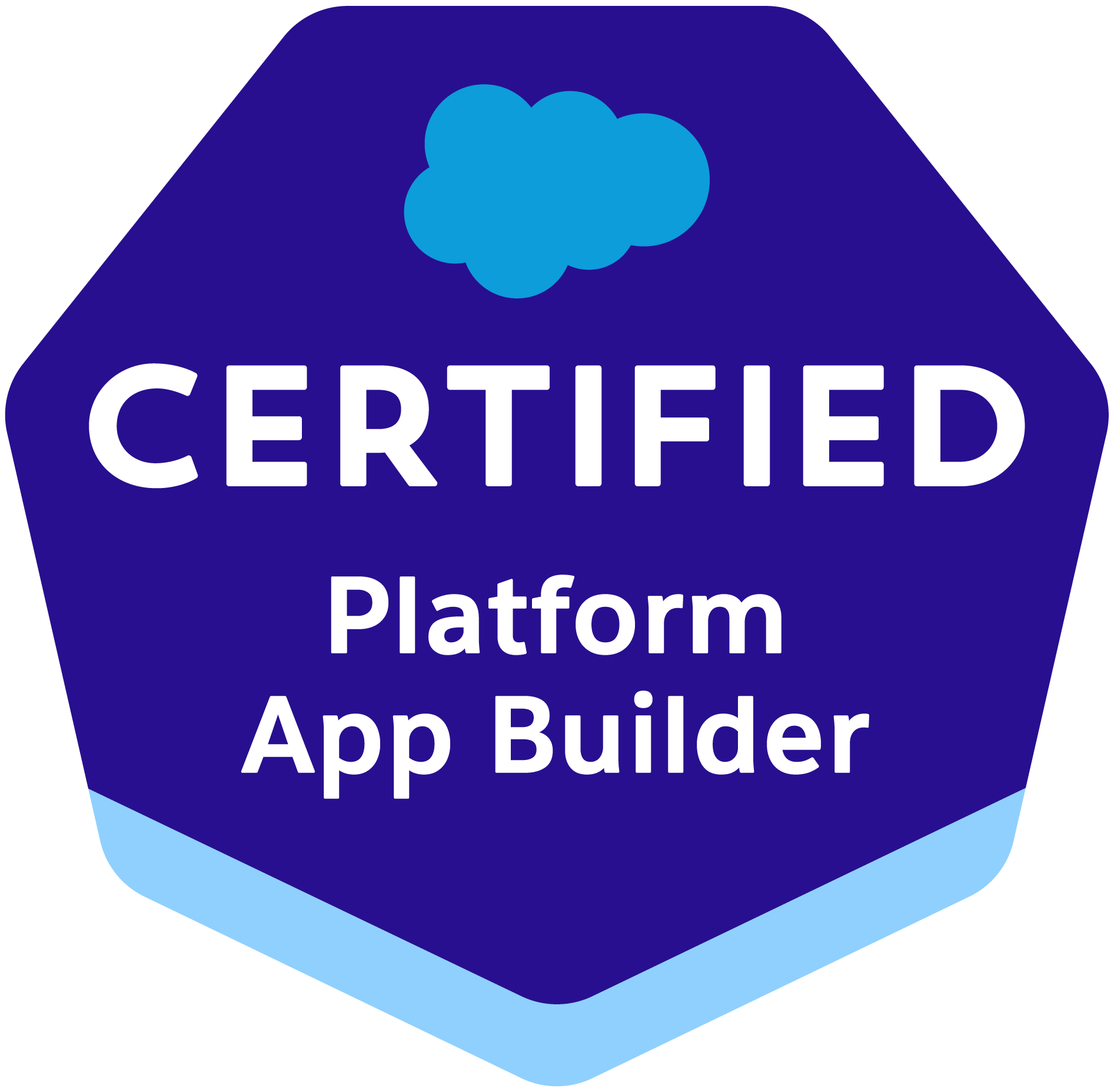 3 x Associate Platform App Builder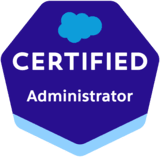 3 x Associate Administrator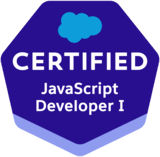 2 x Associate Platform Developer I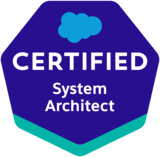 2 x System Architect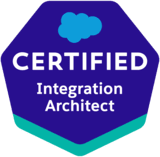 2 x Integration Architect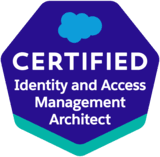 2 x Identity & Access Management Architect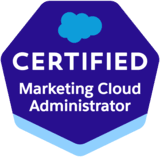 2 x Salesforce Certified Marketing Cloud Administrator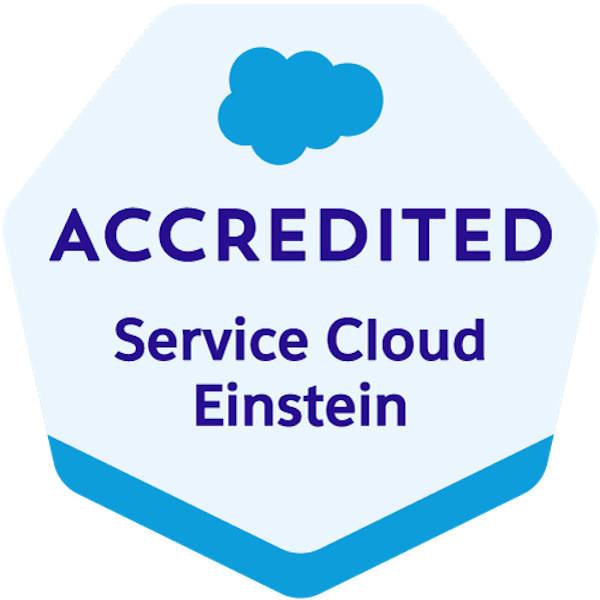 1 x Service Cloud Einstein Accredited Professional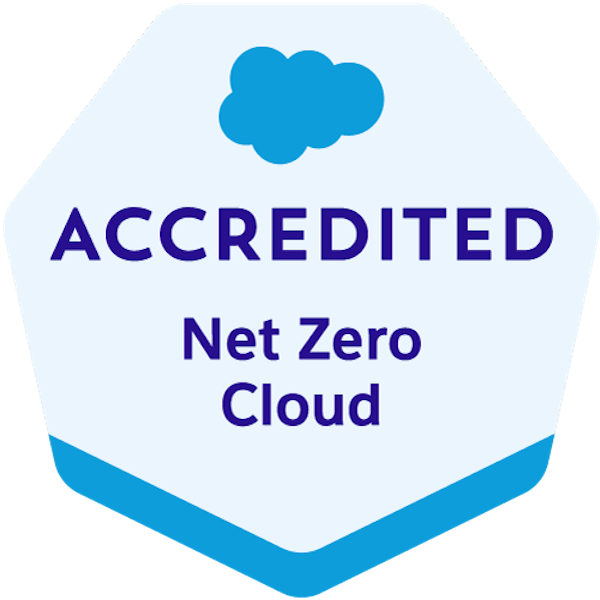 1 x Net Zero Cloud Accredited Professional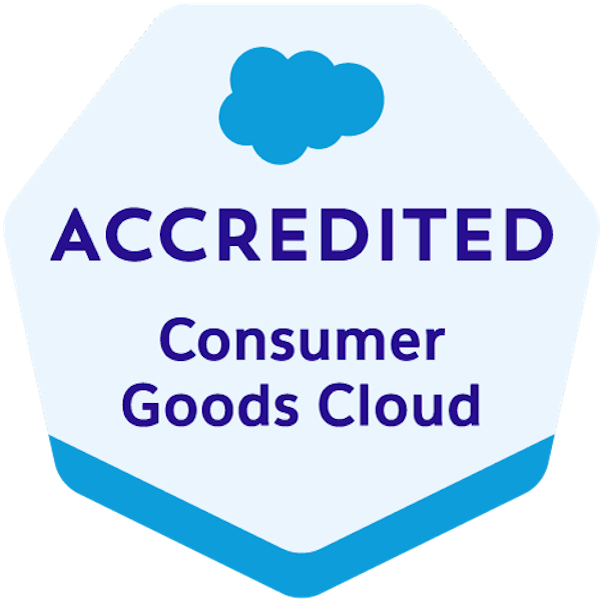 1 x Consumer Goods Cloud Accredited Professional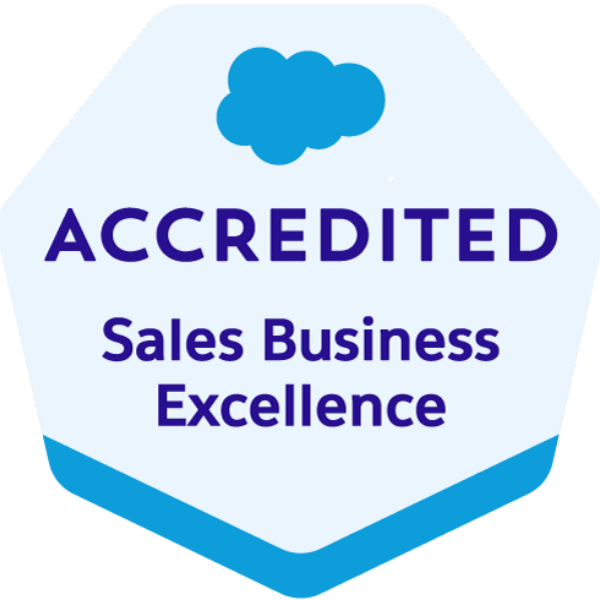 1 x Sales Business Excellence Accredited Professional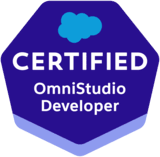 1 x OmniStudio Developer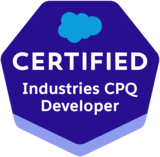 1 x Industries CPQ Developer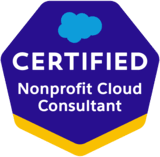 1 x Nonprofit Cloud Consultant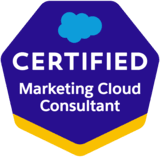 1 x Marketing Cloud Consultant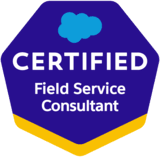 1 x Field Service Consultant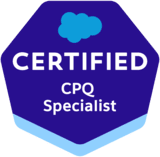 1 x CPQ Specialist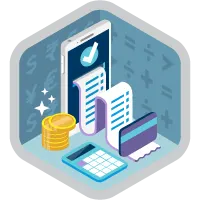 1 x Associate Billing Specialist
# Portfolio
Key clients:
# Geographic Focus
Languages: English, French, Portuguese, Spanish
International: Brazil, Luxembourg, Netherlands, Portugal
# You will also like these Salesforce partners
---
Experience the commitment
CGI is a global IT and business process services provider delivering business consulting, systems integration and outsourcing services. CGI has been a Salesforce Platinum partner since 2011 delivering global customer success stories and expertise.
Certified Professionals: 829
AppExhange Reviews: 26
AppExhange Rating: 4.8
International: 21 Countries
---
Desenvolvendo e integrando negócios utilizando a plataforma mais inovadora!
Somos uma empresa que garante o sucesso de clientes e parceiros e para que este objetivo seja conquistado, nós que compomos seu quadro de esforços estamos sempre estudando para estar sempre entre as melhores consultorias.
Certified Professionals: 14
AppExhange Reviews: 4
AppExhange Rating: 4.6
International: Brazil
---
Soluções inovadoras para Salesforce. Sim, é possível, fale conosco.
Através da entrega de soluções Salesforce multi-cloud, incorporamos as melhores práticas e metodologias para vários segmentos, como agronegócio, manufatura e bens de consumo.
Certified Professionals: 165
AppExhange Reviews: 19
AppExhange Rating: 4.5
International: Brazil
---
Strategic business solutions and outsourcing services
Full-service Consultancy that can provide you with expert knowledge and guidance when integrating key Salesforce technology. We live to "change lives through innovation", and building top notch solutions that actually address your requirements.
Certified Professionals: 24
AppExhange Reviews: 34
AppExhange Rating: 4.8
International: 5 Countries
---
Not only technology, Excellence in your business
Excellence was born as a Salesforce partner with fifteen years experience in CRM implementations. In addition to technology, we have experience in complex business processes in several industries: Manufacturing, Financial, Telecom, Pharma, among others.
Certified Professionals: 39
AppExhange Reviews: 10
AppExhange Rating: 4.9
International: Brazil