Salesforce consulting and development partner
We customize and finetune Salesforce, so it suits Client's business strategy with nearly no effort from their side.
Our superpowers are:
Consultancy on Salesforce use cases, capabilities and potential;
Smoothing out your Salesforce for an awesome user experience for Clients' teams;
Making a Client's Salesforce development roadmap live or creating one;
Salesforce customization of nearly any type;
Salesforce support and its continuous development.
Our company is driven by the values of 3T: Trust, Transparency and Teamwork. This means we value open and honest relationships, which allows us to build fruitful cooperation and true partnership.
Client's success goes first: in our culture, we speak up, come out with propositions and provide options, that work for a Client's goals.
Sparkybit is about sparky people. We have 90+ awesome teammates in 4 offices in Ukraine and Germany. We work hard to deliver the best value for both team itself and the Clients. This means we continuously learn and develop our hard and soft skills. As for now, we are proud of the team having 105+ Salesforce certifications and 25+ long-term successful projects globally.
# Focus
# Service lines
# Salesforce Expertise
#25% Preconfigured Solutions
# Portfolio
Key clients: Neyber, ShowCode, ITM, Acronis, Viseven, LendInvest, Swoop
# Geographic Focus
Languages: English, German
International: Ukraine, Germany
# You will also like these agencies
---
New Applied Now
Accenture is the #1 Salesforce global strategic partner and one of the world's leading consultancy companies. They work with 91 Fortune Global 100 companies and have received various recognitions from being a global leader, great employer, and corporate citizen. To date, they have more than 624K employees and are available in 200 locations globally. As a company, they are focusing on adding value to their customers from a 360 perspective.
Certified Professionals: 22299
AppExhange Reviews: 25
AppExhange Rating: 4.6
International: 60 Countries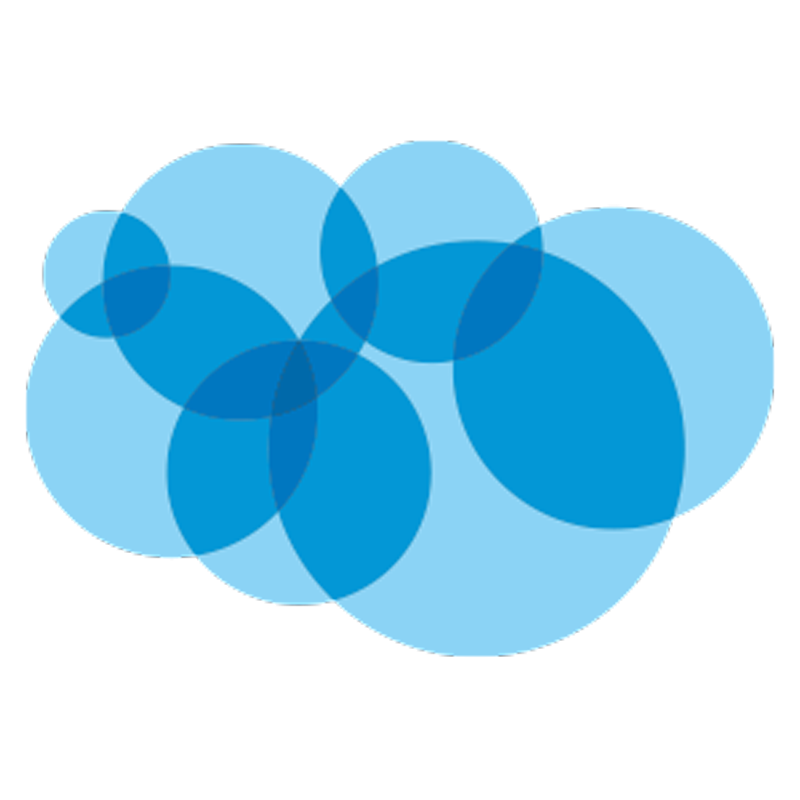 ---
Financial Services, Healthcare, Media & Entertainment Experts
As a top Salesforce Health Cloud consultant, Silverline leverages insight acquired through thousands of engagements along with real-world expertise gained across the Healthcare industry, including provider, payer, medical devices, and life sciences. From strategy and implementation to managed services, we guide healthcare organizations through every phase of their journey enabling continuous value with the Salesforce platform.
Certified Professionals: 498
AppExhange Reviews: 96
AppExhange Rating: 4.8
International: 7 Countries
---
Valtech. Where Experiences are Engineered.
From connected services to commerce platforms, Valtech provides you with tools you need to emerge as a leader in your industry. We believe that when applied with your customers in mind, technology creates value, builds relationships, and grows revenue.
Certified Professionals: 285
AppExhange Reviews: 74
AppExhange Rating: 4.7
International: 5 Countries
---
Turnkey Salesforce service provider from Consulting to Solution Development
| | |
| --- | --- |
| Nubessom | Your trusted Salesforce Consulting and Development Partner, maximising the most performant Cloud CRM on the market to streamline your Business processes. |
Certified Professionals: 20
AppExhange Reviews: 16
AppExhange Rating: 4.8
International: 12 Countries
---
World Class Salesforce Solutions, Customization, Integration
Starpoint brings over 25 years of Enterprise Software Engineering skills to Salesforce Community. Our extensive and diverse team of Professionals possess true Engineering knowledge to leverage all of Salesforce capabilities throughout your Enterprise.
Certified Professionals: 5
AppExhange Reviews: n/a
AppExhange Rating: n/a
International: 2 Countries