ECHO Technology Solutions
We Empower People & Organizations Through Technology
ECHO works with both nonprofit and for-profit organizations of all sizes, and we believe our experience and learnings in each one benefits the other. We offer implementation, integration and administrative support services as a Salesforce.org Impact Partner and Salesforce Registered Partner.
ECHO specializes in Nonprofit Cloud, Sales Cloud, Community Cloud, and Pardot.
Headquartered in San Francisco, ECHO's global team also works in Bosnia, Bulgaria, and India, and we are able to support organizations across the US and beyond.
Learn more about our Salesforce services here: https://www.echots.com/services/salesforce.
Nonprofit CRM, Donor Management, Fundraising, Grant Management, Membership Management, and Volunteer ManagementCustom Development, Communities, Integrations, Data Migration, and Training Services
We Empower People & Organizations Through Technology
Sales Cloud, Nonprofit Cloud, Community Cloud, Pardot
Implementation, Customization, Integration, Admin Support, Training
# Focus
# Service lines
# Salesforce Expertise
#20% Preconfigured Solutions
# Certifications (83)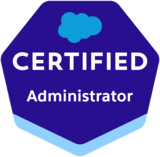 24 x Salesforce Certified Administrator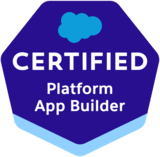 15 x App Builder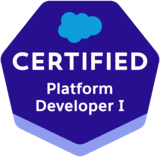 12 x Platform Developer I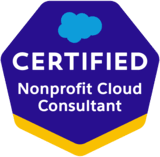 5 x Nonprofit Cloud Consultant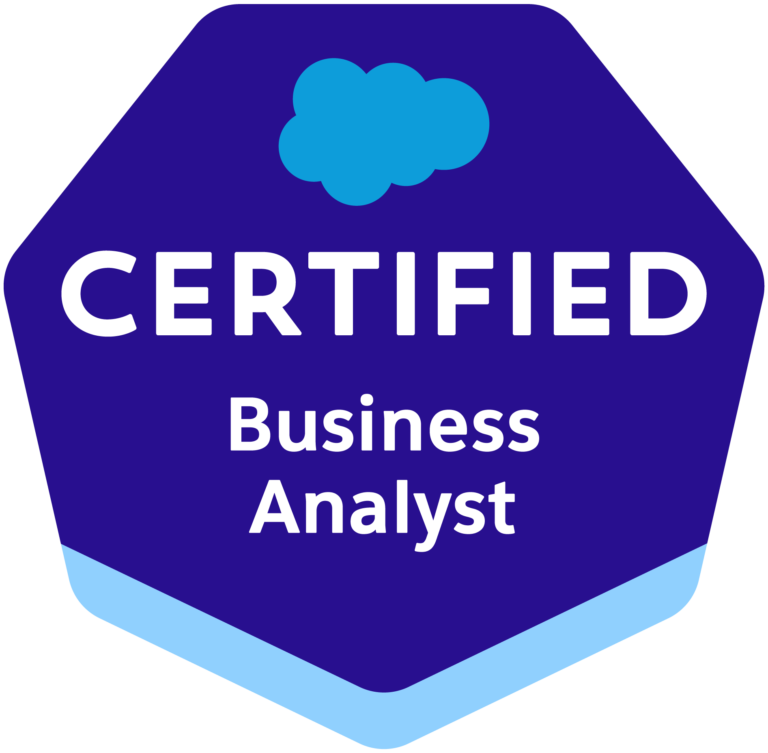 4 x Salesforce Certified Business Analyst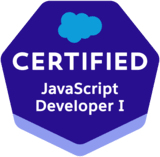 3 x Javscript Developer I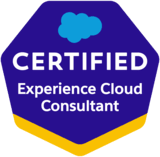 3 x Experience Cloud Consultant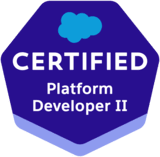 2 x Platform Developer II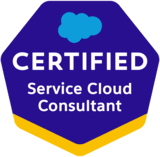 2 x Service Cloud Consultant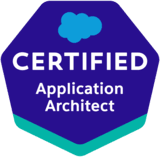 2 x Application Architect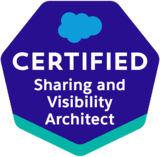 2 x Sharing & Visibility Architect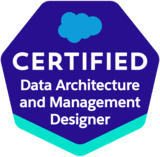 2 x Data Architecture & Management Designer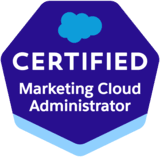 2 x Salesforce Certified Marketing Cloud Administrator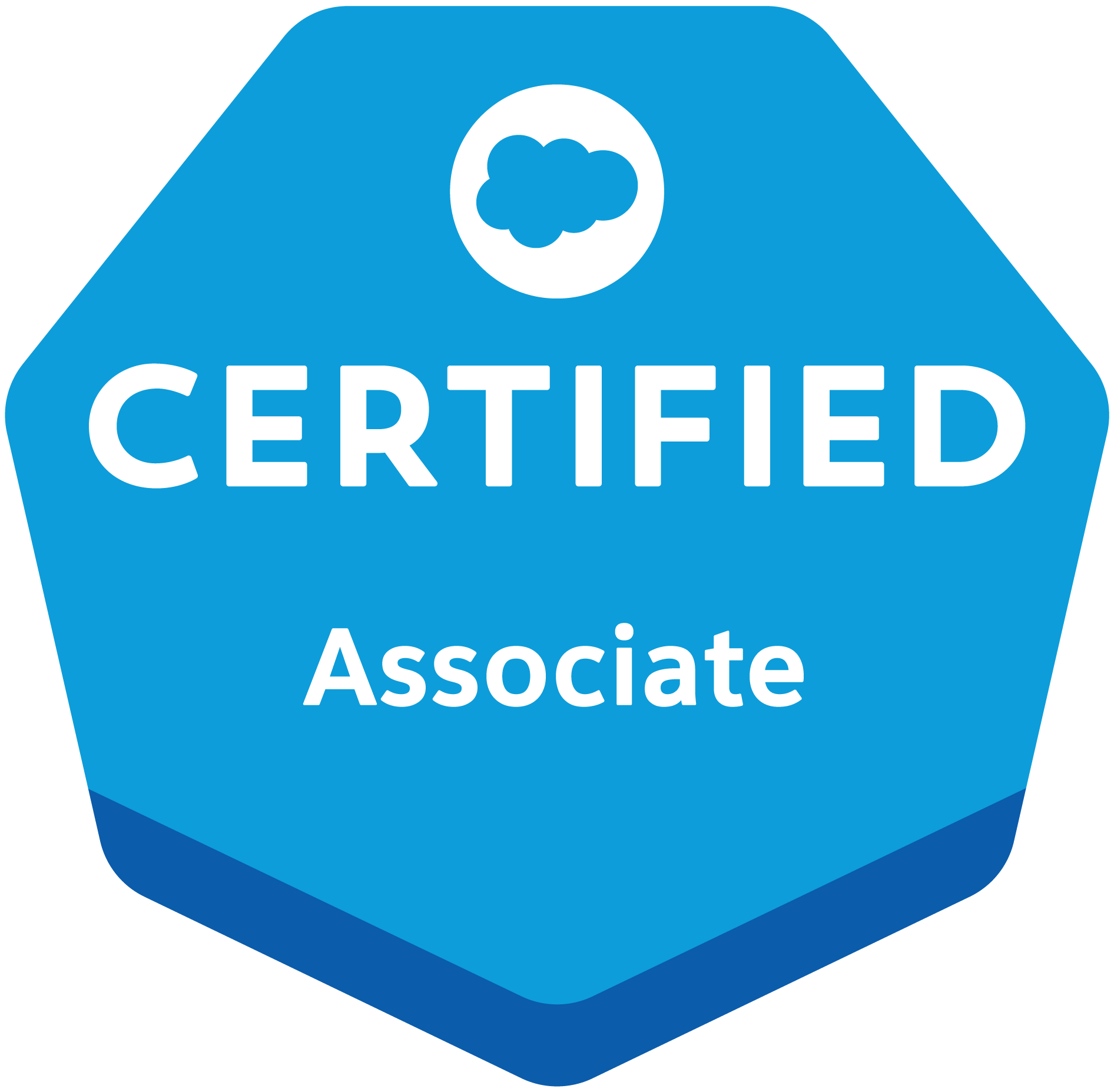 1 x Salesforce Certified Associate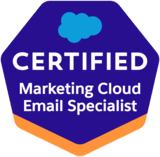 1 x Salesforce Certified Marketing Cloud Email Specialist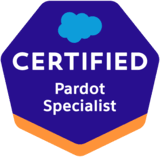 1 x Pardot Specialist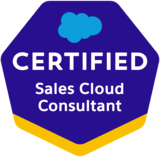 1 x Sales Cloud Consultant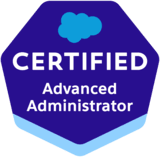 1 x Advanced Administrator
# Portfolio
Key clients:
# Geographic Focus
Languages: English
International: Bosnia and Herzegovina, Ukraine, United States
United States: California, New York
# You will also like these Salesforce partners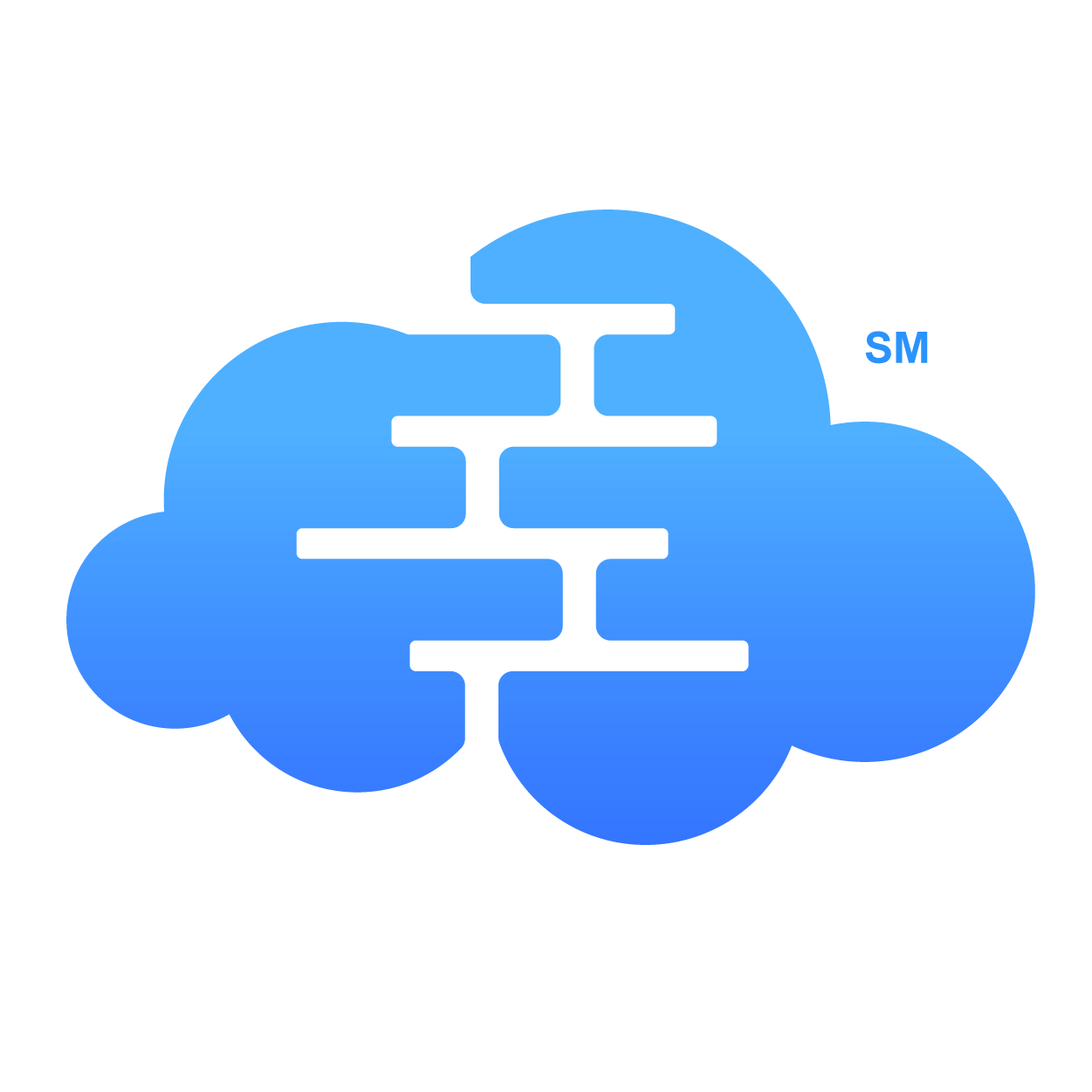 TOP CONSULTANT
---
Salesforce Value Delivered
CloudMasonry is a full-service and the leading provider of Salesforce consulting services for organizations both large and small across the US. The consulting company leverages its experience with cloud-based systems to help companies discover more significant value in their Salesforce investments. With their extensive experience across major industries, they have combined deep enterprise consulting experience with their collaborative approach to project delivery.
Client feedback from AppexChange:
"CloudMasonry was extremely easy to work with and very knowledgeable. They worked within our budget restrictions and offered as much follow-up support as we needed. I would highly recommend them."
Certified Professionals: 39
AppExhange Reviews: 16
AppExhange Rating: 4.9
International: 2 Countries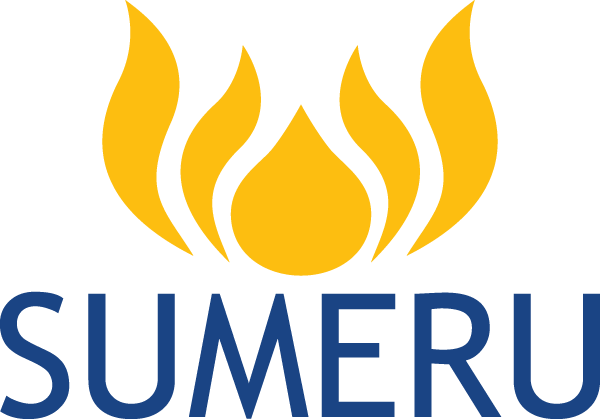 TOP CONSULTANT
---
Thinking Marketing Automation? Think Sumeru Inc.
With expertise in SFMC, Sales Cloud, Personalization Cloud (Interaction Studio), CDP, Pardot, Datorama, Tableau, and tools like Slack, AWS & more, we bring to life the best solution for you.
Certified Professionals: 30
AppExhange Reviews: 19
AppExhange Rating: 5
International: 3 Countries