Salesforce and Pardot Implementation, Consulting, and Support
As an organization, our mission is to provide cool digital solutions to solve complex problems for business. We strive to be more than just your average technology company.
Together, we represent our community and create a culture of equality, diversity and inclusion. It's more than accepting differences, it's embracing them!
We strive everyday to create a workplace that reflects the communities that we serve. A workplace where everyone feels empowered to to be themselves everyday. A place where everyone feels comfortable and accepted for who they are.
When everyone feels included, great things can happen. Diversity of thought strengthens teams and helps us to provide better products and services to our community. Employees can be more creative, innovative, and successful when they feel heard within a group. We are working hard to attract more candidates of all genders, ethnicities, orientations, and backgrounds.
We believe that with diversity and inclusion at the core of our business together we are able to be more innovative and we will succeed as a team as we partner with each other, our partners and our clients. We believe in #EqualityForAll.
Highlights
SMBHD is an award-winning, diverse team of engineers, developers, and experienced consultants who specialize in transforming businesses with an extensive set of best-in-class digital solutions.
We focus on a consultative, business-first approach in everything we do, to solve challenges for mid-market companies.

We offer implementation, consultation, and support services for…

Sales Cloud
Service Cloud
Salesforce Custom Development
Pardot Consulting
Salesforce Support
Salesforce IoT
Certified Professionals

30

Salesforce Certifications

88

Appexchange Reviews

81

Appexchange Rating

4.9/5

YEAR OF FOUNDING

2010

Email

sales@smbhd.com

Phone

224-678-6500
# Focus
# Service lines
# Salesforce Expertise
#25% Preconfigured Solutions
# Certifications (88)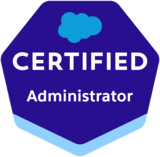 22 x Salesforce Certified Administrator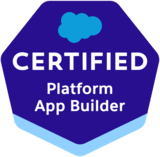 12 x App Builder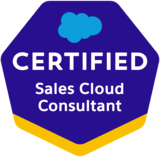 10 x Sales Cloud Consultant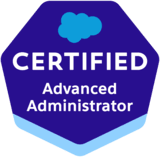 7 x Advanced Administrator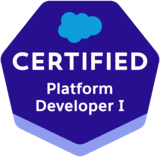 5 x Platform Developer I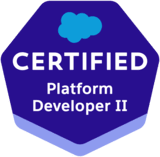 3 x Platform Developer II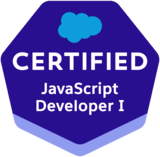 3 x JavaScript Developer I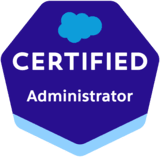 3 x Associate Administrator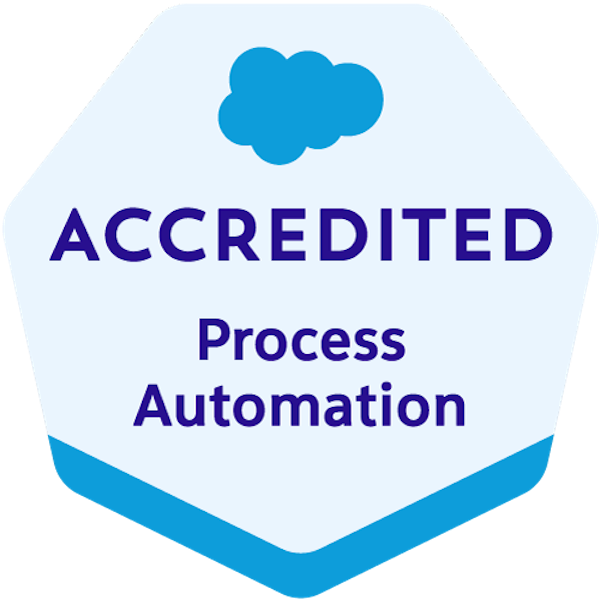 2 x Process Automation Accredited Professional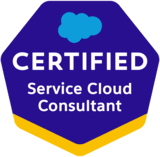 2 x Service Cloud Consultant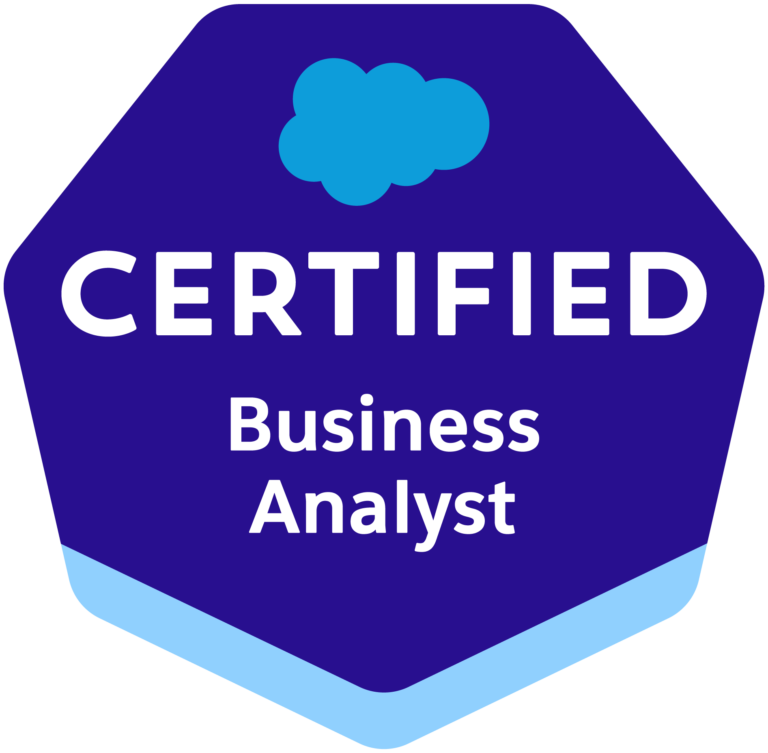 2 x Salesforce Certified Business Analyst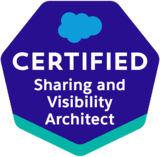 2 x Sharing & Visibility Architect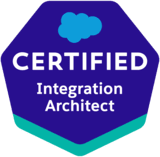 2 x Integration Architect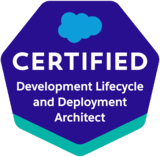 2 x Development Lifecycle & Deployment Architect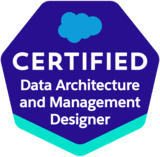 2 x Data Architecture & Management Designer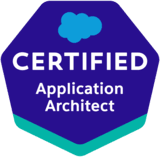 2 x Application Architect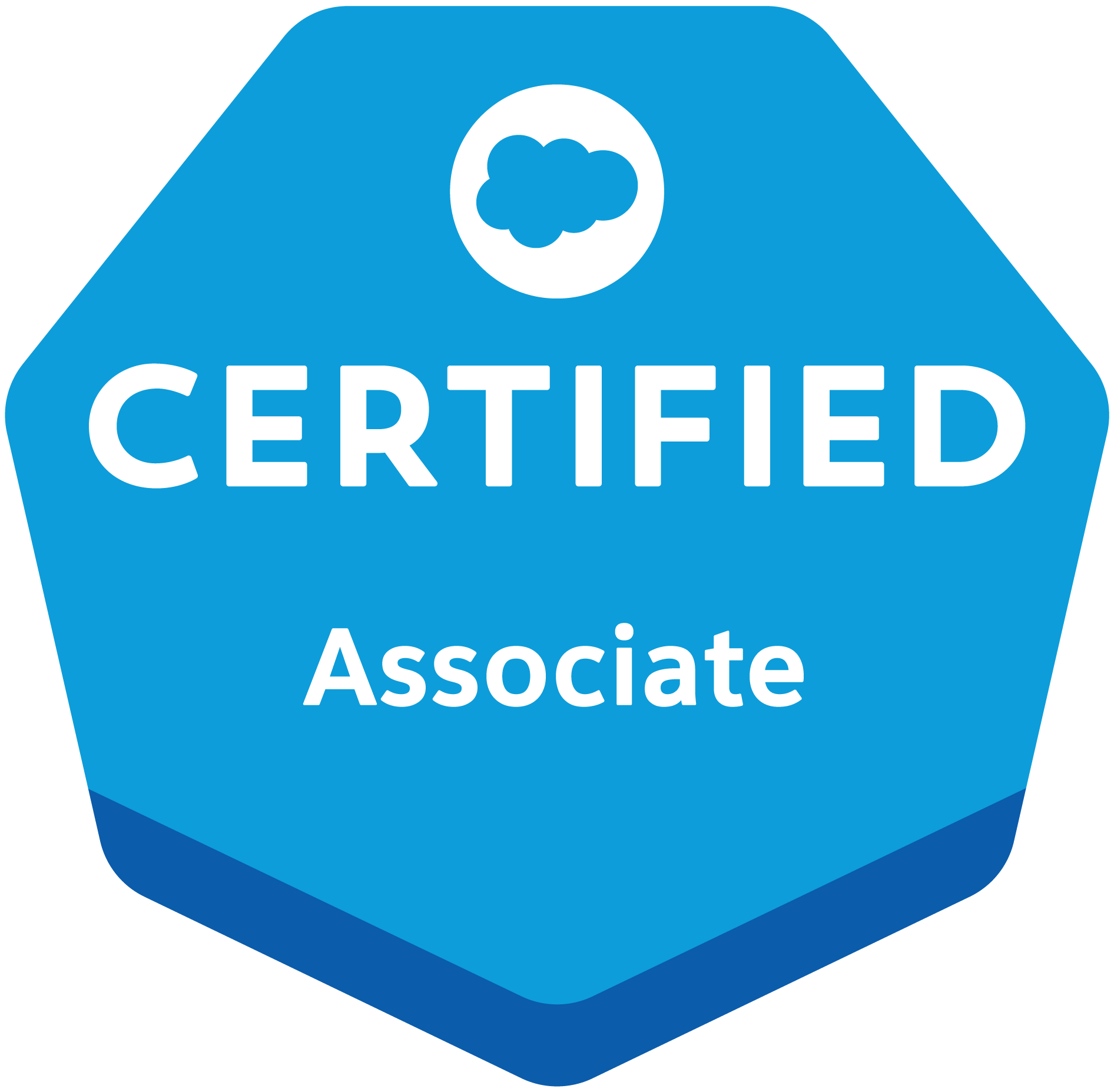 1 x Salesforce Certified Associate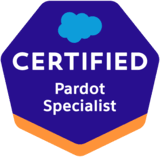 1 x Pardot Specialist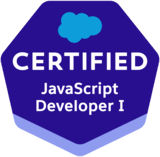 1 x Associate Platform Developer I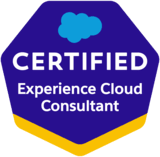 1 x Experience Cloud Consultant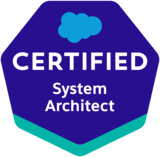 1 x System Architect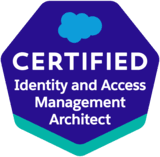 1 x Identity & Access Management Architect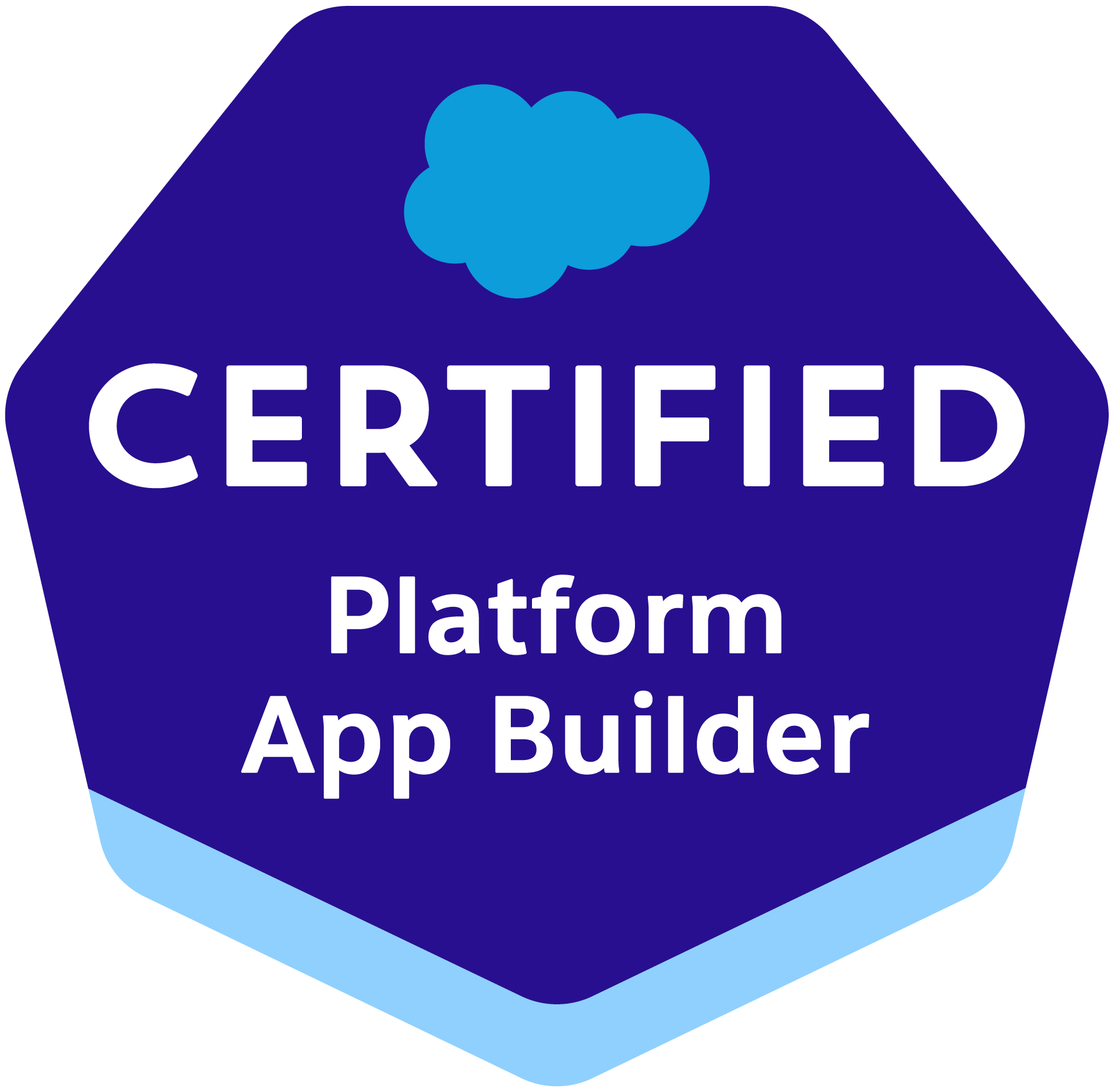 1 x Associate Platform App Builder
# Portfolio
Key clients:
# Geographic Focus
Languages: English, Spanish
International: United States
United States: Alabama, Arizona, Arkansas, California, Colorado, District of Columbia, Florida, Georgia, Idaho, Illinois, Indiana, Iowa, Kansas, Kentucky, Louisiana, Maine, Maryland, Michigan, Minnesota, Missouri, Montana, Nebraska, New Hampshire, New York, North Carolina, North Dakota, Ohio, Oklahoma, Pennsylvania, South Dakota, Tennessee, Texas, Virginia, Wisconsin, Wyoming
# You will also like these Salesforce partners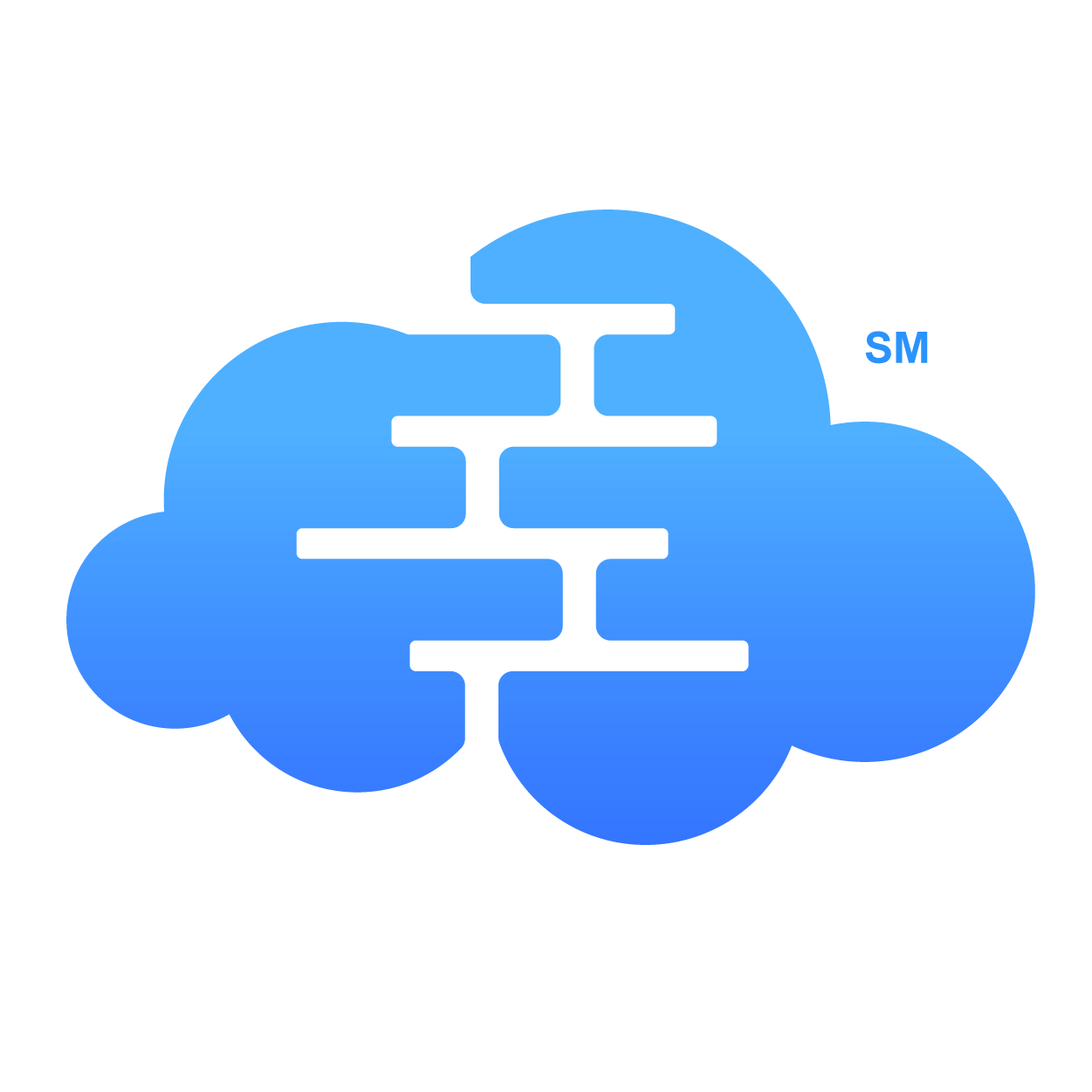 TOP CONSULTANT
---
Salesforce Value Delivered
CloudMasonry is a full-service and the leading provider of Salesforce consulting services for organizations both large and small across the US. The consulting company leverages its experience with cloud-based systems to help companies discover more significant value in their Salesforce investments. With their extensive experience across major industries, they have combined deep enterprise consulting experience with their collaborative approach to project delivery.
Client feedback from AppexChange:
"CloudMasonry was extremely easy to work with and very knowledgeable. They worked within our budget restrictions and offered as much follow-up support as we needed. I would highly recommend them."
Certified Professionals: 39
AppExhange Reviews: 16
AppExhange Rating: 4.9
International: 2 Countries