Summary
Sierra-Cedar and Salesforce have developed a strong partnership and work closely together to help organizations meet business objectives with the Salesforce platform. As a Salesforce.com Silver Partner and a Salesforce.org Premium Partner since 2013, Sierra-Cedar offers implementation services for the Salesforce platform, including Sales Cloud, Service Cloud, Education Cloud, Community Cloud, Marketing Cloud, Pardot, and Einstein Analytics.
Sierra-Cedar's partnership with Salesforce began in the non-profit sector with higher education and has expanded to serve all markets.
Sierra-Cedar's Premium partnership expanded further with Salesforce's 2018 acquisition of MuleSoft. With a MuleSoft practice established and supporting client needs before the Salesforce acquisition, Sierra-Cedar positioned itself as an early partner to the MuleSoft ecosystem and was named the 2018 MuleSoft Customer Success Partner of the Year for North America.
While many Salesforce SIs are working to build competency with MuleSoft post-acquisition, the strength of consulting talent across the Salesforce and MuleSoft teams highlights Sierra-Cedar's long-established experience in the market.
# Focus
# Service lines
# Salesforce Expertise
#25% Preconfigured Solutions
# Certifications (88)
# Portfolio
Key clients:
# Geographic Focus
Languages: English
International: United States
United States: Arizona, Arkansas, California, Colorado, Florida, Georgia, Iowa, Kansas, Minnesota, Missouri, New Hampshire, North Carolina, Ohio, Pennsylvania, South Carolina, Texas, Virginia, Wisconsin
# You will also like these agencies
---
Remarkable Experiences
FocalCXM is a Product Development Services Firm with experience in developing CX related software and services on the Salesforce platform for the Life Sciences Industry.
Certified Professionals: 6
AppExhange Reviews: 0
AppExhange Rating: n/a
International: 2 States
---
The digital-first lending transformation for Salesforce.
As meticulous practitioners, we take pains with our craft, and pass on our learnings through our products, tools, and team - enabling lenders build technology faster, know the unknown, and drive the change needed to thrive.
Certified Professionals: 2
AppExhange Reviews: 0
AppExhange Rating: n/a
International: United States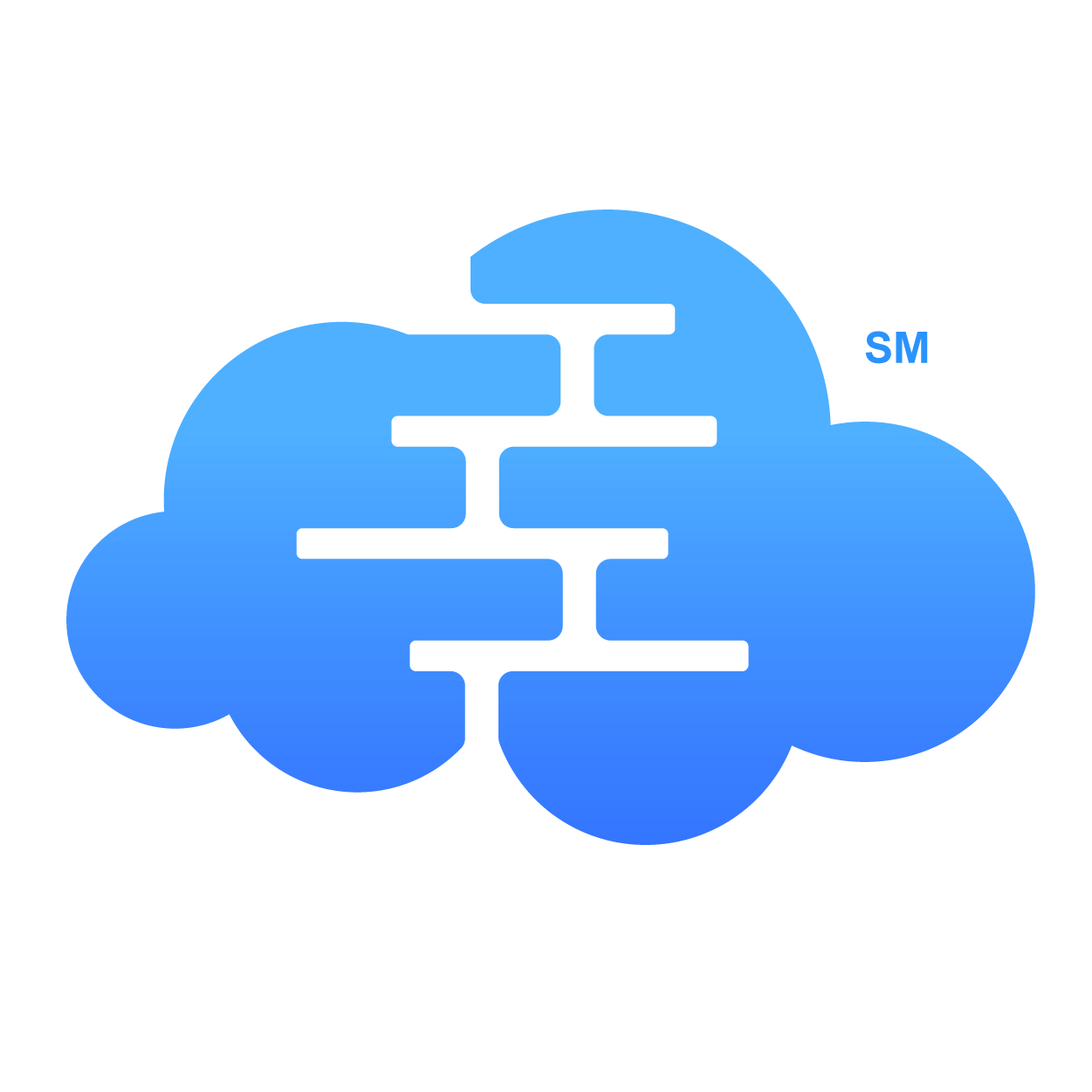 TOP CONSULTANT
---
Salesforce Value Delivered
[CloudMasonry](https://cloudmasonry.com/) is a full-service and the leading provider of Salesforce consulting services for organizations both large and small across the US. The consulting company leverages its experience with cloud-based systems to help companies discover more significant value in their Salesforce investments. With their extensive experience across major industries, they have combined deep enterprise consulting experience with their collaborative approach to project delivery. **Client feedback from AppexChange:** "CloudMasonry was extremely easy to work with and very knowledgeable. They worked within our budget restrictions and offered as much follow-up support as we needed. I would highly recommend them."
Certified Professionals: 16
AppExhange Reviews: 12
AppExhange Rating: n/a
International: 2 States
---
One of the Leading Partners for Salesforce.com Implementations
Our goal is to deliver true business value by unlocking the power of Salesforce to meet your critical needs, now and in the future. We have 50+ Salesforce Certified Experts, 600+ Customers Worldwide, and have conducted 2000+ Successful Projects.
Certified Professionals: 29
AppExhange Reviews: 71
AppExhange Rating: n/a
International: 3 States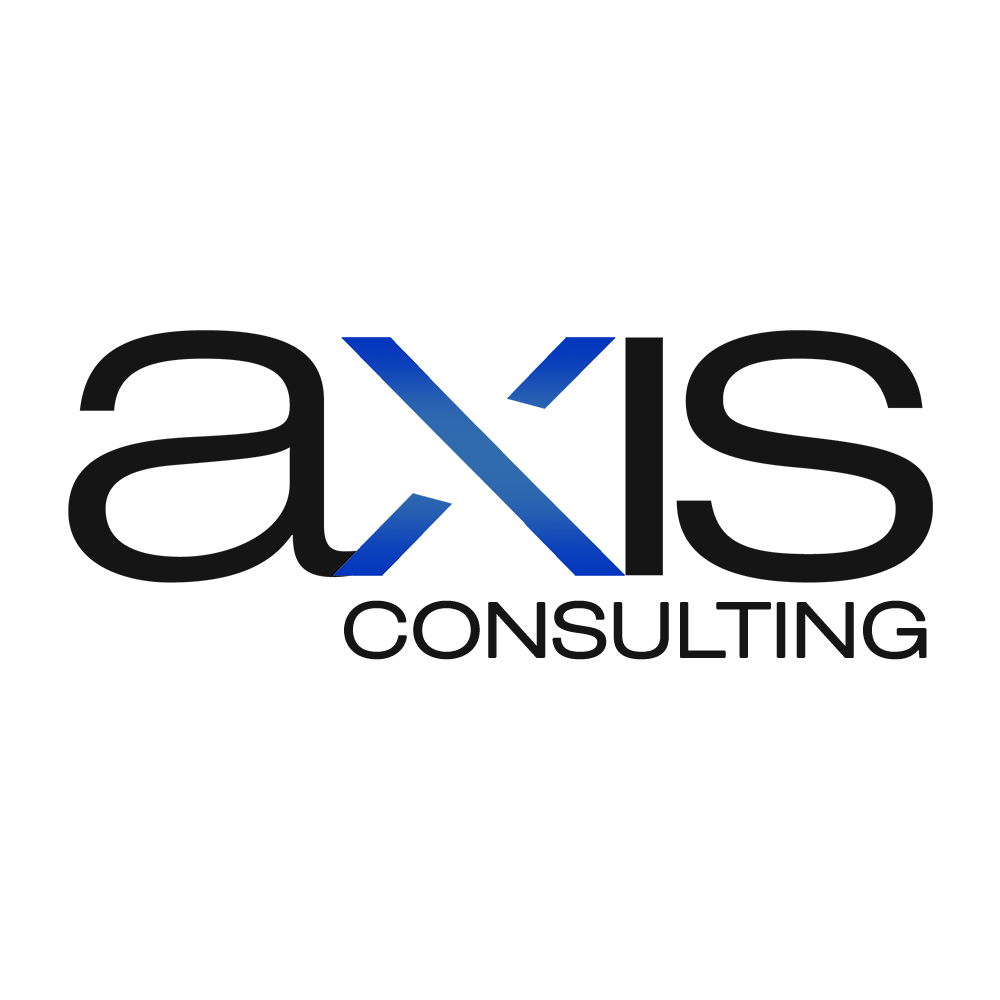 ---
We help companies streamline their process with automation by unlocking the power of technology
Axis Consulting has over 12 years of experience with CRM development and full-scale Salesforce implementation. From customization to integration and migration, we make it easy for your company to utilize this tool. As a Certified Salesforce partner, we take your business seriously. Our consulting and implementation services are designed to support your business end-to-end.
Certified Professionals: 2
AppExhange Reviews: 6
AppExhange Rating: n/a
International: United States