Manchester-based Implementation and ISV Partner
As a privately owned business, which has delivered over 200 successful projects, Sandyx brings a very personal approach to working with clients. The word "partnership" is often misused, but at Sandyx we believe that we can't succeed in business if our customers don't also succeed. We need to work together to ensure we deliver a successful solution.
We bring a flexible methodology to implementation projects, using the most appropriate approach for each individual engagement, rather than slavishly adhering to one or other delivery models.
We work across all market verticals, so we bring a wealth of experience to every customer engagement. We have experience of NFP customers, Local Government, Retail, Finance, Utilities, and others. This means we can help customers in one vertical, take advantage of business processes or best practice they may not previously have been aware of, from another vertical.
Sandyx excels in delivering Salesforce solutions that require a high level of custom development and integration. We use 3rd party apps where appropriate, but for the many occasions where they don't exist, our custom development skills set us above the rest.
Sales Cloud & Service Cloud implementation, integration and custom development
Integrate Salesforce with third-party business systems
Complex Force.com builds, leveraging the Salesforce Platform
# Focus
# Service lines
# Salesforce Expertise
#25% Preconfigured Solutions
# Certifications (5)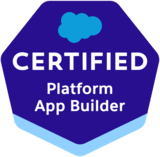 2 x App Builder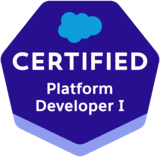 1 x Platform Developer I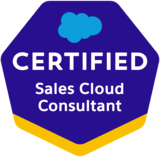 1 x Sales Cloud Consultant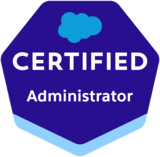 1 x Salesforce Certified Administrator
# Portfolio
Key clients: ENGIE Cofely, NeextGear, City Serve, KCOM, Evaluate, Tesco, Tyler Grange, Mobysoft, Mental Health Concern, Pilgrim, amazon, Hermes, Saint-Gobain, Espo, NHS, Manheim, Genesis Teamwear
# Geographic Focus
Languages: English
International: United Kingdom
# You will also like these Salesforce partners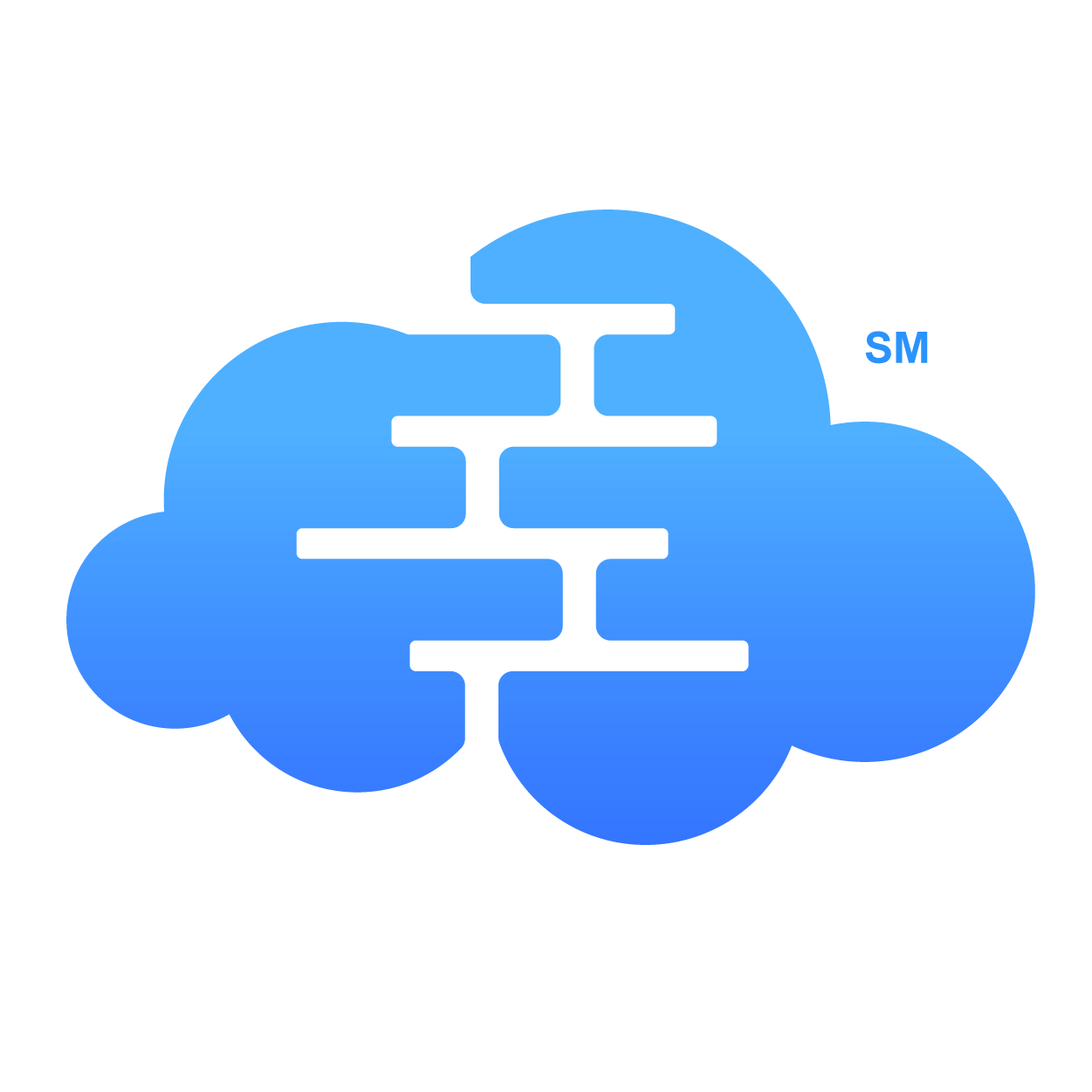 TOP CONSULTANT
---
Salesforce Value Delivered
CloudMasonry is a full-service and the leading provider of Salesforce consulting services for organizations both large and small across the US. The consulting company leverages its experience with cloud-based systems to help companies discover more significant value in their Salesforce investments. With their extensive experience across major industries, they have combined deep enterprise consulting experience with their collaborative approach to project delivery.
Client feedback from AppexChange:
"CloudMasonry was extremely easy to work with and very knowledgeable. They worked within our budget restrictions and offered as much follow-up support as we needed. I would highly recommend them."
Certified Professionals: 39
AppExhange Reviews: 16
AppExhange Rating: 4.9
International: 2 Countries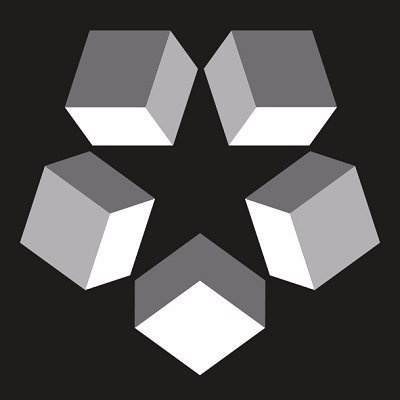 TOP CONSULTANT
---
Helping businesses succeed with Salesforce for over 15 years
Cloud Galacticos are a team of Salesforce superstars that have been helping businesses succeed with Salesforce for over 15 years. With an experienced team of developers, consultants and architects we can't wait to help you on your journey with Salesforce
Certified Professionals: 18
AppExhange Reviews: 113
AppExhange Rating: 4.9
International: 2 Countries