Summary
Highlights REI was named one of the "Top 20 Most Promising Salesforce Solution Providers" in 2014 by CIO Review Magazine. REI was selected based upon its being at the forefront of providing Salesforce solutions and positively impacting the marketplace. As a result of having 10+ years of both implementation services and product development experience with Salesforce, REI has the requisite expertise - APEX, VisualForce, integration, and more to successfully deliver for public sector organizations. We specialize in a variety of Salesforce products - Sales Cloud, Service Cloud, Marketing Cloud, and the Force.com Platform. Description REI has been a Salesforce Silver Cloud Alliance partner since 2004. REI has designed, developed, and deployed more than 500 Salesforce.com solutions for more than 200 clients across Federal, State, commercial and NGOs. Our customers include the Veteran's Administration (VA), USAID, The Overseas Private Investment Corporation (OPIC), the Export Import Bank, the Transportation Security Agency (TSA), the World Bank, and the Department of Energy, and many more.REI's experience designing, deploying, and supporting Salesforce development transcends all markets – commercial, federal, and state / local. REI's team of Salesforce.com certified staff consists of certified developers, administrators, business analysts, solution architects, quality assurance, and training staff. This team has both a depth and breadth of experience with requirements determination, business analysis, and developing Salesforce.com solutions that our customers need. Our proven record of accomplishment includes solutions that automate manual business processes, improve the usability and reportability of business data, and reduce the total cost of ownership for our customers.
Partner Tier

registered

YEAR OF FOUNDING

1989

Appexchange Reviews

3

Appexchange Rating

5/5

Certified Professionals

36

Phone

17032300011
# Focus
# Salesforce Expertise
#25% Preconfigured Solutions
# Certifications (81)
# Portfolio
Key clients:
# Geographic Focus
Languages: English
International: India, United States
United States: California, Connecticut, Delaware, District of Columbia, Maryland, Massachusetts, Michigan, New York, Ohio, Pennsylvania, Utah, Virginia, Washington
# You will also like these agencies
---
The Power of Salesforce.com in your hands...
Cloudalyze was founded with a vision to be the Salesforce.com solutions partner of choice for SM Businesses. With over 117K man hr of experience we are focused on offering OUTSTANDING Consulting services in Salesforce.com Ecosystem.
Certified Professionals: 25
AppExhange Reviews: 42
AppExhange Rating: n/a
International: 2 States
---
Infosys provides end-to-end Salesforce® Consulting and Solutions
Digitally transform your enterprise and lead your industry with the help of the global team of experts of Infosys so you can change the customer experience you offer and succeed in the new normal. Infosys Salesforce service offerings can help ensure a superior experience to your customers, employees, and partners. They have reinforced our capabilities and offerings in driving outstanding customer experiences by acquiring Fluido and Simplus. **Client feedback from AppexChange:** "Infosys provided domain and industry expertise to craft scalable solutions for our new Salesforce implementation. The team was extremely knowledgeable on Salesforce products and solutions but also learned and recommended to pivot to new capabilities as they were released during our initiative."
Certified Professionals: 2660
AppExhange Reviews: 123
AppExhange Rating: n/a
International: 17 States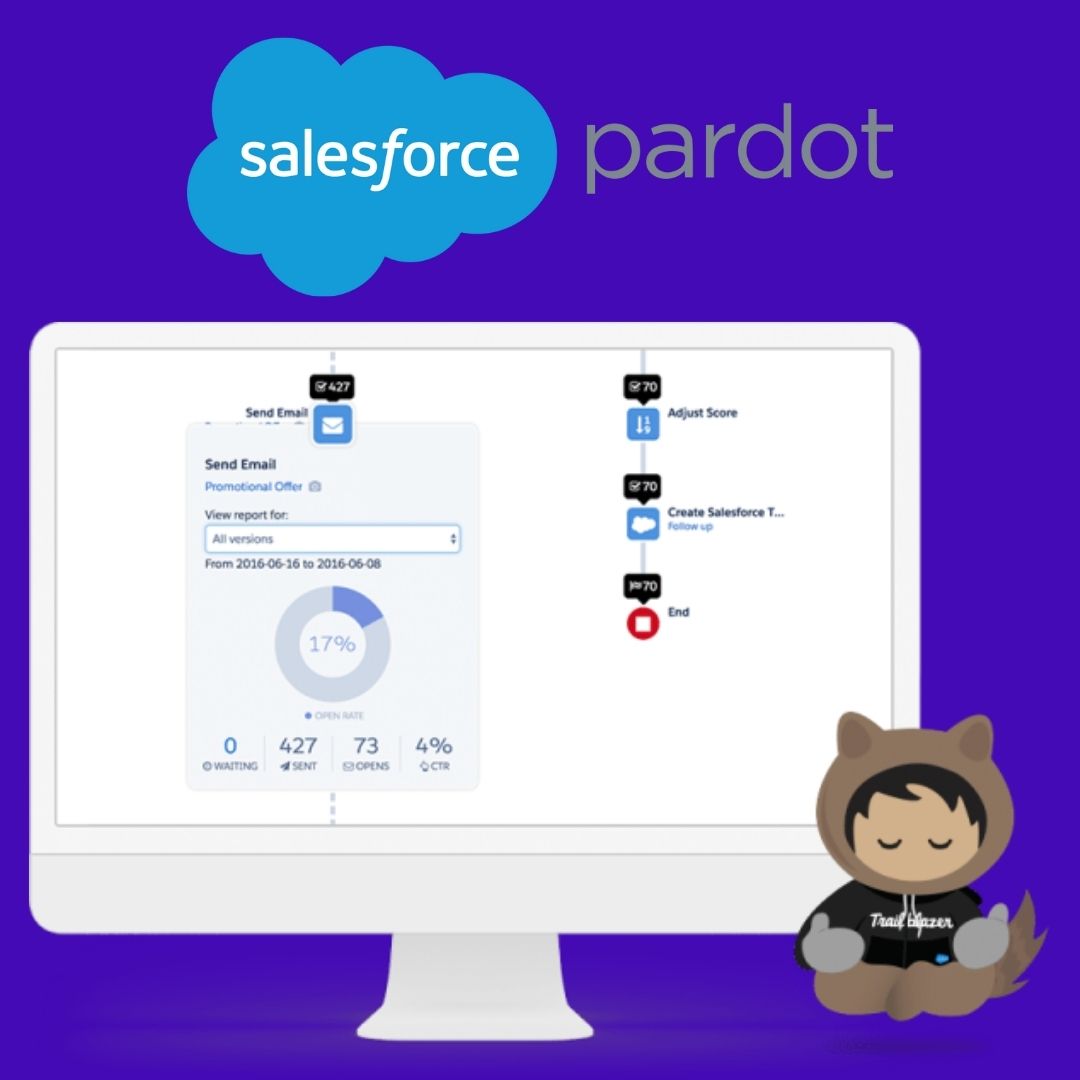 ---
Cost effective IT Solution Company
We are salesforce partner. We provide quality Salesforce support services to our clients. We offer consultation, implementation & customization services in the Sales Cloud, Service Cloud, Marketing Cloud, Community Cloud etc.
Certified Professionals:
AppExhange Reviews: n/a
AppExhange Rating: n/a
International: India
---
Financial Cloud, Mulesoft, Marketing Cloud, Service Cloud Experts
DBS is a group of former bankers with over 100 years of experience who now help banks, credit unions, and financial services companies transform with Financial Cloud, Mulesoft, and Marketing Cloud.
Certified Professionals: 5
AppExhange Reviews: 0
AppExhange Rating: n/a
International: 2 States
---
Cloud Consultants, Certified CRM Developers, Marketing Automation Experts
When you need outside assistance for your CRM project, you can either bring on contractors to do exactly what you tell them, or you can hire consultants to guide you and ensure you make sound decisions. Lansdale Group provides truly proactive leadership.
Certified Professionals: 7
AppExhange Reviews: 14
AppExhange Rating: n/a
International: 3 States