We highlight your business
We consult different-sized companies in manufacturing, non-profit, healthcare, and financial industries
# Focus
# Service lines
11.11%
11.11%
11.11%
11.11%
11.11%
11.11%
11.11%
11.11%
11.11%
#11.11% Einstein Analytics
# Salesforce Expertise
# Portfolio
Key clients:
# Geographic Focus
Languages:
International: United States
# You will also like these agencies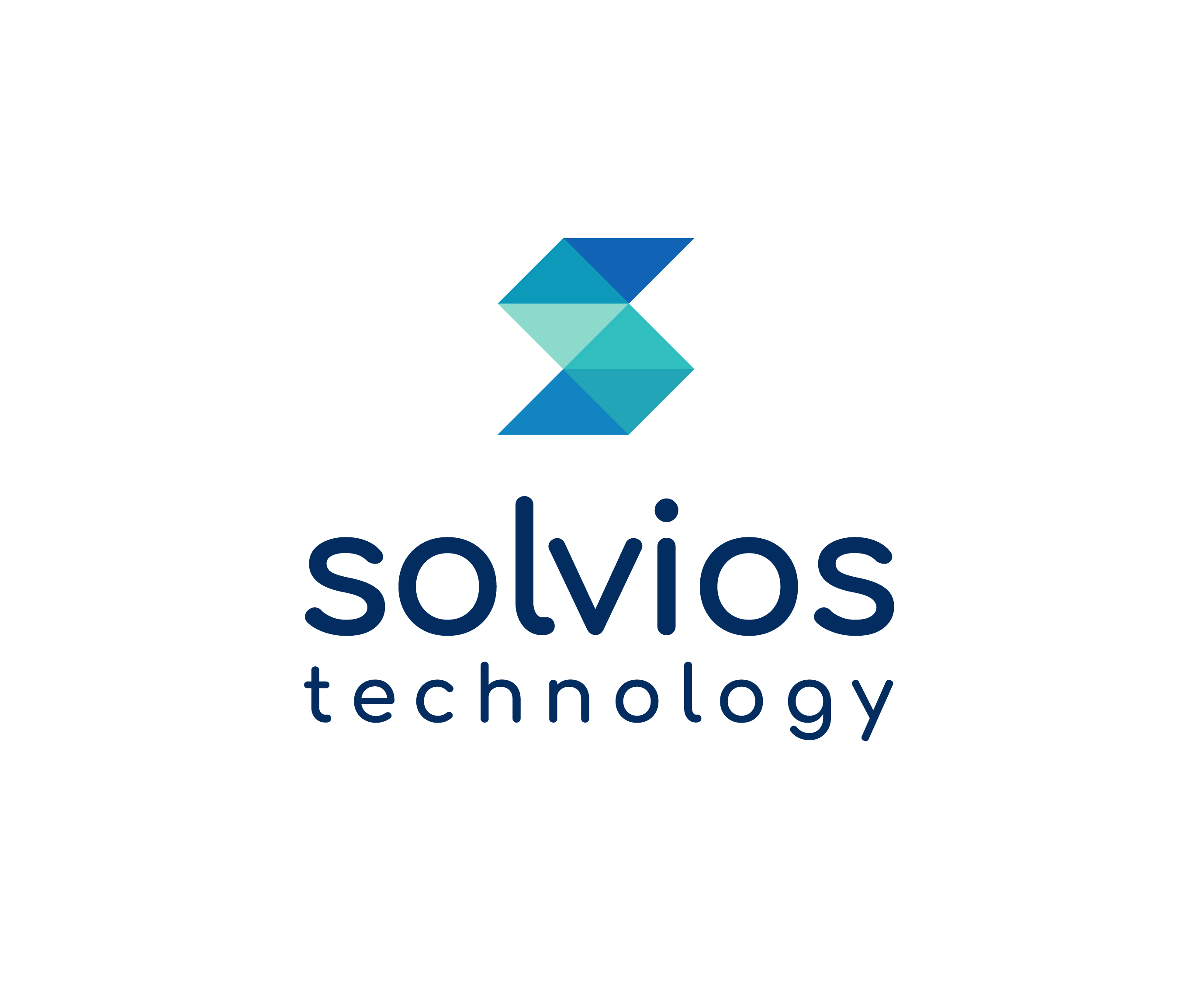 ---
Technology solutions to Scale Your Business
Solvios technology, LLC is a Full-stack software development company based in Georgia. With our expertise in delivering performance-centric software solutions, we enable innovation and digital transformation by bringing together our tech team and strong company culture with your business vision.
Certified Professionals:
AppExhange Reviews: n/a
AppExhange Rating: n/a
International: 7 Countries
---
One of the Leading Partners for Salesforce.com Implementations
Our goal is to deliver true business value by unlocking the power of Salesforce to meet your critical needs, now and in the future. We have 50+ Salesforce Certified Experts, 600+ Customers Worldwide, and have conducted 2000+ Successful Projects.
Certified Professionals: 66
AppExhange Reviews: 91
AppExhange Rating: 4.9
International: 3 Countries
---
Generate more value from your Salesforce investments!
"Minimum customization, maximum Configuration" is our preferred strategy for Salesforce implementations, helping our customers focus on real-time business outcomes and lowering ongoing maintenance costs. Contact us for industry specific solution maps!
Certified Professionals: 39
AppExhange Reviews: 2
AppExhange Rating: 4.5
International: 2 Countries
---
Better Information. Better Decisions.
Trident Contract Management has been a Salesforce Partner since 2003. We help our clients with Salesforce implementations, custom builds and custom applications on the Salesforce platform.
Certified Professionals: 3
AppExhange Reviews: 10
AppExhange Rating: 4.9
International: United States
---
start small, setup swiftly, scale smart
Since 2010, we've been delivering tailored solutions to meet each of our clients unique requirements by leveraging industry best practices to ensure successful implementations.Founded by salesforce alumni we've worked with 100's of salesforce clients
Certified Professionals: 9
AppExhange Reviews: 47
AppExhange Rating: 4.9
International: 2 Countries