Business Savvy. Geek Smart.
Highlights Plus Consulting's unique business-first approach, project management skills and client commitment ensure the highest quality of services. Our Services include:CRM StrategyRequirements AnalysisPackage Evaluation and Selection DesignImplementation and System IntegrationTraining and Support Areas of expertise include:Business process modelingCRM landscape strategic design Complex CRM deployments3rd party product integrationsSupport & training for end users and system administrators Description In today's age of the customer, the only sustainable competitive advantage is to be able to effectively identify, serve and retain high-value customers. Plus Consulting combines business savvy insights with customer-centric Salesforce applications to propel your organization towards profitable growth. Plus Consulting's Salesforce Solutions help organizations drive new business and deliver outstanding customer experience by:Enabling smarter, faster customer engagement with mobility and integration with other data sources to make information more accessible and actionableImproving Marketing effectiveness with multi-dimensional views of customer's history, needs and preferences to enable targeted campaigns through Marketing AutomationIncreasing cross selling capabilities and the ability to proactively offer new value to your most valued customersProviding integration with collaboration and social platforms to extend communication channels with customers and sales team membersDelivering actionable insights for informed decision making on market or competitive data
# Focus
# Salesforce Expertise
#25% Preconfigured Solutions
# Certifications (25)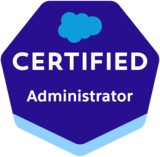 6 x Certified Administrator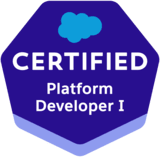 3 x Platform Developer 1 Certifications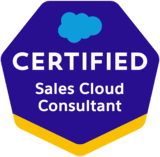 3 x Certified Sales Consultant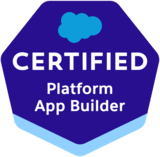 2 x App Builder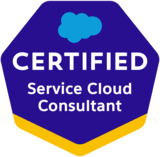 2 x Certified Service Consultant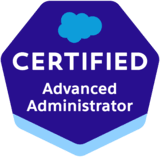 2 x Certified Advanced Administrator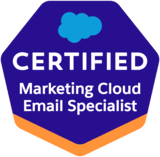 1 x Marketing Cloud Email Specialist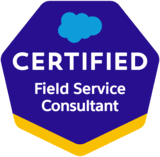 1 x Field Service Lightning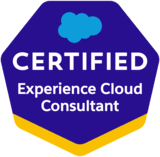 1 x Community Cloud Consultant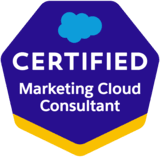 1 x Marketing Cloud Consultant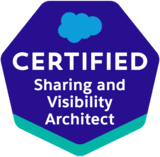 1 x Sharing and Visibility Designer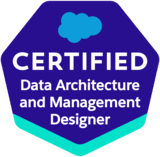 1 x Data Architecture and Management Specialist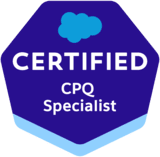 1 x CPQ Specialist
# Portfolio
Key clients:
# Geographic Focus
Languages: English
International: United States
United States: Indiana, Maryland, Massachusetts, Michigan, New York, Pennsylvania, Wisconsin
# You will also like these Salesforce partners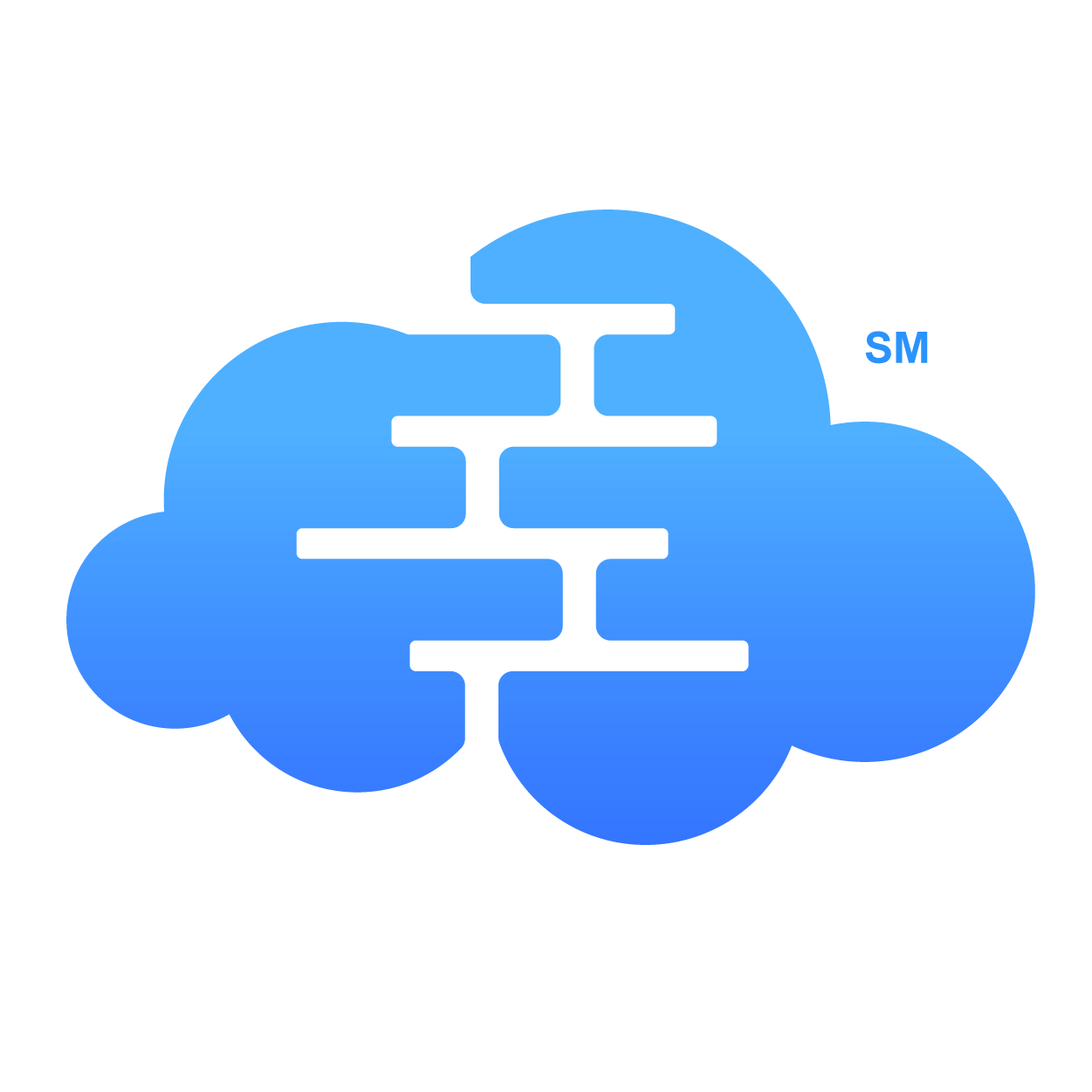 TOP CONSULTANT
---
Salesforce Value Delivered
CloudMasonry is a full-service and the leading provider of Salesforce consulting services for organizations both large and small across the US. The consulting company leverages its experience with cloud-based systems to help companies discover more significant value in their Salesforce investments. With their extensive experience across major industries, they have combined deep enterprise consulting experience with their collaborative approach to project delivery.
Client feedback from AppexChange:
"CloudMasonry was extremely easy to work with and very knowledgeable. They worked within our budget restrictions and offered as much follow-up support as we needed. I would highly recommend them."
Certified Professionals: 39
AppExhange Reviews: 16
AppExhange Rating: 4.9
International: 2 Countries