Salesforce CPQ & Billing Experts Getting Shift Done
We have unparalleled CPQ experience beginning with BigMachines, building the original SteelBrick services team and evolving into the Salesforce CPQ team responsible for successfully addressing the most difficult use cases. We've been around the block and have seen the good, the bad and the ugly. We've turned it all into a way of doing business that works and can apply what we've learned to help you shift how you do business.
Highlights
How we work with you matters. You don't need "yes" people; you need a partner in the trenches with you to challenge the way things have always been done and uncover opportunities for change.
Our experts are the delivery team committed to guiding you through the tough conversations and decisions.
# Focus
# Service lines
# Salesforce Expertise
#25% Preconfigured Solutions
# Certifications (214)
# Portfolio
Key clients:
# Geographic Focus
Languages: English
International: United States
United States: Arizona, California, Colorado, Illinois, Maryland, Massachusetts, New Jersey, New York, North Carolina, Texas, Washington, Wisconsin
# You will also like these agencies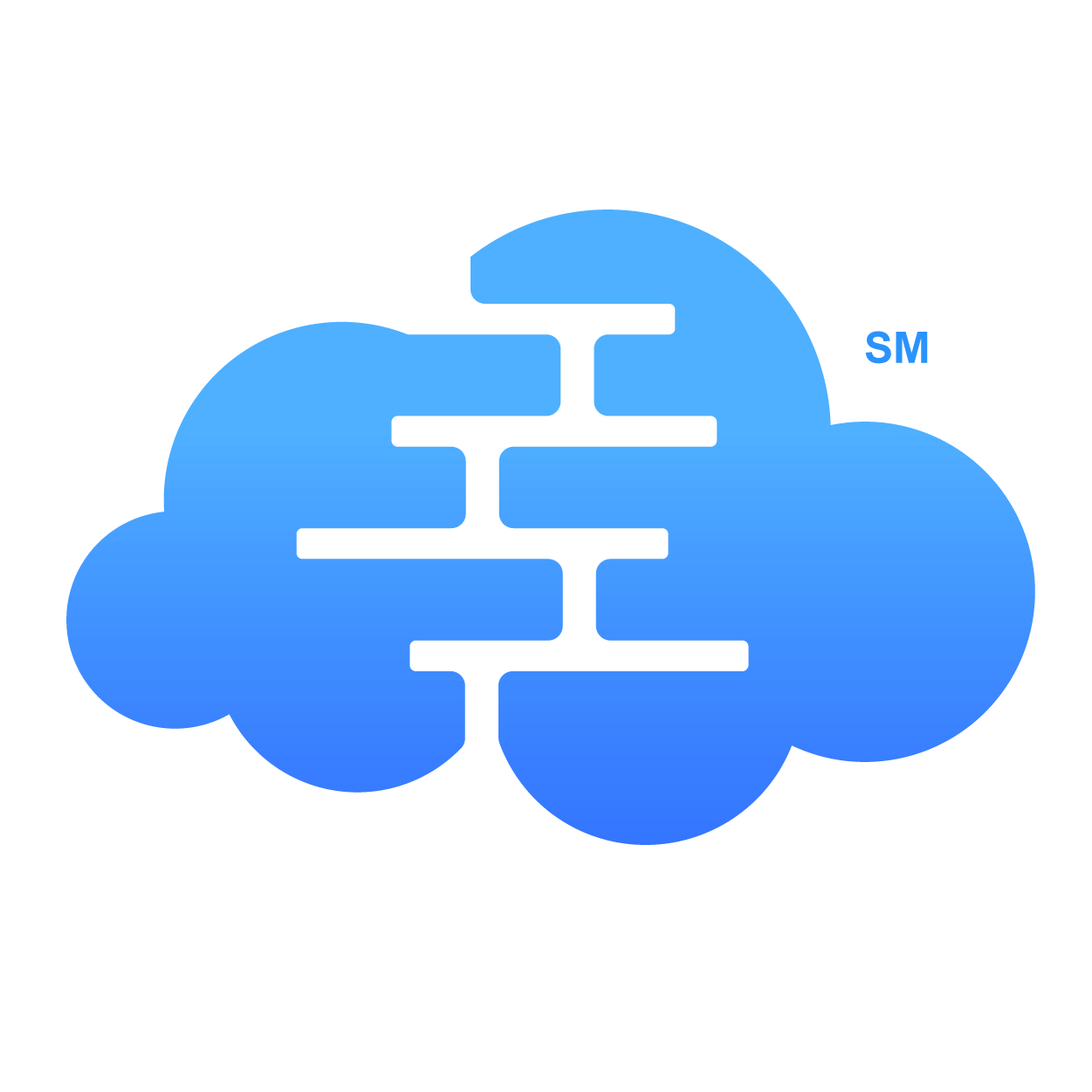 TOP CONSULTANT
---
Salesforce Value Delivered
CloudMasonry is a full-service and the leading provider of Salesforce consulting services for organizations both large and small across the US. The consulting company leverages its experience with cloud-based systems to help companies discover more significant value in their Salesforce investments. With their extensive experience across major industries, they have combined deep enterprise consulting experience with their collaborative approach to project delivery.
Client feedback from AppexChange:
"CloudMasonry was extremely easy to work with and very knowledgeable. They worked within our budget restrictions and offered as much follow-up support as we needed. I would highly recommend them."
Certified Professionals: 40
AppExhange Reviews: 15
AppExhange Rating: 4.9
International: 2 Countries

---
Innovation in motion
Emorphis Technologies is a world-class software development and solutions company that truly believes in "Innovation in motion". Delivery innovation on the go at an accelerated pace has been our success mantra to date. Over the years we have provided value to our clients in the field of enterprise mobility, cloud, IoT, backend development, Big Data Analytics, and Salesforce. We serve industries ranging from unicorns, and startups to large multinationals in the healthcare, telecommunications, fintech, retail, and publishing industry. We help our clients in successful product development, consulting services, and testing (manual & automated).
Certified Professionals:
AppExhange Reviews: n/a
AppExhange Rating: n/a
International: 2 Countries

---
All things Salesforce.com
Clouddee Consulting, a wholly independent subsidiary of the SAG Group, is a dedicated Salesforce Gold Partner based in Bangkok with customers throughout the ASEAN region.
Certified Professionals: 8
AppExhange Reviews: 0
AppExhange Rating: 0
International: 2 Countries
---
Enabling rapid growth and scale via Salesforce
Boutique firm offering implementations, custom development, training, ongoing operational support and assistance. Major focus on helping organizations utilize Salesforce for their entire Lead to Cash process. Your Partner for the long-term.
Certified Professionals: 2
AppExhange Reviews: 5
AppExhange Rating: 5
International: United States
---
Redefining Customer Experience With 360° Digital Transformation
Redefining Customer Experience With 360° Digital Transformation
Certified Professionals: 53
AppExhange Reviews: 23
AppExhange Rating: 4.8
International: 3 Countries