Full Service Digital Agency and CRM Consulting
Highlights Omnivo Digital was founded by a UCLA MBA and a UC Berkeley mathematics grad who grew tired of companies charging exorbitant rates and then outsourcing the work while tying clients up in layers of staff to - in the end - only produce mediocre results. Offers a full suite of services (not just SFDC) including marketing automation, digital marketing, web design, data integration and business strategy consulting all under one roof. Omnivo Digital is a one-stop shop for all your business needs. Every Omnivo Digital consultant has both a technical/developer and business background such as an MBA so the person you speak with is the same person doing the work and will be able to handle all aspects of your project. No more offshore nightmares. Description Omnivo Digital is a digital agency and CRM consulting firm that focuses on companies that need a full suite of digital marketing, marketing strategy and CRM services that cover the entire process from lead generation, lead nurturing, lead conversion, sales automation, post-sale service to internal process automation. We offer services from web and ad design to making the back office more efficient by automating processes with cloud software and integrating isolated data centers. Unlike other consulting firms with high overhead and bloat from project managers, sales/service staff, administrators and executives, Omnivo Digital employs only well-rounded business analysts, most of which have MBAs, who are also developers and data experts and can take all projects from inception/requirements gathering all the way through implementation. No middlemen or "project managers" to muddle communications or get between the work that needs to be done. The savings in overhead is passed onto our clients. As a result, our unique personnel and operations strategy allows us to offer our services at much more reasonable rates than what others charge and get projects done faster.
Certified Professionals

28

Salesforce Certifications

115

Appexchange Reviews

44

Appexchange Rating

4.9/5

YEAR OF FOUNDING

2015

Email

info@omnivodigital.com

Phone

424-256-8112
# Focus
# Salesforce Expertise
#25% Preconfigured Solutions
# Certifications (115)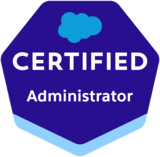 21 x Salesforce Certified Administrator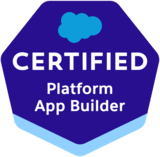 17 x App Builder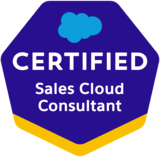 12 x Sales Cloud Consultant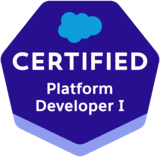 11 x Platform Developer I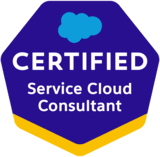 6 x Service Cloud Consultant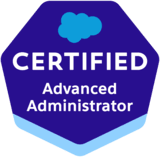 6 x Advanced Administrator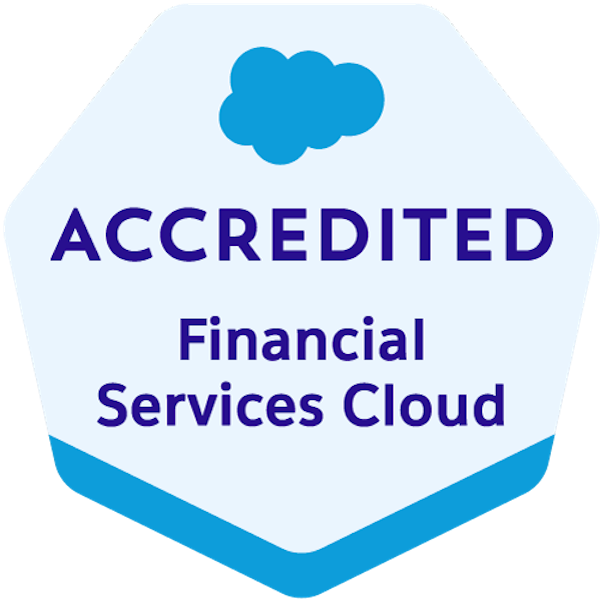 4 x Financial Services Cloud Accredited Professional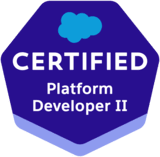 4 x Platform Developer II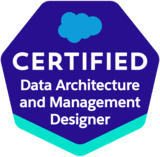 3 x Data Architecture & Management Designer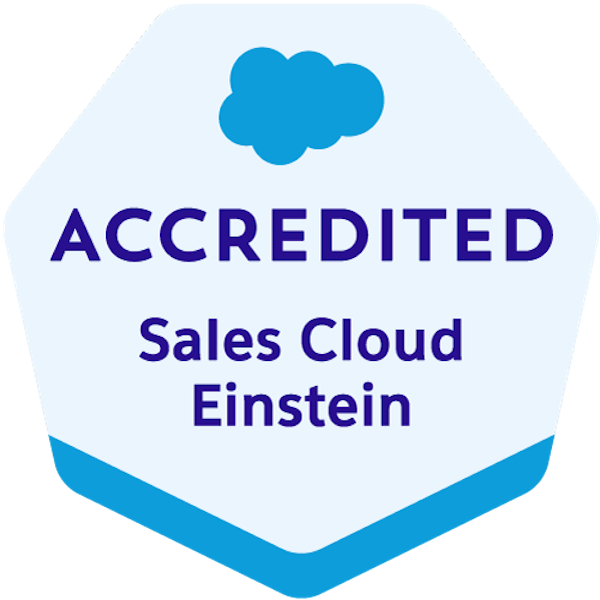 2 x Sales Cloud Einstein Accredited Professional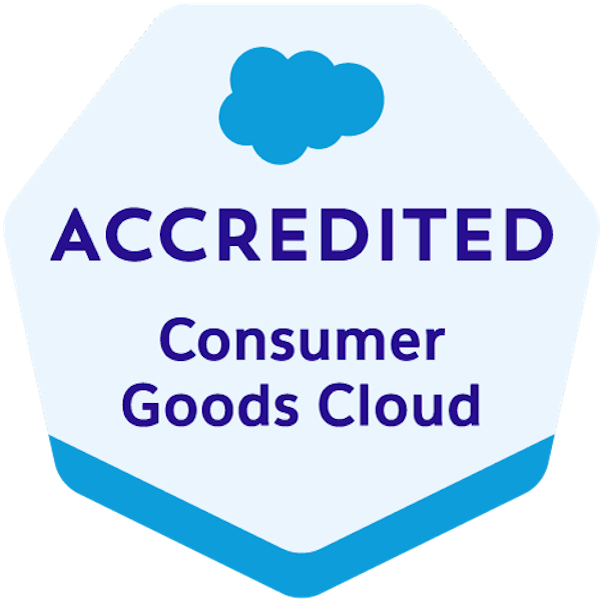 2 x Consumer Goods Cloud Accredited Professional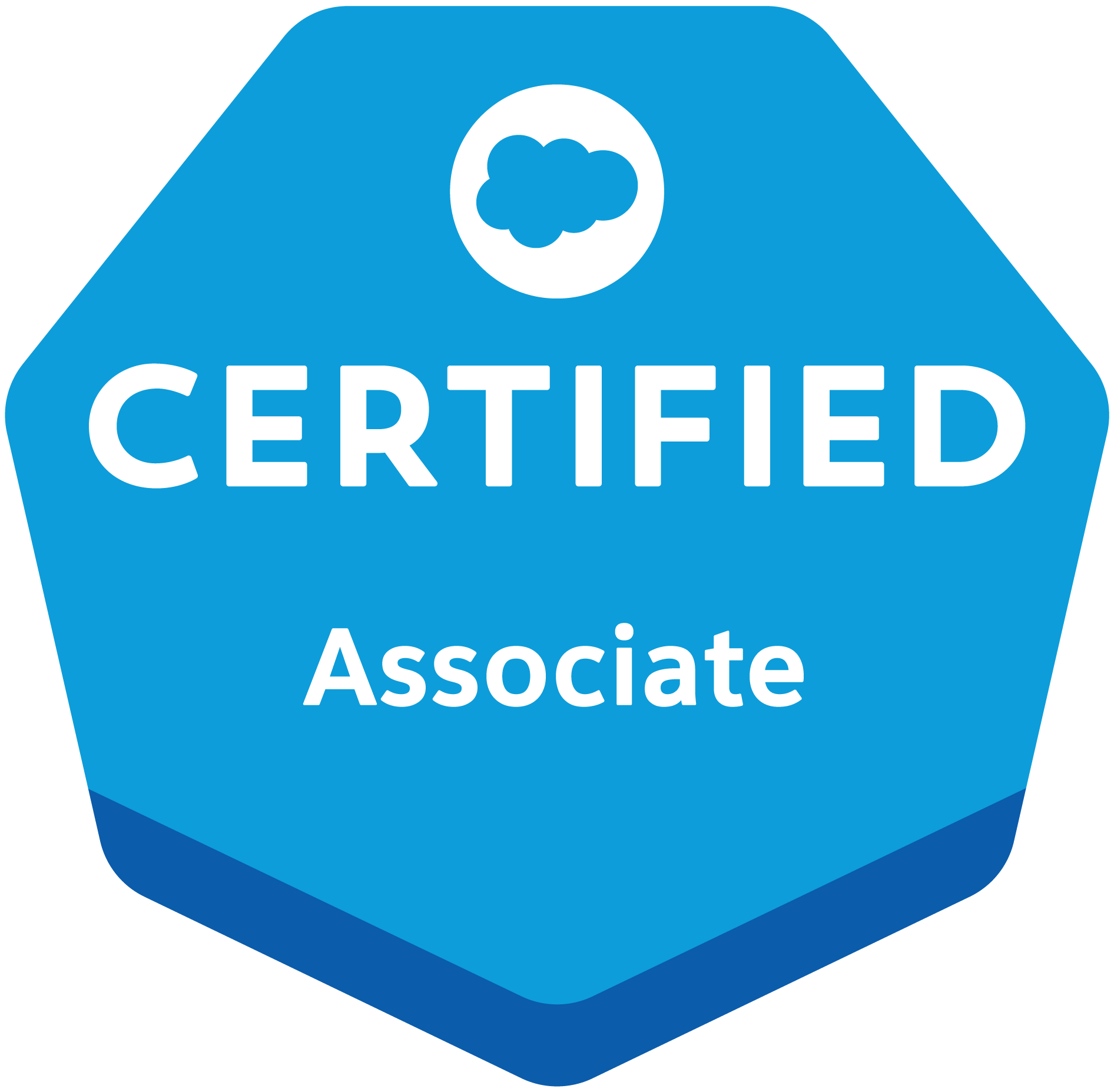 2 x Salesforce Certified Associate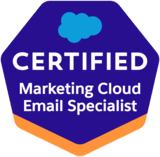 2 x Salesforce Certified Marketing Cloud Email Specialist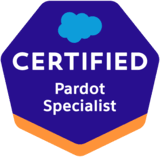 2 x Pardot Specialist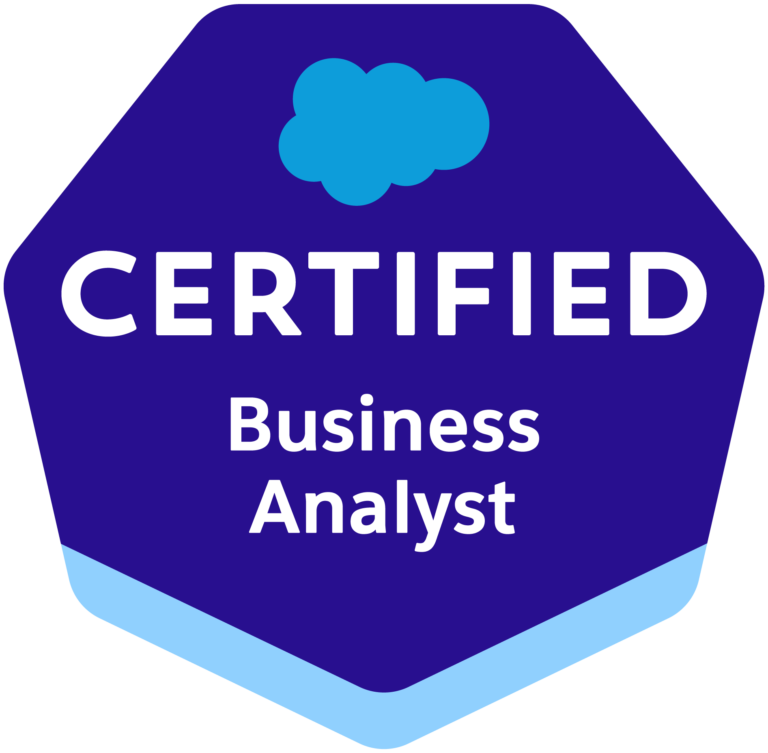 2 x Salesforce Certified Business Analyst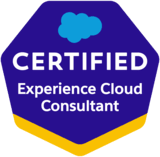 2 x Experience Cloud Consultant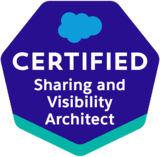 2 x Sharing & Visibility Architect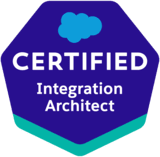 2 x Integration Architect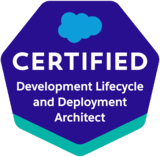 2 x Development Lifecycle & Deployment Architect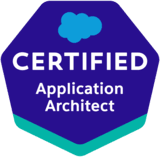 2 x Application Architect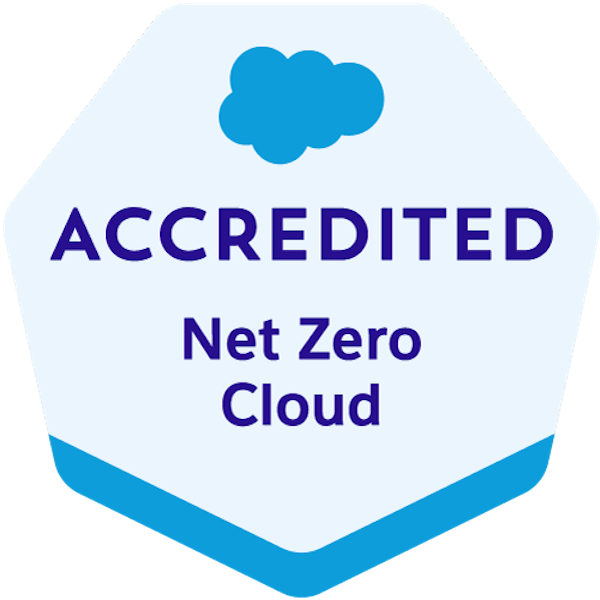 1 x Net Zero Cloud Accredited Professional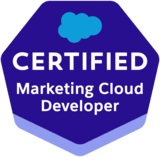 1 x Marketing Cloud Developer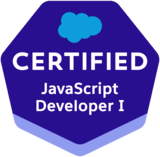 1 x JavaScript Developer I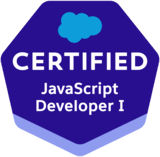 1 x Associate Platform Developer I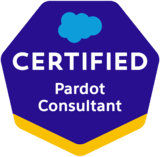 1 x Pardot Consultant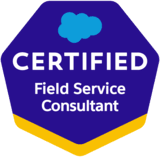 1 x Field Service Consultant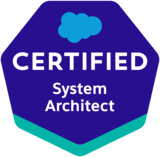 1 x System Architect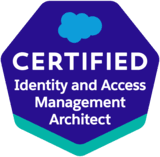 1 x Identity & Access Management Architect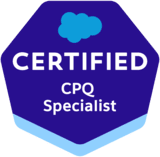 1 x CPQ Specialist
# Portfolio
Key clients:
# Geographic Focus
Languages: English, Simplified Chinese, Spanish
International: Romania, Virgin Islands (US), United States
United States: California, Texas
# You will also like these Salesforce partners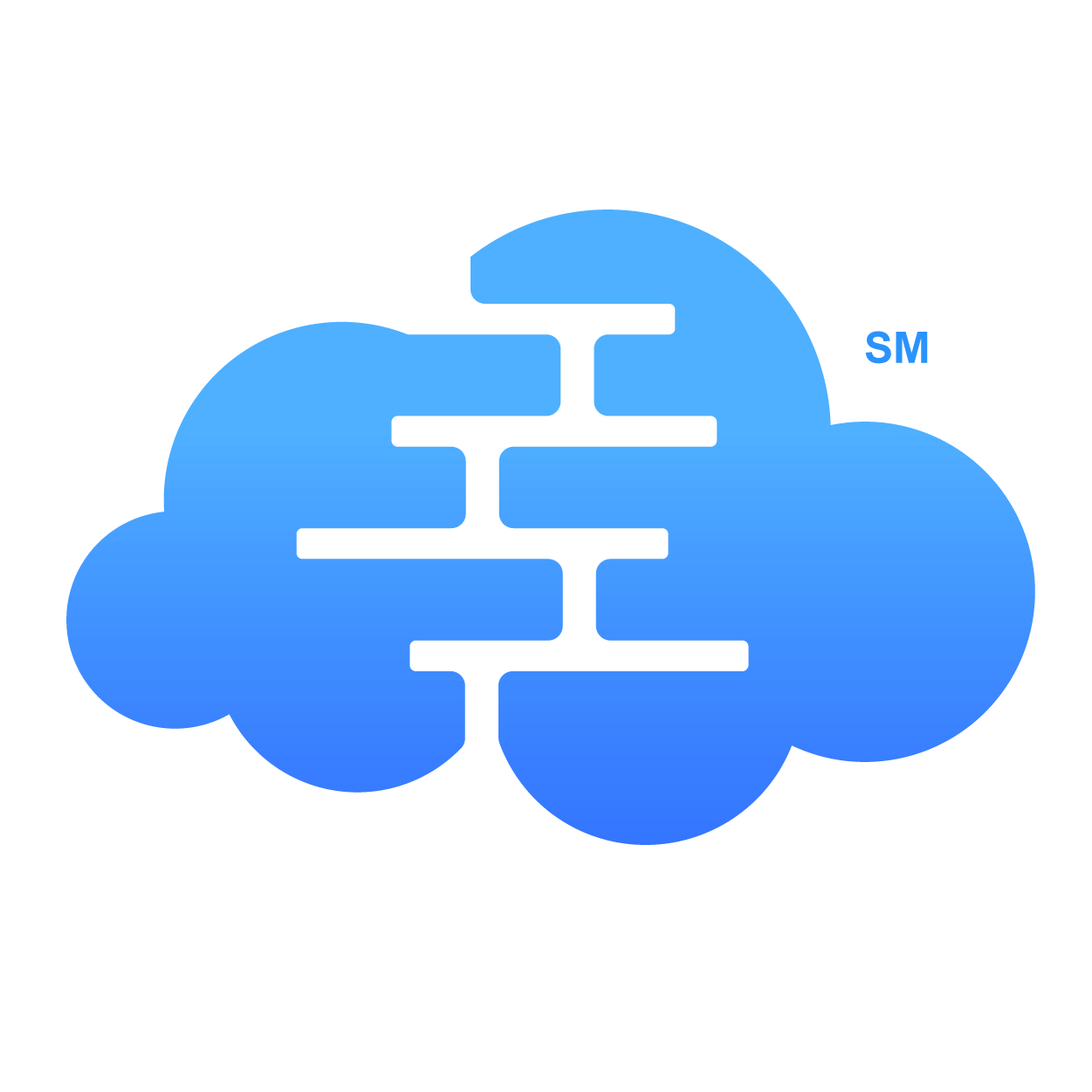 TOP CONSULTANT
---
Salesforce Value Delivered
CloudMasonry is a full-service and the leading provider of Salesforce consulting services for organizations both large and small across the US. The consulting company leverages its experience with cloud-based systems to help companies discover more significant value in their Salesforce investments. With their extensive experience across major industries, they have combined deep enterprise consulting experience with their collaborative approach to project delivery.
Client feedback from AppexChange:
"CloudMasonry was extremely easy to work with and very knowledgeable. They worked within our budget restrictions and offered as much follow-up support as we needed. I would highly recommend them."
Certified Professionals: 39
AppExhange Reviews: 16
AppExhange Rating: 4.9
International: 2 Countries