People + Technology Enablement = Success!
OMNI ISG has been enabling customers to succeed in their deployment of Salesforce.com products and solutions since 2010.
Through our experience of designing and developing bespoke cloud solutions across verticals including FMCG, Retail, Automotive & Marketing Services Agencies – we can help our clients accelerate their sales potential and deliver an enhanced experience to their customers.
Design and Build complex custom Salesforce solutions
Integration with systems and data to deliver rich functionality
Enhance business process through configuration, customizations, and development
# Focus
# Service lines
# Salesforce Expertise
#25% Preconfigured Solutions
# Certifications (10)
# Portfolio
Key clients: GIG, Mazda, Diageo, Federal-Mogul Motorparts, Kia, StanleyBlack&Decker, Nissan, PSA Groupe, Vileda
# Geographic Focus
Languages: English
International: United Kingdom, United States
United States: Connecticut, Massachusetts, New York, Texas, Utah, Virginia
# You will also like these agencies
---
Transforming your business with seamless Salesforce and AdRoll solutions.
Seamlessideas provide consultancy and delivery services for Salesforce cloud-based platforms, including marketing automation, advertising, CRM and commerce cloud platforms.
Certified Professionals: 7
AppExhange Reviews: 23
AppExhange Rating: 5
International: 2 Countries
---
Business. Experience. Technology.
PwC takes your business further as they build customer-centricity and adaptability directly into your systems and processes, keeping you ready for what's next. Their consulting company will solve the most complex business problems with industry expertise, automation capabilities, and profound experience. Since 2013, PwC has won the most Salesforce Innovation Awards as compared to any other partner. The company goes end-to-end to ensure every implementation is done with certainty and adapts to future business upgrades.
Certified Professionals: 2797
AppExhange Reviews: 18
AppExhange Rating: 4.8
International: 45 Countries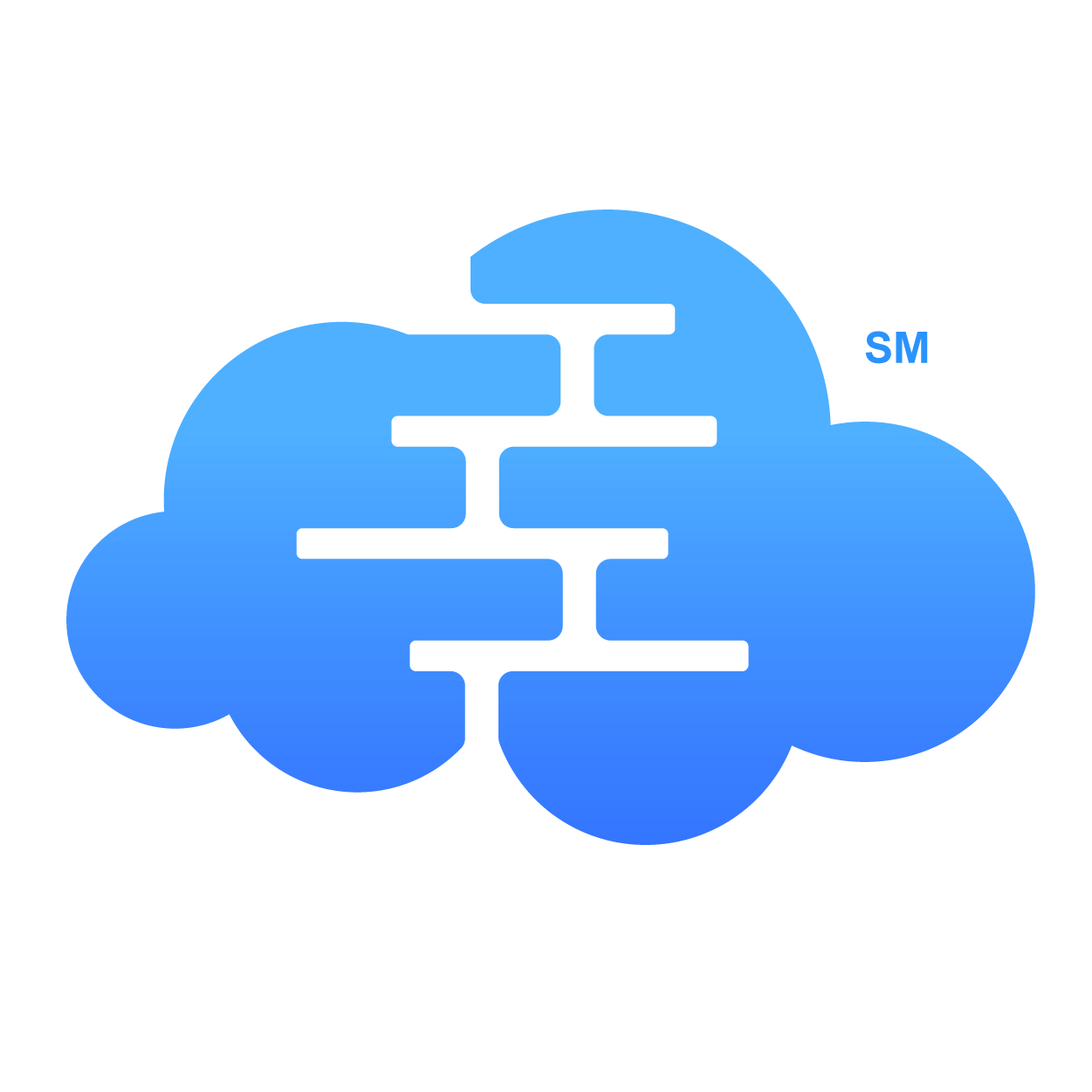 TOP CONSULTANT
---
Salesforce Value Delivered
CloudMasonry is a full-service and the leading provider of Salesforce consulting services for organizations both large and small across the US. The consulting company leverages its experience with cloud-based systems to help companies discover more significant value in their Salesforce investments. With their extensive experience across major industries, they have combined deep enterprise consulting experience with their collaborative approach to project delivery.
Client feedback from AppexChange:
"CloudMasonry was extremely easy to work with and very knowledgeable. They worked within our budget restrictions and offered as much follow-up support as we needed. I would highly recommend them."
Certified Professionals: 34
AppExhange Reviews: 15
AppExhange Rating: 4.9
International: 2 Countries
---
Digital transformation through Salesforce CPQ, Quote-to-Cash, and Billing
Simplus is a Platinum Salesforce Partner and provider of Quote-to-Cash implementations. We provide enterprise-wide digital transformation through advisory, implementation, change management, custom configuration, and managed services. Visit simplus.com.
Certified Professionals: 247
AppExhange Reviews: 189
AppExhange Rating: 5
International: 9 Countries
TOP CONSULTANT
---
Salesforce Partner Since 2007 (started in Turkey - now in UK, UAE, Germany)
INSPARK provides customer-centric digital transformation consulting together with complete code development, enabling you to maximize the use of the cloud-based platform. Using Salesforce's native features and following the agile project development methodology step-by-step, we share the project progress throughout the entire process.
Certified Professionals: 39
AppExhange Reviews: 66
AppExhange Rating: 5
International: 16 Countries