Transforme o seu negócio por meio da tecnologia
Highlights Diagnóstico e Consultoria Implantação, Customização e Desenvolvimento Treinamento Description A Multiedro é uma referência em cloud computing nas verticais de Varejo, Seguros, Transporte & Logística, Manufatura e Serviços. Nossa base de clientes incluem empresas nacionais e multinacionais de todos os portes e em todo Brasil.Somos parceiros certificados dos principais provedores Cloud do mundo (como Salesforce, Google e Amazon Web Services).Entre em contato conosco e visite nosso website: http://www.multiedro.com.br.
Certified Professionals

21

Salesforce Certifications

58

Appexchange Reviews

13

Appexchange Rating

4.8/5

YEAR OF FOUNDING

n/a
# Focus
# Service lines
#100% Lightning Experience
# Salesforce Expertise
#25% Preconfigured Solutions
# Certifications (58)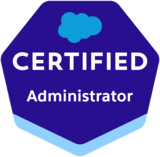 16 x Salesforce Certified Administrator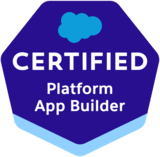 9 x App Builder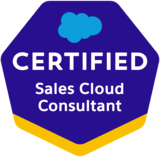 8 x Sales Cloud Consultant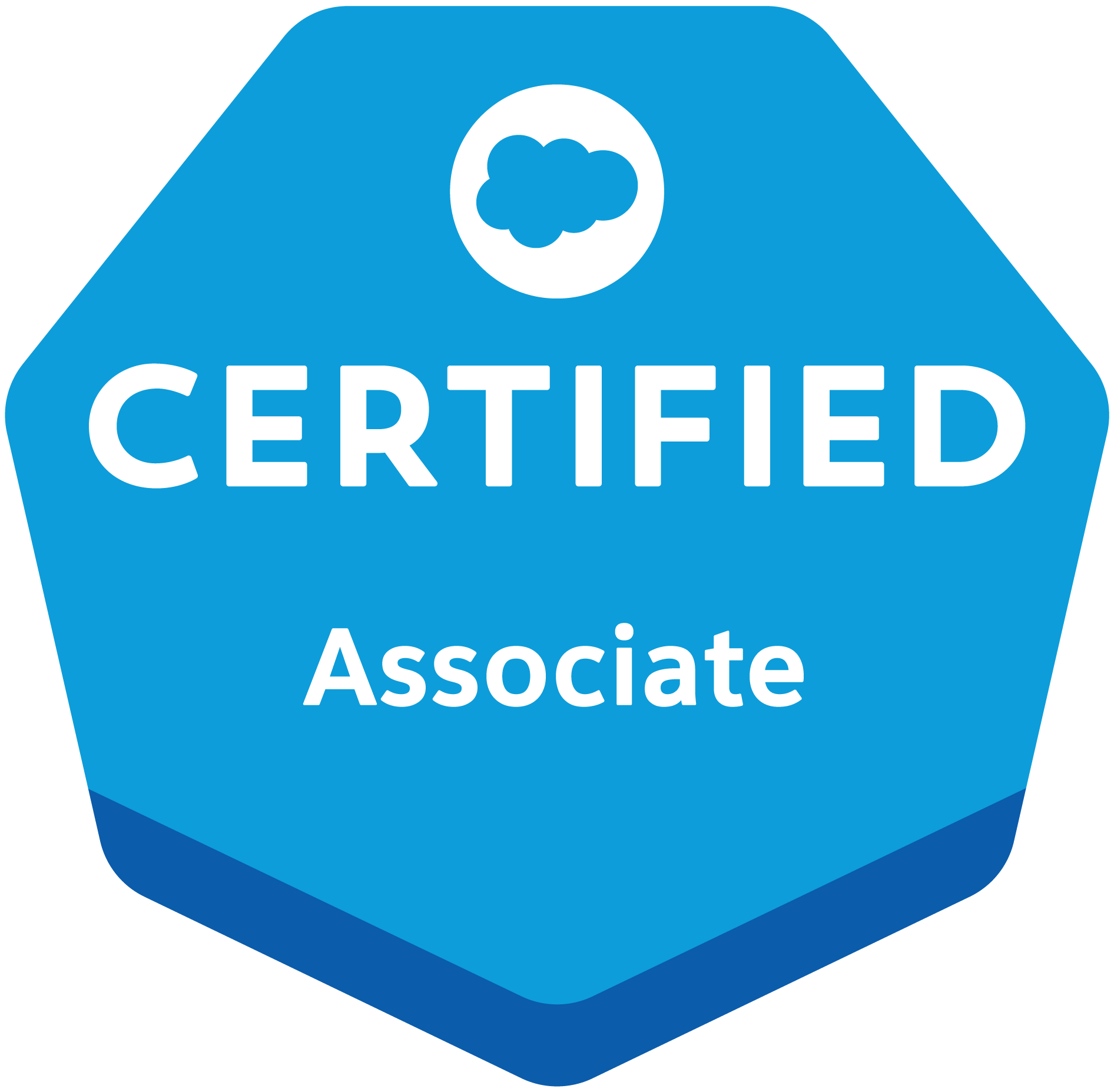 5 x Salesforce Certified Associate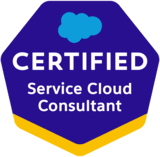 4 x Service Cloud Consultant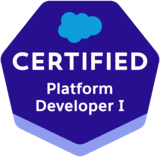 3 x Platform Developer I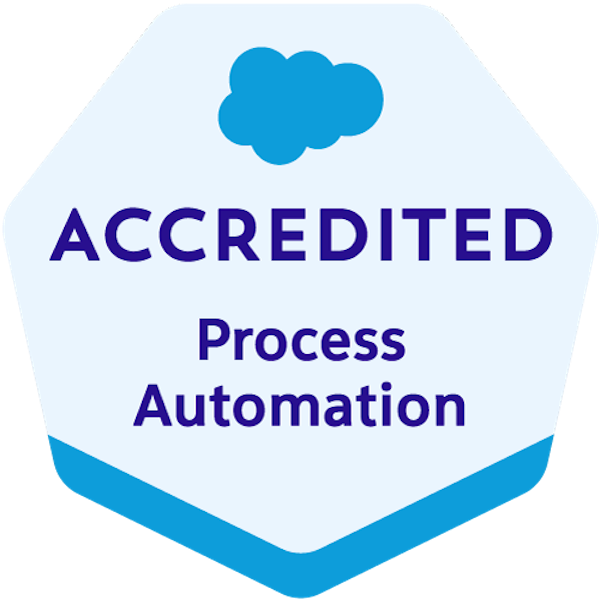 2 x Process Automation Accredited Professional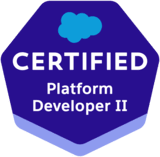 2 x Platform Developer II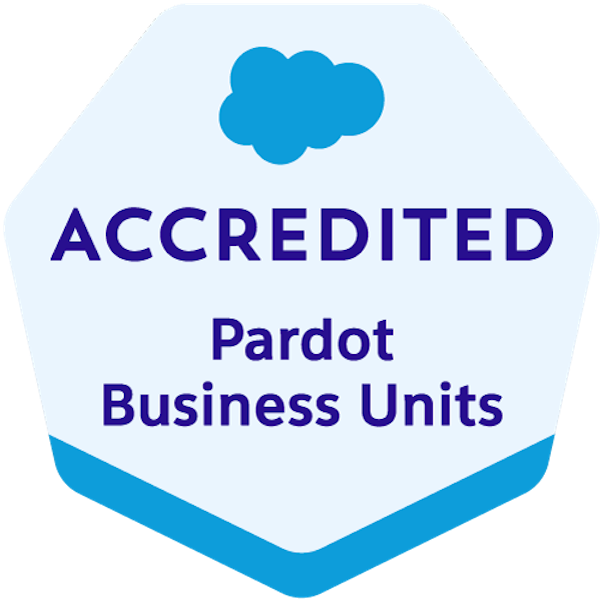 1 x MC Account Engagement: Business Units Accredited Professional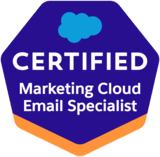 1 x Salesforce Certified Marketing Cloud Email Specialist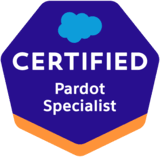 1 x Pardot Specialist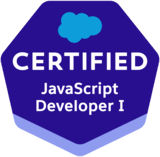 1 x Associate Platform Developer I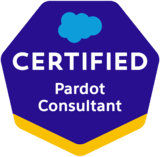 1 x Pardot Consultant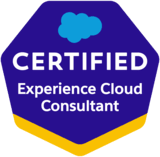 1 x Experience Cloud Consultant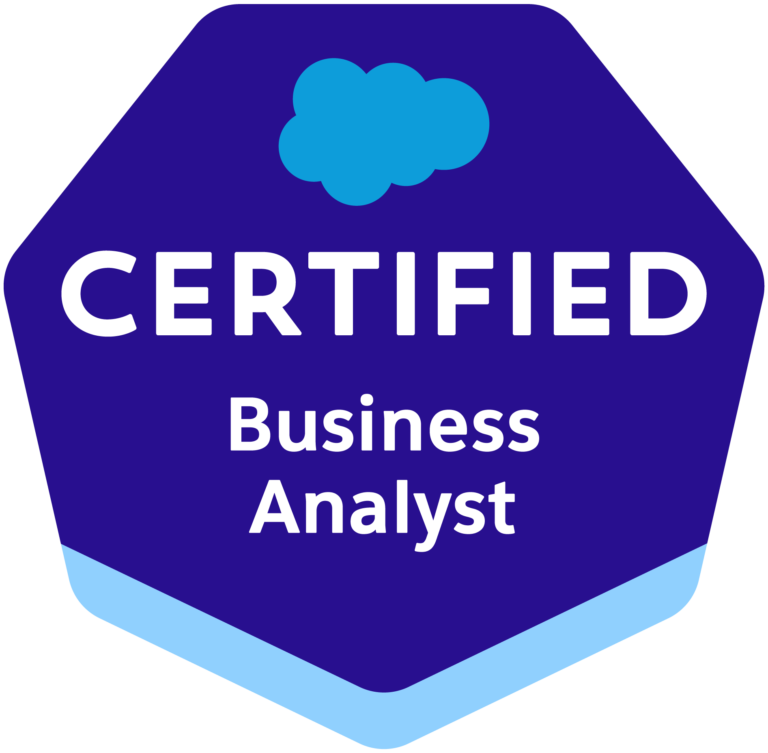 1 x Salesforce Certified Business Analyst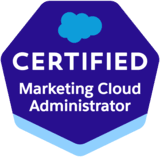 1 x Salesforce Certified Marketing Cloud Administrator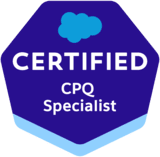 1 x CPQ Specialist
# Portfolio
Key clients:
# Geographic Focus
Languages: English, Portuguese
International: Brazil
# You will also like these Salesforce partners
---
We are 100% referenceable and 100% guaranteed.
ONIS is a leading technology and management consulting firm serving clients throughout the globe. We are experts in designing, building and delivering business-driven technology solutions.
Certified Professionals: 10
AppExhange Reviews: 7
AppExhange Rating: 5
International: 3 Countries
---
The technological bridge between business and results.
What really matters are the results we achieve to our customers. Through professional services, cloud computing products and human resources outsourcing, we connect business with more leads, more sales and more customers: we are tech-to-time-to-business.
Certified Professionals: 17
AppExhange Reviews: 0
AppExhange Rating: 0
International: 2 Countries
---
Resultados com Salesforce
Consultoria especializada em CRM e Field Services Sys4B que atua no mercado brasileiro com sua abordagem bem sucedida orientada a buscar resultados no cliente com uso de tecnologia Salesforce.
Certified Professionals: 57
AppExhange Reviews: 21
AppExhange Rating: 5
International: Brazil
---
Business. Experience. Technology.
PwC takes your business further as they build customer-centricity and adaptability directly into your systems and processes, keeping you ready for what's next. Their consulting company will solve the most complex business problems with industry expertise, automation capabilities, and profound experience. Since 2013, PwC has won the most Salesforce Innovation Awards as compared to any other partner. The company goes end-to-end to ensure every implementation is done with certainty and adapts to future business upgrades.
Certified Professionals: 2797
AppExhange Reviews: 19
AppExhange Rating: 4.8
International: 45 Countries
---
Global Digital Transformation Partner
With a Salesforce practice of over 400 specialists spread across 31 global locations, we are multi-cloud strategists, consultants, and implementation experts, proud winners of 2019 Partner Innovation Award for Customer 360 & 2018 Bolty Award for Retail.
Certified Professionals: 1015
AppExhange Reviews: 242
AppExhange Rating: 4.8
International: 22 Countries