Your think tank to stay ahead
Highlights Custom CRM Application DevelopmentWe help our customers develop custom solutions using Apex, Custom VF, jQuery, web services and portals on Salesforce.com. Consulting and ImplementationOur highly experienced and certified Salesforce CRM consultants assist our customers with full life-cycle implementations and user training for a successful launch of Salesforce CRM. Expert ResourcesWe have a large Salesforce delivery team with 400 technical staff located in the Silicon Valley, USA; Tampa, Florida; and Pune, India. Description We are not your typical Salesforce consulting partner. We have been called "the kings of software automation!" At our core, Maantic is an expert at making "software robots" to automate business process. We have a deep technical competency in machine learning and artificial intelligence straight out of Stanford University. We have a strong track record using "Robotic Process Automation" on both Salesforce and Pegasystem. Maantic's technology focus areas leverage the following platforms:• BPM: Pegasystems• CRM: Salesforce• RPA: UiPath, Automation Anywhere, PegaRoboticsWe engage with our customers by augmenting with their delivery teams and/or by offering support, maintenance or optimization services for their Salesforce environments within both technical and functional areas.We also have an offshore development center and can help you reduce cost by providing offshore development, testing, support and maintenance services.
Certified Professionals

44

Salesforce Certifications

341

Appexchange Reviews

8

Appexchange Rating

4.7/5

YEAR OF FOUNDING

n/a
# Focus
# Service lines
# Salesforce Expertise
#25% Preconfigured Solutions
# Certifications (341)
# Portfolio
Key clients:
# Geographic Focus
Languages: English
International: India, United States
United States: California, Colorado, Florida
# You will also like these agencies
---
Consistently Helping Customers Succeed with Salesforce
A partner with expertise across Marketing, Sales, CPQ, Billing & Service. We focus on working with existing Salesforce customers who find it challenging to get adequate value from their Salesforce investment & help them realize tangible benefits and ROI.
Certified Professionals: 12
AppExhange Reviews: 4
AppExhange Rating: 4.8
International: 4 Countries
---
Business. Experience. Technology.
PwC takes your business further as they build customer-centricity and adaptability directly into your systems and processes, keeping you ready for what's next. Their consulting company will solve the most complex business problems with industry expertise, automation capabilities, and profound experience. Since 2013, PwC has won the most Salesforce Innovation Awards as compared to any other partner. The company goes end-to-end to ensure every implementation is done with certainty and adapts to future business upgrades.
Certified Professionals: 2797
AppExhange Reviews: 18
AppExhange Rating: 4.8
International: 45 Countries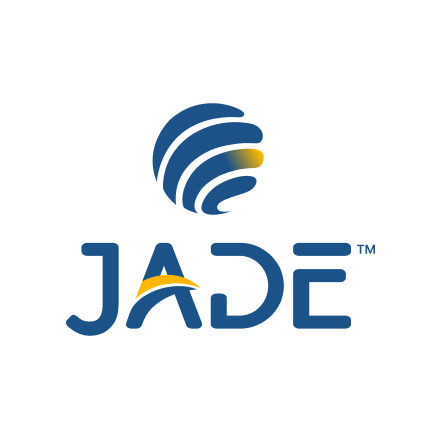 ---
Technology Partner to the Digital Enterprise
Headquartered in San Jose, CA, Jade Global has over 900 people, 3 development centers and 5 Offices globally. We offer comprehensive implementation, integration and optimization services across Salesforce® and leading AppExchange solutions.
Certified Professionals: 144
AppExhange Reviews: 25
AppExhange Rating: 4.9
International: 3 Countries
---
Business solutions to grow, scale and profit
SOLJIT has been helping businesses and institutions with their digital transformation since 2009. We implement and customize all Salesforce applications, and can complement them with 3rd party integrations and custom software development.www.soljit.com
Certified Professionals: 39
AppExhange Reviews: 60
AppExhange Rating: 4.9
International: 3 Countries
---
Accelerating Digital for Banks, Asset Managers, and Insurance Companies
Synechron is an approved Salesforce Partner with development and implementation capabilities across Salesforce sales cloud, Salesforce service cloud, Salesforce Marketing Cloud, and Salesforce Community Cloud.
Certified Professionals: 4
AppExhange Reviews: 0
AppExhange Rating: 0
International: 2 Countries