Innovative Change. Dependably Delivered.
Description At Liberty, we assemble the best mix of ideas, people, and processes, to add predictability and power to Salesforce investments. Understanding that this involves more than just configuring software, Liberty unleashes transformation by challenging the assumptions of what a Salesforce partner can deliver. Our success comes from knowing that each client implementation is unique and requires a customized plan to ensure proper integration, connections, and security. Liberty strikes a unique balance of innovative technical solutions and deep understanding of Federal business functions and the complexity of the systems that support those functions. We specialize in working within these complex environments to develop and integrate Salesforce/MuleSoft solutions that enhance user experience and maximize business efficiency. Our cohesive security methodologies and integration strategies are developed and executed within our Agile Everywhere concept, allowing us to optimize all stakeholder objectives while navigating the pathways to successful Salesforce implementations.
Certified Professionals

24

Salesforce Certifications

124

Appexchange Reviews

0

Appexchange Rating

0/5

YEAR OF FOUNDING

2014
# Focus
# Service lines
#100% Salesforce Platform
# Salesforce Expertise
#25% Preconfigured Solutions
# Industry Expertise
# Certifications (124)
# Portfolio
Key clients:
# Geographic Focus
Languages: English
International: United States
United States: Arkansas, District of Columbia, Florida, Georgia, Louisiana, New Jersey, New Mexico, Pennsylvania, Tennessee, Texas, Virginia
# You will also like these agencies
---
We Enable Business Results by Delivering Efficient Solutions
4Convergence enables business results by translating business needs into efficient solutions. Our high ROI projects focus on leveraging the capabilities of Salesforce to ensure flexability and growth while minimizing technical debt.
Certified Professionals: 2
AppExhange Reviews: 5
AppExhange Rating: 5
International: United States
---
Full-service Salesforce solutions for nonprofit & mid-market organizations
A Midwest consulting partner specializing in mid-size healthcare/life sciences, higher education and nonprofit organizations with CRM strategy, sales, marketing, service and development needs.
Certified Professionals: 38
AppExhange Reviews: 74
AppExhange Rating: 5
International: 2 Countries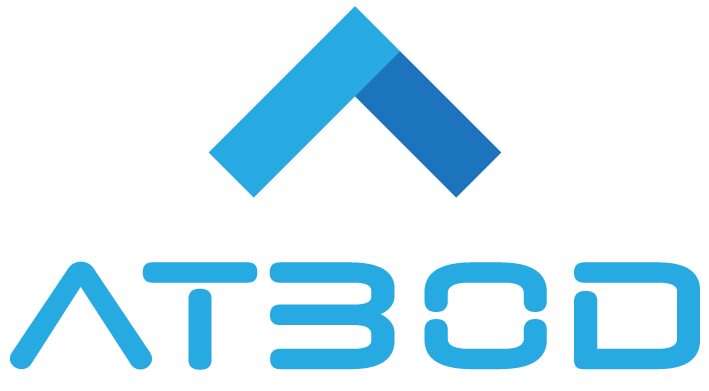 ---
Implementing Great Salesforce Solutions, Generating Peace of Mind
We are trusted to deliver world-class customer experience fueled by Salesforce's platforms and solutions. Our customer base ranges from private sectors, governments to non-profit organizations. We provide high-quality Salesforce services.
Certified Professionals: 13
AppExhange Reviews: 2
AppExhange Rating: 4.8
International: United States
---
Your Application is Your Business, Making It Work Better is Ours
We are a team of analysts, developers, and designers focused on optimizing Salesforce solutions to support and improve your organization's workflow.
Certified Professionals: 5
AppExhange Reviews: 11
AppExhange Rating: 4.9
International: United States
---
Seed to Sale METRC Compliance
Customer Satisfaction is our #1 Value. Specialized in Cannabis - Cultivation, Retail, Manufacturing, Sales, Marketing, Distribution & METRC Compliance. Builders of Salesforce Connected Mobile Apps. Experienced in Medical, Sports, Fashion & Entertainment.
Certified Professionals: 3
AppExhange Reviews: 13
AppExhange Rating: 4.9
International: United States