Summary
Highlights Tap into a full range of services from marketing strategy and creative through Marketing Cloud and Pardot executions. We help you develop multichannel strategies, emails, content, offers, websites and a full range of assets that align to buyer journeys. With more than 29 Salesforce certifications, our skilled team designs and builds seamless sales CRM and marketing CRM programs that work. Clean data is the key to effective sales and marketing communication—and we love fixing bad data. Our team performs full data forensics on even the most complex databases so you can take advantage of every bit of information you have.
Description With over a decade running clients' sales and marketing CRM systems, experience in a wide range of B2B, consumer, healthcare, nonprofit and government categories, and a history dating back more than 75 years, Kelmscott has built success on agility, innovation, embracing technology and remaining ahead of our clients' needs. See how Kelmscott can help you better connect with your customers. Reach out to us today.
Partner Tier

registered

YEAR OF FOUNDING

1936

Appexchange Reviews

1

Appexchange Rating

5/5

Certified Professionals

2

Email

jtews@fuseteam.com

Phone

6304234205
# Focus
# Salesforce Expertise
#25% Preconfigured Solutions
# Certifications (19)
# Portfolio
Key clients:
# Geographic Focus
Languages: English
International: United States
United States: Hawaii, Illinois, Massachusetts
# You will also like these agencies
---
Professional Services and Solutions to help you POINT FORWARD
Point Echo's mission centers on solving complex problems to enable operational excellence for our clients. This is accomplished through our spirit of innovation, hard work, and the drive to deliver high quality solutions.
Certified Professionals: 2
AppExhange Reviews: 3
AppExhange Rating: n/a
International: United States
---
Cloud Services ~ CRM ~ Marketing Automation
MST Solutions specializes in CRM, Marketing Automation, and cloud-service solutions that build valuable customer relationships for our clients.
Certified Professionals: 128
AppExhange Reviews: 44
AppExhange Rating: n/a
International: 2 States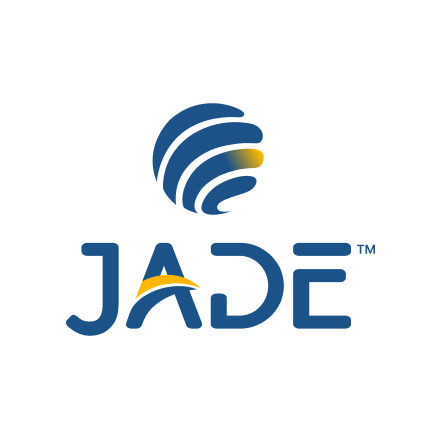 ---
Technology Partner to the Digital Enterprise
Headquartered in San Jose, CA, Jade Global has over 900 people, 3 development centers and 5 Offices globally. We offer comprehensive implementation, integration and optimization services across Salesforce® and leading AppExchange solutions.
Certified Professionals: 154
AppExhange Reviews: 21
AppExhange Rating: n/a
International: 3 States
---
Your Salesforce Solution Architect
Powerline Business Advisors is a Certified SFDC Partner that focuses solely on the SMB market. With a multitude of successful Salesforce.com projects, we are making a difference with SMB business leaders that cannot afford to hire large-scale partners.
Certified Professionals: 2
AppExhange Reviews: 0
AppExhange Rating: n/a
International: United States
---
People-centric solutions that work
We are a collaboration-driven Salesforce implementation provider dedicated to serving companies in need of Salesforce Services and Staffing Solutions.
Certified Professionals: 7
AppExhange Reviews: 0
AppExhange Rating: n/a
International: United States