Strategic business solutions and outsourcing services
Highlights Push your business forward, be faster to answer your business needs and improve your time to market. Our motivation is to fully engage with our customers and to channel our expertise into engineering the best solution for each one of them. Our goal is to provide our customers with carefully crafted solutions that directly address our customer's day to day challenges, improving their systems performance and adequacy to their business processes. Our Salesforce certified team continually keeps up to date with newly released Salesforce features and products and we embrace architecture, integration and implementation challenges. Description InnoWave's team covers the implementation and integration of different Salesforce products, like – Sales Cloud, Service Cloud, Community Cloud, Marketing Cloud, Wave Analytics and Force.com – and is able to customize and develop for Salesforce Classic, Lightning and Mobile (including native Salesforce1, hybrid and HTML5), guiding the client to success.Take a look at our service offer main categories!Assessment & ConsultancyTechnical Assessment and Consultancy following the 3 phased process - Discovery, Analysis and Recommendation.Managed ServicesCorrective and Evolutive Support. Take advantage of the full power of Salesforce, whilst paying only for what you need.Implementation & IntegrationEnd-to-End Implementation projects and Integration with your internal systems following Salesforce best practices to keep maintenance costs as low as possible.Keep it simple and POWER your company! Check out InnoWave service packages details available here for download.
Certified Professionals

25

Salesforce Certifications

71

Appexchange Reviews

34

Appexchange Rating

4.8/5

YEAR OF FOUNDING

2008

Email

info@innowave.tech
# Focus
# Service lines
#100% Lightning Experience
# Salesforce Expertise
#25% Preconfigured Solutions
# Certifications (71)
# Portfolio
Key clients:
# Geographic Focus
Languages: English, French, Portuguese, Spanish
International: Brazil, India, Portugal, United Kingdom, United States
United States: Massachusetts
# You will also like these agencies
---
Marketing Orientado à Aceleração de Resultados
Tecnologia, dados, gestão e desenvolvimento de equipes são ingredientes que te auxiliam a entregarem experiências inovadoras - conheça ferramentas que te permite criar experiências de marketing tão únicas quanto cada um de seus clientes!
Certified Professionals: 32
AppExhange Reviews: 2
AppExhange Rating: 5
International: Brazil
---
Empowering organizations for a digital and cognitive revolution
We are a digitally native company where innovation, design, and engineering meet scale. We use the latest technologies in the digital and cognitive fields to empower organizations in every aspect.
Certified Professionals: 1343
AppExhange Reviews: 134
AppExhange Rating: 4.8
International: 23 Countries
---
Don't Just Do Digital, Be Digital
Cognizant provides end-to-end Salesforce implementation services. They have won multiple Salesforce Partner Awards in different categories from 2014 up to the current year. The consulting company commits to bring strong cross-industry knowledge from a global scale and drive your company's next-generation business development through advanced AI technologies and CX transformations. With Cognizant, you can maximize your ROI and deliver a higher business value and market penetration.
Certified Professionals: 10779
AppExhange Reviews: 97
AppExhange Rating: 4.7
International: 33 Countries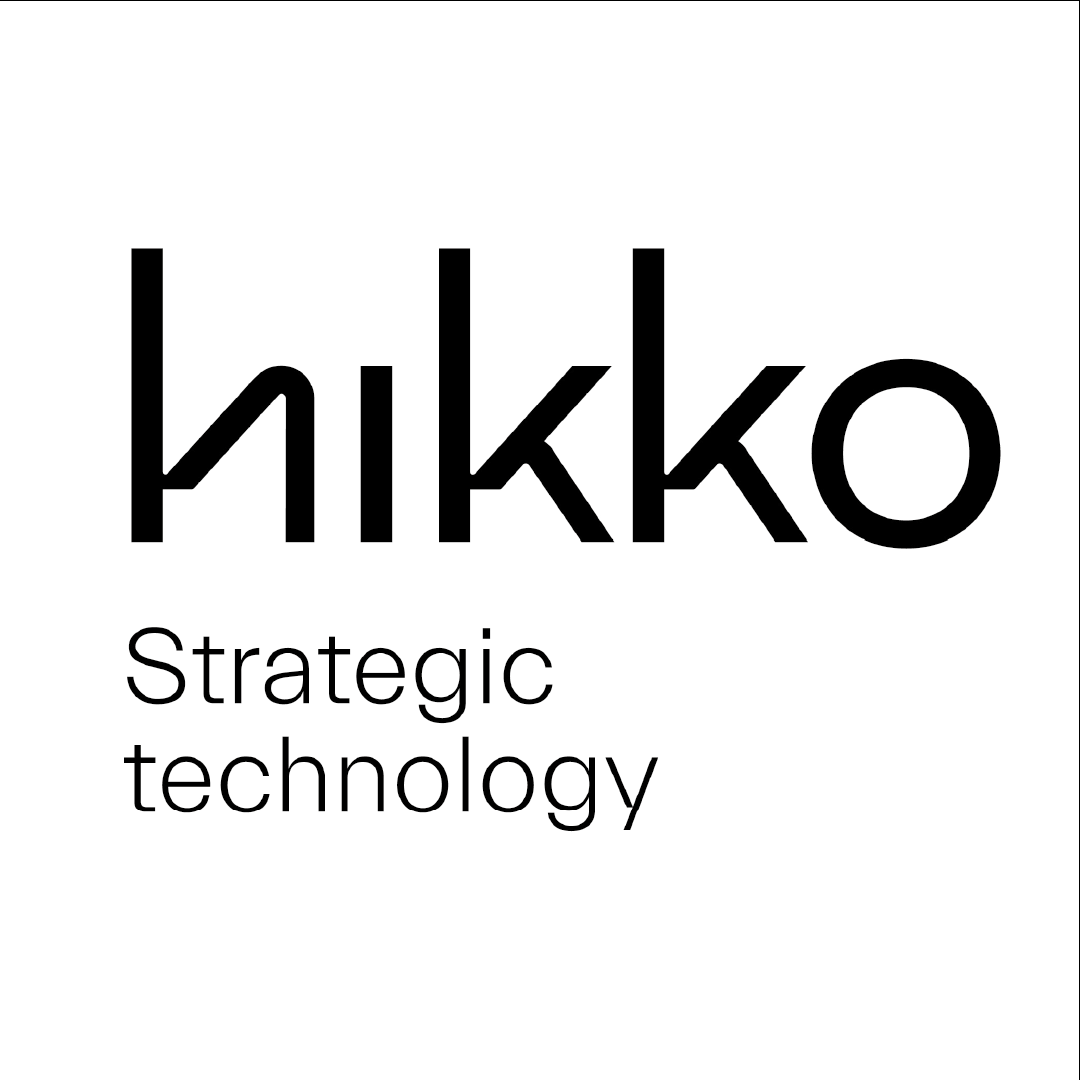 ---
Strategic technology & creative force
Hikko is the art of moving forward. We articulate strategic technology and creative force to provide services, products, and ideas to scale organizations in the US and Latam while creating meaningful impact. 10 years of Salesforce experience combined with 10 years of CX automation product development, at your service.
Certified Professionals: 42
AppExhange Reviews: 20
AppExhange Rating: 4.9
International: 7 Countries
---
Top Latin American Salesforce Partner in the Telecommunications Sector
Certa Consulting is a creation of two seasoned (+25 years) leaders in the Latin American & Spain Telecommunication Sector, coming from both Operations and Consulting practice.We have been fundamental in the main SFDC Telco projects in the region
Certified Professionals: 70
AppExhange Reviews: 3
AppExhange Rating: 4.8
International: 6 Countries