We transform businesses with Salesforce technology
Incloud Business Solutions has delivered 3800+ projects to small, medium, and large organizations across Canada and Northeast USA since 2013. We make sure that you get improved business value, resulting in superior experiences.
Incloud partners with its clients and provides flexible service tailored to your organization's needs and pace. We can get your Salesforce instance up and running in a few weeks with quickstart projects or you can benefit from a turnkey implementation. Incloud aims to provide digital transformations with clear ROI for your customers, your employees, and your business.
Incloud provides you with a complete portfolio of digital consulting services:
Strategic Consulting: we provide a detailed strategy and a roadmap focused on quickly delivering results based on your objectives
Implementation: agile and structured process to realize your transformation
Integration: we assemble the data that is critical to your organization's success
Development Center: we develop innovative solutions for specific industry needs
Support & Evolution: we collaborate with you to ensure adoption and continue the evolution of your Salesforce instance to maintain your competitive differentiators
# Focus
# Service lines
15%
15%
15%
15%
15%
15%
10%
# Salesforce Expertise
#25% Preconfigured Solutions
# Certifications (104)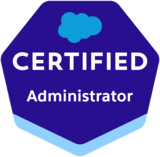 21 x Salesforce Certified Administrator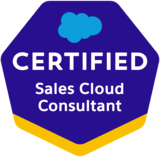 12 x Sales Cloud Consultant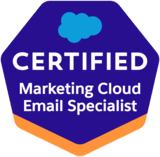 8 x Salesforce Certified Marketing Cloud Email Specialist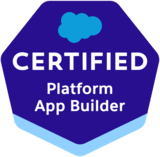 8 x App Builder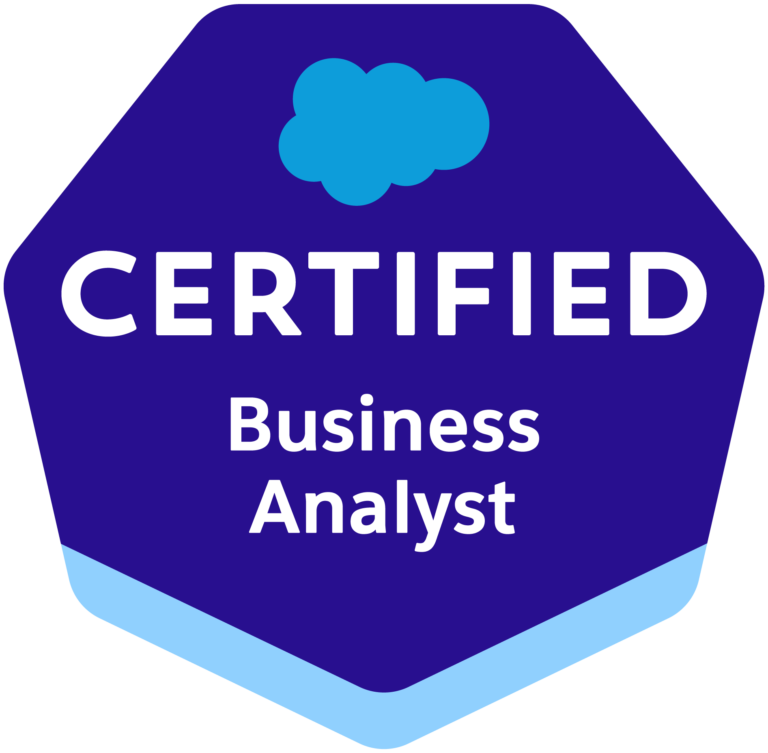 7 x Salesforce Certified Business Analyst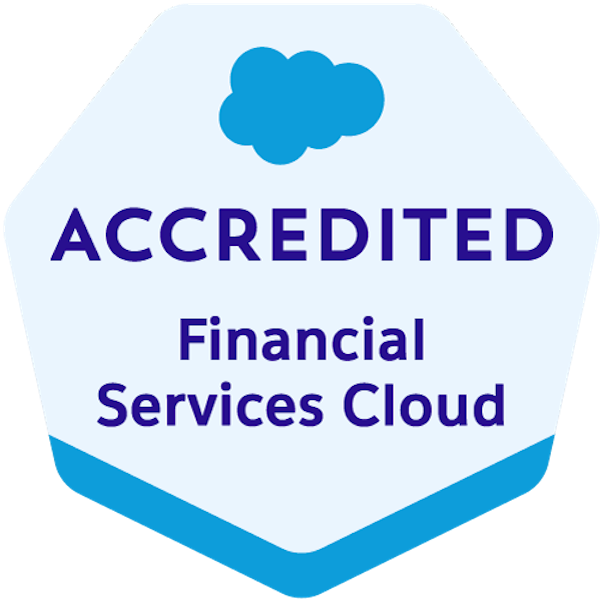 6 x Financial Services Cloud Accredited Professional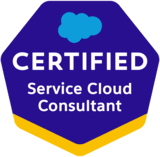 6 x Service Cloud Consultant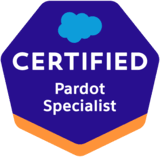 5 x Pardot Specialist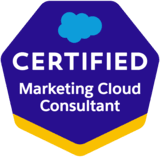 4 x Marketing Cloud Consultant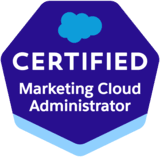 4 x Salesforce Certified Marketing Cloud Administrator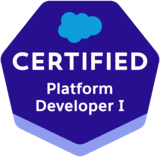 3 x Platform Developer I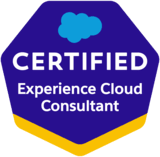 3 x Experience Cloud Consultant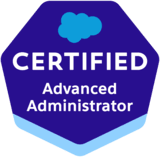 3 x Advanced Administrator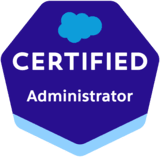 2 x Associate Administrator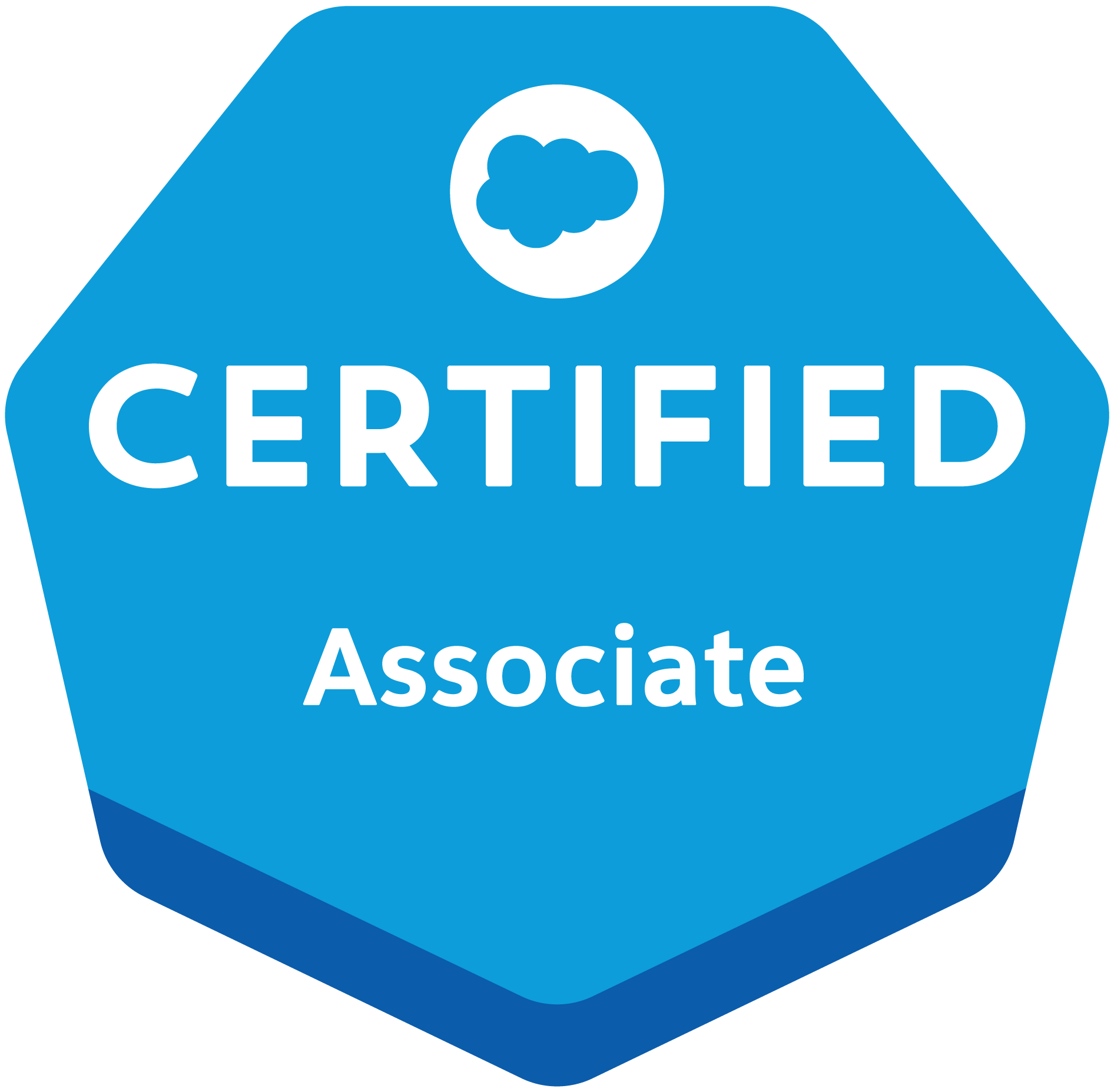 1 x Salesforce Certified Associate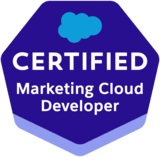 1 x Marketing Cloud Developer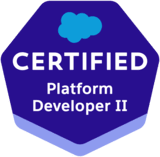 1 x Platform Developer II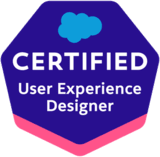 1 x User Experience Designer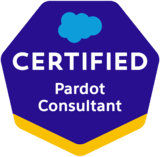 1 x Pardot Consultant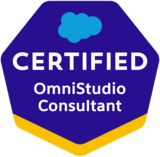 1 x OmniStudio Consultant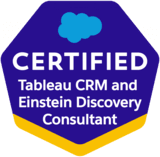 1 x Tableau CRM & Einstein Discovery Consultant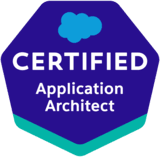 1 x Application Architect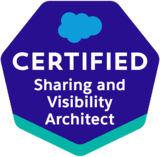 1 x Sharing & Visibility Architect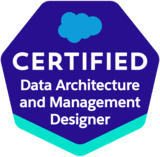 1 x Data Architecture & Management Designer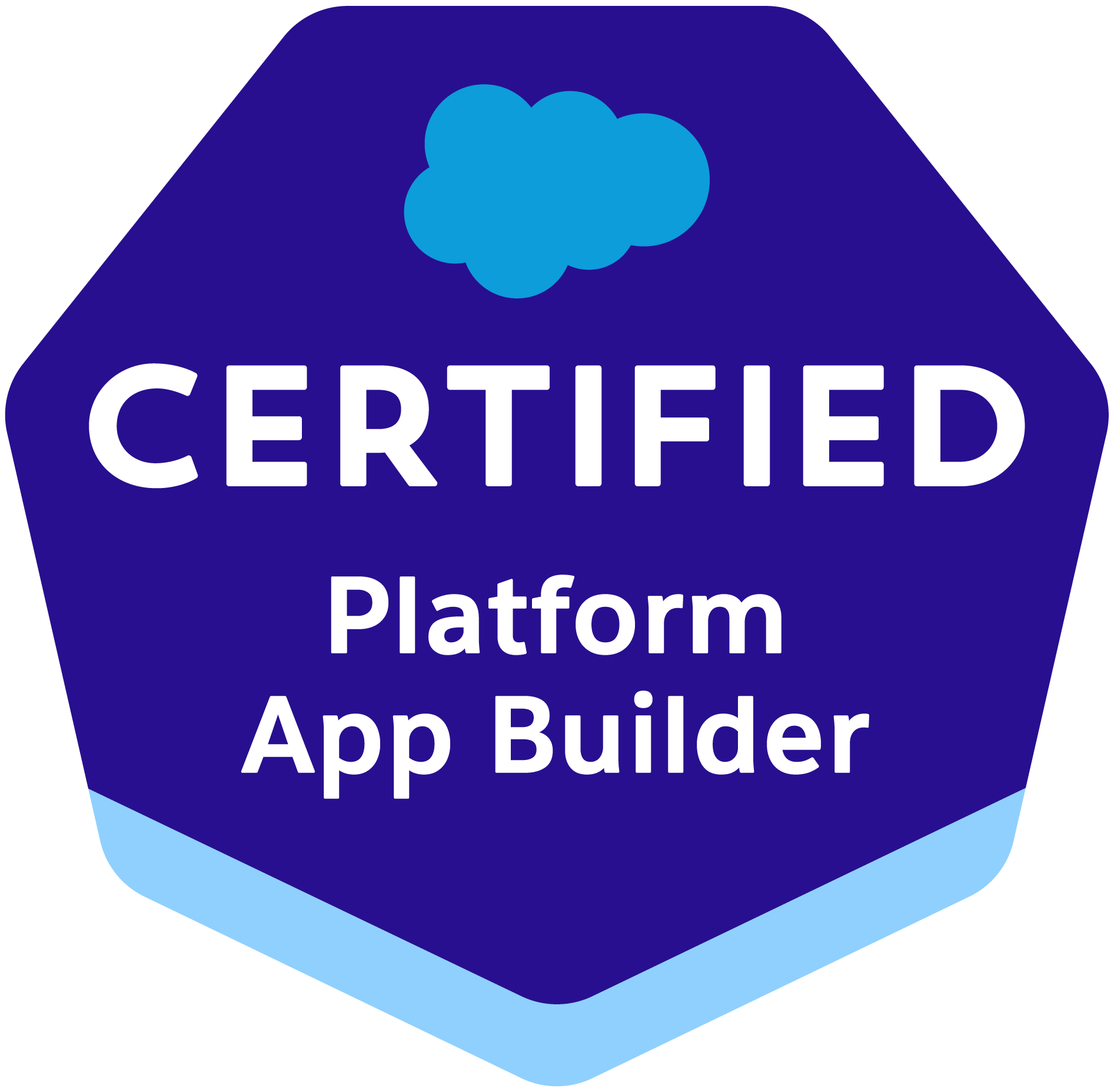 1 x Associate Platform App Builder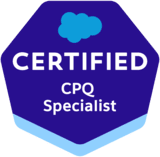 1 x CPQ Specialist
# Portfolio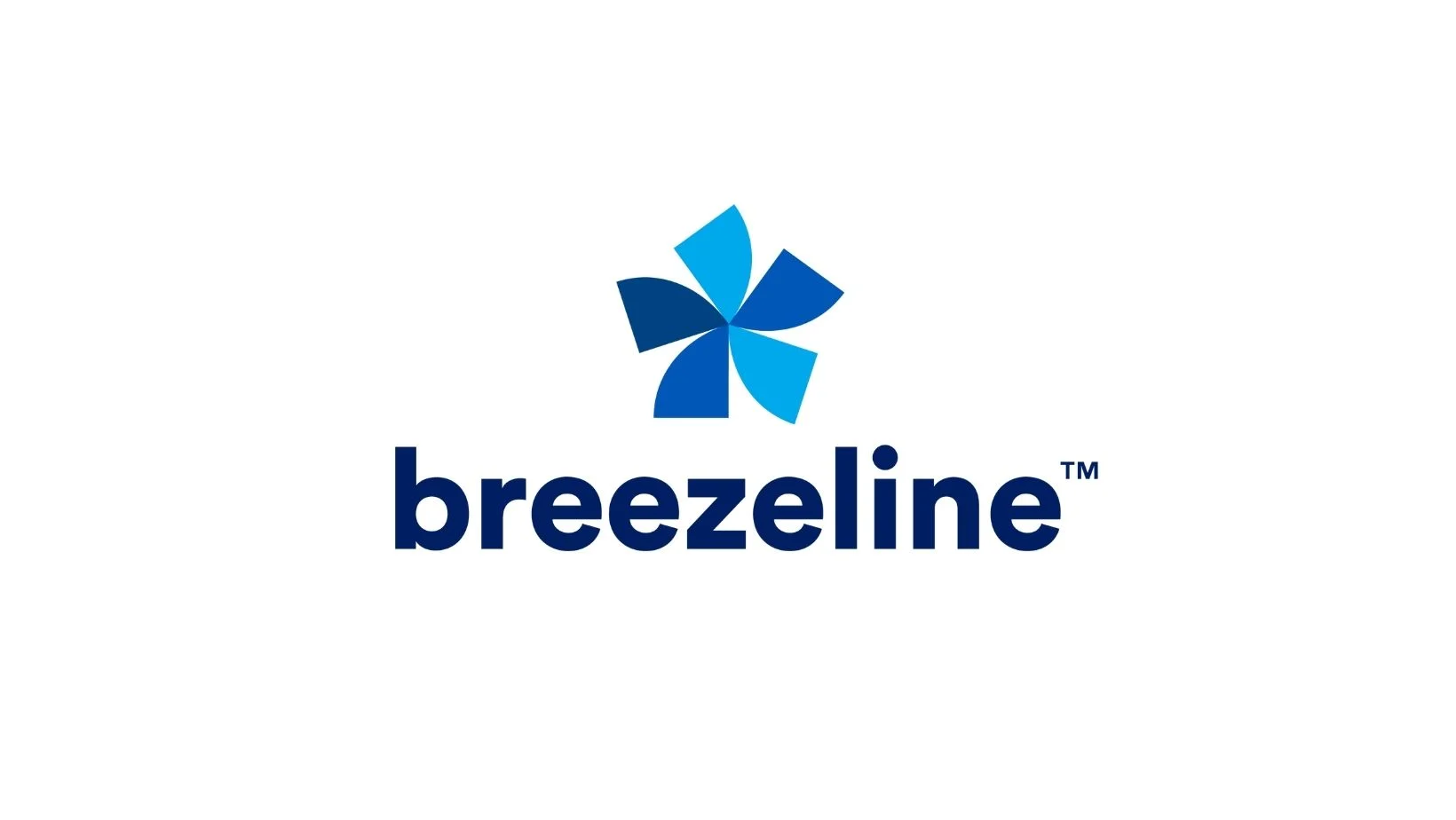 Breezeline
Sales process
---
Personalized Salesforce implementation
"Incloud is a phenomenal implementation partner. I can pick their brains, I can challenge them, we push each other.We have a terrific partnership!"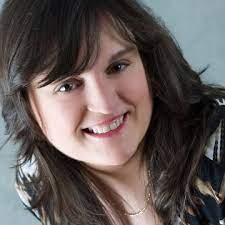 Mary Kay - Senior Manager Marketing Operations
# Feed
# Geographic Focus
Languages: English, French
International: United States, Canada
United States: New York, Massachusetts
Canada: Alberta, British Columbia, Ontario, Quebec