Happiest Minds Technologies
Development, Customization, Integration, Migration Services for Salesforce®
Highlights We specialize in full spectrum implementation, consulting, custom development, migration, integration of the entire Salesforce eco-system from scratch. We have effectively implemented solutions involving multiple Salesforce clouds. Some vital factors that have contributed to our success in Salesforce implementation are enhanced enterprise cloud computing capability, quick delivery and agility. We can help you transform your sales, marketing, customer service, commerce and community cloud strategy through our technological expertise in Salesforce, for achieving higher performance and customer-centric business value. Description As a trusted Salesforce partner specializing in implementation, integration, as well as migration from various existing systems and CRMs to Salesforce, Happiest Minds has been serving clients from domains such as Banking, Healthcare, Retail, Entertainment, Non-profit, Rehabilitation and the likes. We have successfully integrated SAP, Oracle, Netsuite, Quick-books, Jira, AvalaraTax, Sure Tax and a host of other applications with Salesforce. We have also carried out multiple custom integrations of sundry existing applications like Wordpress, PHP, Magneto with Salesforce, apart from numerous integrations with RESTful and SOAP. We're quite adept at Force.com development and customization along with custom development using lightning component or appexchange app. Apart from this, we possess an advanced level competency in Salesforce Commerce Cloud (erstwhile known as Demandware) to build and implement scalable, agile and secure commerce cloud solutions, as well as develop new features and enhancements for instant innovation.
# Focus
# Salesforce Expertise
#25% Preconfigured Solutions
# Certifications (198)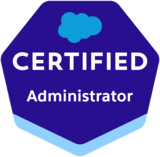 56 x Salesforce Certified Administrator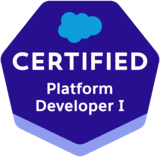 34 x Platform Developer I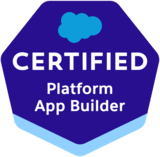 19 x App Builder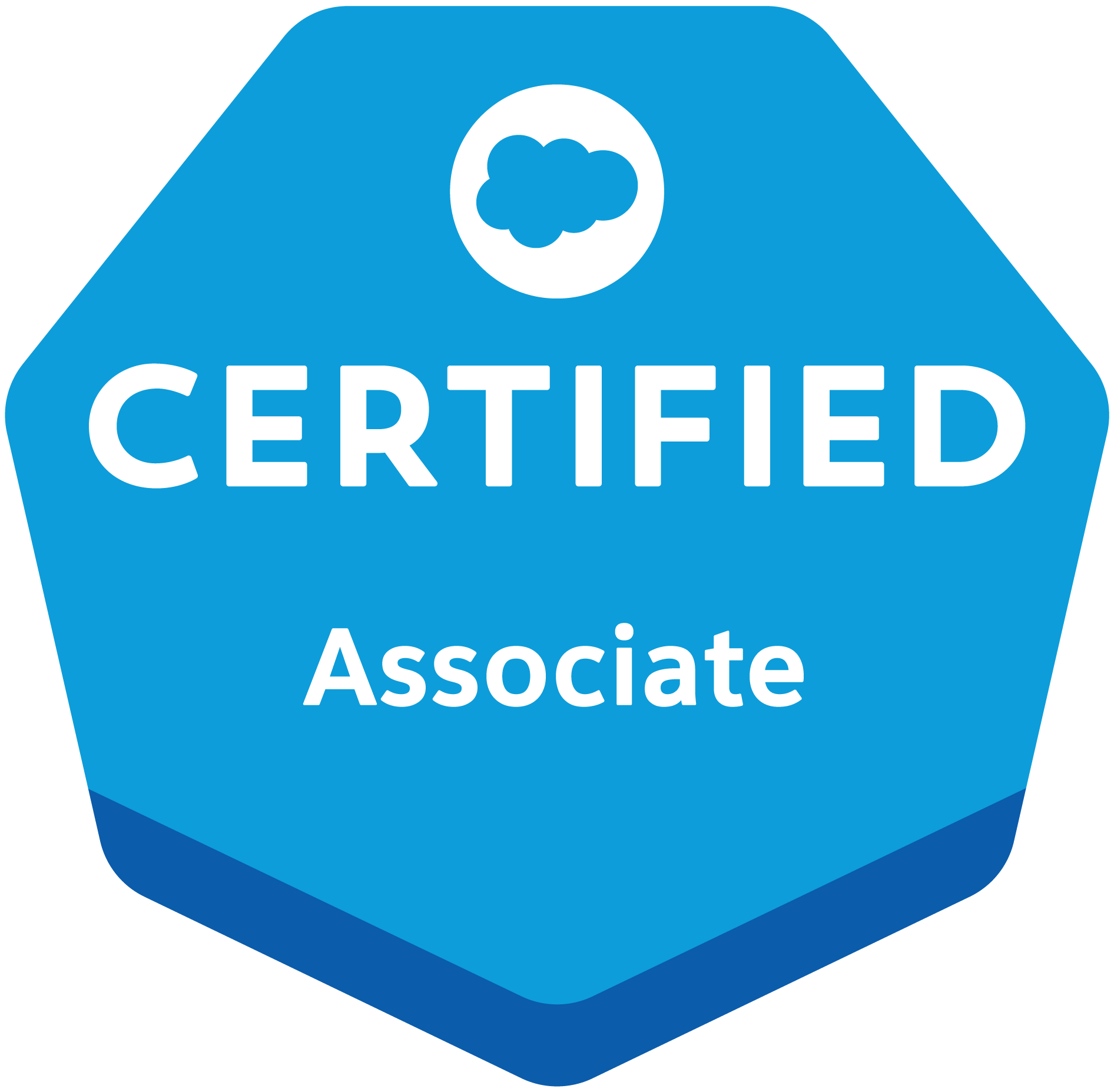 14 x Salesforce Certified Associate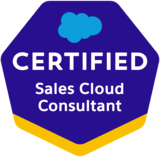 12 x Sales Cloud Consultant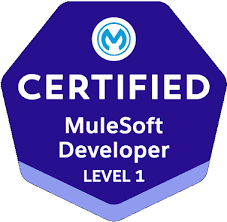 8 x MuleSoft Certified Developer - Level 1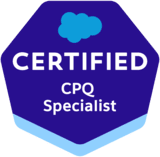 7 x CPQ Specialist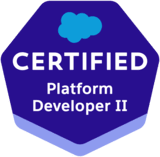 6 x Platform Developer II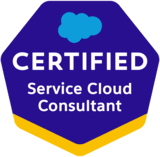 5 x Service Cloud Consultant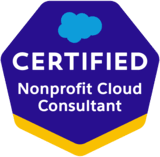 5 x Nonprofit Cloud Consultant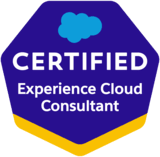 3 x Experience Cloud Consultant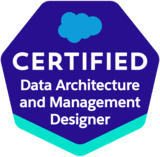 3 x Data Architecture & Management Designer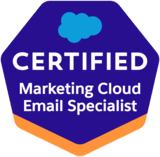 2 x Salesforce Certified Marketing Cloud Email Specialist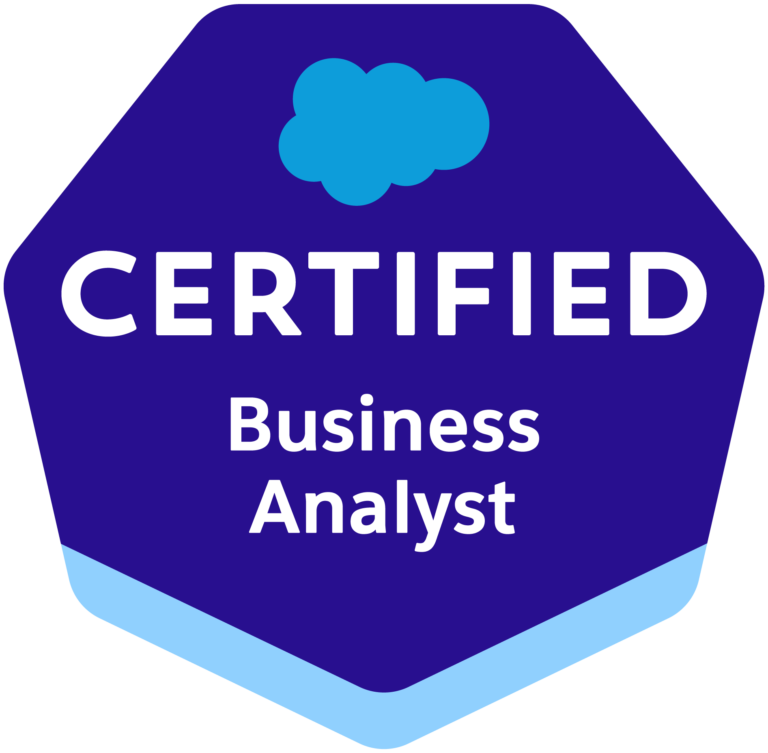 2 x Salesforce Certified Business Analyst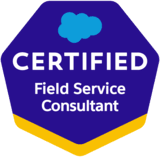 2 x Field Service Consultant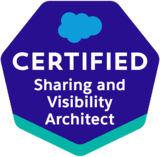 2 x Sharing & Visibility Architect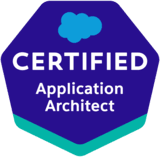 2 x Application Architect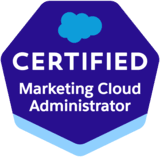 2 x Salesforce Certified Marketing Cloud Administrator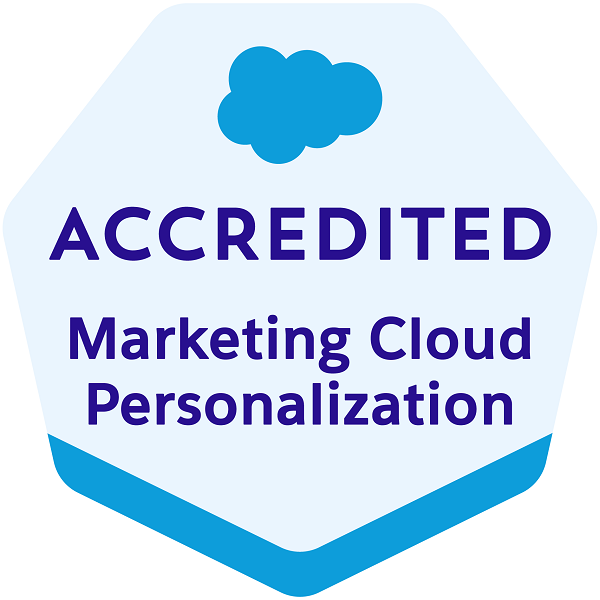 1 x Marketing Cloud Personalization Accredited Professional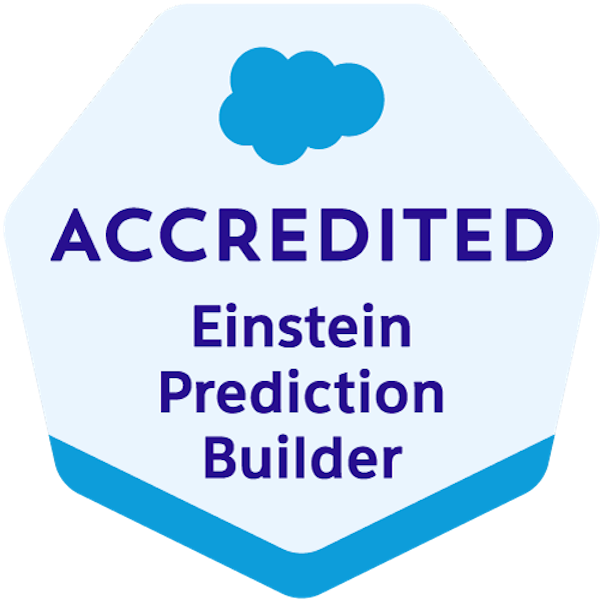 1 x Einstein Prediction Builder Accredited Professional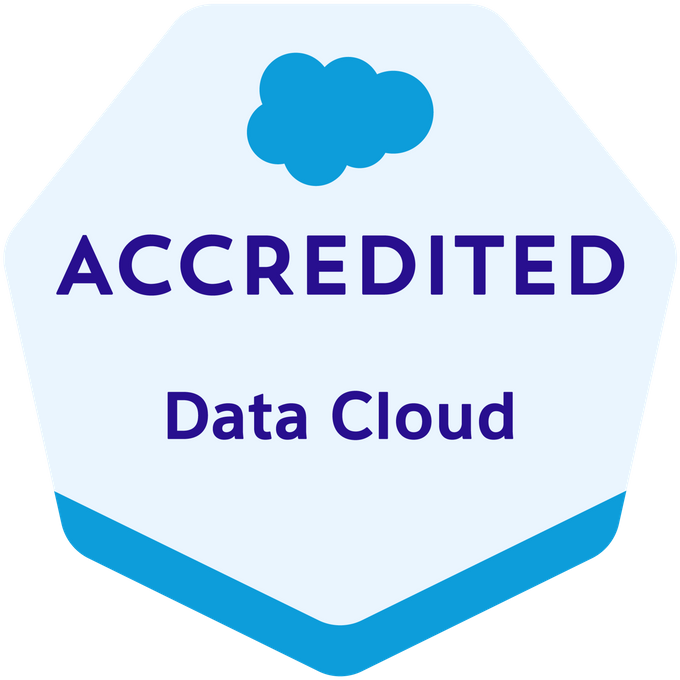 1 x Data Cloud Accredited Professional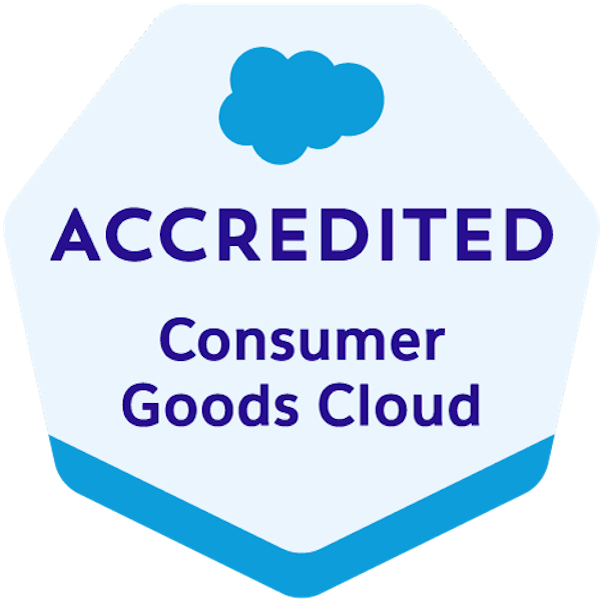 1 x Consumer Goods Cloud Accredited Professional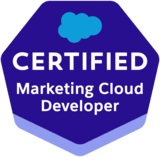 1 x Marketing Cloud Developer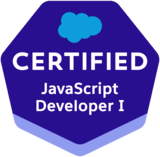 1 x JavaScript Developer I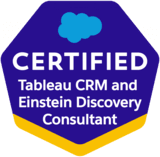 1 x Tableau CRM & Einstein Discovery Consultant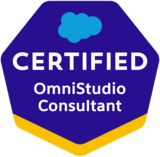 1 x OmniStudio Consultant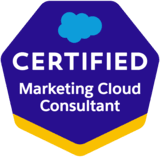 1 x Marketing Cloud Consultant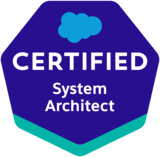 1 x System Architect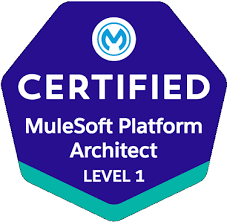 1 x MuleSoft Certified Platform Architect - Level 1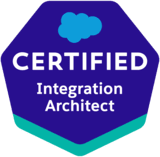 1 x Integration Architect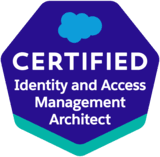 1 x Identity & Access Management Architect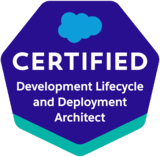 1 x Development Lifecycle & Deployment Architect
# Portfolio
Key clients:
# Geographic Focus
Languages: English
International: Australia, India, United Kingdom, United States
United States: Pennsylvania
# You will also like these Salesforce partners

TOP CONSULTANT
---
Simplifying Salesforce for your business
TechForce Services is an Australian-based Salesforce consulting company with quality Salesforce services from migrations, integrations, analytics, and staff augmentation. They combine their cross-cloud experience and industry-specific solutions to provide you with an end-to-end digital transformation. Their company has over 150 Salesforce certifications, received multiple awards and recognitions, and holds the ACS Trust Mark in four categories with an ISO 9001:2015 certification.
Client feedback from AppexChange:
"TechForce is a valued member of our team, and I truly appreciate their contributions! It feels good to operate with a team that is so self-reliant and motivated. Without the support they have provided, we might have lost track of our work and would not have been able to deploy resolution in the desired time. Despite having a busy schedule, they made the work look easy. Great team with a lot of talent and in-depth knowledge of Salesforce."
Certified Professionals: 64
AppExhange Reviews: 54
AppExhange Rating: 4.9
International: Australia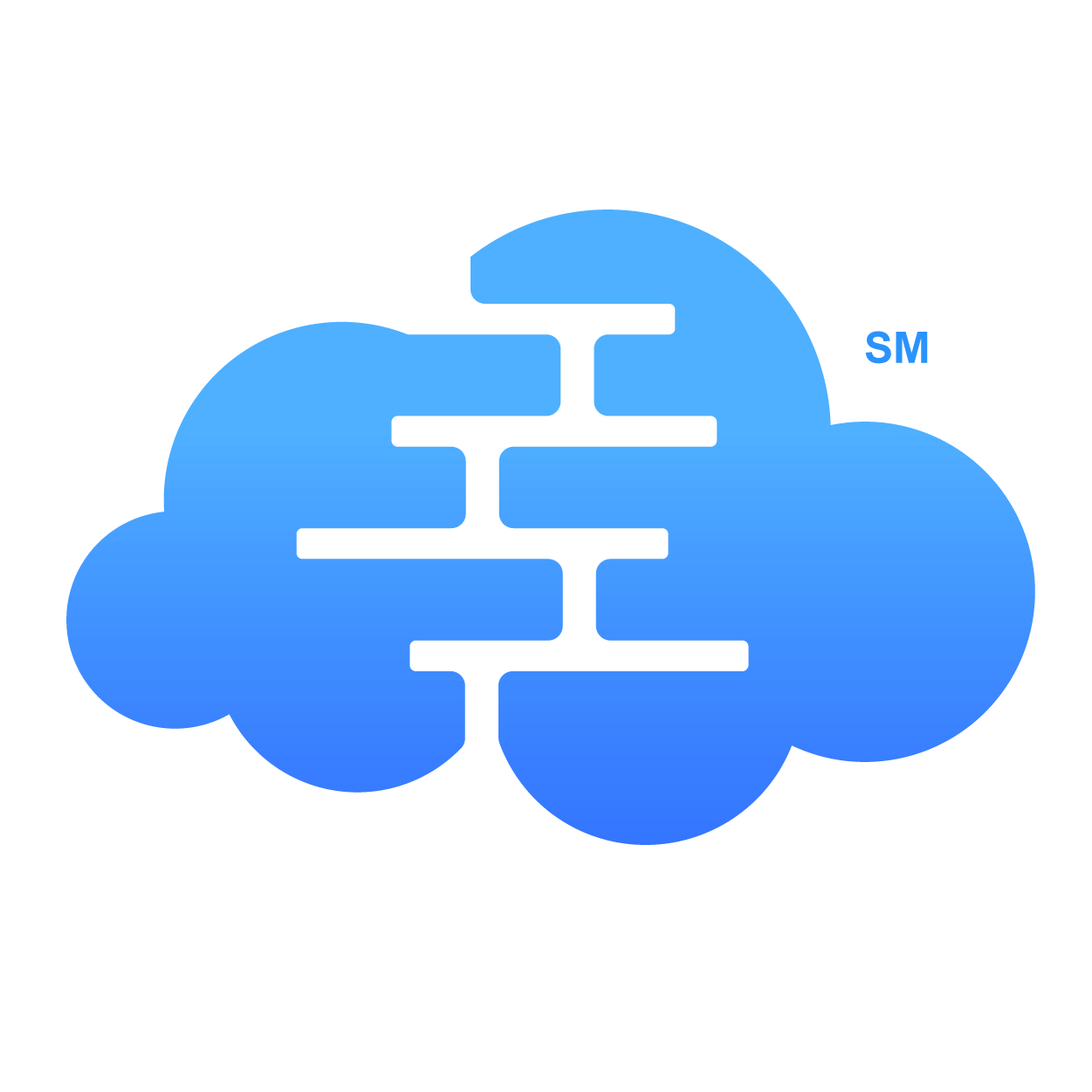 TOP CONSULTANT
---
Salesforce Value Delivered
CloudMasonry is a full-service and the leading provider of Salesforce consulting services for organizations both large and small across the US. The consulting company leverages its experience with cloud-based systems to help companies discover more significant value in their Salesforce investments. With their extensive experience across major industries, they have combined deep enterprise consulting experience with their collaborative approach to project delivery.
Client feedback from AppexChange:
"CloudMasonry was extremely easy to work with and very knowledgeable. They worked within our budget restrictions and offered as much follow-up support as we needed. I would highly recommend them."
Certified Professionals: 39
AppExhange Reviews: 16
AppExhange Rating: 4.9
International: 2 Countries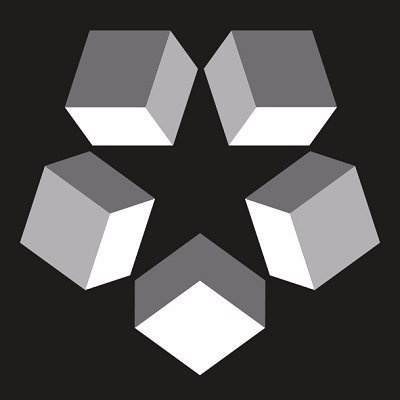 TOP CONSULTANT
---
Helping businesses succeed with Salesforce for over 15 years
Cloud Galacticos are a team of Salesforce superstars that have been helping businesses succeed with Salesforce for over 15 years. With an experienced team of developers, consultants and architects we can't wait to help you on your journey with Salesforce
Certified Professionals: 18
AppExhange Reviews: 113
AppExhange Rating: 4.9
International: 2 Countries