Grupo Corporativo Gfi Informática
Digital transformation. Lightning. Sales, Service, Marketing, Field, Pardot
Highlights Global vision to define a corporate and sustainable solution. Expertise team on Salesforce data model, oriented to internationals company and complex environments. High capabilities on Sales Cloud, Service Cloud, Platform development, Pardot, Marketing Cloud (all channels), Community Cloud, Analytics Cloud, IoT… Description Gfi is one of the most high performing digital, IT service company worldwide with more than 19.000 experts in 20 countries. In Spain, more than 2.800 expert professionals and Iberia, more than 4.400.We operate throughout the value chain from end to end, making our customers transformation programes based on Salesforce.com a success.
Certified Professionals

12

Salesforce Certifications

59

Appexchange Reviews

0

Appexchange Rating

0/5

YEAR OF FOUNDING

n/a
# Focus
# Service lines
# Salesforce Expertise
#25% Preconfigured Solutions
# Certifications (59)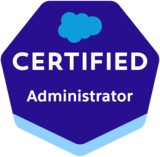 18 x Certified Administrator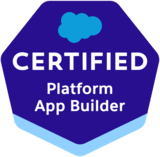 10 x App Builder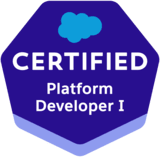 7 x Platform Developer 1 Certifications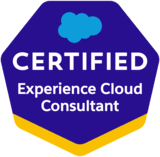 7 x Community Cloud Consultant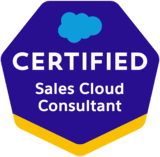 4 x Certified Sales Consultant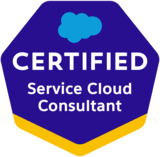 3 x Certified Service Consultant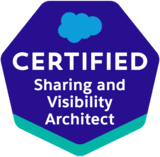 3 x Sharing and Visibility Designer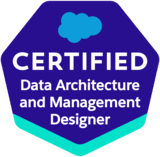 3 x Data Architecture and Management Specialist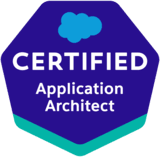 2 x Certified Application Architect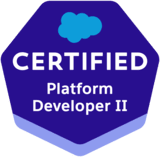 1 x Platform Developer 2 Certifications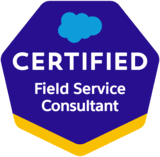 1 x Field Service Lightning
# Portfolio
Key clients:
# Geographic Focus
Languages: English, French, Portuguese, Spanish
International: Spain
# You will also like these Salesforce partners
---
business. people. technology
adesso is one of the leading IT providers in the German-speaking market and focuses on the core business processes of companies and public administrations by providing consultancy, system integration, and custom software development services.
Certified Professionals: 156
AppExhange Reviews: 27
AppExhange Rating: 4.8
International: 2 Countries
---
Mejoramos tus procesos con Salesforce y continuamos a tu lado
En Atlas Cloud escuchamos al cliente, entendemos sus necesidades y aplicamos toda nuestra experiencia y conocimento para una mejora de procesos a través de Salesforce en todas las ramas de la empresa: Ventas, Atención al cliente, Marketing y BI.
Certified Professionals: 17
AppExhange Reviews: 1
AppExhange Rating: 4.7
International: 5 Countries
---
Expecialistas en consultoría de Salesforce.com y force.com
Consultoría tecnológica partner de Salesforce con sede en Madrid - España y formada por especialistas con más de 10 años de experiencia en implementaciones de productos Salesforce y desarrollos a medida en la platafora Force.com.
Certified Professionals: 3
AppExhange Reviews: 2
AppExhange Rating: 5
International: 2 Countries
---
Your Salesforce Success Partner, From Leads Acquisition to Contract Renewal.
Nubik follows the agile methodology; they help you plan, design, implement, and develop Salesforce cloud solutions and apps for your business. They have more than two decades of experience offering Salesforce consulting services and implementing a wide range of cloud solutions. Using the latest and leading Salesforce technologies, they will streamline your business operations for profitability to generate more ROI.
Client feedback from AppexChange:
"Our working relationship with Nubik is a true partnership. I wish all vendor relationships could be this version of a partnership. The Nubik team has been flexible with us and patient with us. Nubik is knowledgeable on the different Salesforce clouds and works closely with us to recommend solutions and keep us within our ultimate project goals."
Certified Professionals: 12977
AppExhange Reviews: 118
AppExhange Rating: 4.7
International: 5 Countries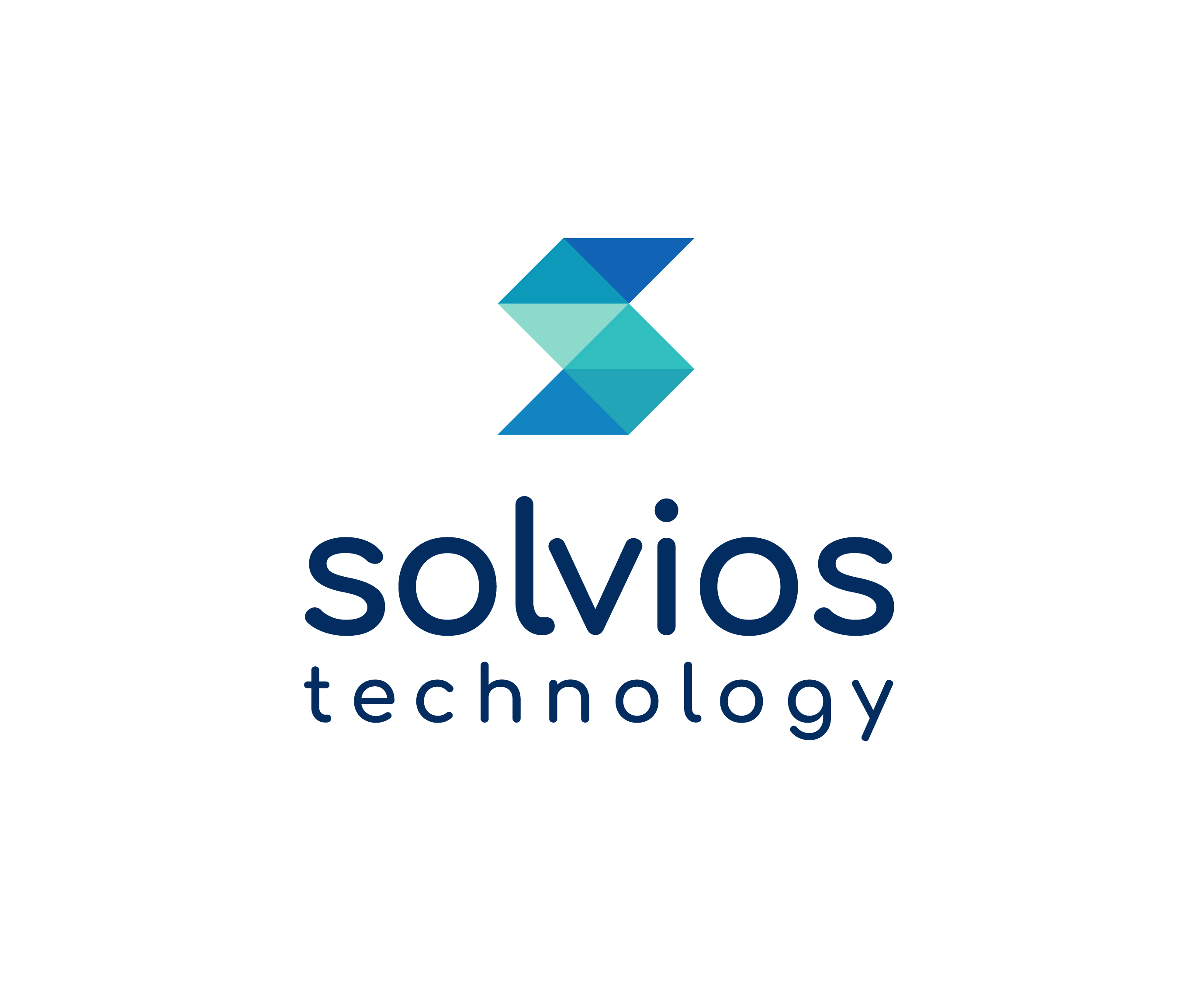 ---
Technology solutions to Scale Your Business
Solvios technology, LLC is a Full-stack software development company based in Georgia. With our expertise in delivering performance-centric software solutions, we enable innovation and digital transformation by bringing together our tech team and strong company culture with your business vision.
Certified Professionals:
AppExhange Reviews: n/a
AppExhange Rating: n/a
International: 7 Countries