Summary
FullCRM is a boutique Salesforce implementation partner that provides a holistic CRM experience to our clients. This means we go well beyond implementing a system. We work in partnership to have your CRM system embedded in your company culture to benefit the people who use it, managers, the business itself and your clients.
We invest time to understand your business goals, future plans, current environment, the current inhibitors and your customer's experience when dealing with your business. We design with the future in mind, not replicating inefficient processes.
We ensure your data supports the design structures and where required, guide you through the process of data hygiene and on-going data integrity.
With the business processes established, the platform supporting them and the data correct, we advise on change management techniques to ensure the full benefit of everyone's efforts in design and data cleanliness.
All through the process we work with our clients to help them and make recommendations based on our 30 years in professional services and 20 years delivering CRM to many businesses across many industries.
Highlights
END-TO-END SALESFORCE CRM SOLUTIONS - Transform the art of managing prospects into an organised science
RAPID CRM IMPLEMENTATIONS - Provided with direction to deliver the most effective solutions to your needs
EFFECTIVE CRM SOLUTIONS - Built around your strategies to realise the value of your clients as company assets
# Focus
# Service lines
#50% Lightning Experience
# Salesforce Expertise
#25% Preconfigured Solutions
# Certifications (109)
# Portfolio
Key clients:
# Geographic Focus
Languages: English
International: Australia, Malta, Sri Lanka, United Kingdom
# You will also like these agencies
---
Development, Customization, Integration, Migration Services for Salesforce®
Happiest Minds' Salesforce development & consulting services aim at helping organizations improve customer experience, boost productivity, and increase revenue, while trimming down operational cost and time-to-market.
Certified Professionals: 37
AppExhange Reviews: 4
AppExhange Rating: n/a
International: 4 States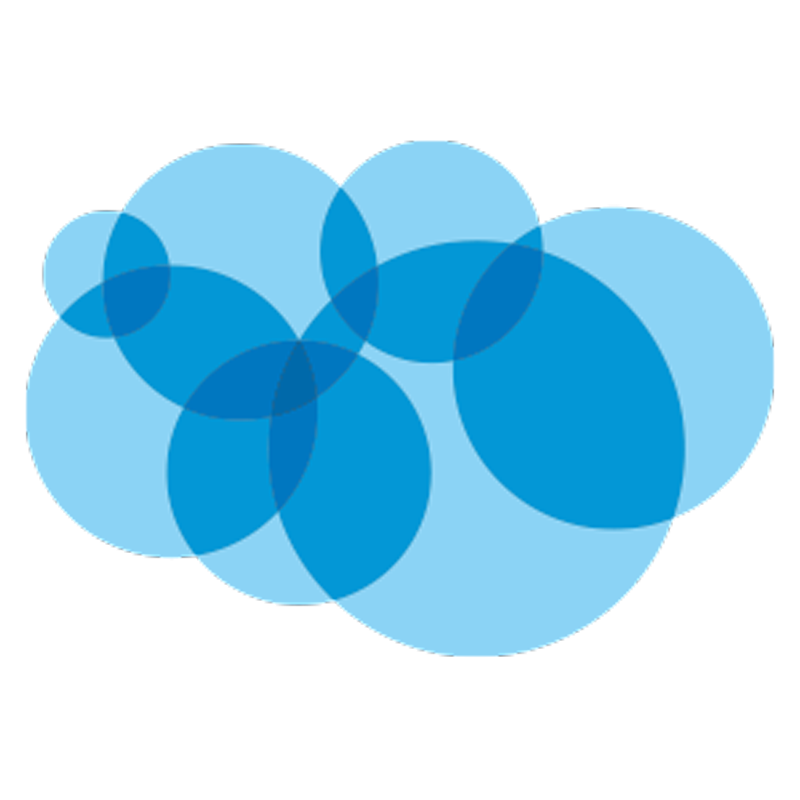 ---
Financial Services, Healthcare, Integration, & Custom Development Experts
As a top Salesforce Health Cloud consultant, Silverline leverages insight acquired through thousands of engagements along with real-world expertise gained across the Healthcare industry, including provider, payer, medical devices, and life sciences. From strategy and implementation to managed services, we guide healthcare organizations through every phase of their journey — enabling continuous value with the Salesforce platform.
Certified Professionals: 251
AppExhange Reviews: 69
AppExhange Rating: n/a
International: 7 States
---
www.arxxus.com - Salesforce Partner
Arxxus is a leading Salesforce partner in the Asia Pacific region with a team of more than 140 individuals helping customers transform business and achieve success using Salesforce.
Certified Professionals: 4
AppExhange Reviews: 18
AppExhange Rating: n/a
International: 6 States

---
Salesforce Consulting Services
We deliver both high-end and affordable services to start-ups and SMEs. We have a client base in US, Canada, UK and Australia. Our clients have given us an apt tagline that we are "four times faster and six times cheaper" than our US counterparts.
Certified Professionals: 149
AppExhange Reviews: 101
AppExhange Rating: n/a
International: 4 States
---
Get what you need to be successful with Salesforce
Atlas Consulting is a BRW award winning Australian partner. We have been serving customers based in Sydney, Melbourne & Brisbane since 2007. Ask us about our Salesforce.com solutions, and Sales Cloud & Service Cloud implementation & support services.
Certified Professionals: 5
AppExhange Reviews: 2
AppExhange Rating: n/a
International: 2 States