Freeway - Premium Consulting Partner
Gold Consulting Partner líder en Latinoamérica
Highlights Nuestro enfoque en la implementación de Sales Cloud parte de contar con expertos en Salesforce, pero se complementa con la incorporación de la metodología de Venta Consultiva para optimizar los procesos y las prácticas comerciales Freeway es un partner certificado de Marketing Cloud, cuenta con un equipo implementador especializado en Mercadeo Digital, que entiende y vive el entorno de negocio de nuestros clientes y los retos que una nueva generación de consumidores plantea. Tenemos amplia experiencia en implementación de Service Cloud en México, Costa Rica y Centroamérica, brindando servicios de soporte y evolución de la plataforma. Nuestra base de clientes incluye empresas líderes como Roche, Televisa, Comex y Aeroméxico Description Freeway es una de las empresas con mayor nivel de profundidad técnica y experiencia en Salesforce.com en México, Costa Rica y Latinoamérica. Nuestro conocimiento, compromiso, experiencia y pasión por la innovación nos permite desplegar con excelencia las soluciones Salesforce.com (Marketing Cloud, Sales Cloud, Service Cloud) y construir las más avanzadas e innovadoras aplicaciones sobre App Cloud.Nuestro equipo de Implementación y Administración de Salesforce, está altamente capacitado en acompañar todo el proceso de despliegue, configuración y mantenimiento de Soluciones Salesforce.com tales como Sales Cloud, Marketing Cloud y Service Cloud. Combinamos un profundo conocimiento técnico de la plataforma con las mejoras prácticas de la industria (PMI, ITIL)Ofrecemos un portafolio de Servicios que incluye : Implementación, Mantenimiento y Administración (AMS), Helpdesk bilingüe y Outsourcing de Personal Certificado. Nuestros servicios son brindados bajo las más altas normas de calidad y excelencia requeridas en el sector corporativo.
Certified Professionals

131

Salesforce Certifications

344

Appexchange Reviews

44

Appexchange Rating

4.8/5

YEAR OF FOUNDING

10
# Focus
# Service lines
# Salesforce Expertise
#25% Preconfigured Solutions
# Certifications (344)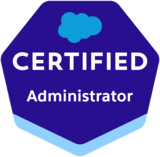 76 x Salesforce Certified Administrator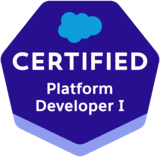 39 x Platform Developer I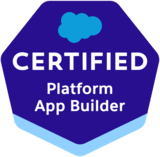 37 x App Builder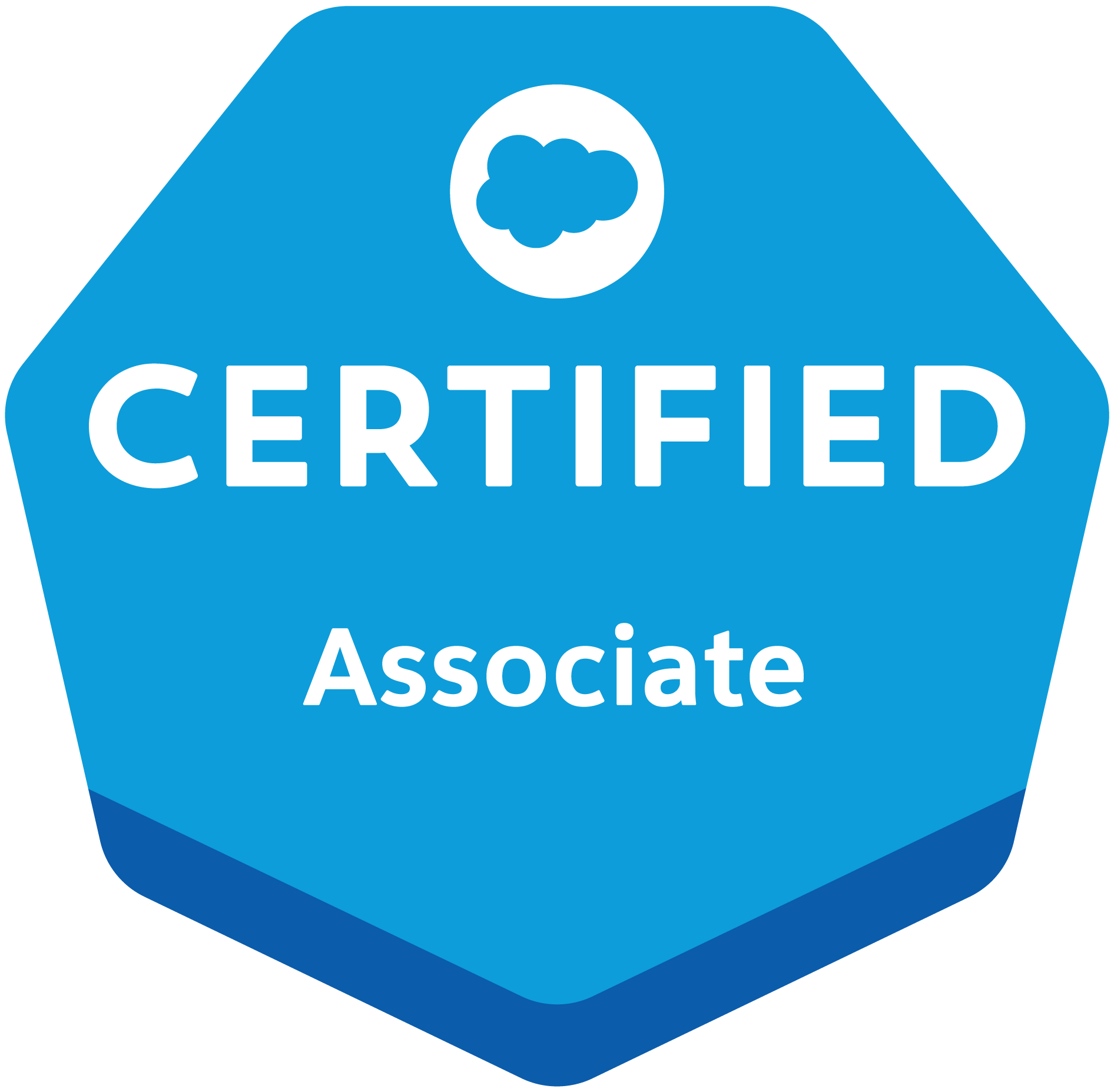 25 x Salesforce Certified Associate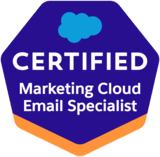 21 x Salesforce Certified Marketing Cloud Email Specialist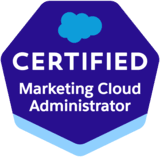 17 x Salesforce Certified Marketing Cloud Administrator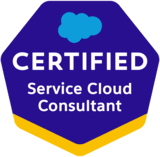 13 x Service Cloud Consultant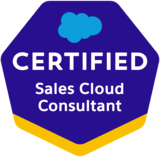 13 x Sales Cloud Consultant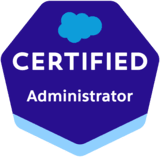 11 x Associate Administrator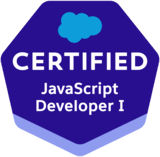 10 x Associate Platform Developer I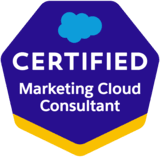 10 x Marketing Cloud Consultant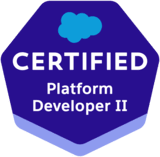 7 x Platform Developer II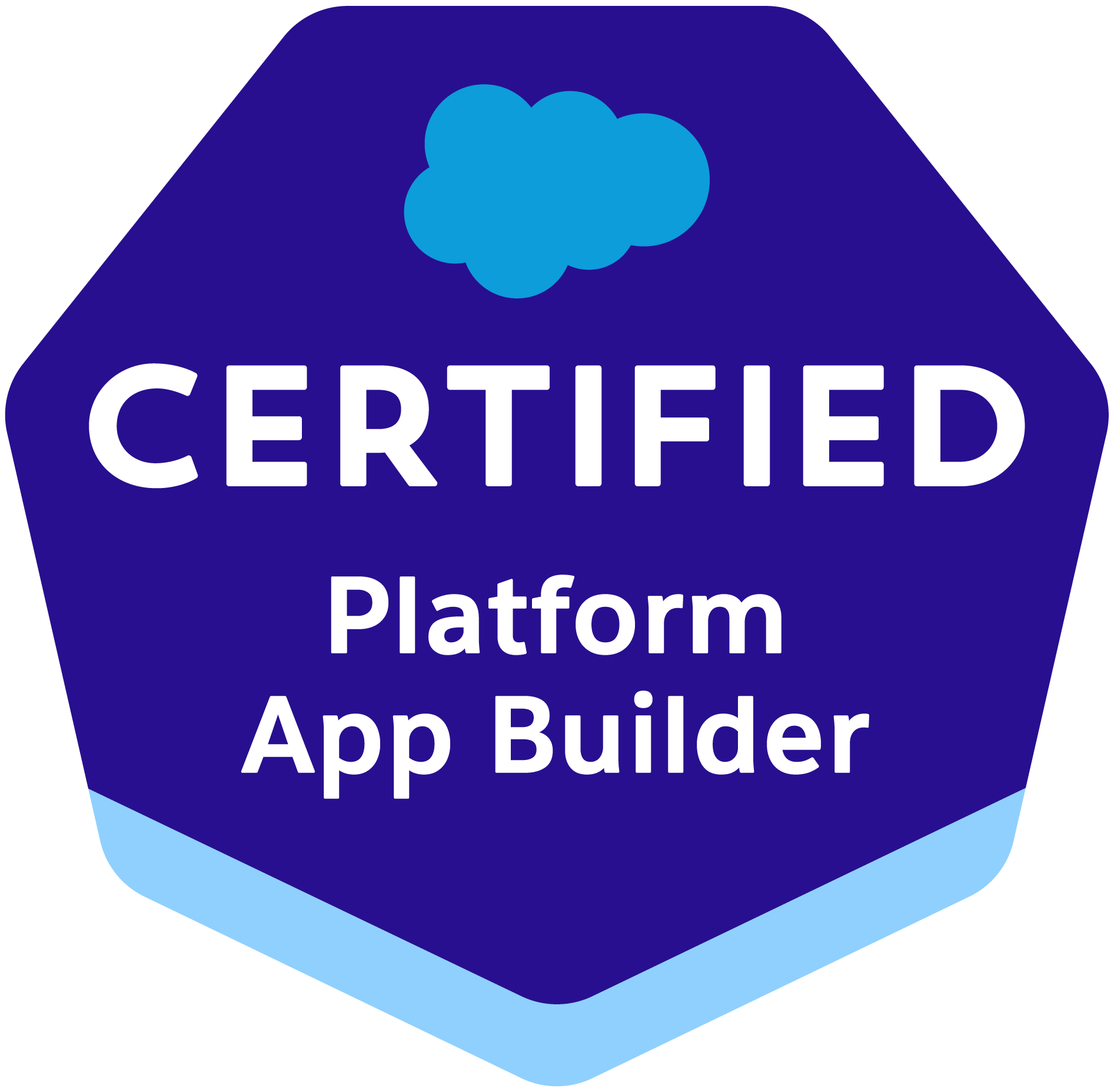 7 x Associate Platform App Builder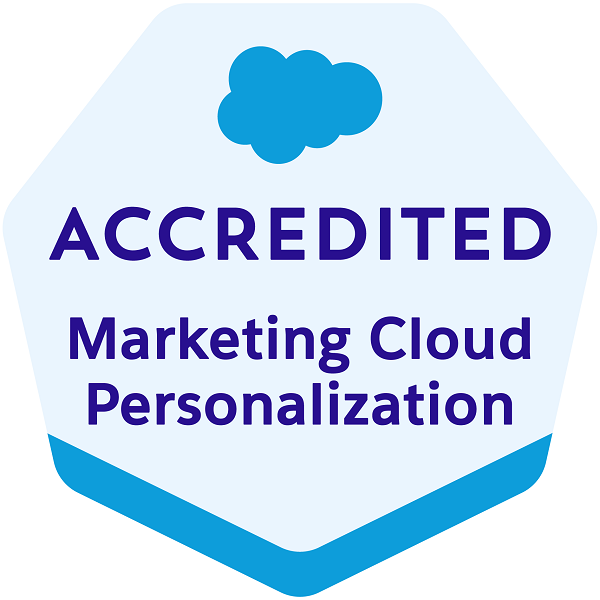 4 x Marketing Cloud Personalization Accredited Professional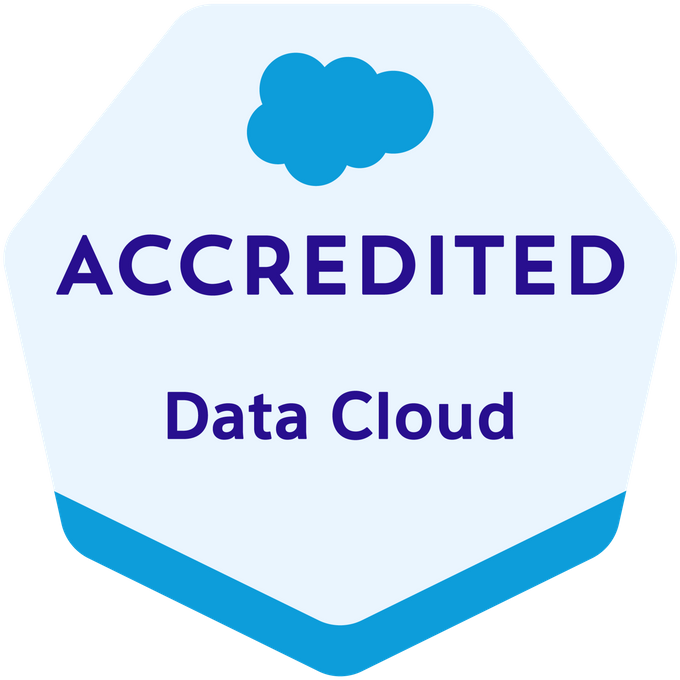 4 x Data Cloud Accredited Professional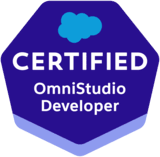 4 x OmniStudio Developer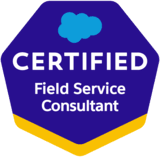 4 x Field Service Consultant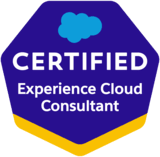 4 x Experience Cloud Consultant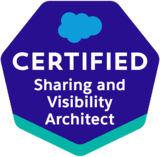 4 x Sharing & Visibility Architect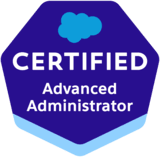 4 x Advanced Administrator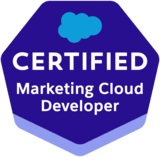 3 x Marketing Cloud Developer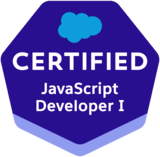 3 x JavaScript Developer I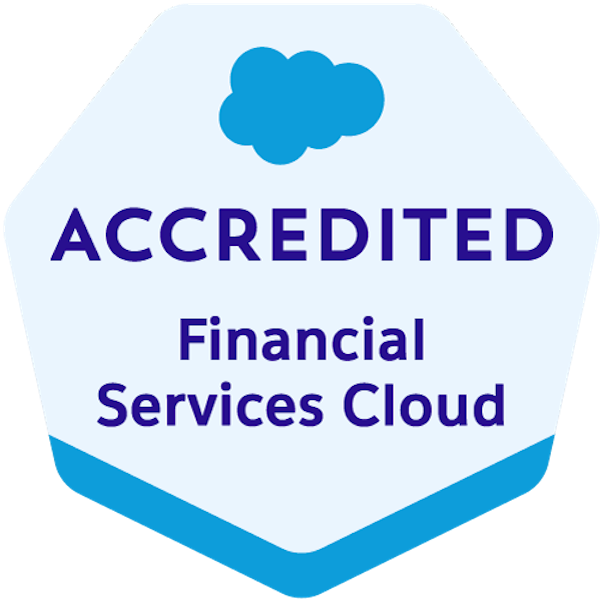 2 x Financial Services Cloud Accredited Professional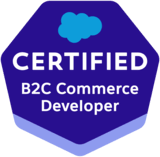 2 x B2C Commerce Developer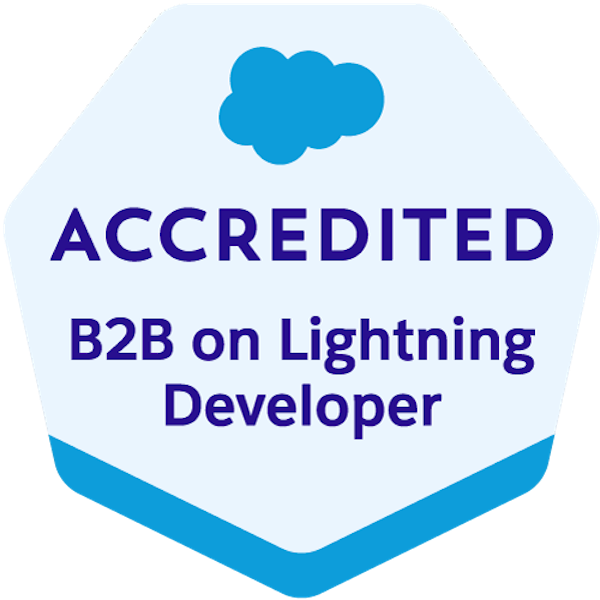 2 x B2B Commerce for Developers Accredited Professional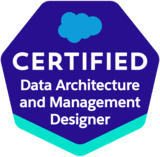 2 x Data Architecture & Management Designer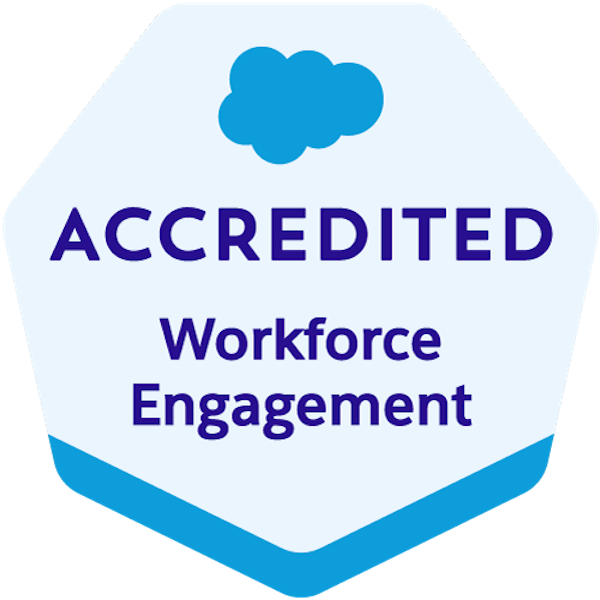 1 x Workforce Engagement Accredited Professional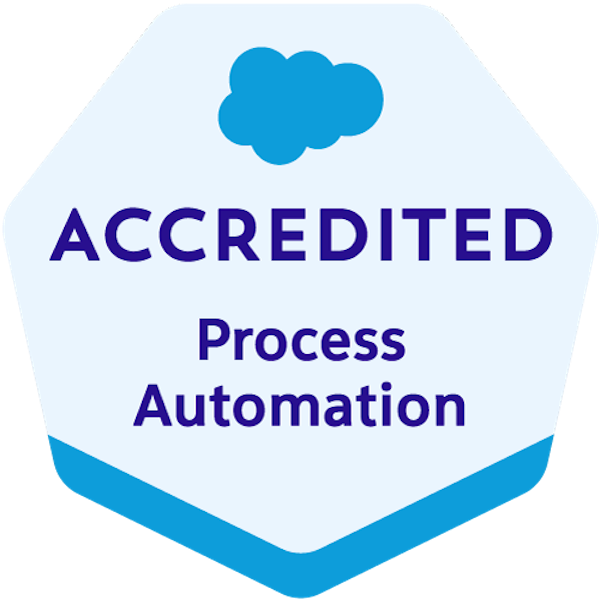 1 x Process Automation Accredited Professional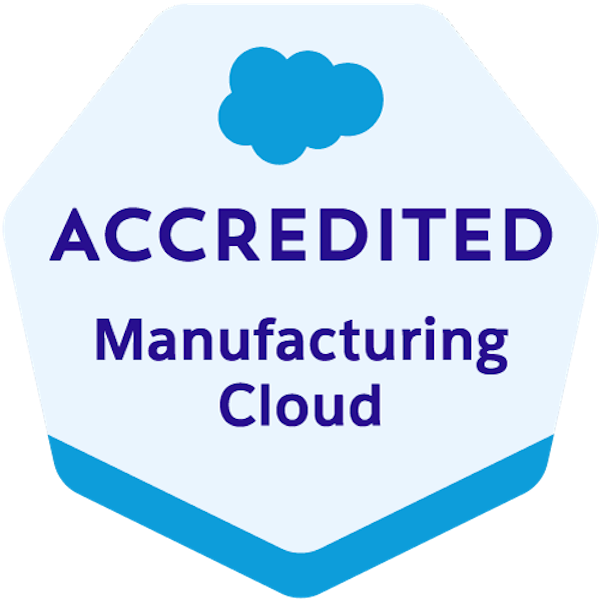 1 x Manufacturing Cloud Accredited Professional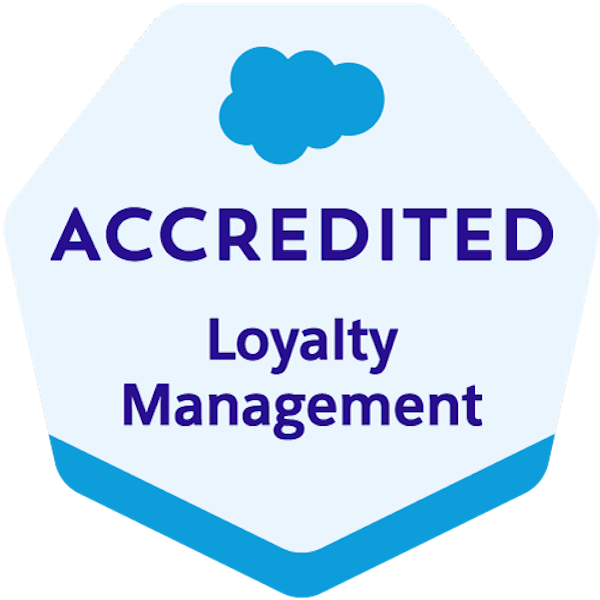 1 x Loyalty Management Accredited Professional
1 x Data Cloud (Japanese) Accredited Professional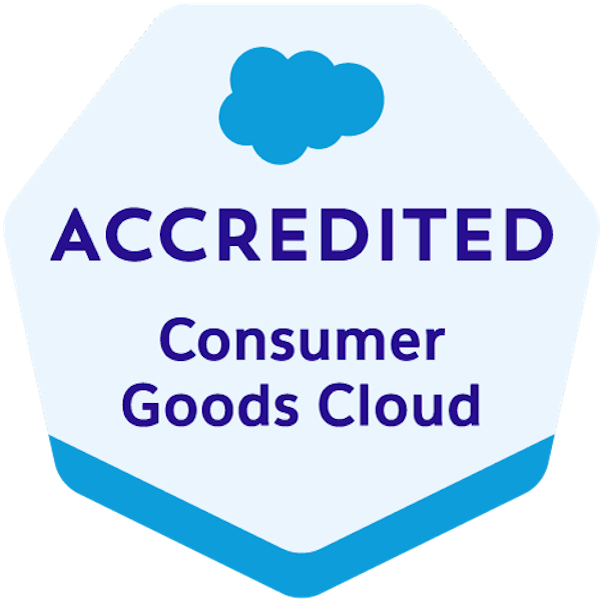 1 x Consumer Goods Cloud Accredited Professional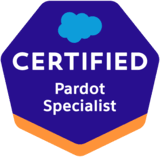 1 x Pardot Specialist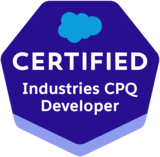 1 x Industries CPQ Developer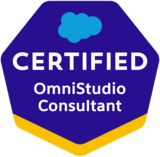 1 x OmniStudio Consultant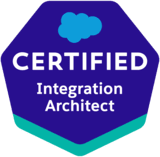 1 x Integration Architect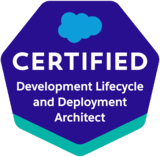 1 x Development Lifecycle & Deployment Architect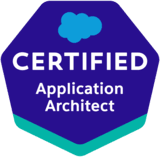 1 x Application Architect
1 x Slack Certified Admin Exam Retake (Partners)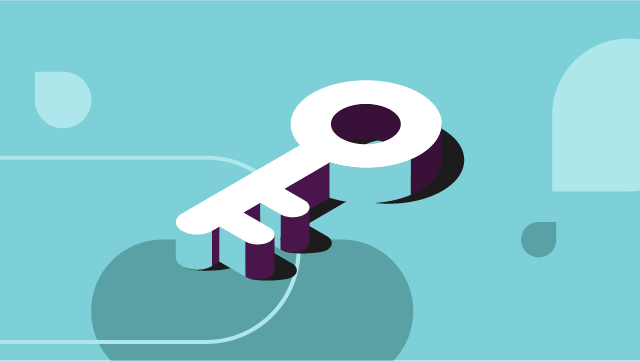 1 x Slack Certified Admin Exam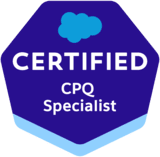 1 x CPQ Specialist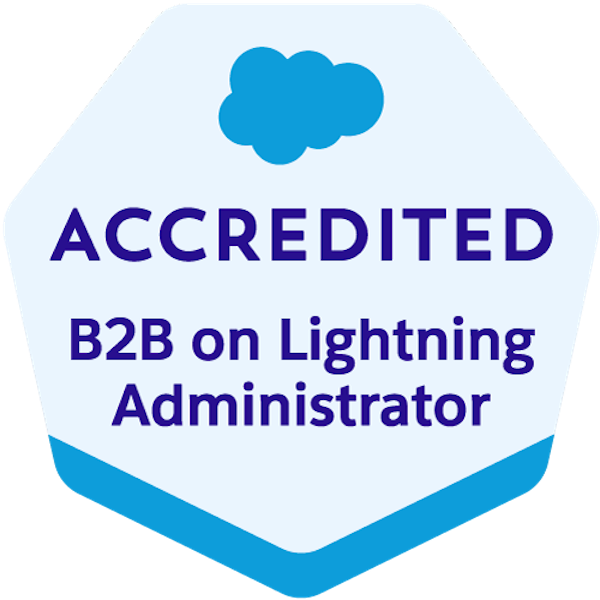 1 x B2B Commerce For Administrators Accredited Professional
# Portfolio
Key clients:
# Geographic Focus
Languages: English, Spanish
International: Argentina, Costa Rica, Guatemala, Mexico, Panama, Peru
# You will also like these Salesforce partners
---
Building Native and Composite Apps for the Salesforce AppExchange
We help simplify the journey to design, develop, and deploy Apps on Salesforce. Our backend development specialization coupled with our strong UX experience make us an ideal long-term partner to build both native and composite apps for the AppExchange.
Certified Professionals: 153
AppExhange Reviews: 45
AppExhange Rating: 4.9
International: 5 Countries
---
Cloud Consulting and Implementation Services
We support our customers facing the technological challenges by offering consulting services. configuration, integrations, and customized software development on Saleforce's force.com taking full advantage of the platform's potential.
Certified Professionals: 2
AppExhange Reviews: 4
AppExhange Rating: 4.9
International: 2 Countries
---
Rethinking Customer Experience
Creating customer loyalty requires a critical balance between creating and delivering great products and delivering an amazing customer experience.
Certified Professionals: 5
AppExhange Reviews: 0
AppExhange Rating: 0
International: 3 Countries
---
People Matter, Results Count
Capgemini has been recognized as one of the Salesforce global strategic consulting partners for over ten years and has received multiple Salesforce Innovation Awards. Their strengths are focused on thought-leading transformational solutions to various sectors globally. With acquisitions of Itelios, LiquidHub, and Lyons Consulting Group (LYONSCG), the consulting company has a robust global network of over 2,500 certified Salesforce and cloud experts. This has dramatically enhanced their capabilities and solutions to meet their clients' digital customer experience needs globally, accelerating innovation and competitiveness.
Certified Professionals: 8685
AppExhange Reviews: 31
AppExhange Rating: 4.7
International: 32 Countries