Summary
Highlights As a B Corp and a California Benefit Corporation, we've worked exclusively with the social sector for almost 15 years. Our mission is to help nonprofits use data to understand how they can be more effective and improve their programs and services. We have extensive expertise in planning, building, and supporting Salesforce solutions for over 600 clients. We've logged over 1600 projects in custom solution development, third-party app implementation, and system integration. Our systems make staff more effective across all types of organizations, from local nonprofits to enterprise-scale international NGOs. These range from simple tracking solutions to complex performance and outcomes management technology. Description SERVICESStrategy, including roadmaps, data management strategies, and collaborative data frameworksPlanning, including business process analysis, existing system assessments, single phase and multi-phase projectsImplementation, including custom app and solution development, data migration, third-party applications, and system integration Support, including how-to support, troubleshooting, and enhancement assistanceEXAMPLES OF ORGANIZATIONS SERVEDEducation: College Access & Success, Education Reform, Charter & Private Schools, and Afterschool & Out-of-SchoolHuman Services: Homelessness, Foster Care, Workforce Development, Family Services, and Collective ImpactPhilanthropy: Private, Family, Corporation, and CommunitySOLUTIONS FOR ALLHuman Services: Exponent Case Management on the AppExchangeEducation: student/teacher/staff/alumni data and application managementPhilanthropy: grants, online application management, program SOLUTIONS FOR ALLOutcomes managementProgram managementOnline communitiesMass communicationsKnowledge managementNonprofit Starter Pack fundraisingVolunteer management Finance & accountingTalent management
Certified Professionals

32

Salesforce Certifications

173

Appexchange Reviews

52

Appexchange Rating

4.9/5

YEAR OF FOUNDING

2005

Phone

(800) 918-2917
# Focus
# Service lines
# Salesforce Expertise
#25% Preconfigured Solutions
# Industry Expertise
# Certifications (173)
# Portfolio
Key clients:
# Geographic Focus
Languages: English
International: United States
United States: California, Louisiana, Maine, Maryland, Massachusetts, New Jersey, New York, Ohio, Oregon, Tennessee, Virginia, Washington
# You will also like these agencies
---
Quick Start and Refresh Services
Our crmCOACH™start-up services leads clients in the Midwest, Rocky Moutain and Great Lakes regions to quick success using Salesforce CRM. Designed for PE or EE orgs, crmCOACH guides you through the key steps to launch Salesforce.com with confidence.
Certified Professionals: 2
AppExhange Reviews: 31
AppExhange Rating: 5
International: United States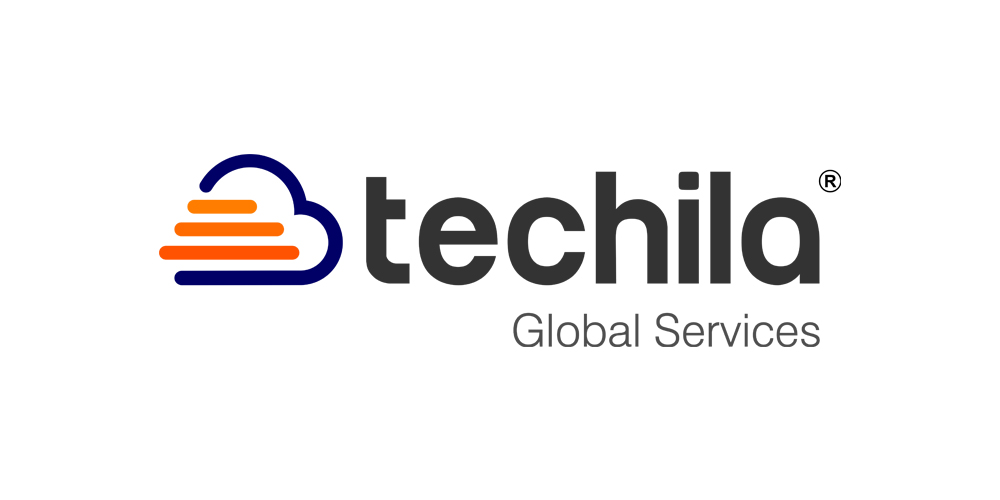 ---
Top Rated Salesforce Development Company
Techila Global Services is a Salesforce development company and Salesforce Consulting Partner based in Pune. The company has been providing end-to-end Salesforce development and consulting services to clients across the globe for 8+ years.
Along with these services, the company provides free Salesforce training to IT and Salesforce aspirants through the platform of Techila Academy. It is an extension of Techila Global Services where interested aspirants can obtain thorough Salesforce training via dedicated online courses and webinars conducted by industry experts.
Certified Professionals:
AppExhange Reviews: 8
AppExhange Rating: 4.9
International: 2 States
---
Solving Industry problems using Salesforce
Technology Mindz is a prominent Salesforce Consultant, providing the best Salesforce consulting and implementation services. Our iterative methodology to identify and address your challenges delivers on your defined objectives in the most efficient and cost-effective manner.
We have a strong team equipped with a wide range of Salesforce skills and domain knowledge to provide you with unrivaled expertise in the Finance, Advisory, Real-estate, and E-commerce industries. Our Salesforce certified professionals stay up to date with the latest advancements and help our clients take advantage of them.
Our primary goal is to provide you with exceptional service to help you expand your business to new heights.
Please contact us right away to expedite your business transformation.
Certified Professionals: 7
AppExhange Reviews: 3
AppExhange Rating: 5
International: 2 States
---
Let's make business simpler.
Business process innovators with tech superpowers, CloudBase Services is committed to ending the tedium that snarls teams and workflows—and dents the bottom line. We've been taking clients where they want to go since 2005, with broad platform know how.
Certified Professionals: 2
AppExhange Reviews: 0
AppExhange Rating: 0
International: United States
---
Salesforce Consulting and Staffing - Silver Partner
The Crevalle Group is a Silver Salesforce partner that specializes in placing contract and perm Salesforce.com Consultants such as Technical and Solution Architects, Developers, Business Analysts, Administrators and other specialized Salesforce skills.
Certified Professionals: 24
AppExhange Reviews: 2
AppExhange Rating: 5
International: United States