eSystems Public Sector Consulting
Experienced Public Sector/Government Consulting Services
Highlights We're paving the way for the future by modernizing HHS legacy systems, and are currently involved in doing this for several states We can respond quickly to legislative changes, such as in the case of Medicaid Work Requirements We're expanding into new sub-industries and leading the charge in Adult Protective Services solutions, now also offering Provider Management, Incident & Accident Reporting, and related services. Description eSystems, Inc. is an innovative Systems Integrator headquartered in Princeton, New Jersey. We provide strategic IT solutions and services with primary practice areas in Salesforce, Java and Microsoft centric e-Business solutions, ERP solutions, Enterprise Application Integration, Data Warehousing / Big Data, and Business Intelligence solutions. Our clients include Fortune 500 corporations, government agencies, small and mid-sized local businesses, and non-profit organizations. Our software design and programming labs in the U.S. and overseas enable us to focus on high quality design, rapid implementation, and QA testing, with proven cost-efficient and timely delivery to our clients.
# Focus
# Service lines
# Salesforce Expertise
#25% Preconfigured Solutions
# Certifications (33)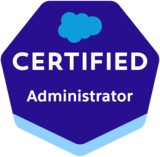 14 x Certified Administrator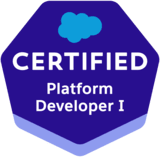 9 x Platform Developer 1 Certifications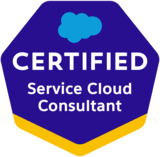 6 x Certified Service Consultant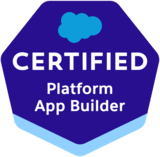 2 x App Builder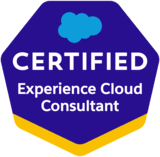 2 x Community Cloud Consultant
# Portfolio
Key clients:
# Geographic Focus
Languages: English
International: United States
United States: Arkansas, Nebraska, Texas
# You will also like these Salesforce partners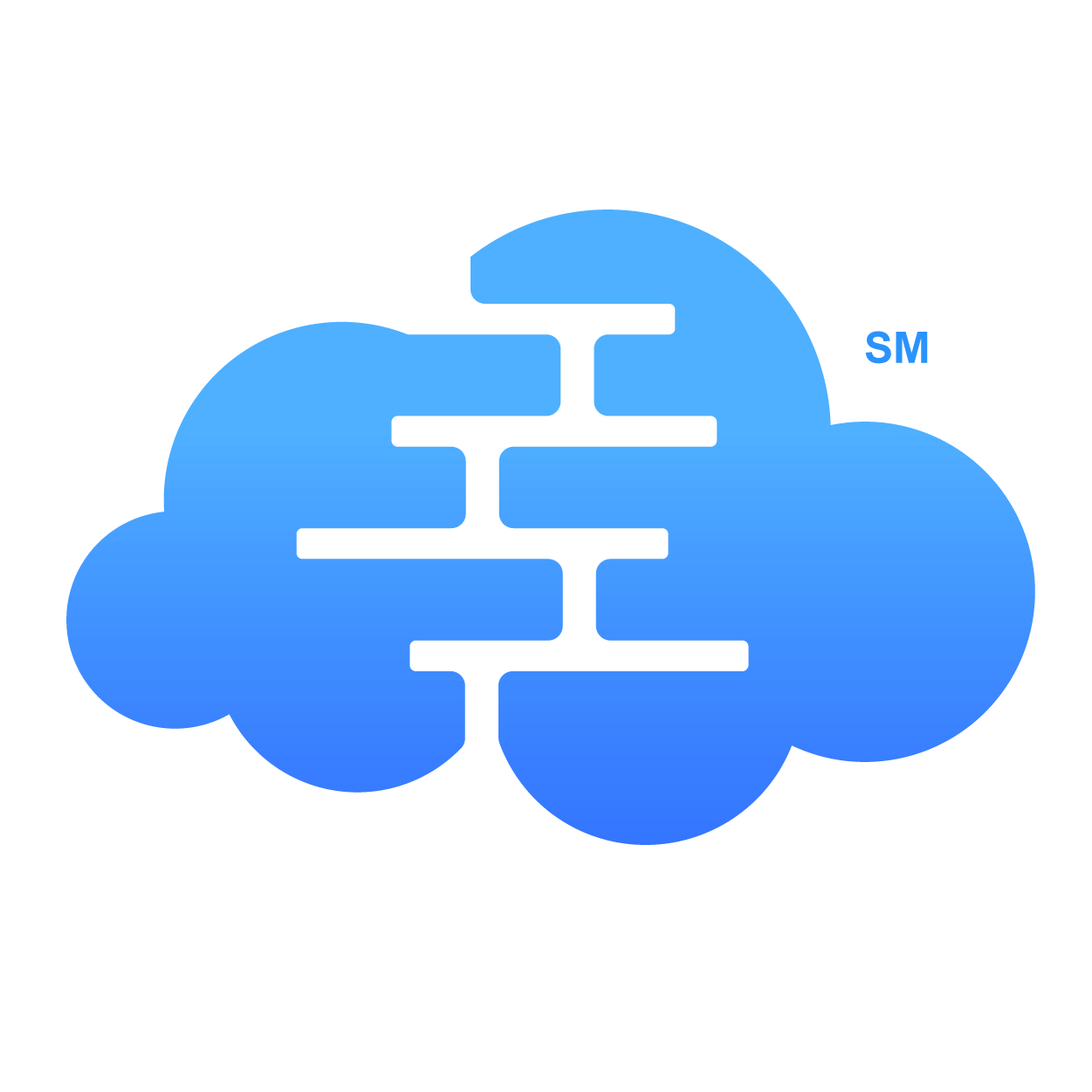 TOP CONSULTANT
---
Salesforce Value Delivered
CloudMasonry is a full-service and the leading provider of Salesforce consulting services for organizations both large and small across the US. The consulting company leverages its experience with cloud-based systems to help companies discover more significant value in their Salesforce investments. With their extensive experience across major industries, they have combined deep enterprise consulting experience with their collaborative approach to project delivery.
Client feedback from AppexChange:
"CloudMasonry was extremely easy to work with and very knowledgeable. They worked within our budget restrictions and offered as much follow-up support as we needed. I would highly recommend them."
Certified Professionals: 39
AppExhange Reviews: 16
AppExhange Rating: 4.9
International: 2 Countries