Summary
We take a personal approach to each customer and make ourselves available and informed on what matters most to our clients. We like to practice what we preach! - We engage with customers on cutting edge software platforms to drive innovation & collaboration through our managed and consulting services.
-We focus on Innovation :
Using the latest software design tools to map business process and craft a software solution that fits. Our up front design methodology advances development by ensuring a coherent roadmap to follow.
-We focus on Collaboration:
Connect with us on technology platforms to collaborate in our agile software development methodology. Recurring touch points, pre-set milestones and a solid dev process allows us to keep customers in the loop and working together with us to create amazing software.
-We focus on Training & Support:
We provide world class training through a classroom setting with engaging activities and help the organization communicate and manage change.
With Ennube Managed Services, accomplish as much as a full time resource would in a year + the added value of having your own software development team.
Certified Professionals

10

Salesforce Certifications

43

Appexchange Reviews

10

Appexchange Rating

4.9/5

YEAR OF FOUNDING

n/a

Email

sales@ennube.solutions
# Focus
# Salesforce Expertise
#25% Preconfigured Solutions
# Certifications (43)
# Portfolio
Key clients:
# Geographic Focus
Languages: Spanish
International: Ecuador, United States
United States: California
# You will also like these agencies
---
A Salesforce.com Consultancy
Sovereign CRM is a consultancy focused on the Salesforce.com platform. We have been delivering technology solutions for banking, insurance, financial services, telecom, energy, biotech, logistics and Technology and compliance industries since 2005.
Certified Professionals: 47
AppExhange Reviews: 17
AppExhange Rating: 4.7
International: 6 Countries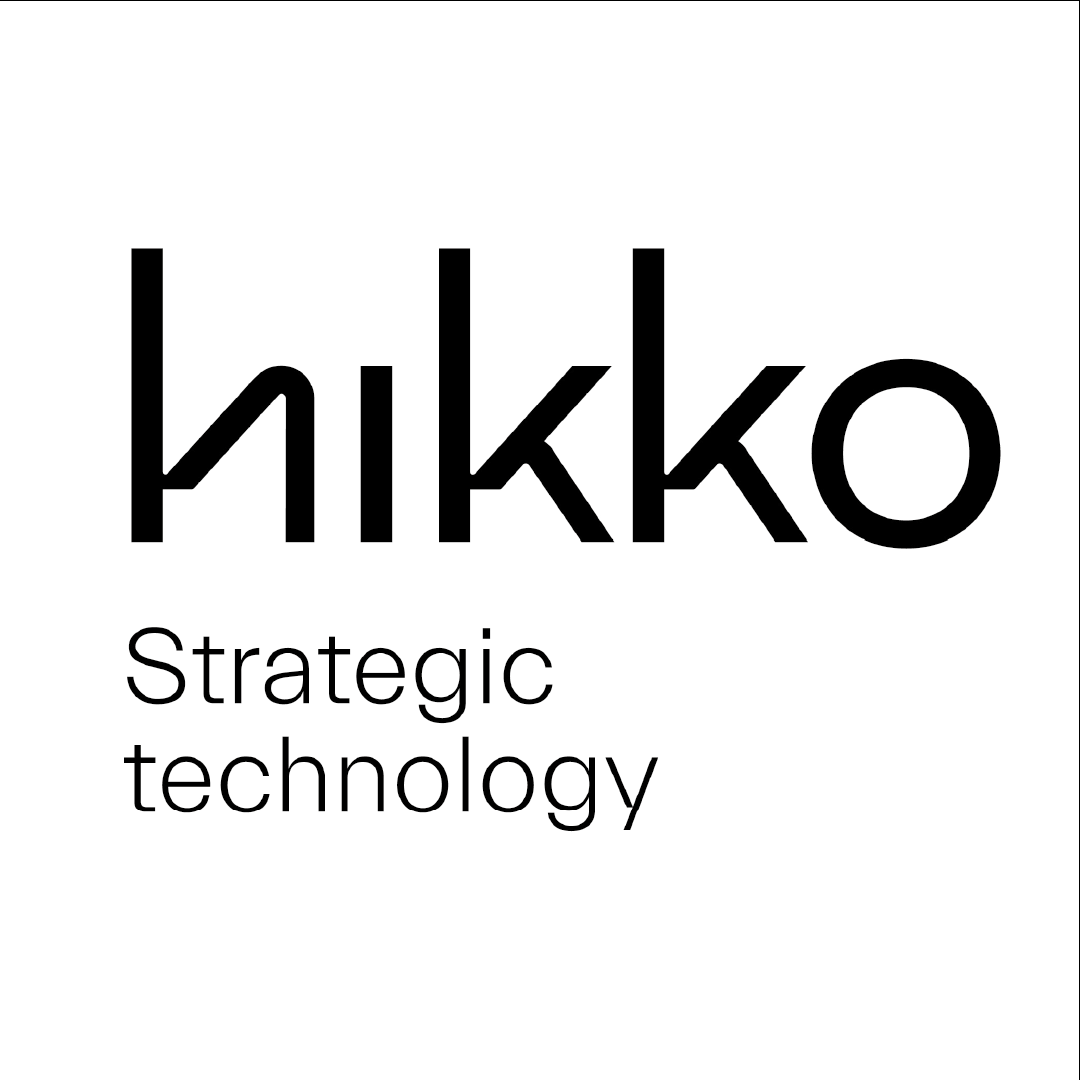 ---
Strategic technology & creative force
Hikko is the art of moving forward. We articulate strategic technology and creative force to provide services, products, and ideas to scale organizations in the US and Latam while creating meaningful impact. 10 years of Salesforce experience combined with 10 years of CX automation product development, at your service.
Certified Professionals:
AppExhange Reviews: n/a
AppExhange Rating: n/a
International: 7 Countries
---
Ideas, Process, People & Technology for better business performance!
Boutique consulting firm that focuses on improving commercial business results through CRM solutions and the alignment of the organization, its processes and teams for success.
Certified Professionals: 4
AppExhange Reviews: 15
AppExhange Rating: 5
International: 21 Countries
---
We specializes in Salesforce implementations for Franchisors & Franchisees
Frustrated with tech guys that don't get franchising? Our team of franchise systems specialists will help you design and implement the right Salesforce project. So, you will get the visibility, speed and agility your brand and franchisees deserve.
Certified Professionals: 8
AppExhange Reviews: 34
AppExhange Rating: 4.7
International: 13 Countries