Business Assisted by Technology
Highlights You can feel confident in our knowledge and experience. Our consultants hold over 7 different certifications across Sales Cloud, Service Cloud, Pardot, CPQ, and the Lightning Platform and have backgrounds in Sales, Customer Service, and Marketing. You want results. We help you successfully implement and adopt Salesforce and related AppExchange solutions by focusing on the User experience and making it simple and intuitive for your Users, helping improve adoption and data accuracy.
Description Technology has changed the way that we do business today.  It has allowed companies to operate more efficiently, manage their business with precision, and connect with customers around the globe.  We believe that the technology revolution is just beginning and we will continue to see technology change the way we do business, communicate, and live our lives.Customers are more educated today than any other time in history.  This means that businesses have to rethink how they market to customers, sell to customers, and continue to support their customers.  We believe that because of this change, each company and person must continually improve in order to stay competitive.We believe that the companies that embrace this change will use technology to get ahead and beat their competition.We believe that strong business process integrated into the available technology today gives any business, large or small, the ability grow, adapt, and prosper.  Technology by itself will not conquer industries, but rather smart business design, assisted by technology, will give companies the winning edge.
Certified Professionals

6

Salesforce Certifications

28

Appexchange Reviews

8

Appexchange Rating

5/5

YEAR OF FOUNDING

n/a

Phone

(630) 358-9779
# Focus
# Salesforce Expertise
#25% Preconfigured Solutions
# Certifications (28)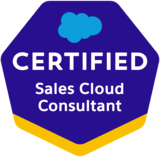 5 x Sales Cloud Consultant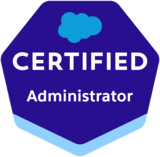 5 x Salesforce Certified Administrator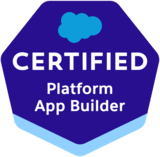 4 x App Builder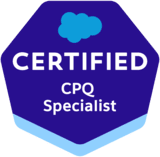 3 x CPQ Specialist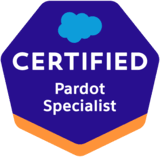 2 x Pardot Specialist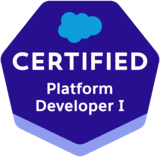 1 x Platform Developer I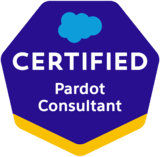 1 x Pardot Consultant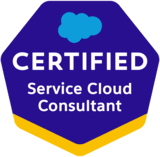 1 x Service Cloud Consultant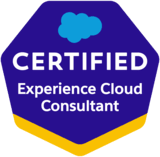 1 x Experience Cloud Consultant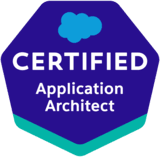 1 x Application Architect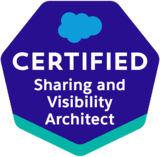 1 x Sharing & Visibility Architect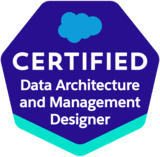 1 x Data Architecture & Management Designer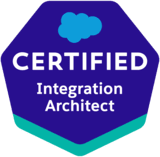 1 x Integration Architect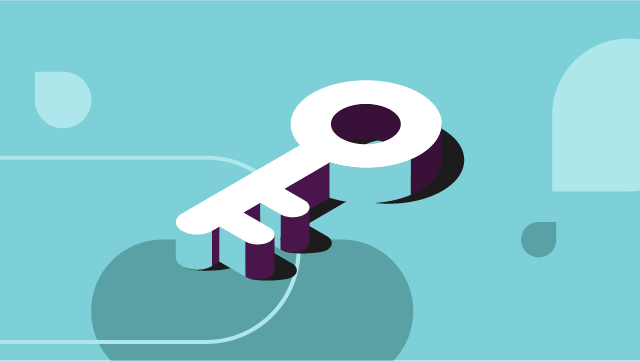 1 x Slack Certified Admin Exam
# Portfolio
Key clients:
# Geographic Focus
Languages: English
International: United States
United States: California, Illinois, Indiana, Massachusetts, Virginia
# You will also like these Salesforce partners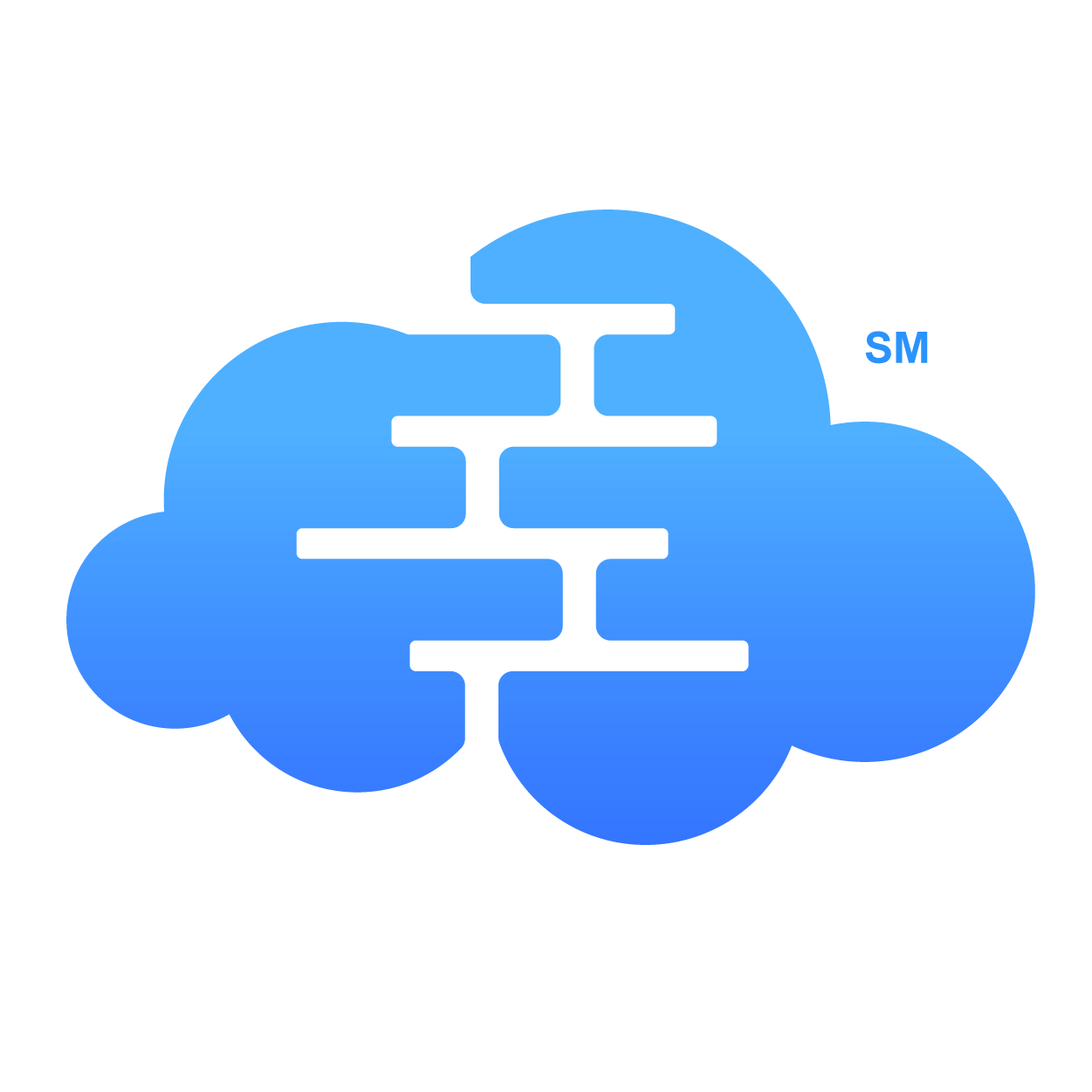 TOP CONSULTANT
---
Salesforce Value Delivered
CloudMasonry is a full-service and the leading provider of Salesforce consulting services for organizations both large and small across the US. The consulting company leverages its experience with cloud-based systems to help companies discover more significant value in their Salesforce investments. With their extensive experience across major industries, they have combined deep enterprise consulting experience with their collaborative approach to project delivery.
Client feedback from AppexChange:
"CloudMasonry was extremely easy to work with and very knowledgeable. They worked within our budget restrictions and offered as much follow-up support as we needed. I would highly recommend them."
Certified Professionals: 39
AppExhange Reviews: 16
AppExhange Rating: 4.9
International: 2 Countries