Helping SMB and non-profit companies succeed on the Salesforce platform
Highlights We provide advisory, implementation, custom configuration and implementation, staff augmentation and managed services for the Salesforce platform helping companies grow, innovate, and succeed. We pride ourselves on creating long term relationships / partnerships with our customers. We assign dedicated resources, ensuring the same people will work on their projects. We position ourselves as an extension to our customer's team. We provide proprietary tools and services to help improve data quality, Salesforce health, and govern best practices ensuring companies are maximizing their return on investment. Description Endeveran focuses on the areas where businesses struggle. We strive on Salesforce best practices and helping customers with common pain points all companies deal with: Resource Gaps, Salesforce Health, Data Quality, and High Development costs. Our corporate structure and our streamlines processes and tools allow us to solve these problems.Endeveran specializes in offering Salesforce consulting services from full implementations and custom development projects to managed services, fully supporting Salesforce environments so our customers can focus on their business. Endeveran enables long term relationships with an aggressive pricing model that is competitive with new hire salaries.Endeveran prides itself on its employees, the experience and the knowledge they posses along with their creativity and problem solving skills. The passion for the technology and platform drives the success of Endeveran and our customers. When Endeveran cares about our employees, our employees care about our customers.Endeveran is your choice for Sales Cloud, Service Cloud, Marketing Cloud (Pardot), Commerce Cloud (Cloudcraze), Education Cloud (HEDA), Heroku, Analytics, and custom apps.
# Focus
# Salesforce Expertise
#25% Preconfigured Solutions
# Certifications (17)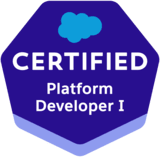 3 x Platform Developer 1 Certifications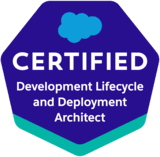 2 x Development Lifecycle and Deployment Specialist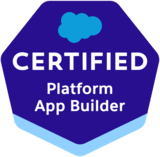 2 x App Builder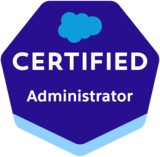 2 x Certified Administrator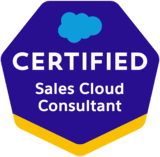 1 x Certified Sales Consultant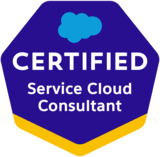 1 x Certified Service Consultant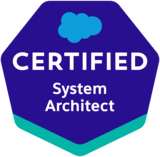 1 x Certified System Architect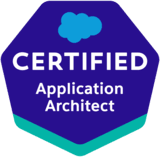 1 x Certified Application Architect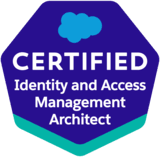 1 x Identity and Access Management Designer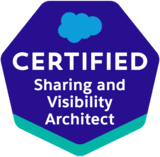 1 x Sharing and Visibility Designer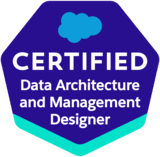 1 x Data Architecture and Management Specialist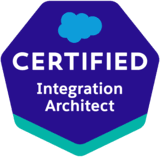 1 x Integration Architecture Specialist
# Portfolio
Key clients:
# Geographic Focus
Languages: English
International: United States
United States: Illinois, Minnesota
# You will also like these Salesforce partners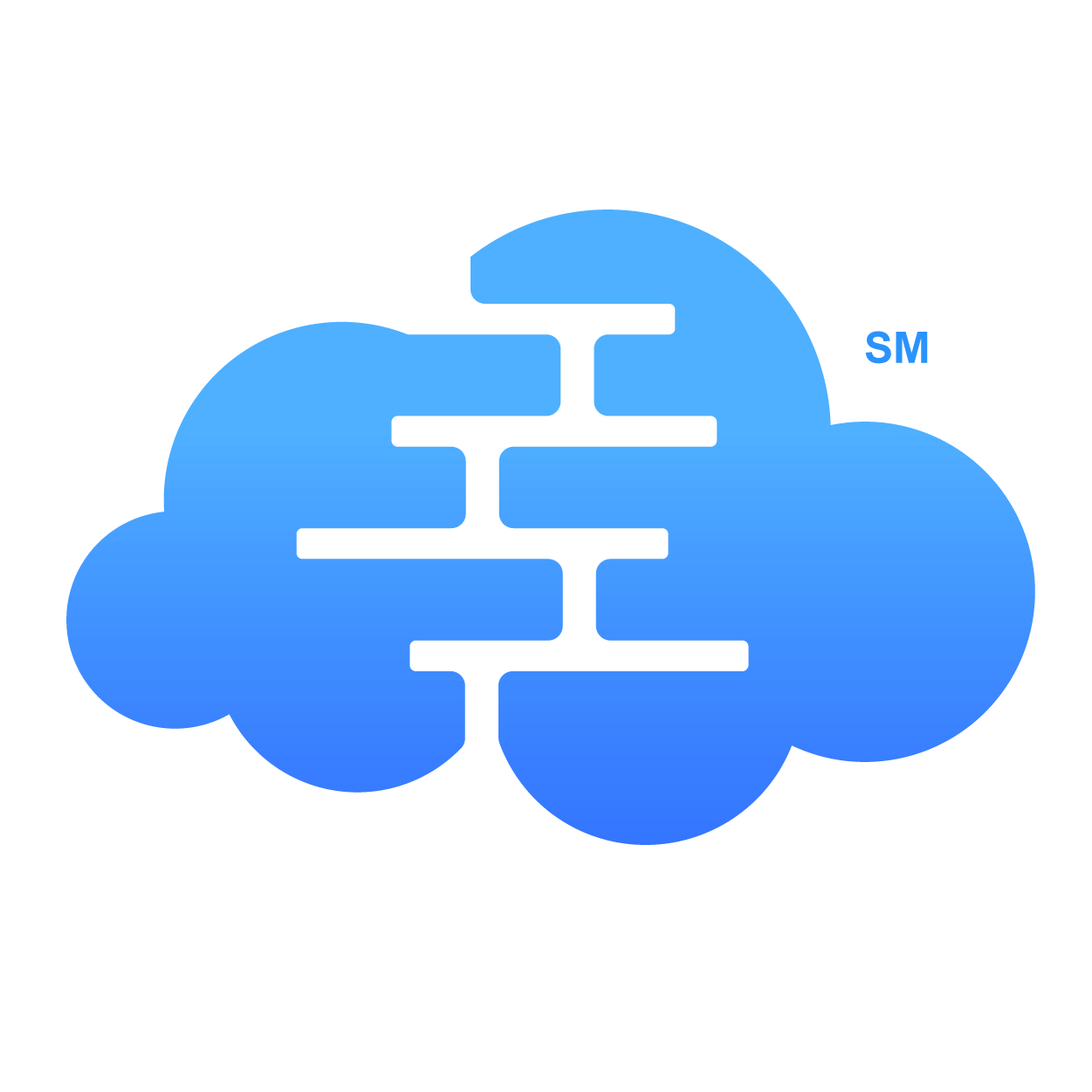 TOP CONSULTANT
---
Salesforce Value Delivered
CloudMasonry is a full-service and the leading provider of Salesforce consulting services for organizations both large and small across the US. The consulting company leverages its experience with cloud-based systems to help companies discover more significant value in their Salesforce investments. With their extensive experience across major industries, they have combined deep enterprise consulting experience with their collaborative approach to project delivery.
Client feedback from AppexChange:
"CloudMasonry was extremely easy to work with and very knowledgeable. They worked within our budget restrictions and offered as much follow-up support as we needed. I would highly recommend them."
Certified Professionals: 39
AppExhange Reviews: 16
AppExhange Rating: 4.9
International: 2 Countries