Your partners in enabling digital transformation through CRM expertise
Highlights Our focus is on bringing early value to you with rapid and robust delivery and through empowering you by leaving you in control of your systems Multi-Certified team, headed by partners with over 10 years of Salesforce experience. Passionate about driving excellence in all we do. Description At Emprisia, we believe in big ideas and the power of technology to enable them. Our vision is to work with like-minded organisations to strive for excellence in the pursuit of digital empowerment that delivers lasting change.We are a Salesforce implementation partner with in depth experience in technology consulting that spans over 16 years. We have extensive Salesforce implementation experience in numerous industries and have been key advisors to our clients combining visionary architectural thinking with a focus on process optimisation and relationship management; leading, managing and enabling business change at all levels of our client's organisation.Emprisia is a small and nimble organisation with an entrepreneurial approach. Underlying this is the stable backbone of our years of experience: We know this territory and we know it well, not only in the core team but the wider network of partners we work with. Coupling this with a focused approach, proven ways of working and dependability, our clients get all the energy and responsiveness of a start up with none of the chaos.
# Focus
# Salesforce Expertise
#25% Preconfigured Solutions
# Certifications (34)
# Portfolio
Key clients:
# Geographic Focus
Languages: English
International: United Kingdom
# You will also like these agencies
---
The Best Salesforce Partner in Mexico
In DoIT Cloud Consulting we make your projects success stories. We provide our services based on the needs of your company. We are the only Salesforce Partner that exceeds the expectations of its customers. #EverythingIsPossible
Certified Professionals: 13
AppExhange Reviews: 22
AppExhange Rating: 5
International: 2 Countries

---
Empowering Customer to Harness the Maximum Potential of Salesforce Platform
Ranosys is a CMMI Level 3 Global Digital Consulting Company with the sole purpose of supporting brands with their digital transformation and helping our clients achieve their long-term objectives. Headquartered in Singapore with global footprints in the UK, US, Middle East, and APAC regions, we've built a staunch reputation for our data-driven designs, innovative thinking, robust planning, seamless delivery, and client experience goals. With a progressive vision and relentless dedication- we're on a mission to help our clients achieve their Tomorrow, Today.
Certified Professionals: 93
AppExhange Reviews: 12
AppExhange Rating: 5
International: 5 Countries
---
Specialised in Media, Telecommunications and Professional Services
SC Soft-Concept is a Consulting Partner, who helps you to develop, deploy and integrate your Salesforce CRM with any other system to make the most out of your data.Our company is based in Hamburg/Germany and working on an international basis.
Certified Professionals: 9
AppExhange Reviews: 18
AppExhange Rating: 4.9
International: 2 Countries
---
CRM Deployment, Cloud Enablement & Custom Application Development
Rainmaker leverages salesforce.com, force.com and related cloud technologies to help companies accelerate growth, overcome critical business challenges and achieve success through cloud enablement.
Certified Professionals: 16
AppExhange Reviews: 13
AppExhange Rating: 4.8
International: 4 Countries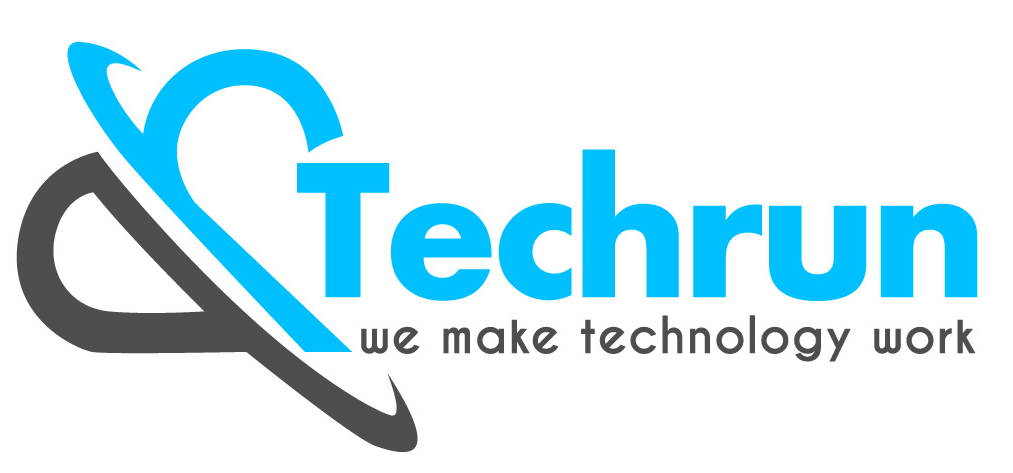 ---
We make technology work
We make technology work
Certified Professionals:
AppExhange Reviews: n/a
AppExhange Rating: n/a
International: United Kingdom