Summary
Organizations in industries like Education, Nonprofit, and Healthcare have tight budgets, but have the same expenditures and experience the same challenges as Fortune 500 companies. We have the industry expertise and a unique methodology to deliver the level of attention and quality of solutions needed by smaller enterprises. We free organizations from worrying about whether their Salesforce robot is excelling at work so they can re-direct their energy where it is truly needed, creating value.
Leaders want reliable technology, and they also want assurance that project goals will be defined, achieved, and financially feasible. Count on us to always deliver the best, most relevant, and up-to-date Salesforce features, apps, methodologies, and best practices so you can relax and stay focused on supporting your team.
EDUCATION: Innovative and integrated technology designed around relationships helps the Education Sector focus on recruiting the right students, accelerating success, and engaging graduates while leaving the record-keeping to the robots.
HEALTHCARE AND WELLNESS: Comprehensive, automated, and human-focused solutions for the Healthcare and Wellness Industry means that care teams spend more time connecting, innovating, and healing patients, not wrestling with technology.
NONPROFITS: Expert technology solutions built to make work easy for Nonprofits enable these devoted teams of multiple hat-wearing unicorns to continue moving mountains by doing what they love every day.
Certified Professionals

12

Salesforce Certifications

59

Appexchange Reviews

23

Appexchange Rating

4.8/5

YEAR OF FOUNDING

2016

Phone

3038037843
# Focus
# Service lines
# Salesforce Expertise
#25% Preconfigured Solutions
# Certifications (59)
# Portfolio
Key clients:
# Geographic Focus
Languages: English
International: United States
United States: New York
# You will also like these agencies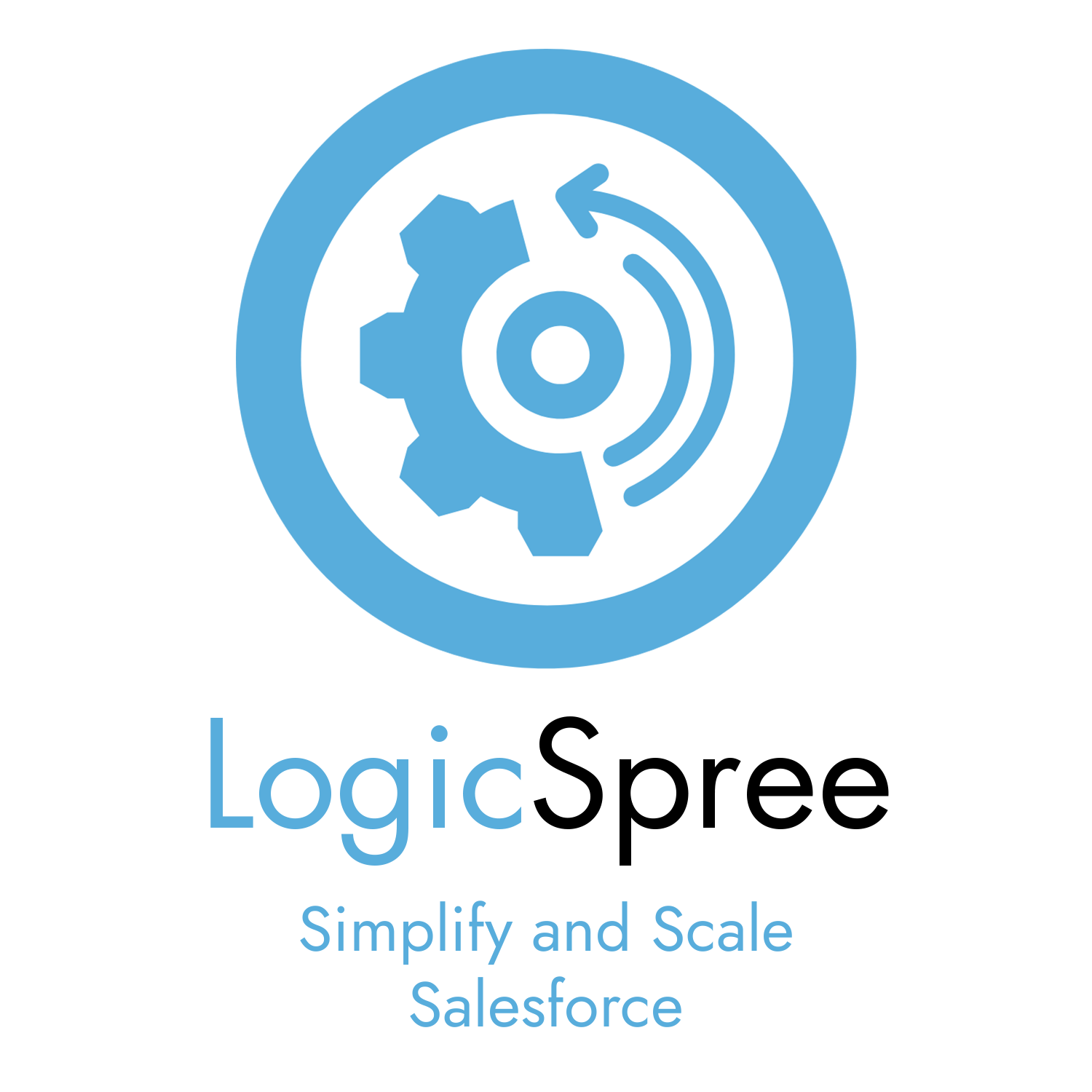 ---
Plan, Build, and Implement Salesforce
LogicSpree provides small and mid-sized businesses with the knowledge and talent to scale Salesforce.
Certified Professionals: 7
AppExhange Reviews: 27
AppExhange Rating: 5
International: United States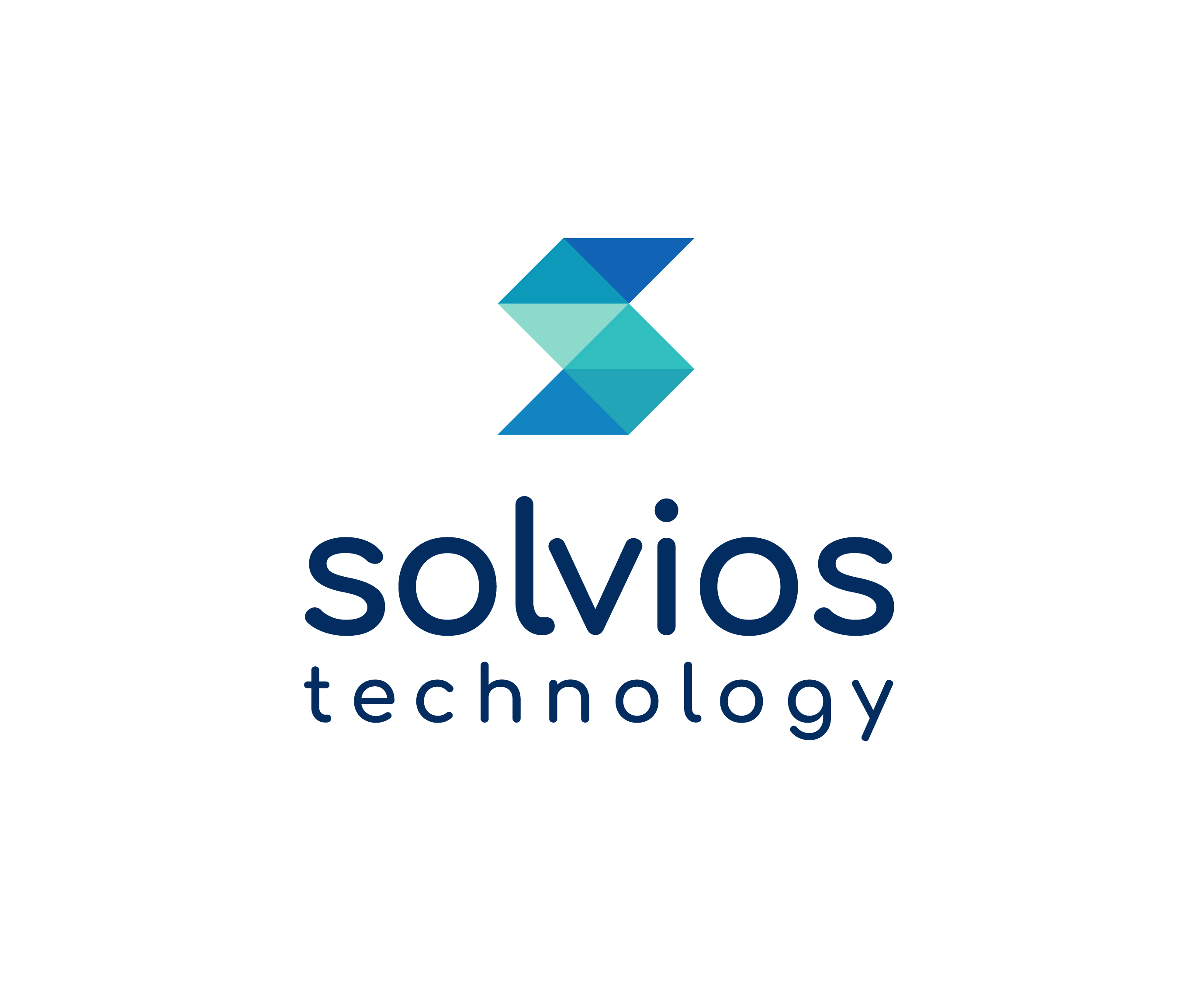 ---
Technology solutions to Scale Your Business
Solvios technology, LLC is a Full-stack software development company based in Georgia. With our expertise in delivering performance-centric software solutions, we enable innovation and digital transformation by bringing together our tech team and strong company culture with your business vision.
Certified Professionals:
AppExhange Reviews: n/a
AppExhange Rating: n/a
International: 7 Countries
---
Your Salesforce Success Partner, From Leads Acquisition to Contract Renewal.
Nubik follows the agile methodology; they help you plan, design, implement, and develop Salesforce cloud solutions and apps for your business. They have more than two decades of experience offering Salesforce consulting services and implementing a wide range of cloud solutions. Using the latest and leading Salesforce technologies, they will streamline your business operations for profitability to generate more ROI.
Client feedback from AppexChange:
"Our working relationship with Nubik is a true partnership. I wish all vendor relationships could be this version of a partnership. The Nubik team has been flexible with us and patient with us. Nubik is knowledgeable on the different Salesforce clouds and works closely with us to recommend solutions and keep us within our ultimate project goals."
Certified Professionals: 4207
AppExhange Reviews: 107
AppExhange Rating: 4.7
International: 5 Countries
---
Face the Future with Confidence
Digitize business processes and drive operational efficiency with our Salesforce services and on-demand support. Our expertise in Force.com development, implementation and integration provide solutions that deliver innovation and drive business growth.
Certified Professionals: 17
AppExhange Reviews: 11
AppExhange Rating: 4.7
International: 2 Countries
---
Salesforce Success — Your Vision + Our Expertise
Deep expertise in Salesforce and related technologies. Years of Enterprise expertise. Deep product knowledge. Diverse project experience.
Certified Professionals: 25
AppExhange Reviews: 1
AppExhange Rating: 5
International: United States