EinsTeam: a new type of consulting
A new type of consulting
Highlights START NOWwe believe in delivering quick results to start or expand your businesses solutions. CREATIVITYour team enjoys thinking outside the box to find a solutions works best for your business. TRANSPARENTwe provide transparency not seen in consulting before. Always see the status of projects, how they were completed, and how long they took to complete. Description EinsTeam are a creative group of individuals who believe in fast, creative, and transparent salesforce consulting. We are mostly millennials and enjoy using multiple different communications anytime day, night, or weekend to support our clients.We track all of our projects with a client as "Cards" on a project management board. This allows clients to modify what's most urgent, and set deadlines for critical processes. It also provides a history of work that was completed to speed up future revisions to projects.
# Focus
# Salesforce Expertise
#25% Preconfigured Solutions
# Certifications (6)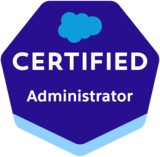 3 x Certified Administrator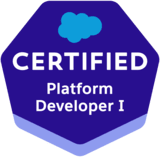 2 x Platform Developer 1 Certifications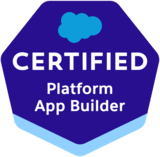 1 x App Builder
# Portfolio
Key clients:
# Geographic Focus
Languages: English, German, Spanish
International: Pakistan, United States
United States: California, North Carolina, South Carolina
# You will also like these Salesforce partners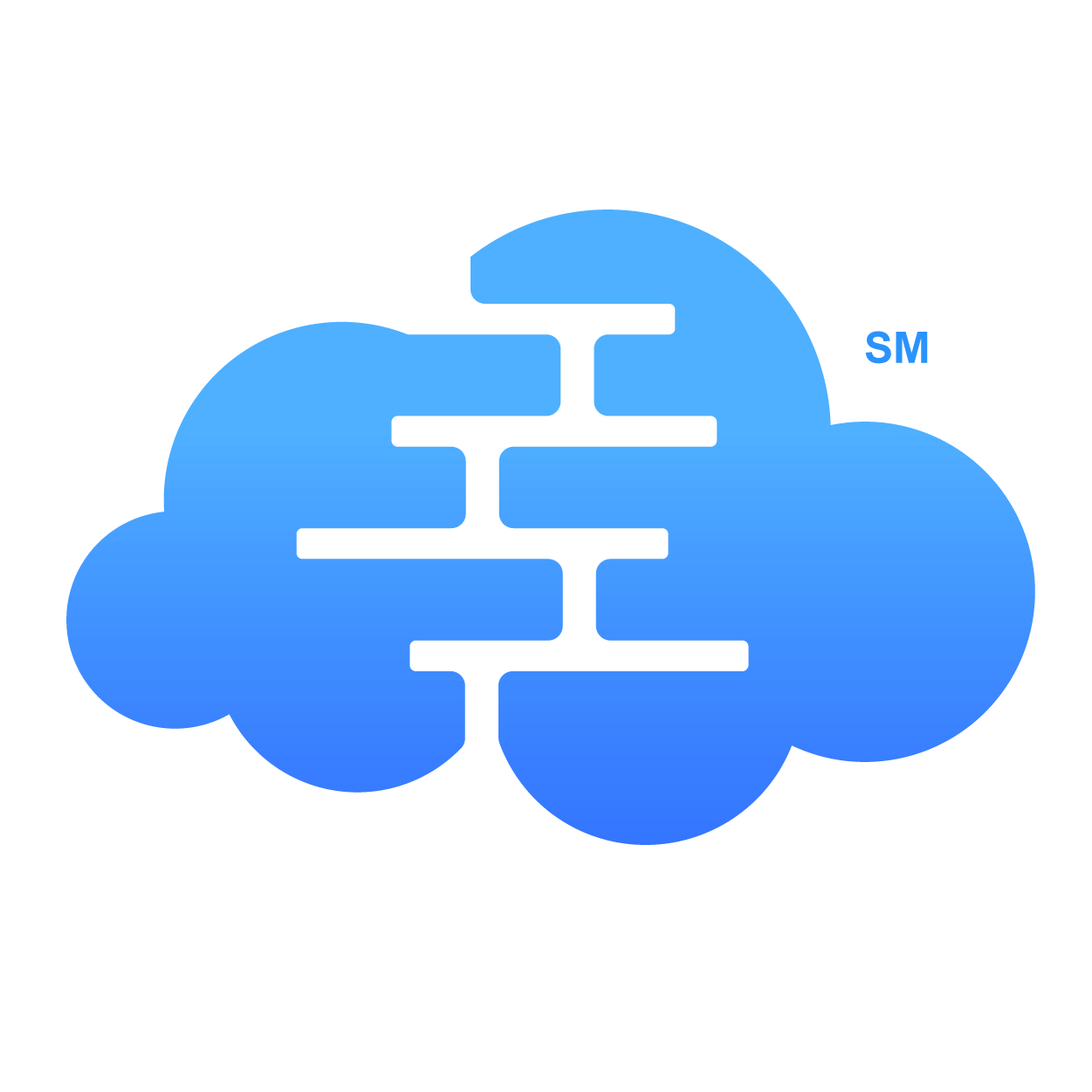 TOP CONSULTANT
---
Salesforce Value Delivered
CloudMasonry is a full-service and the leading provider of Salesforce consulting services for organizations both large and small across the US. The consulting company leverages its experience with cloud-based systems to help companies discover more significant value in their Salesforce investments. With their extensive experience across major industries, they have combined deep enterprise consulting experience with their collaborative approach to project delivery.
Client feedback from AppexChange:
"CloudMasonry was extremely easy to work with and very knowledgeable. They worked within our budget restrictions and offered as much follow-up support as we needed. I would highly recommend them."
Certified Professionals: 39
AppExhange Reviews: 16
AppExhange Rating: 4.9
International: 2 Countries