Our business is about making your business better.
Highlights Our clients love us, which is clear with our 5-star reviews and 9+ satisfaction rating. We specialize in complex integrations, technical architecture, Field Service Lightning, and our dedication to client success – because we only succeed when you do. We're more than just a Salesforce implementer. Our expertise in integrating Salesforce with your financials and third-party applications yields real results. We're specialized in NetSuite and Sage integrations, IPaaS, and Lightning development. "Eide Bailly is always coming up with ways to make us better and maximize the software. They're not a vendor. It's like they're a part of the team, and they really care about the results we're going to get."Industries: High Tech, Manufacturing, Gov
Description From business process consulting to complex integrations and master data management, our skilled consulting team is ready to transform your business.1800+ Salesforce projects95+ Salesforce certifications31 certified Salesforce consultants30+ offices nationwide, including: • Utah • Colorado • California • Arizona • MinnesotaCross-Cloud Expertise • Sales Cloud • Service Cloud • Customer & Partner Communities • Field Service Lightning • App Development • Heroku Integration • Lightning Platform • CPQ • Pardot • Commerce Cloud Our Specialties: • Integration with ERP & Financials • NetSuite & Sage Specialization • Third Party & Microsoft Integration • IPaaS (Integration Platform) • Lightning Development • Quote-to-Cash Configuration • Marketing Automation • Opportunity & Pipeline Management • Conga Document Generation • Operational AnalyticsWe're no one-trick pony, and we do far more than just Salesforce. Eide Bailly has an award-winning NetSuite ERP team, Microsoft cloud expertise, and industry depth across high tech, manufacturing, distribution, public sector, and nonprofit.www.eidebailly.com/salesforce
# Focus
# Service lines
#20% Lightning Experience
# Salesforce Expertise
#25% Preconfigured Solutions
# Certifications (127)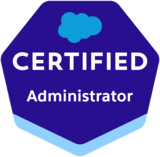 31 x Salesforce Certified Administrator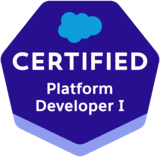 12 x Platform Developer I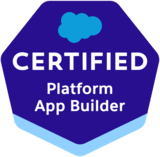 11 x App Builder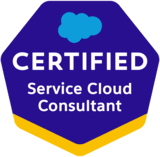 10 x Service Cloud Consultant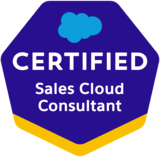 10 x Sales Cloud Consultant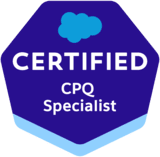 8 x CPQ Specialist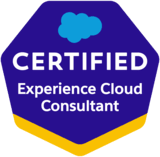 5 x Experience Cloud Consultant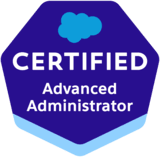 5 x Advanced Administrator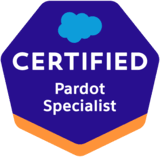 3 x Pardot Specialist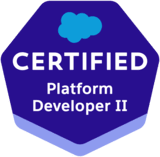 3 x Platform Developer II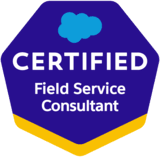 3 x Field Service Consultant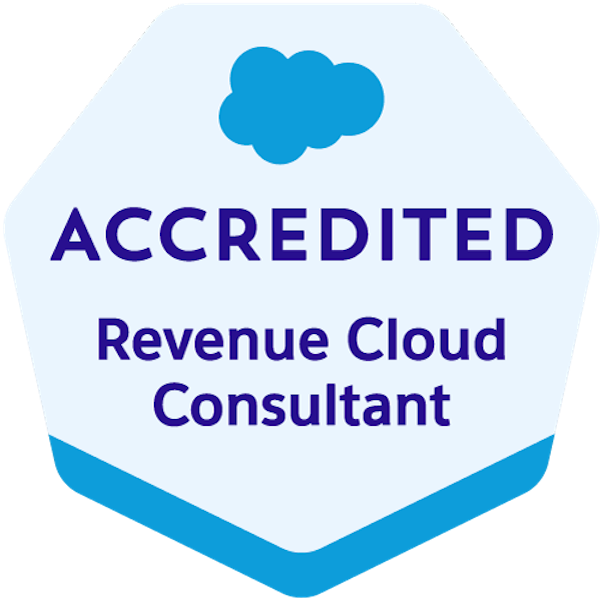 2 x Revenue Cloud Consultant Accredited Professional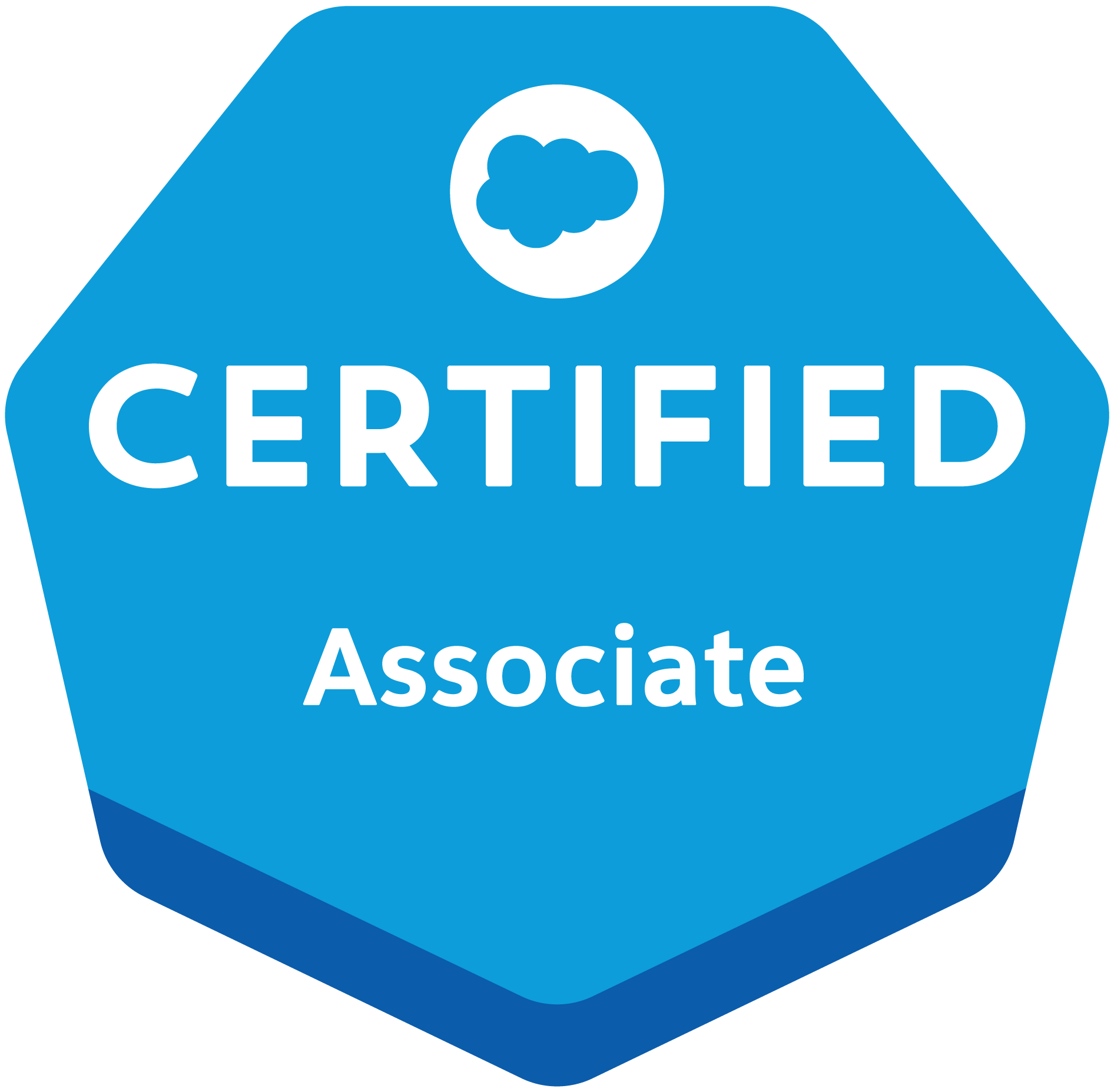 2 x Salesforce Certified Associate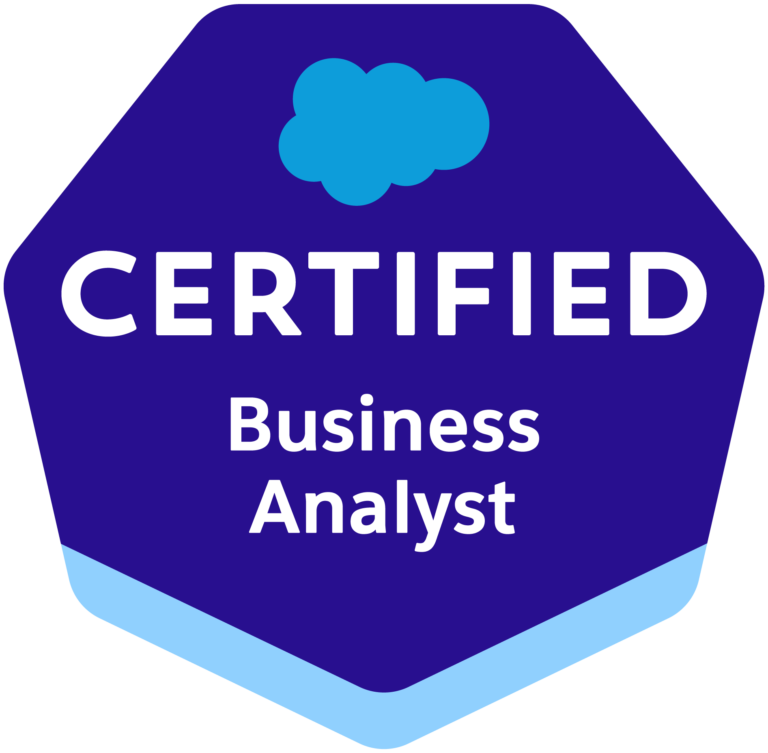 2 x Salesforce Certified Business Analyst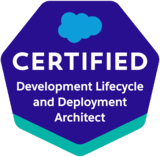 2 x Development Lifecycle & Deployment Architect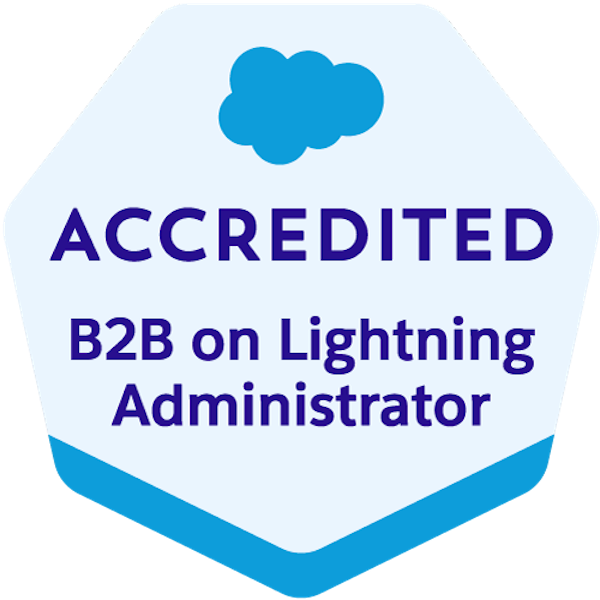 2 x B2B Commerce For Administrators Accredited Professional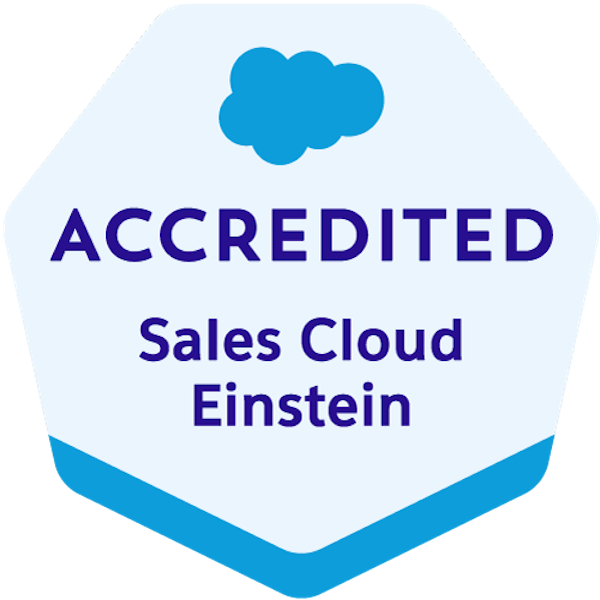 1 x Sales Cloud Einstein Accredited Professional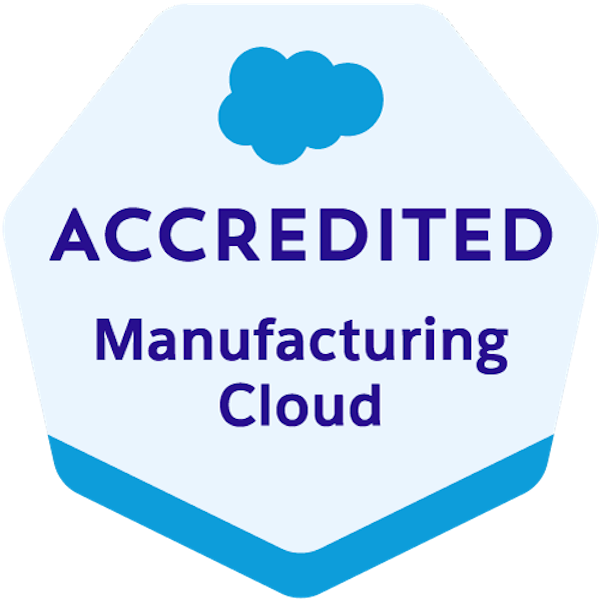 1 x Manufacturing Cloud Accredited Professional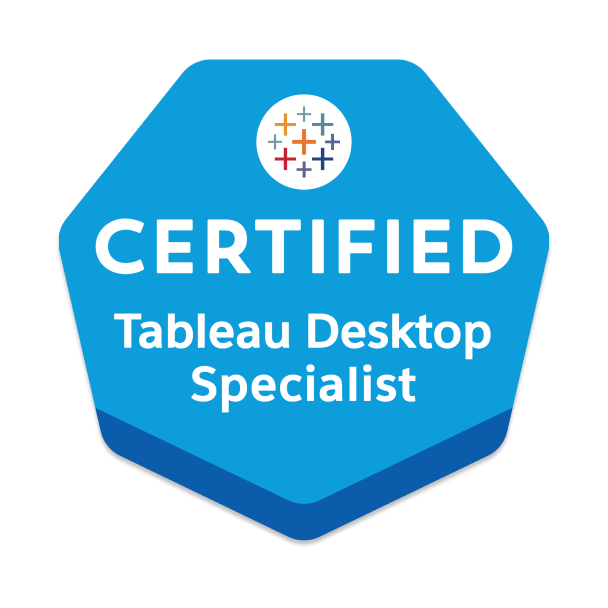 1 x Tableau Desktop Specialist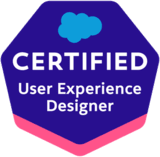 1 x User Experience Designer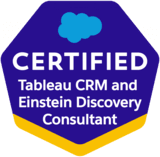 1 x Tableau CRM & Einstein Discovery Consultant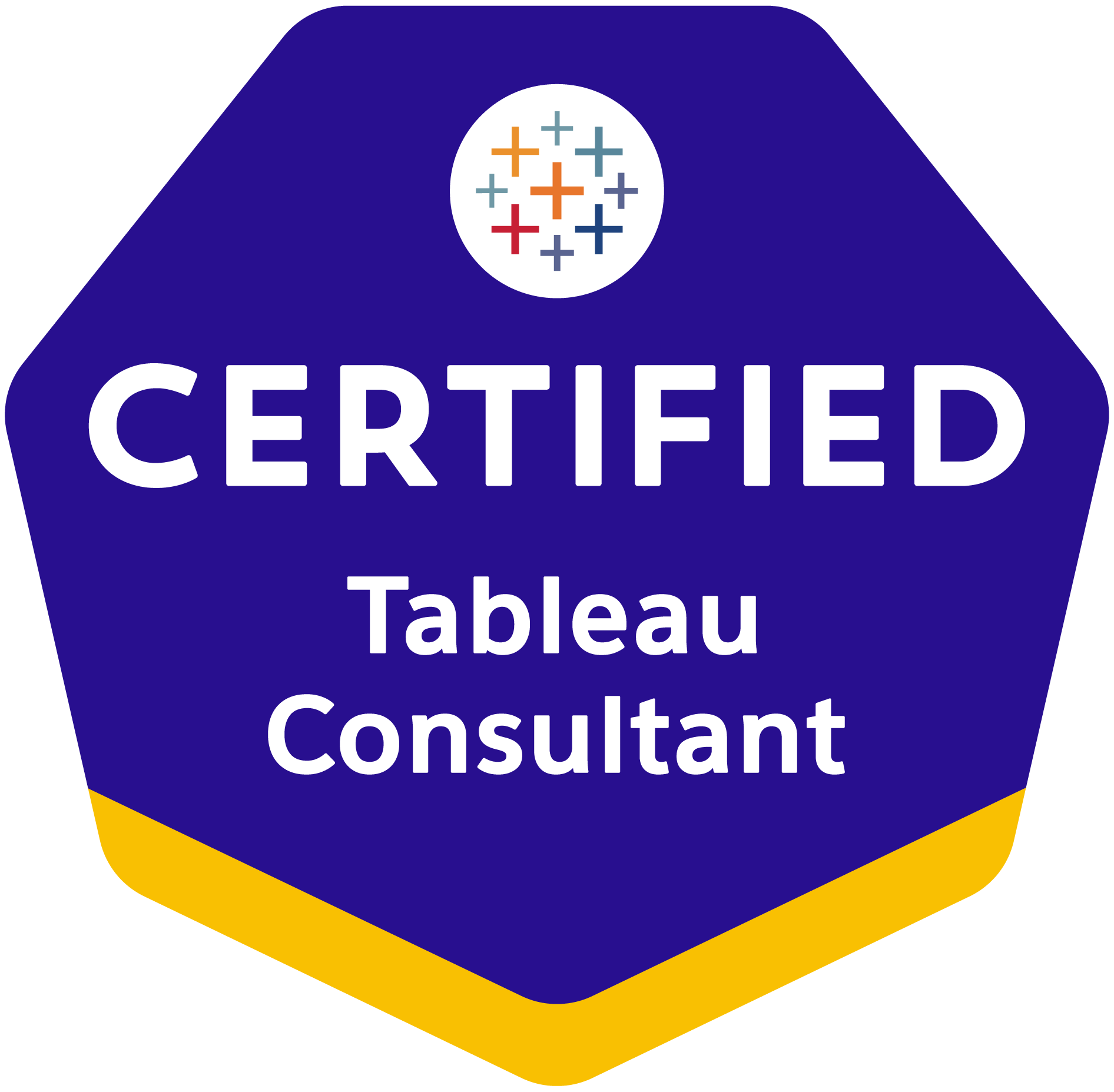 1 x Tableau Certified Consultant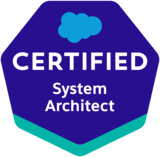 1 x System Architect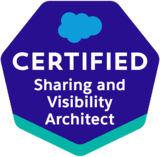 1 x Sharing & Visibility Architect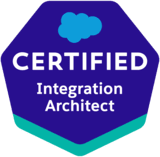 1 x Integration Architect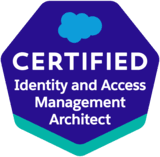 1 x Identity & Access Management Architect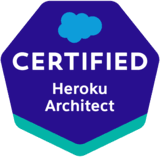 1 x Heroku Architect Designer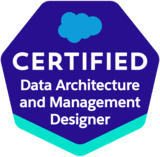 1 x Data Architecture & Management Designer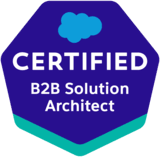 1 x B2B Solution Architect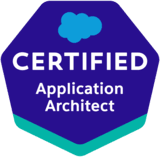 1 x Application Architect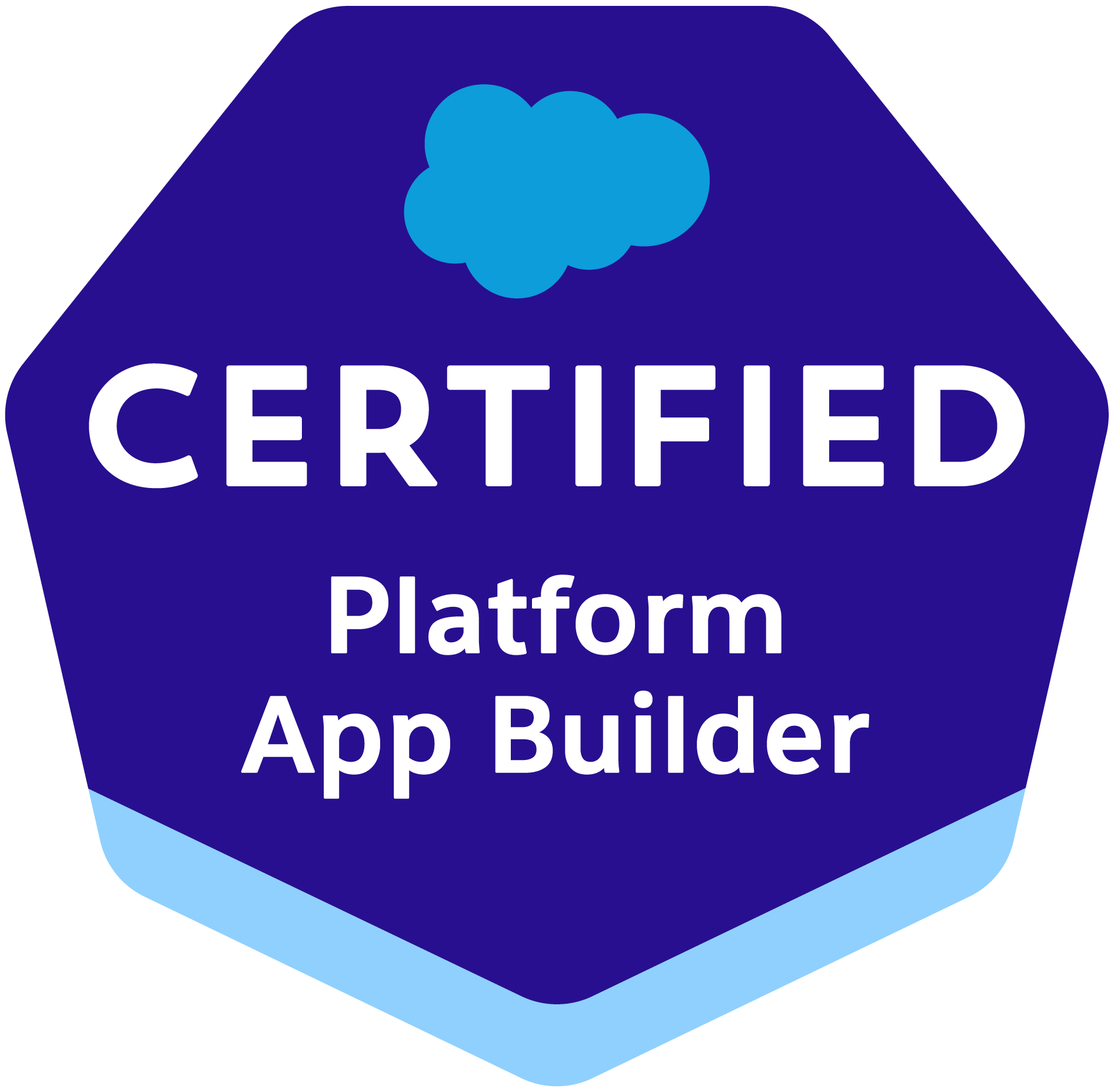 1 x Associate Platform App Builder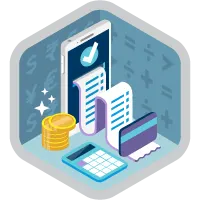 1 x Associate Billing Specialist
# Portfolio
Key clients:
# Geographic Focus
Languages: English
International: United States
United States: Arizona, California, Colorado, Florida, Georgia, Idaho, Illinois, Indiana, Iowa, Kansas, Louisiana, Maine, Massachusetts, Michigan, Minnesota, Missouri, Montana, Nebraska, Nevada, New Jersey, New York, North Carolina, North Dakota, Ohio, Oklahoma, Oregon, South Dakota, Tennessee, Texas, Utah, Washington, Wisconsin, Wyoming
# You will also like these Salesforce partners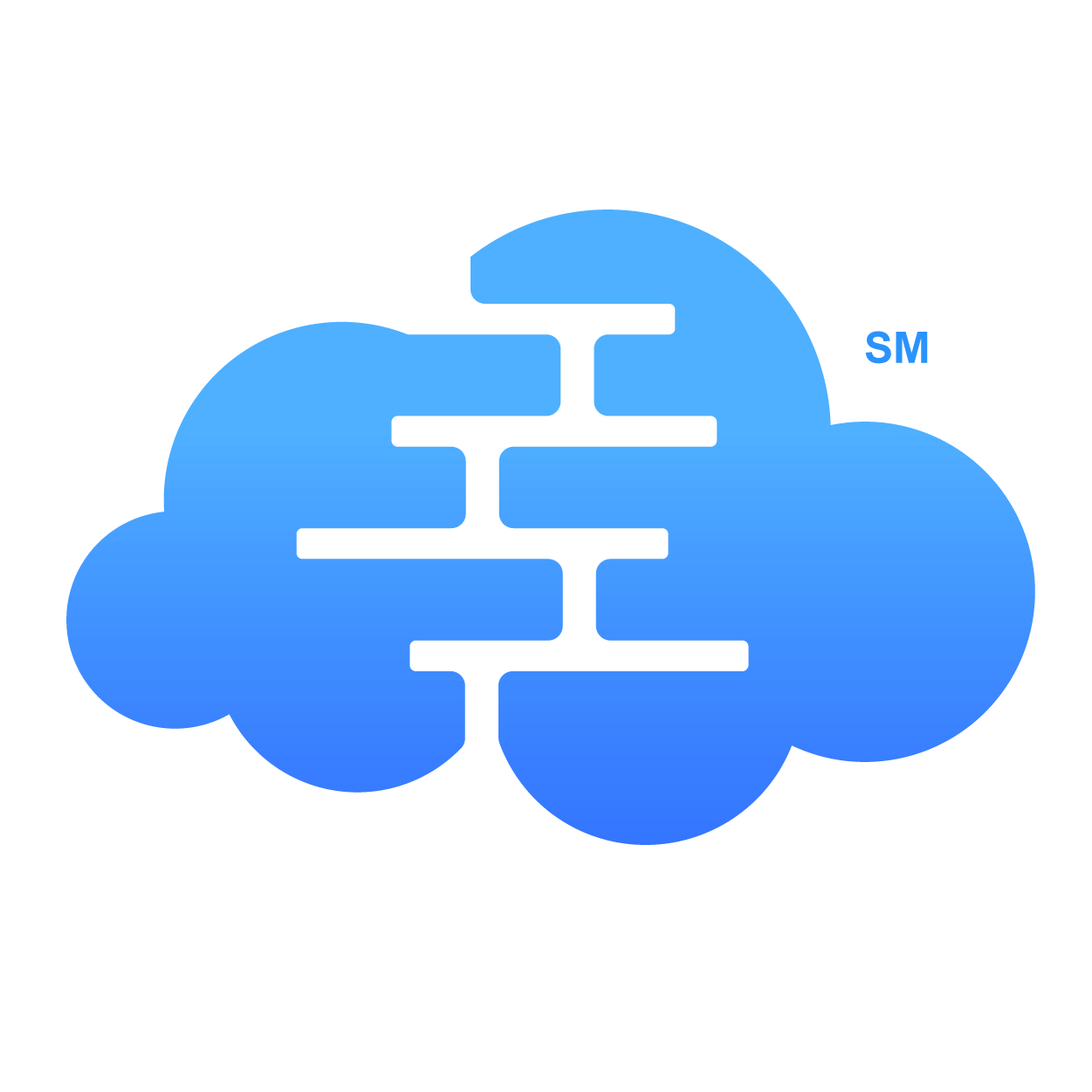 TOP CONSULTANT
---
Salesforce Value Delivered
CloudMasonry is a full-service and the leading provider of Salesforce consulting services for organizations both large and small across the US. The consulting company leverages its experience with cloud-based systems to help companies discover more significant value in their Salesforce investments. With their extensive experience across major industries, they have combined deep enterprise consulting experience with their collaborative approach to project delivery.
Client feedback from AppexChange:
"CloudMasonry was extremely easy to work with and very knowledgeable. They worked within our budget restrictions and offered as much follow-up support as we needed. I would highly recommend them."
Certified Professionals: 39
AppExhange Reviews: 16
AppExhange Rating: 4.9
International: 2 Countries