TRANSFORMAMOS IDEIAS EM SOLUÇÕES TECNÓGICAS
Highlights A nossa equipe acumula certificações em Administrator, Sales Cloud, Service Cloud e Marketing Cloud e possui experiência em grandes e pequenos projetos que envolvem: • Implantação de soluções da Salesforce.• Desenvolvimento e integração de sistemas e aplicações.• Business Discovery. COMO REALIZAMOS CADA PROJETO• Entendimento: uma conversa inicial para entender as necessidades e objetivos do cliente é o primeiro passo do projeto. Nossa missão nessa fase é compreender o seu negócio Description • Prioridades: realizado o entendimento, elaboramos uma lista completa de atividades que impactam o seu negócio. Esta lista é dividida em três categorias, "deve ter", "bom ter" e "mundo perfeito".• Proposta: com os requisitos e prioridades levantados, a nossa equipe elabora os possíveis panoramas. Temos conhecimento e experiência para oferecer a proposta ideal, de acordo com seu cronograma e orçamento.• Implementação: trabalhando em colaboração com o cliente, construiremos a solução mais assertiva, certificando-nos de todas as exigências e prioridades, mantendo a segurança, escalabilidade e o objetivo final em mente.• Entregas: cada atividade concluída é liberada para o cliente, para que ele possa acompanhar o desenvolvimento do projeto. Isso permite que novos ajustes e novas prioridades ou demandas sejam implementadas, caso sejam necessárias. Suporte: após o desenvolvimento do projeto, a DTM oferece suporte aos seus clientes, garantindo o bom funcionamento e evolução das soluções implementadas.
Certified Professionals

9

Salesforce Certifications

27

Appexchange Reviews

3

Appexchange Rating

4.4/5

YEAR OF FOUNDING

2009

Email

email@dtmtec.com.br

Phone

21 2232-5383
# Focus
# Salesforce Expertise
#25% Preconfigured Solutions
# Certifications (27)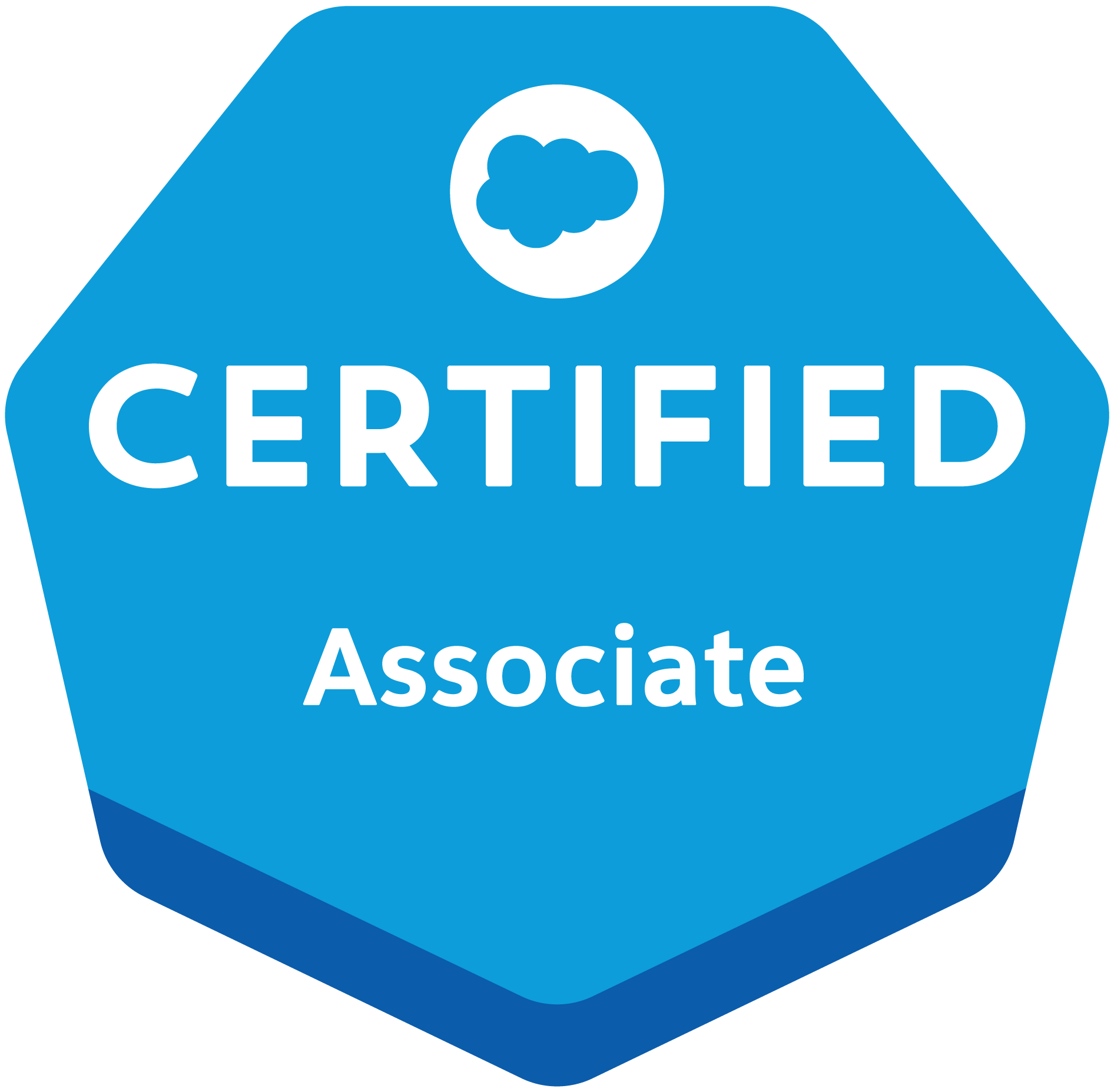 8 x Salesforce Certified Associate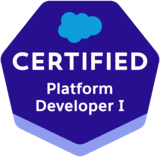 3 x Platform Developer I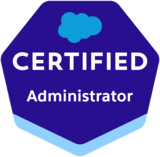 3 x Salesforce Certified Administrator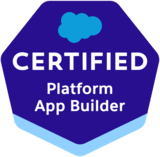 2 x App Builder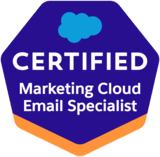 1 x Salesforce Certified Marketing Cloud Email Specialist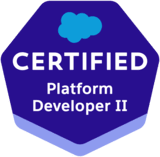 1 x Platform Developer II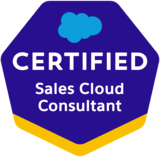 1 x Sales Cloud Consultant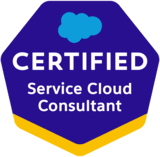 1 x Service Cloud Consultant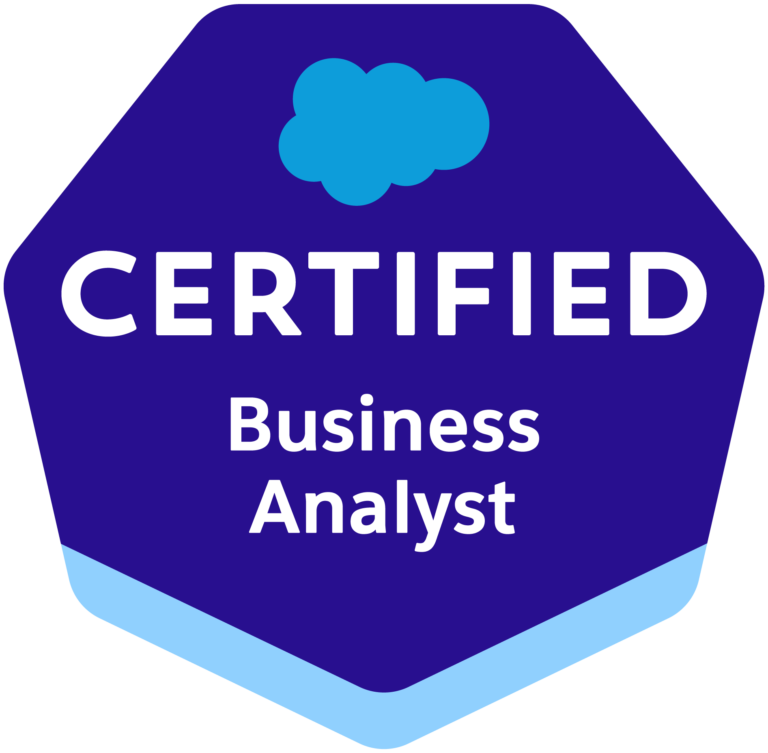 1 x Salesforce Certified Business Analyst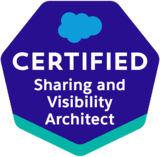 1 x Sharing & Visibility Architect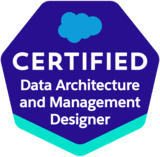 1 x Data Architecture & Management Designer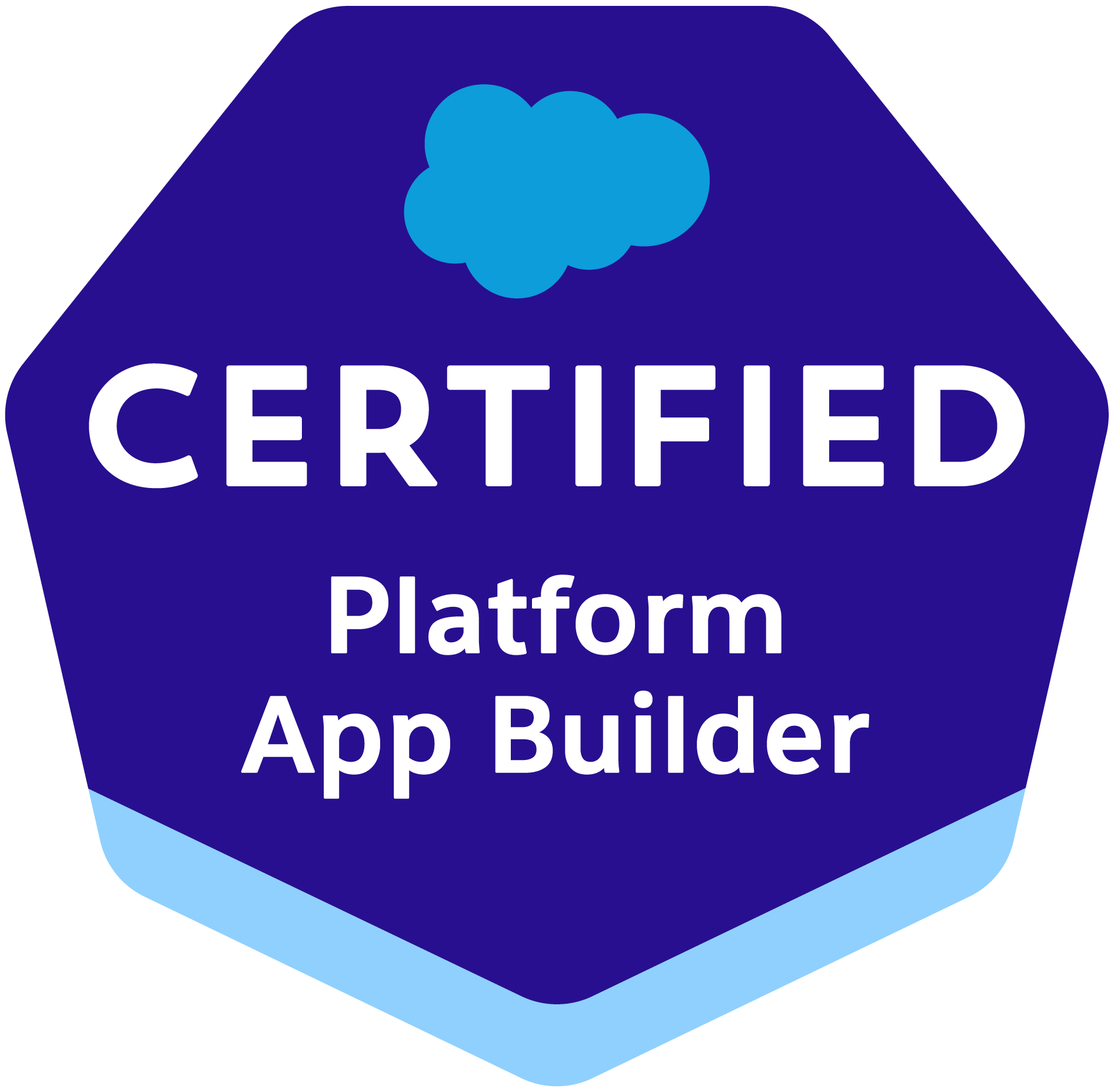 1 x Associate Platform App Builder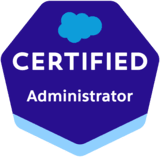 1 x Associate Administrator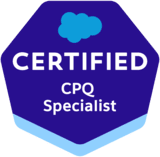 1 x CPQ Specialist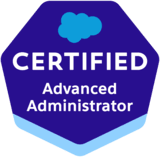 1 x Advanced Administrator
# Portfolio
Key clients:
# Geographic Focus
Languages: English, Portuguese
International: Brazil
# You will also like these Salesforce partners
---
Top Latin American Salesforce Partner in the Telecommunications Sector
Certa Consulting is a creation of two seasoned (+25 years) leaders in the Latin American & Spain Telecommunication Sector, coming from both Operations and Consulting practice.We have been fundamental in the main SFDC Telco projects in the region
Certified Professionals: 28
AppExhange Reviews: 0
AppExhange Rating: 0
International: 6 Countries
---
Experiência, Comprometimento e Paixão pelo que fazemos. Essa é a INPULSO!
Buscamos sempre qualidade e excelência em nossas entregas, nós vestimos a camisa do cliente, pois acreditamos que só dessa forma há o engajamento na busca dos resultados que o cliente necessita. Somos uma empresa jovem, cheia de energia e conhecimento.
Certified Professionals: 14
AppExhange Reviews: 2
AppExhange Rating: 3.3
International: Brazil
---
Salesforce Platinum Cloud Alliance Partner
Isobar is a global digital agency with 6,500 people across 45 markets, and is united by our mission to transform businesses, brands and people's lives with the creative use of digital.
Certified Professionals: 220
AppExhange Reviews: 1
AppExhange Rating: 5
International: 36 Countries
---
Sales Performance Optimization - Results: Smarter, Faster, Better
E-2-E Sales Performance Optimization: • Design: Sales Process• Implementation: Config., Integration & Custom Dev. • Adoption: Lightning Transformations and User Training • Value Realization: Sales & Management Methodology Training & NATIVE Apps
Certified Professionals: 21
AppExhange Reviews: 393
AppExhange Rating: 4.6
International: 6 Countries
---
We are 100% referenceable and 100% guaranteed.
ONIS is a leading technology and management consulting firm serving clients throughout the globe. We are experts in designing, building and delivering business-driven technology solutions.
Certified Professionals: 10
AppExhange Reviews: 7
AppExhange Rating: 5
International: 3 Countries